Despite the holiday season, we've been keeping busy! We have some neat updates for you.
Here's July's short-list:
The refurbished Column view
We launched the new & improved Column view but left room for additional changes. Your feedback got to our eyes and ears, and we added some of the features you asked for.
One of the most requested was a change in the way labels were displayed. So, instead of displaying only their color, we switched to showing the whole label (where possible).
Also, now it's possible to add an assignee when creating a new task. Other improvements involve a better scroll bar. If you have any other suggestions, let us know!
Budget alerts
This is a brand new feature. It stemmed right out of the target budget we talked about in June. In short, out of the three budget types (Fixed Price, Time and Expenses, Non-billable), the former two have a budget that can be reached through billable hours and expenses.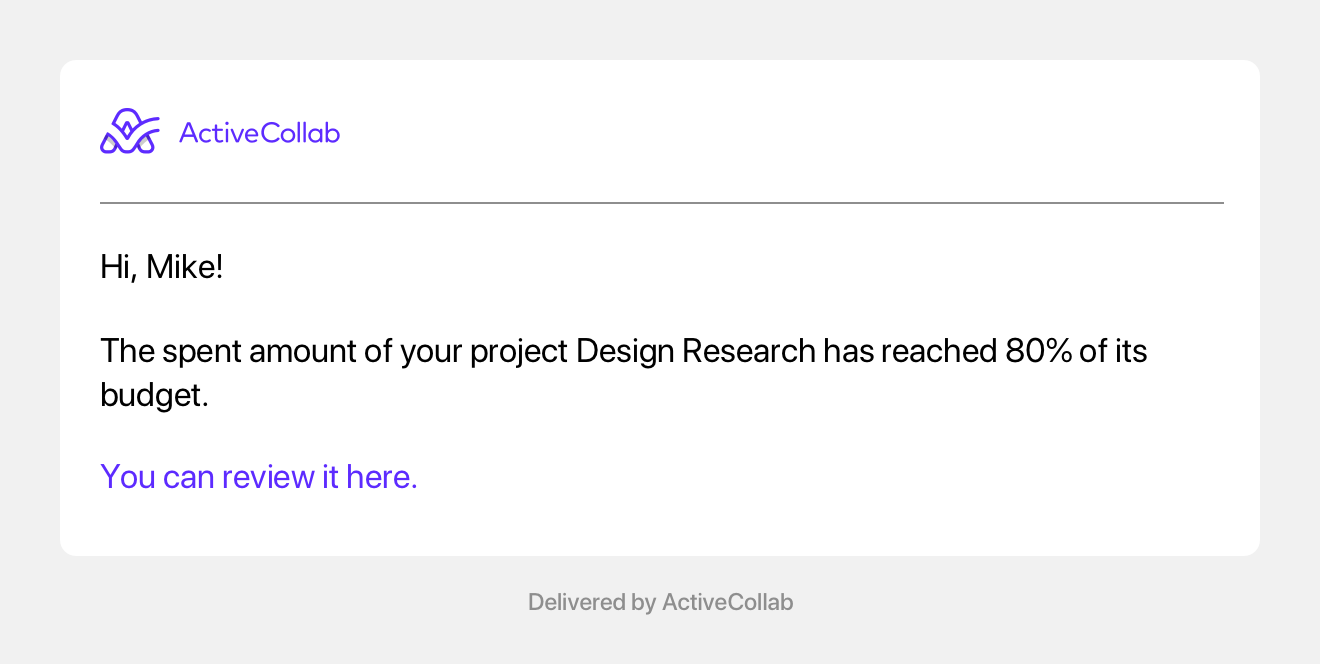 Budget alerts let you specify at which points you'd like the system to notify you of the spent amount.
You can read all the details here.
Date picker
We've connected our date picker with your availability records! Here's what that looks like in practice. Tom took two days off, Thursday and Friday. When you want to assign a task to him, those two days will be marked red. You'll be able to select those dates, but the system will warn you Tom won't be there. Also, weekends are gray and can't be picked, just like company-wide days off, such as holidays.
Sounds familiar? We have a similar feature in Workload, and now it's present throughout the app.
Our plan is to add another similar option in the future. If someone's not available, you'll be notified even when you @them in a task's comment.
Time tracking
It's now possible to edit already submitted time records! You can change their date and assignee. We hope this helps with keeping track of time.
Uptime
This month we've had a 100% uptime record, without any issues. Our mission is, of course, to keep it this way.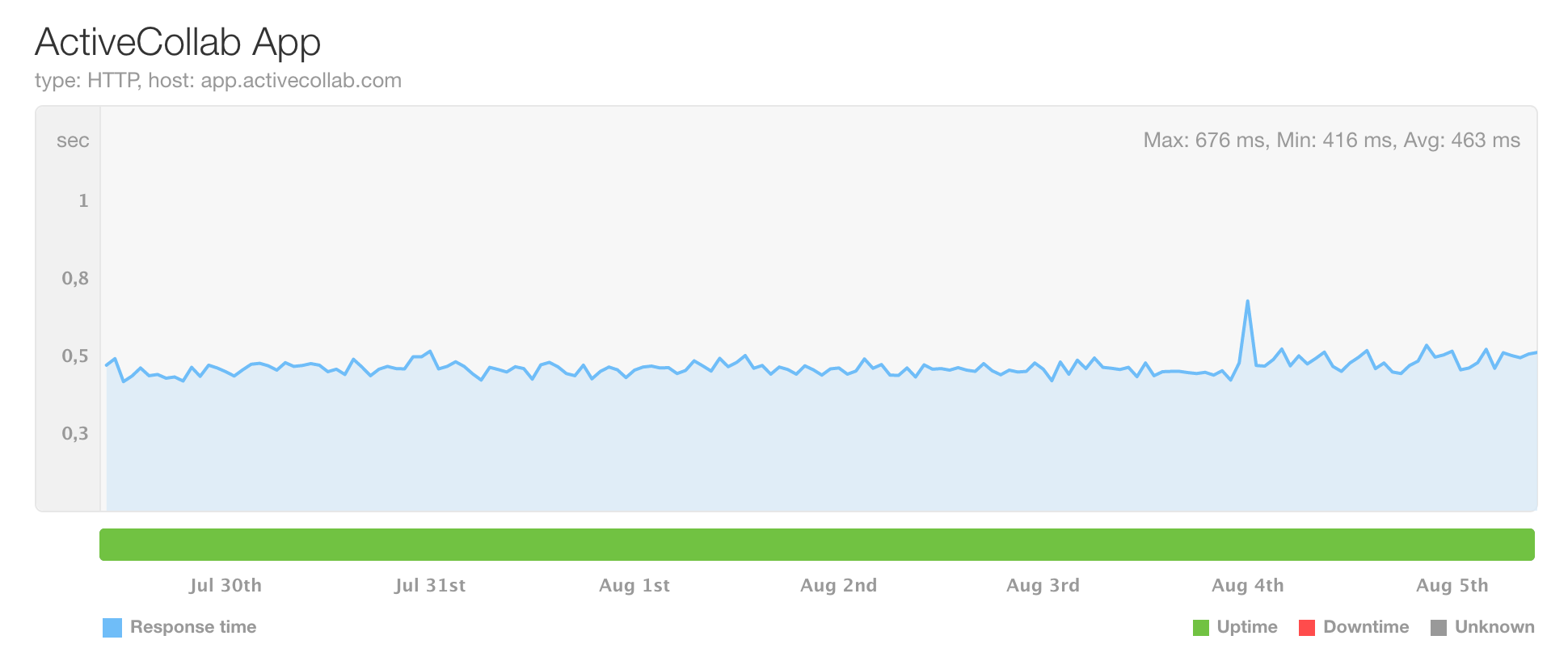 Coming up
The very next thing on our list is the Xero integration. We're bringing it up to date with Xero's latest version. You won't notice this background work, but what's essential for us is that everything keeps running smoothly.
Another team will start working on the My Work page, which will be remodeled. We have read and examined your feedback, and we're now ready to implement it! As we're only starting to change My Work, August will most certainly not be the month we'll finish it as well.
That's it for this month! Keep up with @ActiveCollab on Twitter, stay tuned, and stay safe.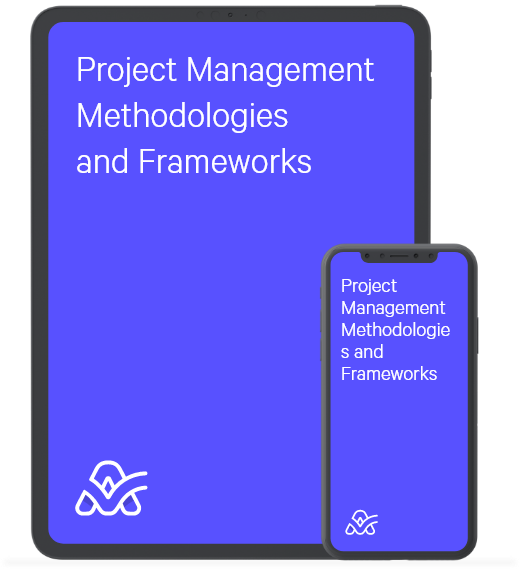 Project Management Methodologies and Frameworks
This article is just a small part of the story about project management and it's best practices that we covered in great detail in our flagship ebook.