One of our teams has been intensely focused on budgets and all their aspects, for months now. In April, we released new budgeting types. If you can't be bothered to read the full post, here's a quick recap: you can now choose between three budgeting types when creating a project.
Fixed price - set up a budget when negotiating a project, and invoice it when concluded. When you track billable hours and expenses, they will only affect the cost and spent amount.
Time and expenses - track the billable hours and expenses, and then invoice them. You can also set up a target budget to check if you're breaching it.
Non-billable - there's no budget, and time records can't be billable.
Now that we covered this part, it's time to introduce what's new! You can now make the system alert you when you reach specified percentages of the budget's spent amount. You'll be notified within ActiveCollab, and via email as well, so you can't miss it.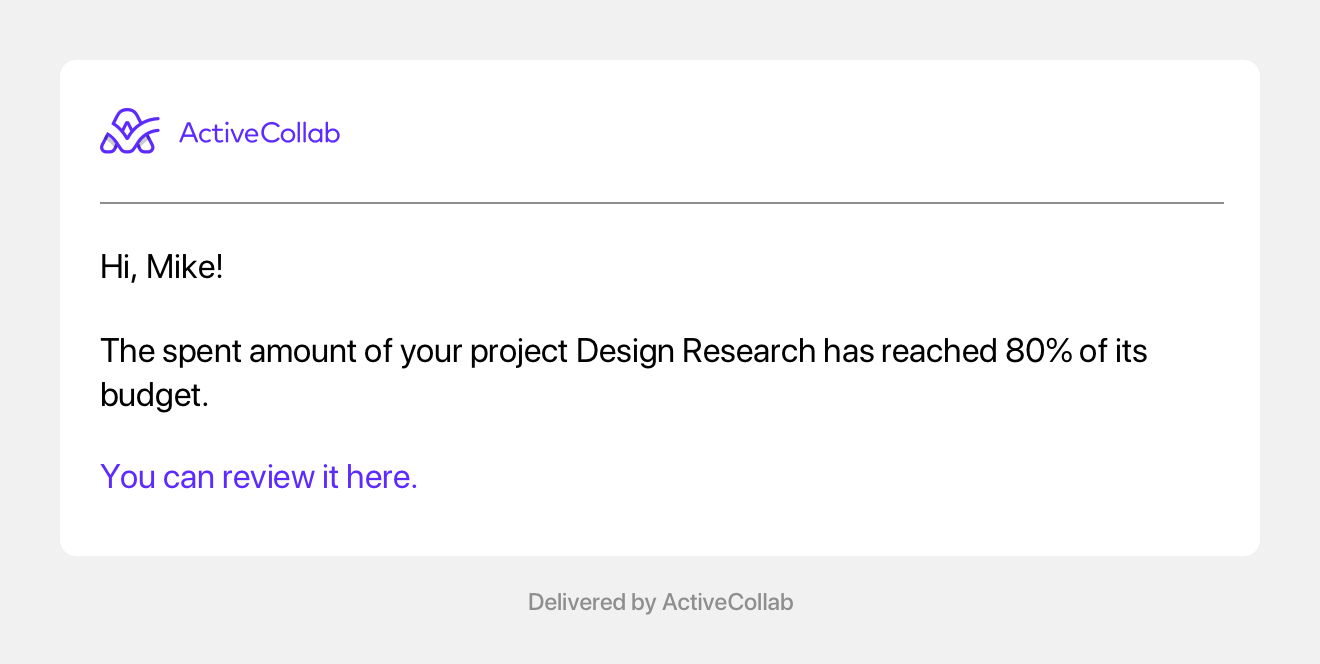 Obviously, we're talking only about the fixed price and time and expenses types of project budgeting, as there's no budget in the non-billable projects.
The beauty of this feature is the unlimited opportunity to customize it. You can set up as many alerts as you like, at whatever percentage. How's this percentage calculated, you might wonder? It's the relationship between the tracked billable hours plus billable expenses and the predefined budget limit.
Also, very soon you'll be able to set up these alerts on a system level, rather than tune it project by project. As always, we seek ways to automate every step of your workflow and let you concentrate on Real Work!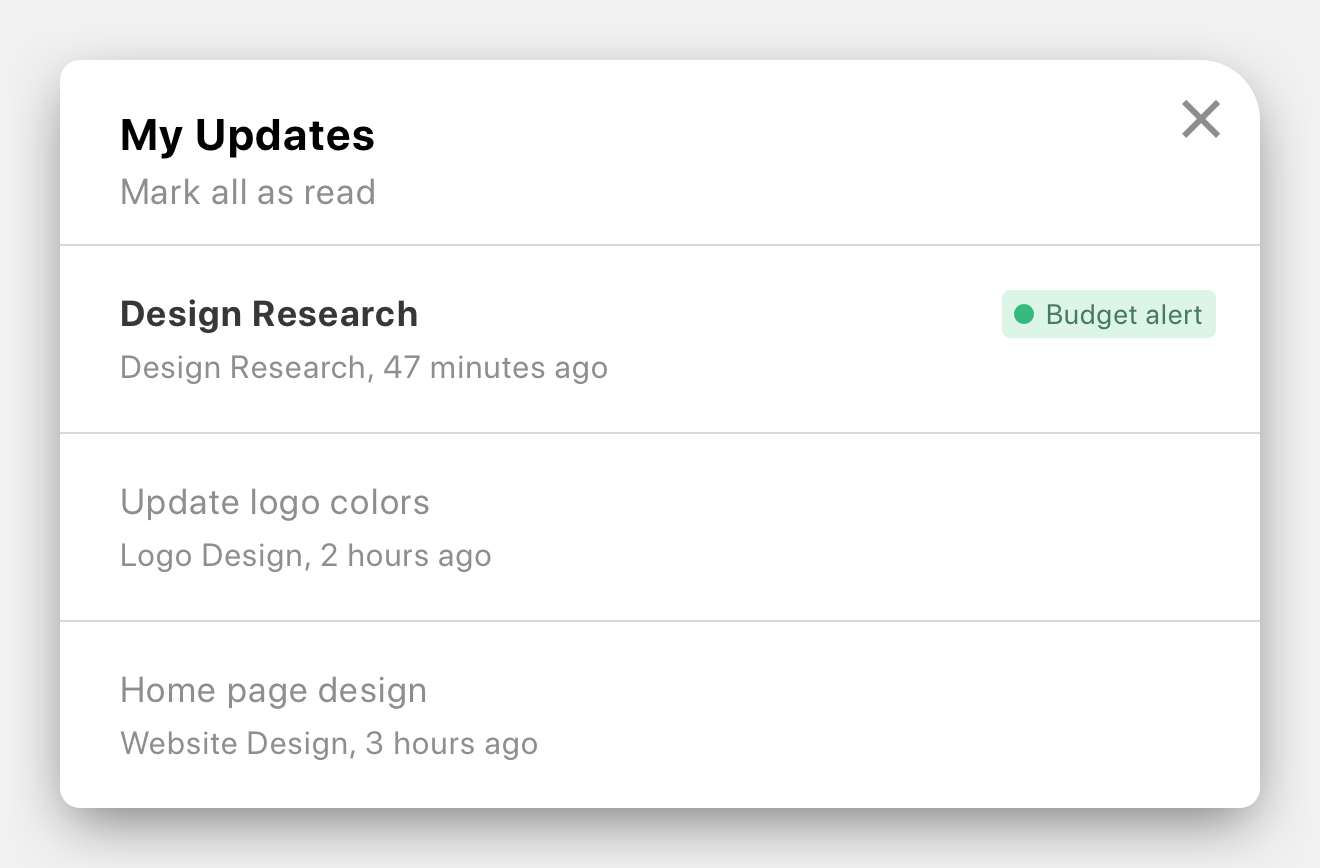 So, this could be one of the possible scenarios:
create a project;
enable budget, time and expense tracking;
select the Time and expenses budgeting type;
enter a target budget and job type rate;
set up an alert when costs reach 70% and 110% of the target budget;
create tasks in your new project;
track the time you spend on these tasks and mark it as billable;
add billable expenses;
receive a notification when the sum of billable hourly rates and expenses reaches 70% of the predefined target budget;
once the project is completed, invoice the agreed amount!
Oh, by the way, you can also mark all tracked hours as billable by default! This way, you won't have to worry if you've checked the box or not.
We've tried to make project management as smooth as possible, and we'd love to know if we're succeeding at it! Give us a shoutout @ActiveCollab, or contact our lovely Support Team.
Find even more details on our Help Page.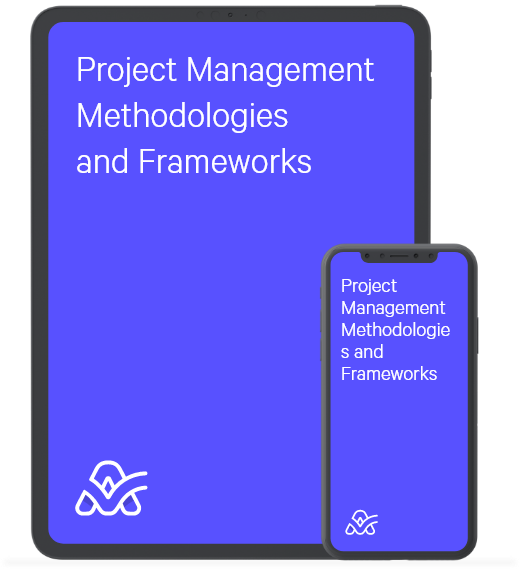 Project Management Methodologies and Frameworks
This article is just a small part of the story about project management and it's best practices that we covered in great detail in our flagship ebook.