Hi everyone,
Here's another monthly recap to update you on our latest developments. In February, we talked about new mention types (go check them out!) and Kanban improvements. This time, we'll go over browser notifications, task dependencies, and our integrated chat feature.
Browser notifications
Go to My preferences in the menu right next to the notification bell and enable browser notifications. Sometimes, when you get an ActiveCollab update, you don't see the red dot in your tab and need an extra ping to grab your attention.

Switch them on or off as you like, it won't affect anyone else. If you set up the "Do not disturb" mode on your OS, ActiveCollab will respect that, and you won't be disturbed. There's no need to go back to your preferences additionally and switch the notifications off. Our goal isn't to distract you from your Real Work! But if you need to stay updated, we don't expect you to hang out in our app all day - turn on these notifications, and you won't miss a thing.
Task dependencies
Minor improvements have a way of making our lives significantly better, and we found that's the case with this seemingly tiny change. In case you didn't know, you can connect your tasks with dependencies. For instance, if you're waiting for an illustration to be completed before you publish a post, "Illustration" is the parent task, and "Publish post" will be the child task.
Anyway, before these improvements, you could have added dependencies between existing tasks, and the easiest way to do that is in the Timeline (aka Gantt) view. Upon opening a task, you're offered the "Add a dependency" button.
The first two changes we made are grouping the tasks by the task list they're in, in the same order as they appear in the project. Also, at the top, you'll find the tasks you opened recently.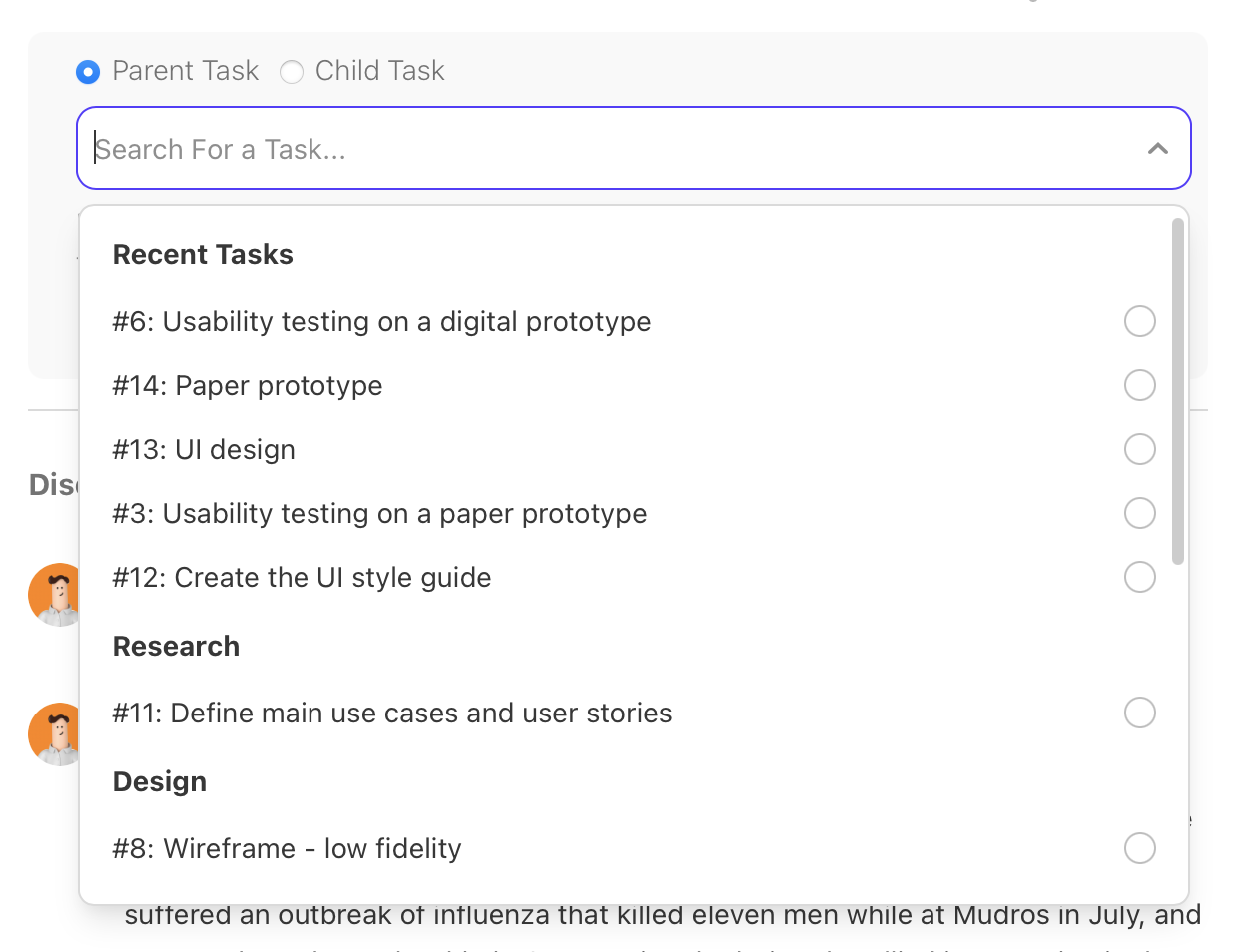 The third change is adding tasks directly through the same field. There's no need to go elsewhere and create a new task and then go back and link them. It certainly eased the process for us, but we'd like to hear your thoughts! Try out this new feature and let us know if it's helpful to you, too.
Integrated Chat
Finally, we can announce the great news! We're working on a brand new part of our app: integrated Chat! We're looking forward to being able to exchange a few quick words with our team without posting dozens of "public" comments on tasks. Switching and ditching other chat platforms will be a long process surely, but it will be great to keep everything in one app.
If you'd like to be among the first users to try this feature, contact us, and we'll add you to our Early Access Program. We can't wait to get your feedback!
Uptime
ActiveCollab's uptime in March was 99.97%. Our goal is to keep it as high as possible and not cause any interruptions to your workflow. So, we're inviting you to give us a shout-out if you ever notice any hiccups.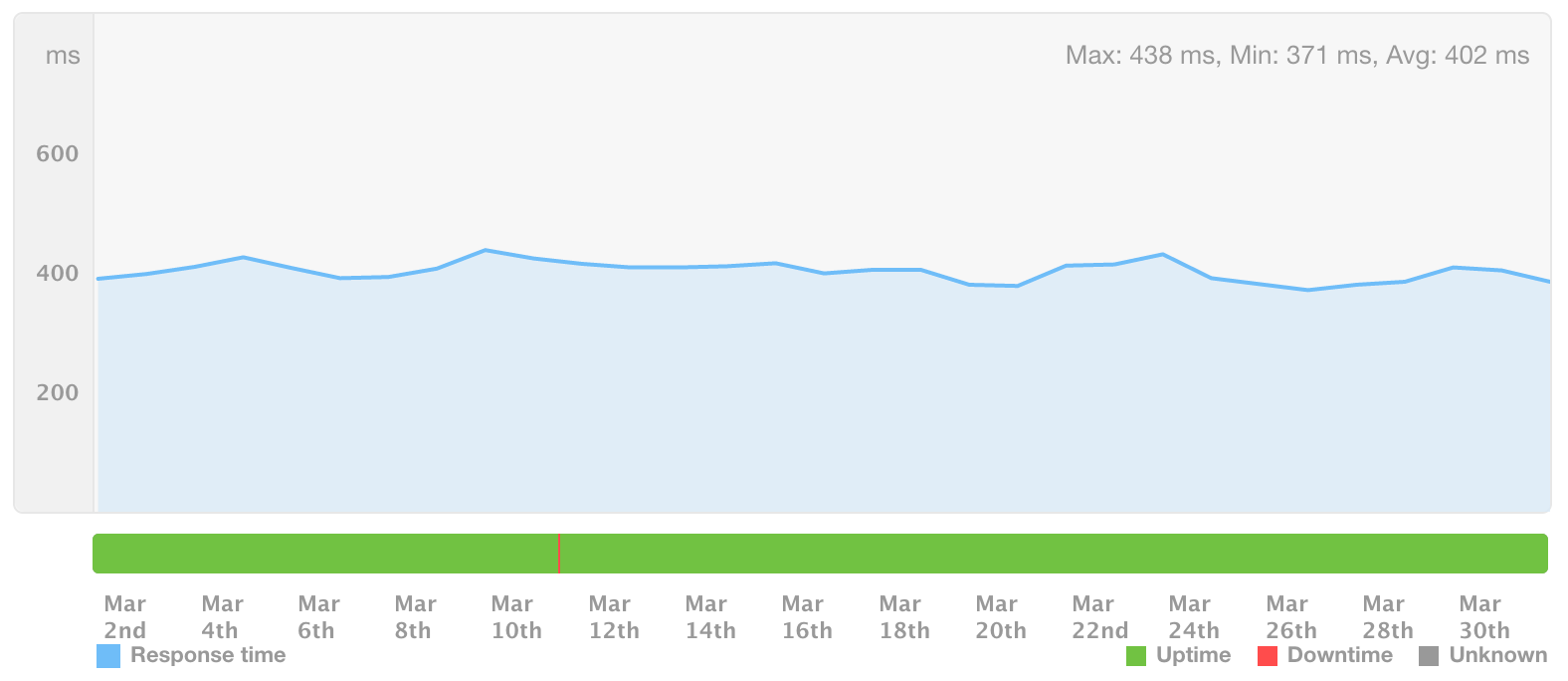 Coming up
In April, we'll be busy rolling out the Chat Early Access Program and improving our text editor. Check out our Roadmap anytime to see our future updates. On that note, we wish you lovely weather and a great month ahead!