We're expanding our team. Join us.
Since 2007, we've been carefully growing our team with the most dedicated experts in their fields of work. Every member is crucial to our success, and we are always on the lookout for new talent.
So, if you:
Are motivated and hard-working
Adore working in the challenging world of tech
Are looking for a place where you will get the chance to advance your skills and develop new ones
Check out
our job openings
and send us an email.
We'd love to have you on our team.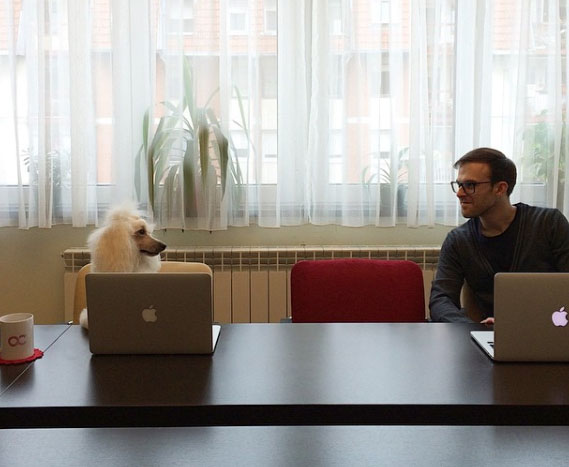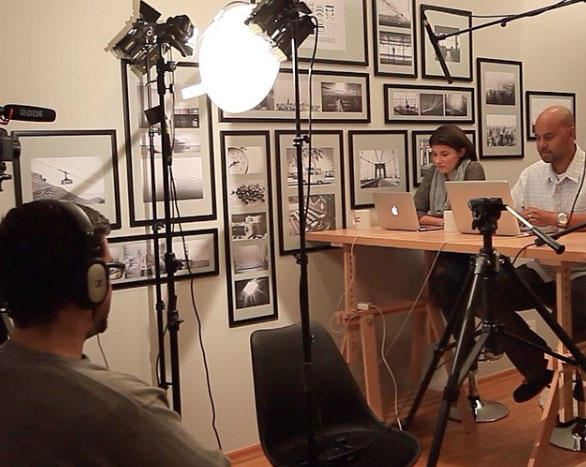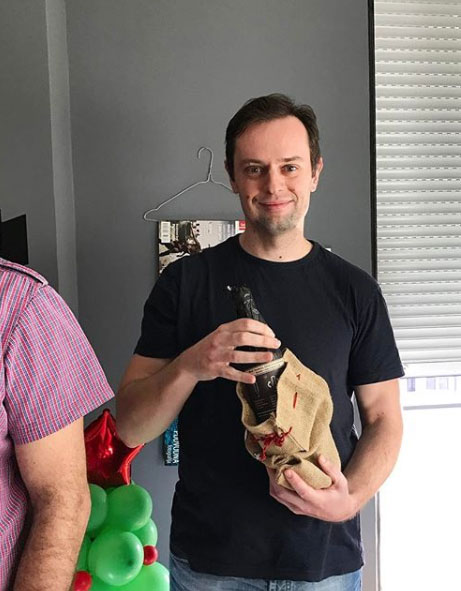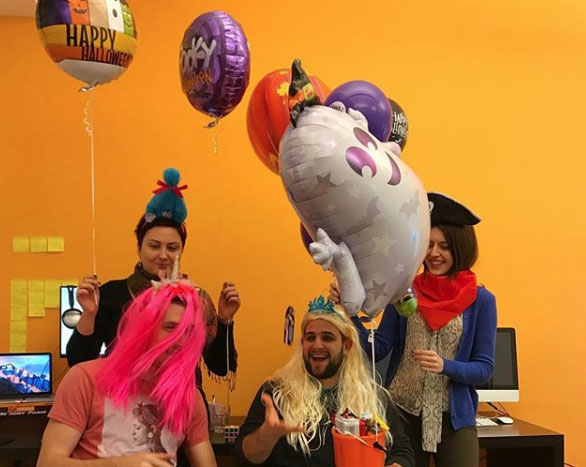 Life at ActiveCollab
A dynamic, home-away-from-home startup, filled with friendly people who are always there to help you if you are stuck with something, or if you just want to chat for a while.
We offer:
A 40h work week - no working on the weekends, no overtime.
Flexible office hours - as long as you're in the office for most of the time as everyone else
20 days paid vacation
Health benefits
A PC or Mac for work
A very comfy chair (so comfy!)
Homemade lunch every day
A well-stocked kitchen pantry, including a top-of-the line espresso machine and all the tea and coffee you can drink
Current openings