Happy summer, everyone. We hope this month's recap finds you well!
Here's this June's shortlist:
Column view
A vital part of ActiveCollab since 2015, the Column view has been significantly refurbished. Just as we did with new budgeting types, the released version is not the final one. Your feedback is guiding us toward the best Kanban we can build.
The main improvements include a fresh design, real-time updates, and a "Completed Tasks" column, dedicated to all your completed tasks.
Read all the details on the new Column view here.
Track your time directly on a project
If you track the time you spend working on something, it might not be pleasant to keep switching between tasks. So, we made it possible to track your time on a project. All you have to do is make sure you've enabled time tracking in the project settings, and a Stopwatch will always be waiting for you at the top.

You can also access the same Stopwatch in your Timesheet (My Work>My Time). Play, pause, upload! Time tracking has never been so easy.
Get Paid bundle tryout
Good news for all of our users who'd like to try out the features available only with the Get Paid bundle. You'll be able to activate it and take it for a spin with your data for 30 days.
Which additional features are we talking about? Availability records, Timesheets, Profitability reports, Xero & Quickbooks integrations, and Workload management are just a few.
The best part is definitely staying within your account and trying all these features with your team and your existing tasks. This option will soon be available, so stay tuned!
Uptime
The picture below shows an overview of ActiveCollab's uptime during June. We've had some downtime issues that caught us in the middle of the night, unfortunately. This prevented us from taking action right away, which is why a better method to notify the system admin was immediately implemented. Additionally, we're currently restructuring the app, so this incident doesn't happen again.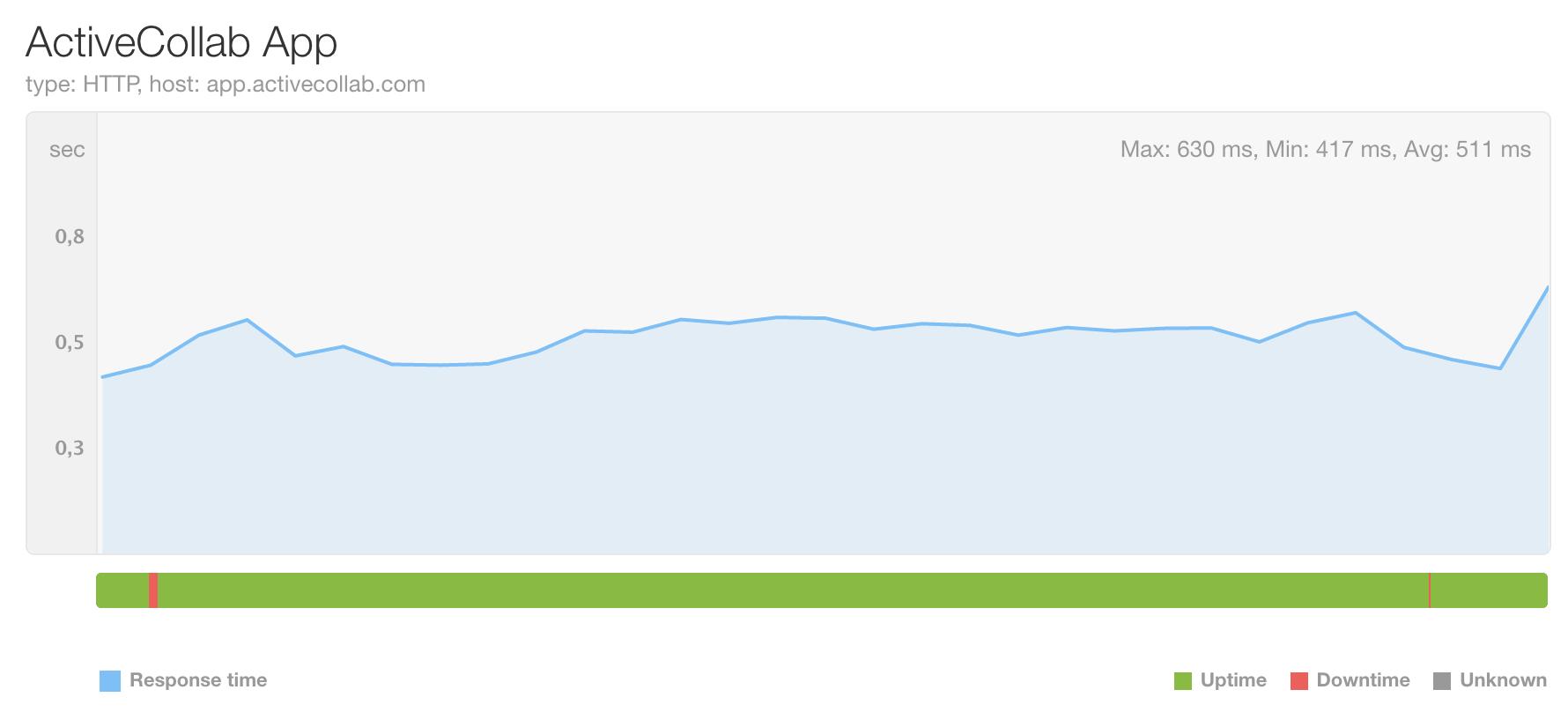 The uptime for June is 99.4%. This doesn't make us happy, and we're continually working on improving this number. Don't hesitate to contact our Support Team at any time, or notify us via Twitter if you have any issues, and thank you for your patience.
Coming up
We'll keep on improving the Column view (scrolling performances, more properties), and make it possible to try out all the Get Paid bundle features. Our next stop is a smarter date picker for tasks, and then My Work! We're looking forward to updating this page and making your job-organizing even smoother.
Budget alerts
Announced in our previous monthly recap, it's still under development. By the end of this week, you'll be able to set up an alert to notify you when you're reaching the budget limit.
While you're here, check out our recently updated Roadmap. Stay tuned for more updates, and stay safe!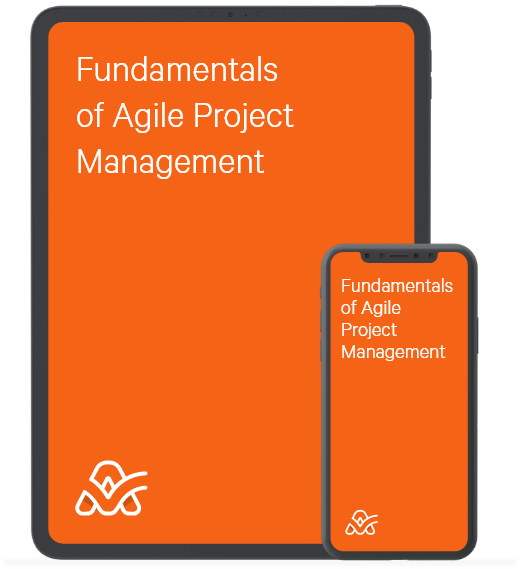 Fundamentals of Agile Project Management
Learn the fundamentals of agile project management so you can develop software and manage your team more efficiently.