Hello everyone,
Welcome to the November edition of ActiveCollab's recaps! Before we begin discussing what we've been up to in the past month, let's review what we talked about last time: sorting tasks by their start date in My Work and in-line editing of titles of tasks and task lists, and quickly changing a task's assignee. This time, once again, we have an update available to all our users and news on our progress with ActiveCollab 8.0.
Improved Search Bar
Even some experienced ActiveCollab users may miss the magnifying glass! It's there to help you find whatever you're looking for in seconds.
The novelty is that now you can search projects, tasks, and invoices by their ID number.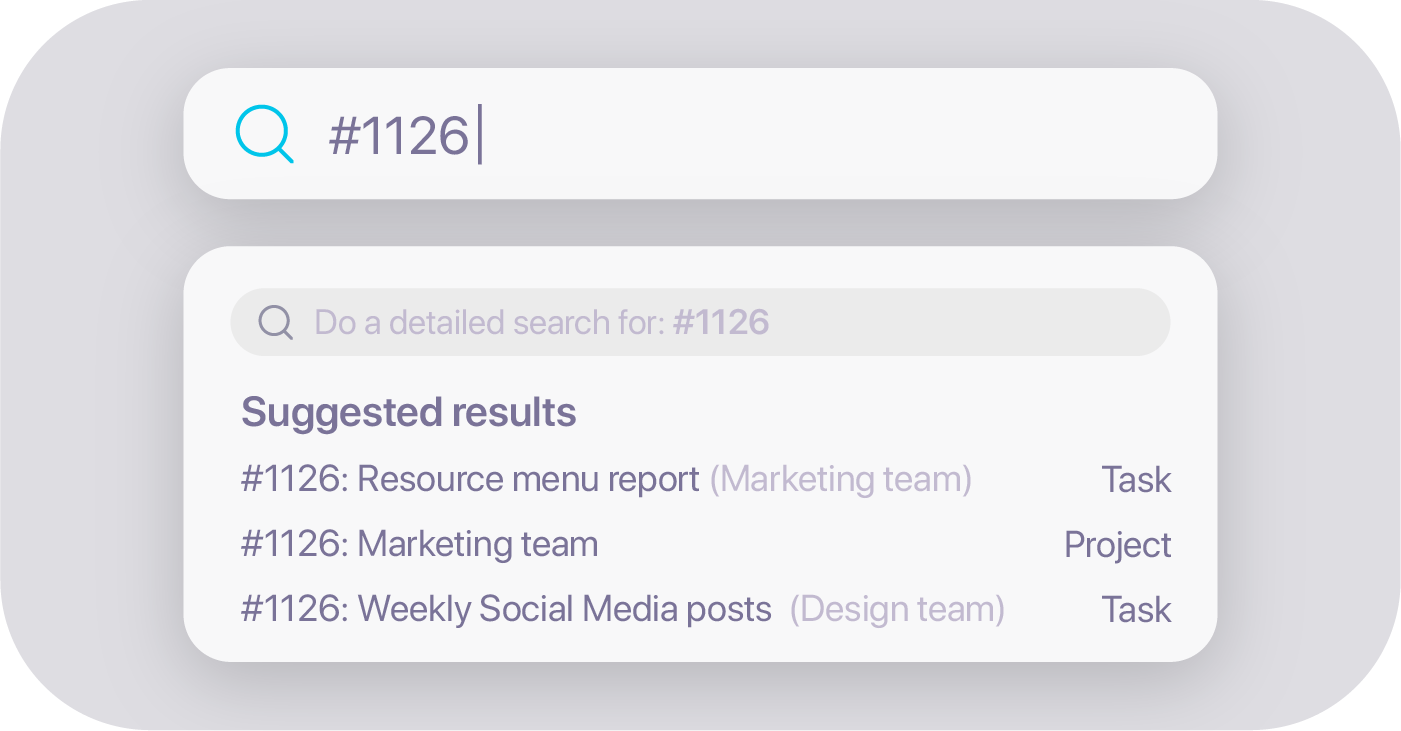 For example, when someone tells you to update task number 6, all you need to do is type a hashtag followed by the number in the search bar, and you'll reach the destination immediately.
Remember to activate project and task IDs in the System Settings>Project Settings, where you can always turn them on or off for tasks and projects individually.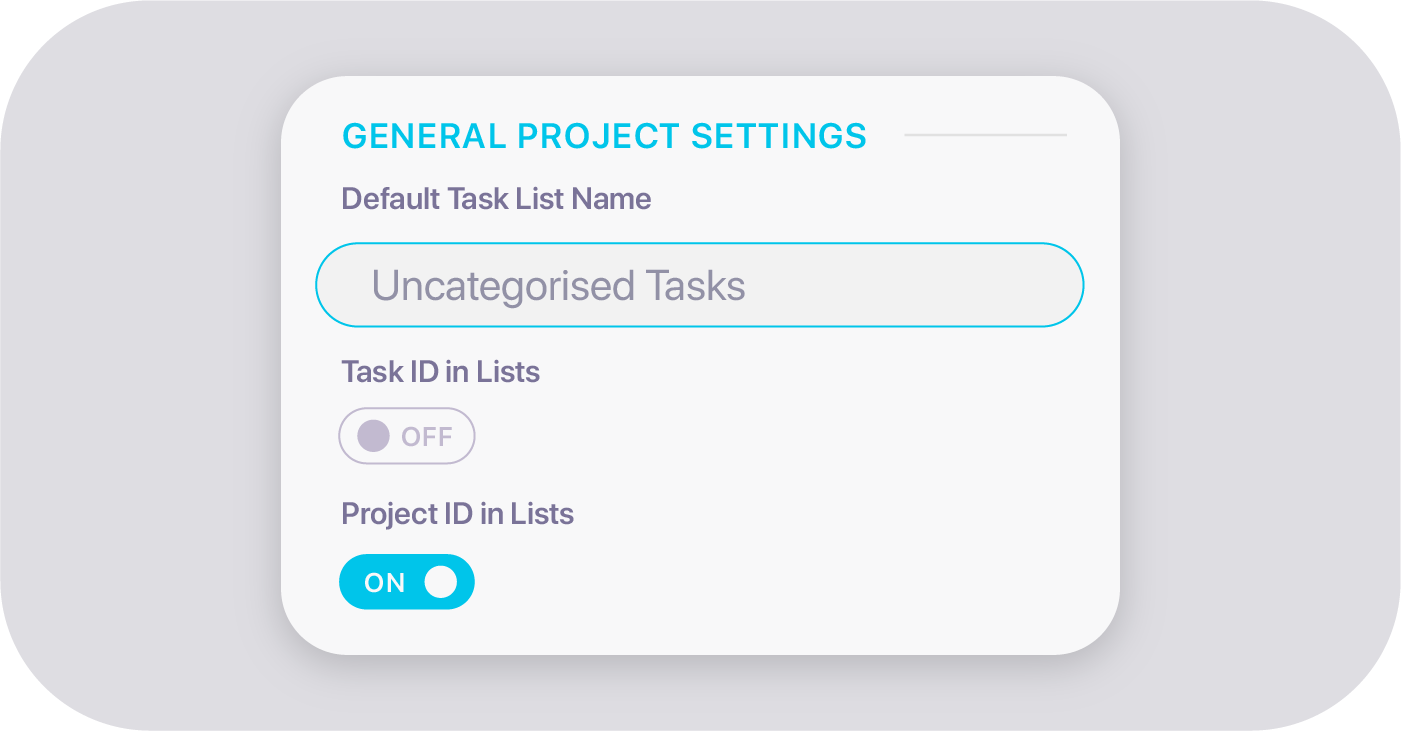 ActiveCollab 8.0: List View
Let us remind you that these features will be available once the new version of ActiveCollab 8.0 is released! In November, we added the option to customize how you overview your tasks in the List View even further. You'll be able to decide which columns to show and in what order by ticking them off and drag-and-dropping them as you like.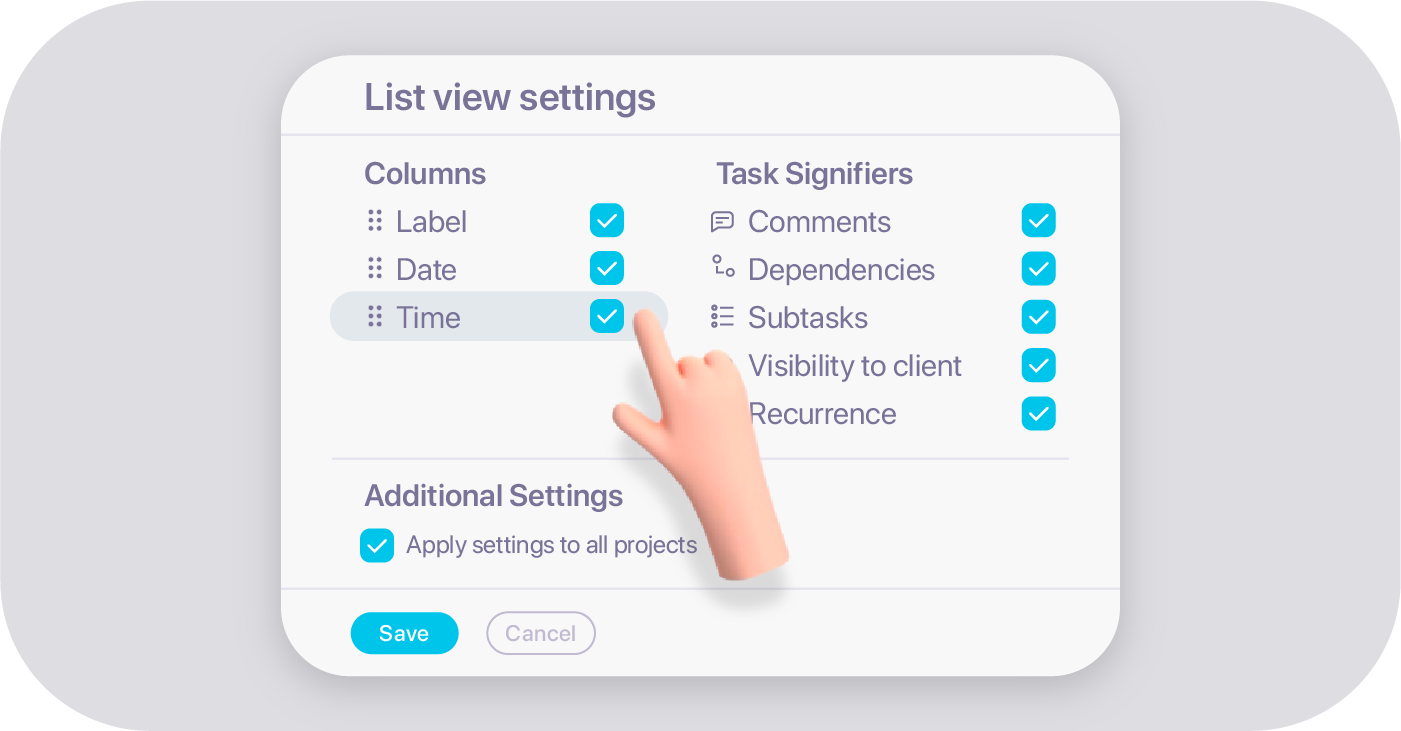 Also, it will be possible to select which task details you'd like to see. The best part is these settings can be applied to only one project or all of them.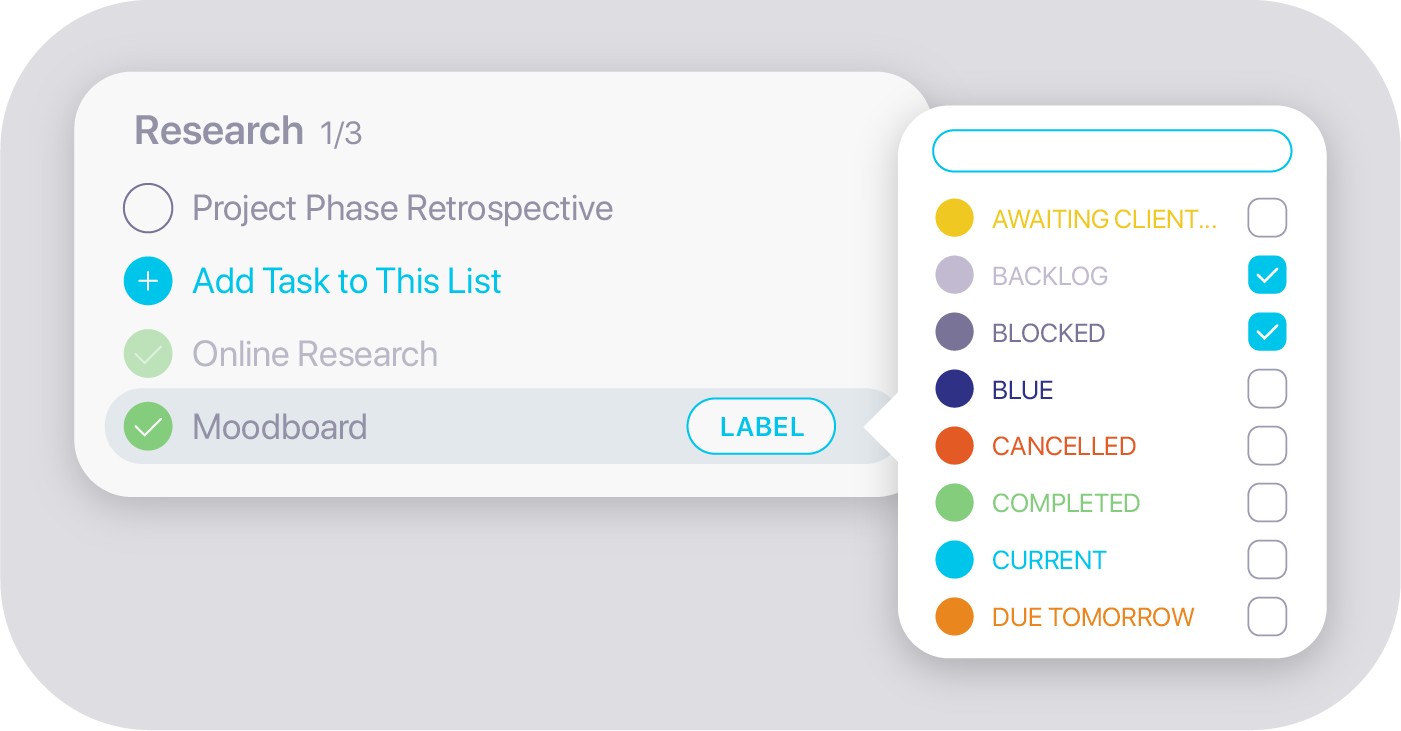 Do you remember what we mentioned in our previous recap about quick in-line assignee changes? We've expanded this option to labels and start/due dates. This way, you'll be able to make many changes quickly without opening tasks.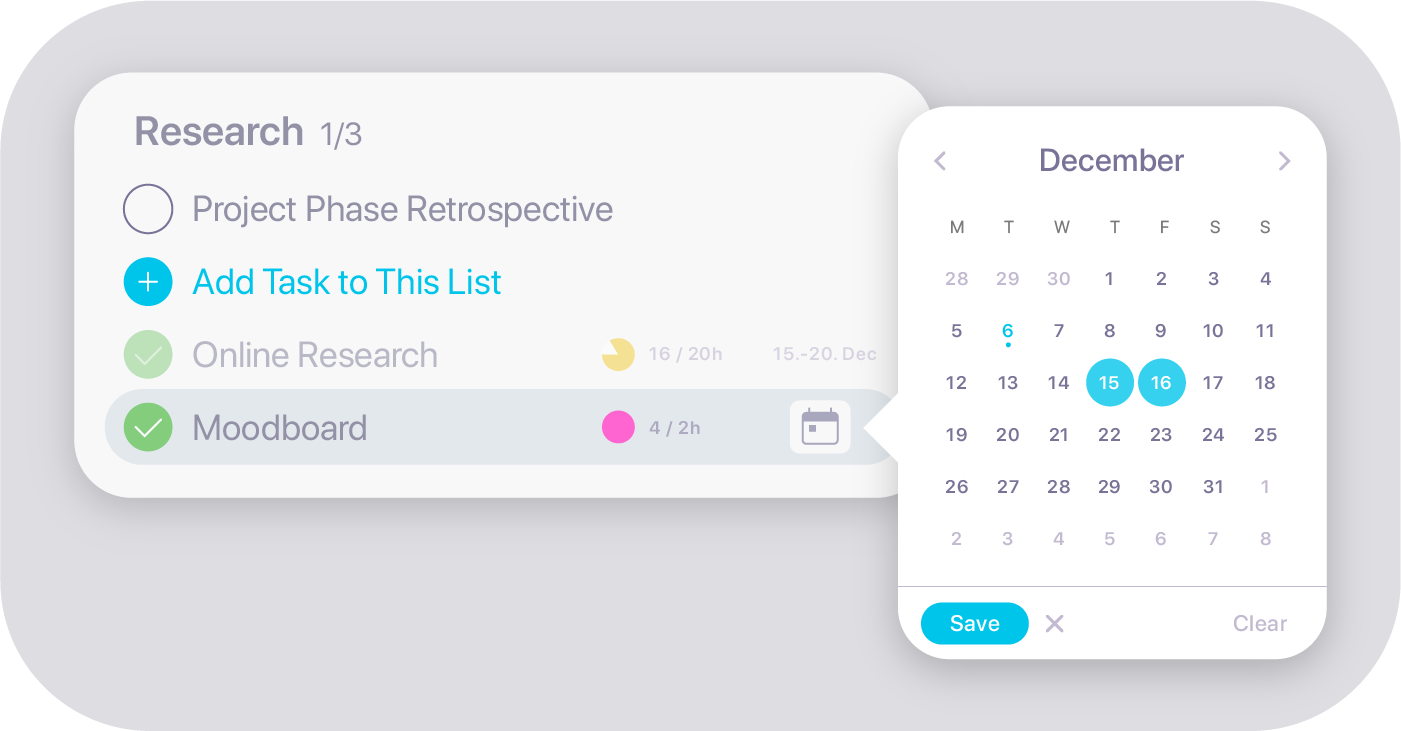 Uptime
ActiveCollab's uptime in November was 100%, so we're sure you haven't had any issues! However, if you ever do, don't hesitate to contact our Support Team or reach out via Twitter!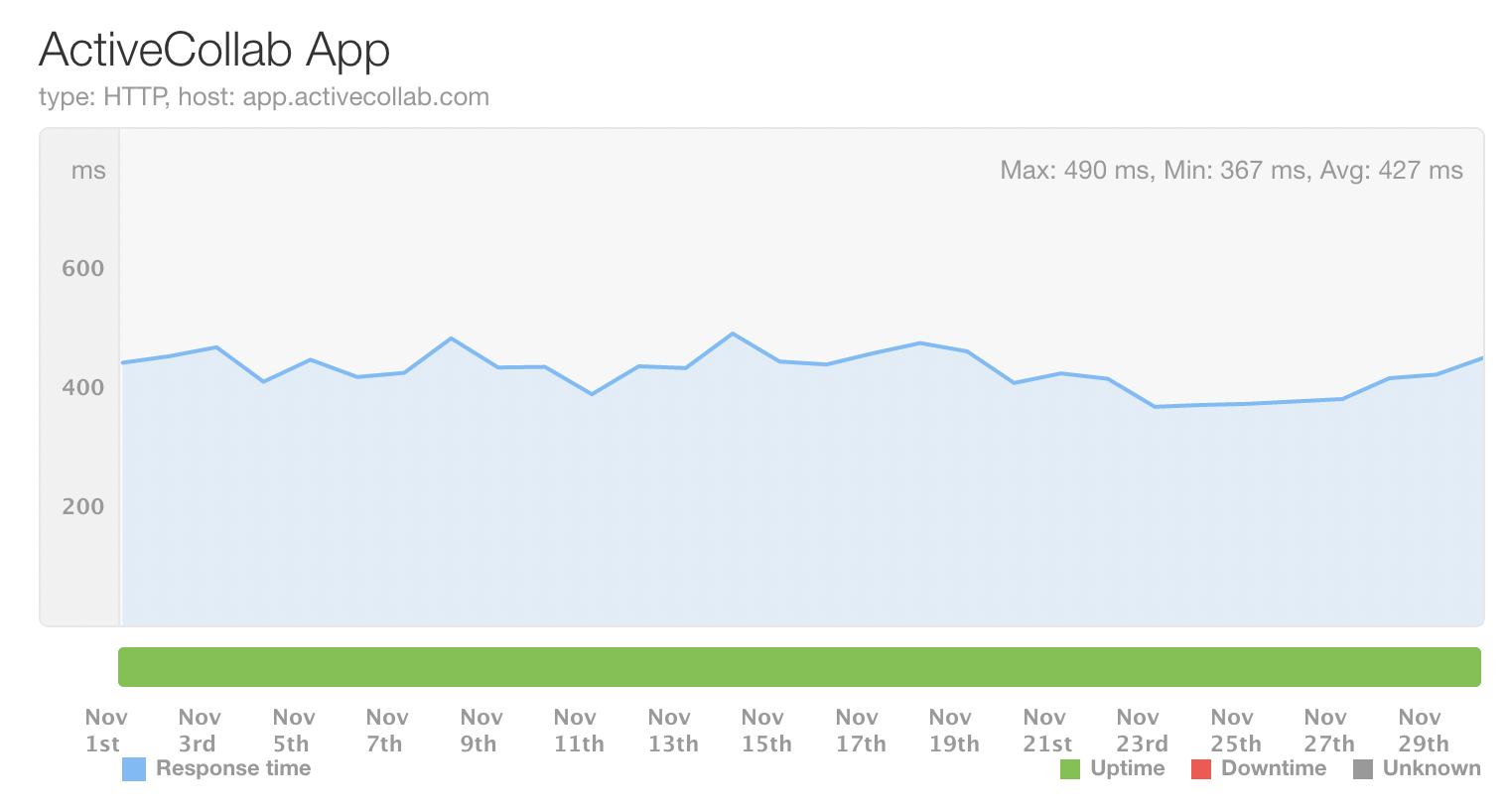 Upcoming
We'll wrap up 2022 working on further developments of ActiveCollab 8.0. Follow us for more updates!