Hello everyone,
Here's your monthly dose of ActiveCollab's updates! This time you're in for a treat:
ActiveCollab on iOS and Android
After a long wait, it's finally here! Our new app lets you collaborate on the go. Quick disclaimer: you won't find all the ActiveCollab features in the mobile version (for now). Our team is working hard on enhancing and expanding the mobile app every week.
Right now, you can take the ActiveCollab essentials in your pocket! Manage your projects and tasks, leave comments and reactions, participate in discussions, and much more. Read all the details here or visit our help page.
In-app Chat
As summer progresses, so does our new feature! The latest addition is custom groups. Until recently, you could have conversations with individuals or already created teams. Now, you can create custom chat groups on the spot. Admins can add or remove people from these chats, and individuals can also leave groups at any time. Don't forget - if you don't want to leave, but the notifications bother you, you can always hit the mute button!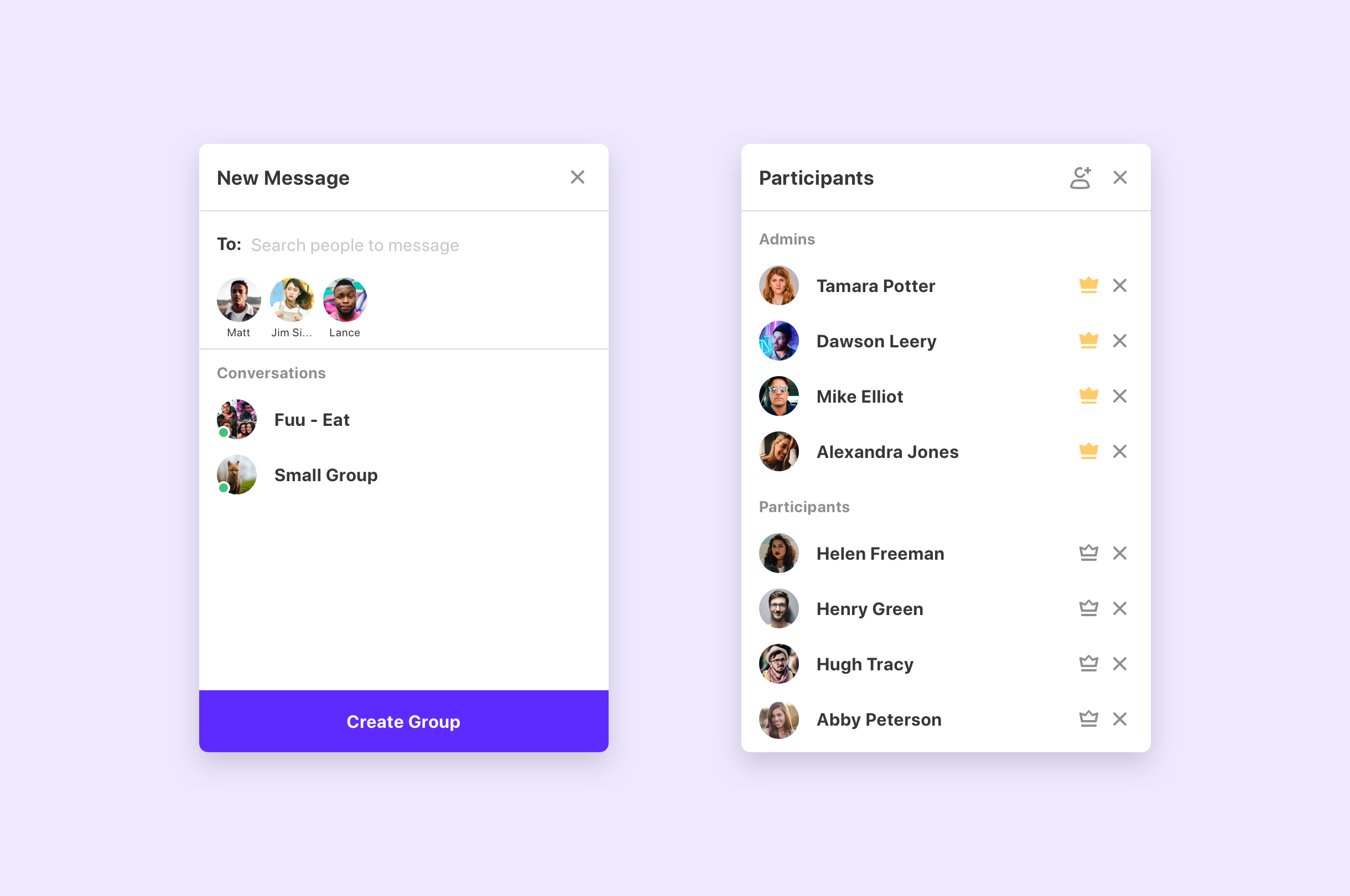 Uptime
ActiveCollab's uptime in June was 99.97% - good, not perfect. Our goal is 100%, and our teams always try to keep hitting that mark. If you're experiencing any difficulties, let us know!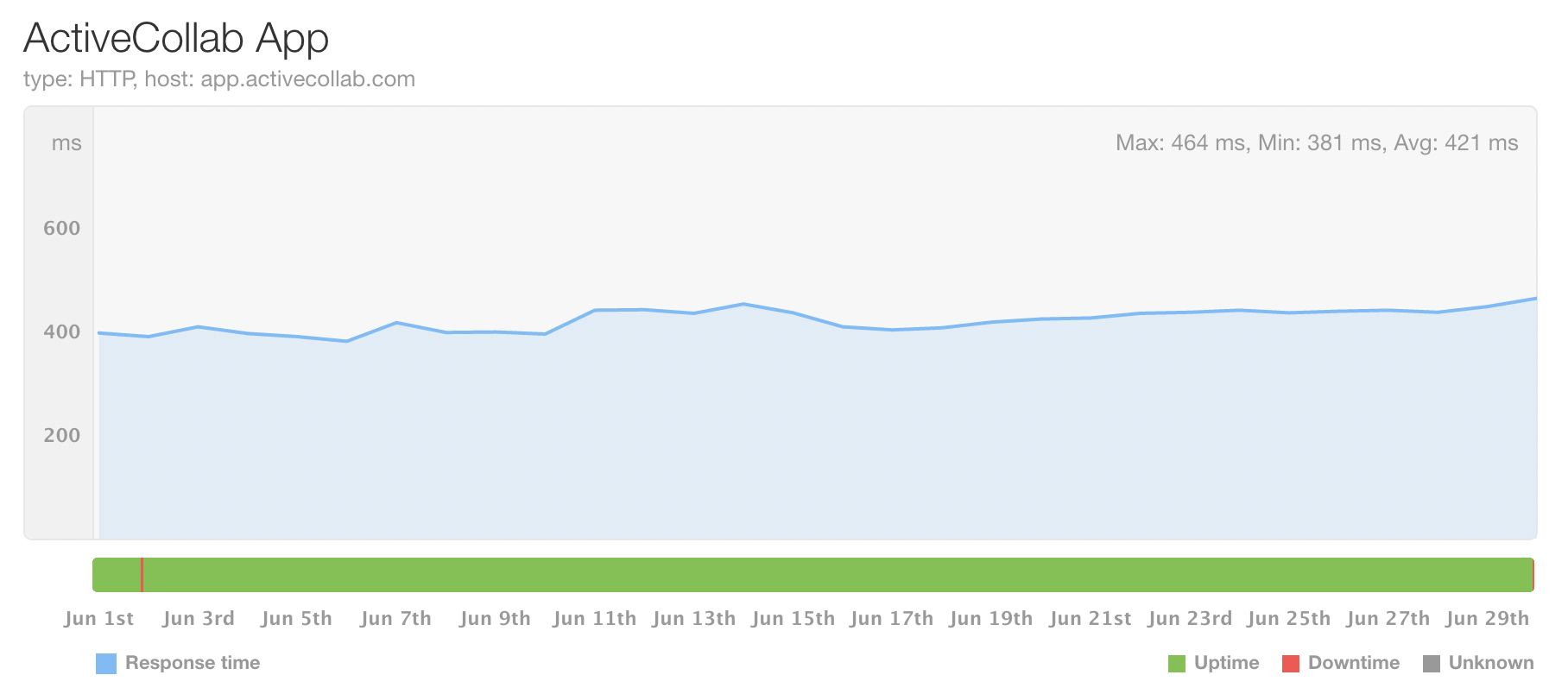 Coming up
We'll continue working on the new Projects page (filtering, sorting, labeling, and much more), which will probably be available in the Early Access Program by August. Also, our in-app Chat will become a place where you can share files as well. Join our Early Access Program if you haven't already, and here's another reminder to download the mobile app! Share your thoughts with us on Twitter or contact our Support Team if you have any questions. See you next month!