Our monthly recap is here! This time you'll be reading about:

Personal Timesheet
Let's start with the Personal Timesheet. You'll find it in the My Work > My Time section, the main difference is it won't be empty upon opening. All the tasks assigned to you with a due date will be waiting for you, so you're always aware of what needs to be done. All Members can keep an eye on their time records and make sure there are no mistakes. This way managers won't need to spend hours and days checking out and correcting everyone's timesheets.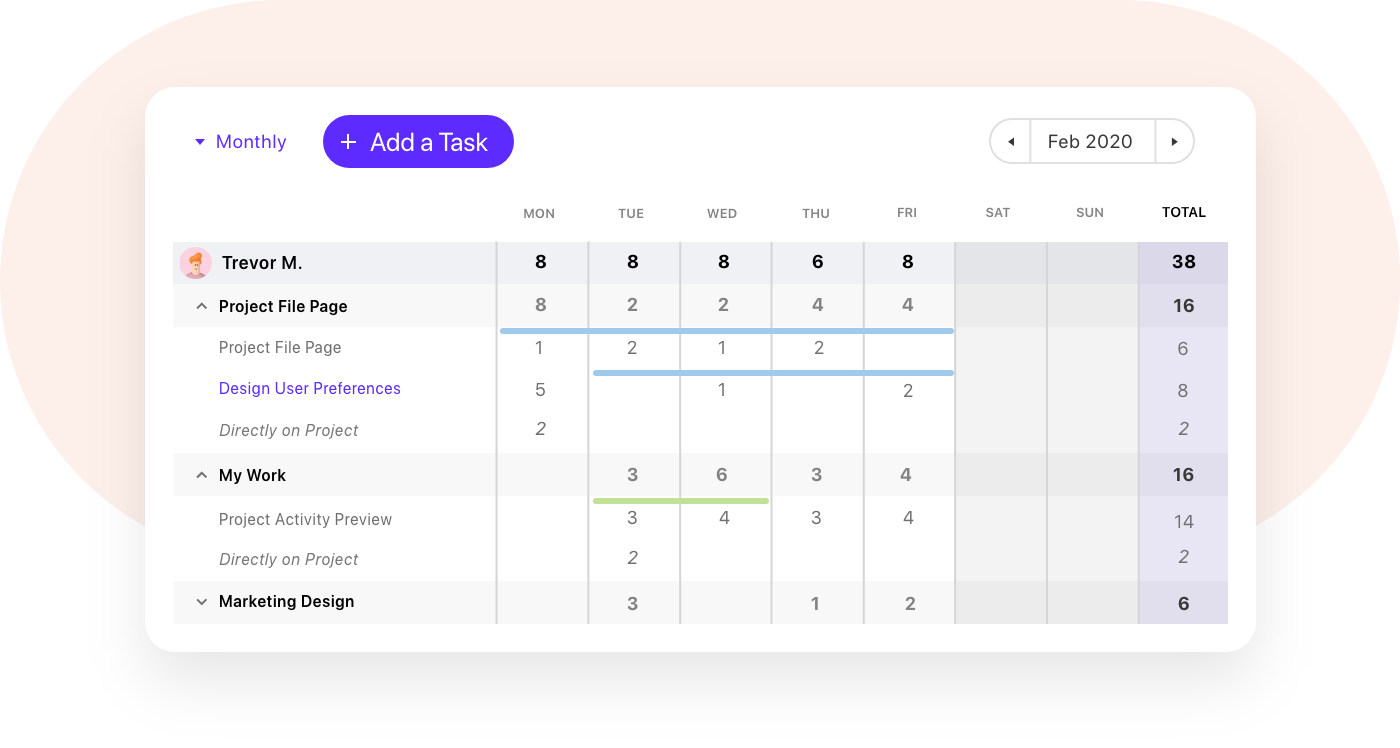 Basically, we help the team members help their managers by tracking time regularly and easily. ActiveCollab is actively working on reducing potential mistakes when entering time records. When you're running a business, each slip is a loss, and every recorded billable hour is a plus money-wise.
Historical internal hourly rates
Time passes and circumstances change. People get promoted, contracts renegotiated, internal hourly rates altered. Now you'll be able to set up different internal hourly rates for different time spans. The results are correct calculations of your expenses, therefore the profitability of your projects, too.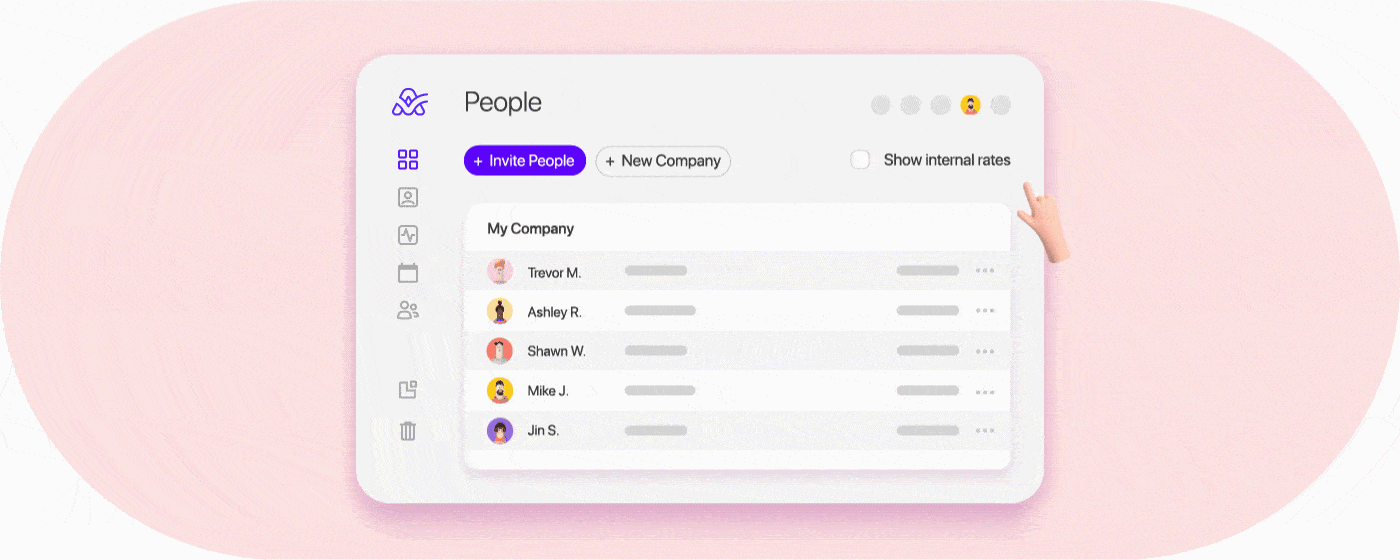 All changes are visible in the People section. Only a Member+ with financial permissions and Owners can see this information. The great part is this section can also be meeting and curious passer-by friendly. Hide all the hourly rates with just one click, and stop worrying! No one will be able to accidentally see confidential info.
Custom date range in the Time report
Ever since the launch of the new Time report, you've all been very anxious because the custom date range was missing. We made sure the old Time report was still available for this reason until we added this option to the new report as well.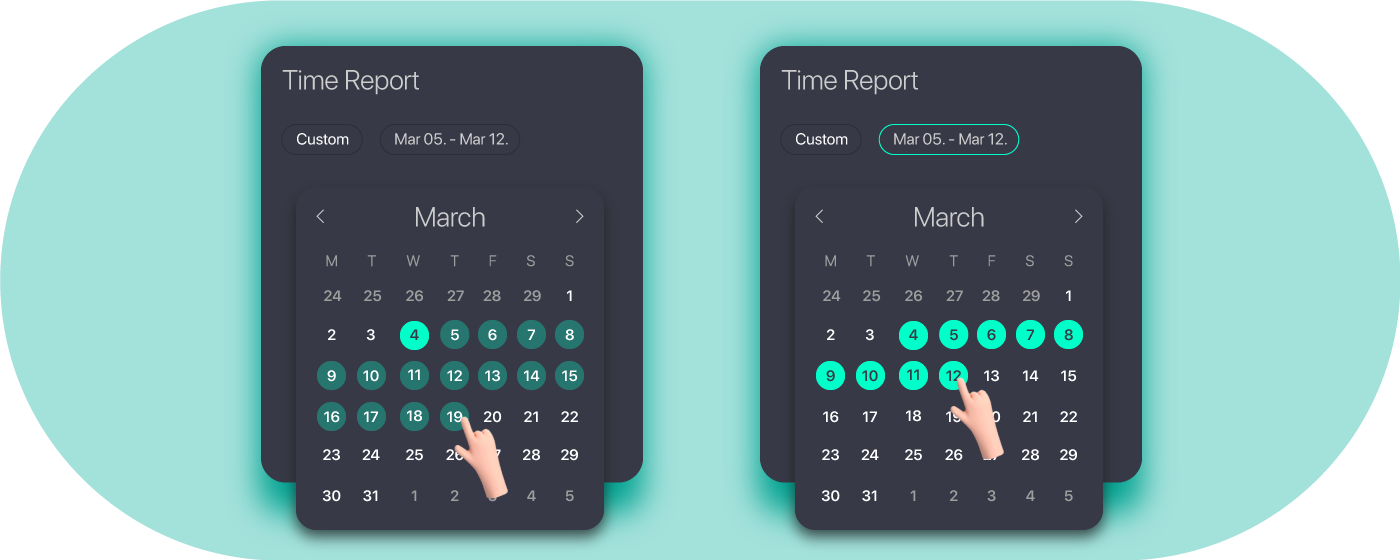 So we did. A new and better date picker has been created. Actually, we've polished the one we had, and we're quite proud of the result!
Coming up
We said we'd be working on Project's finances, and that's the plan for the upcoming month as well. Fixed budgets will impact the invoicing system, which means we have a lot of fields to cover.
This includes setting up whether time records on a project or task level are by default billable or not. One worry less! And less room for mistakes.
As stated above, the legacy time report will be removed at some point in the future, now that we added a custom range to the new one (which is, might we add, so much better!). Those of you who loved the advanced section of the old report, fear not! It stays just where it was.
All in all, these features combined should help you organize your activities better! We're looking forward to hearing your thoughts!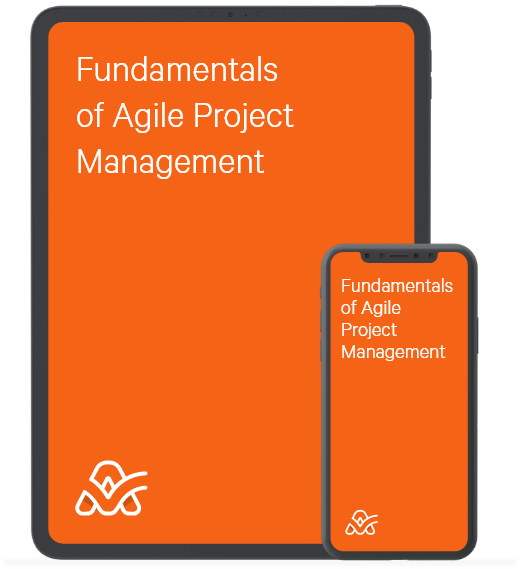 Fundamentals of Agile Project Management
Learn the fundamentals of agile project management so you can develop software and manage your team more efficiently.