New Feature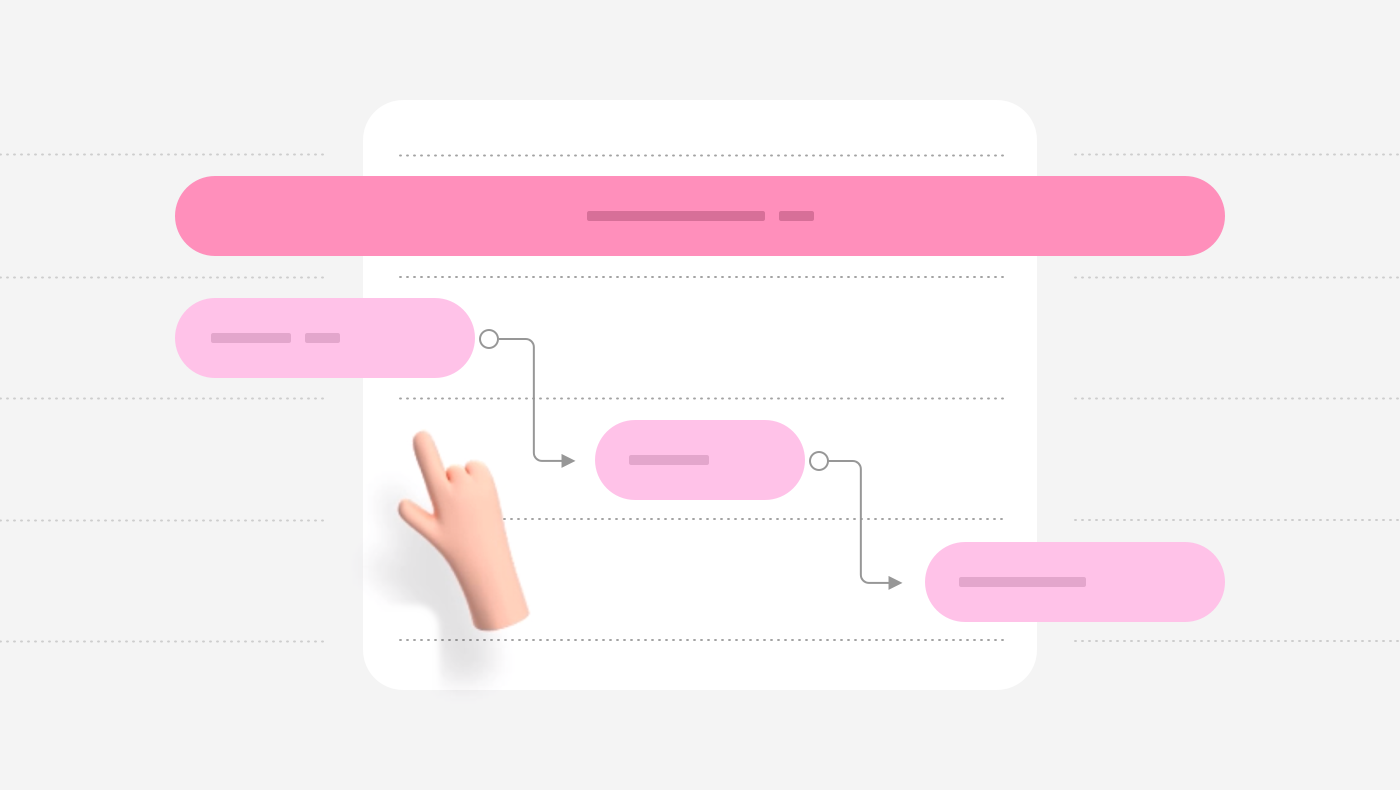 Task Dependencies is by far the most requested ActiveCollab feature ever, which is why we decided to give it a top priority when designing new ActiveCollab.
UI/UX
Now you no longer have to click several times to go through all the attachments - you can navigate through them by using the left and right arrow keys, or by clicking the left and right icons with your mouse.
Automation
Cut down on the amount of time you're spending on task & project administration by implementing project templates for all repeating activities.
Fresh from the ActiveCollab blog
They make Real Work happen with ActiveCollab!
It turns out that structure is better when it comes to project management, which is why we use ActiveCollab for work, and Trello for everything else.
In less than three months, we were able to increase our client base from 30 to 44 - almost 50%
Our productivity and efficiency have increased immensely. Especially for our remote team, as it's easier than ever to work together, be very agile, and keep everyone on track.
In my first month alone, I've cut out the 3-4 double-checks and email searches I would normally do to track a specific group of tasks—reducing the time I spend on project management by 75%, at the very least.
Stay in touch with ActiveCollab
Make Real Work happen.
Start your free trial.