New Feature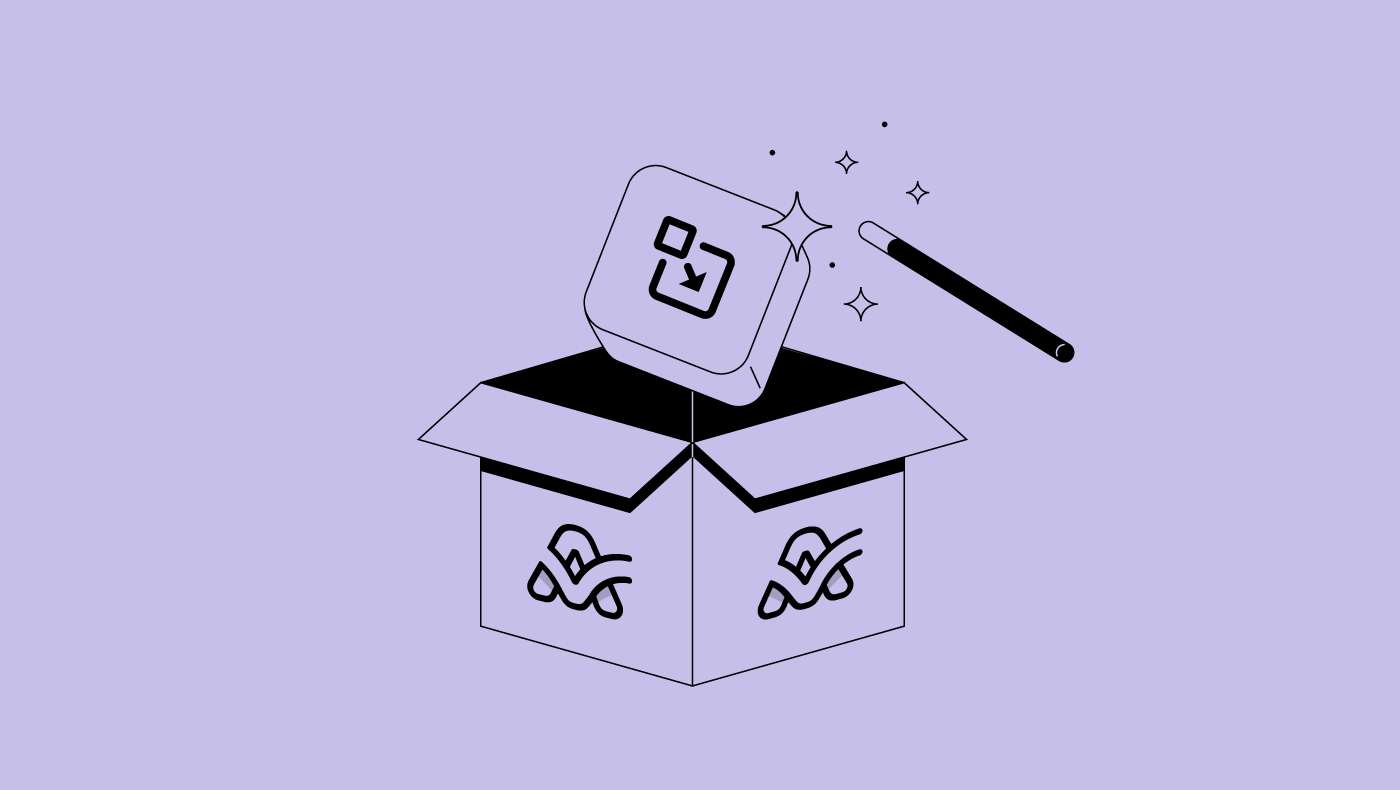 Apply as many templates as you need to an existing project and automate your processes!
Monthly Updates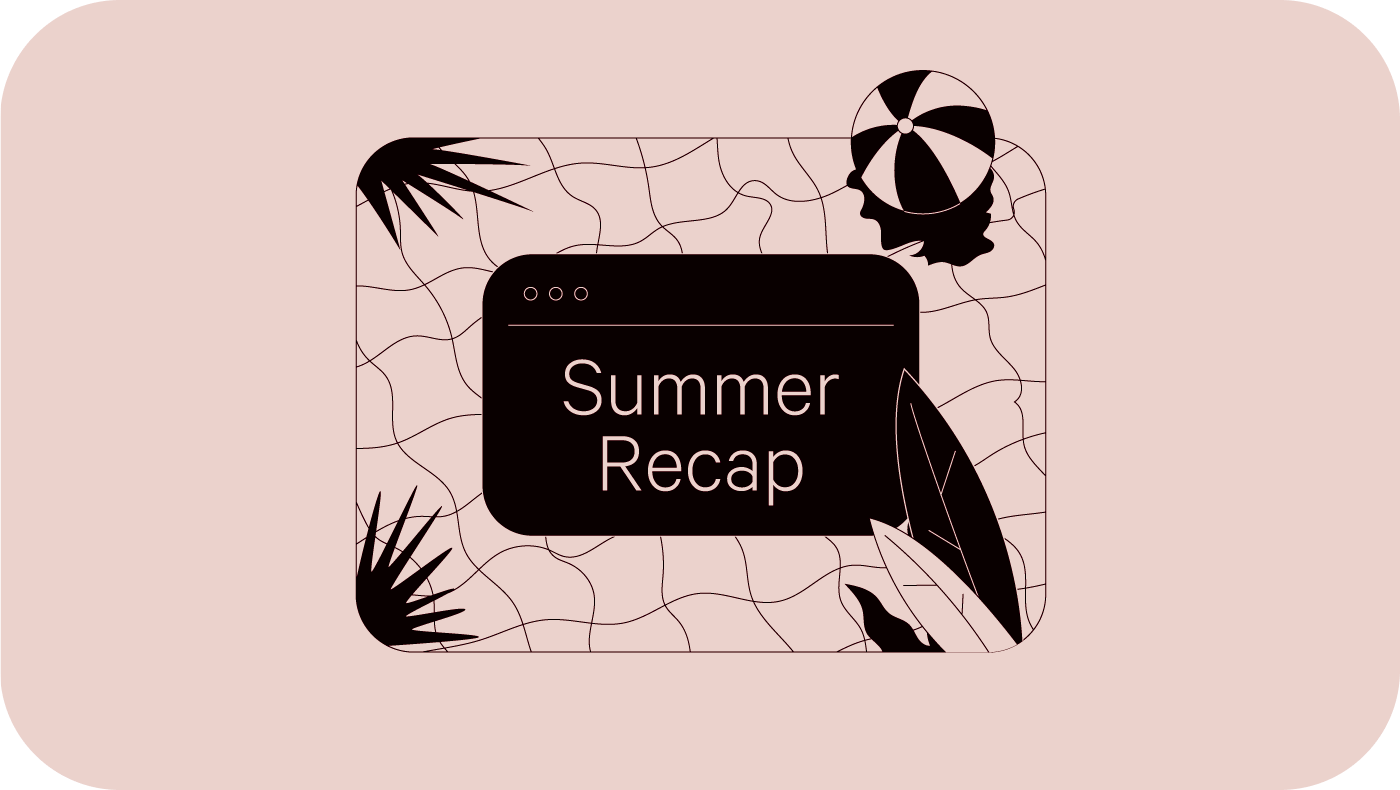 A summary of what's been cooking in our kitchen during the summer.
Insight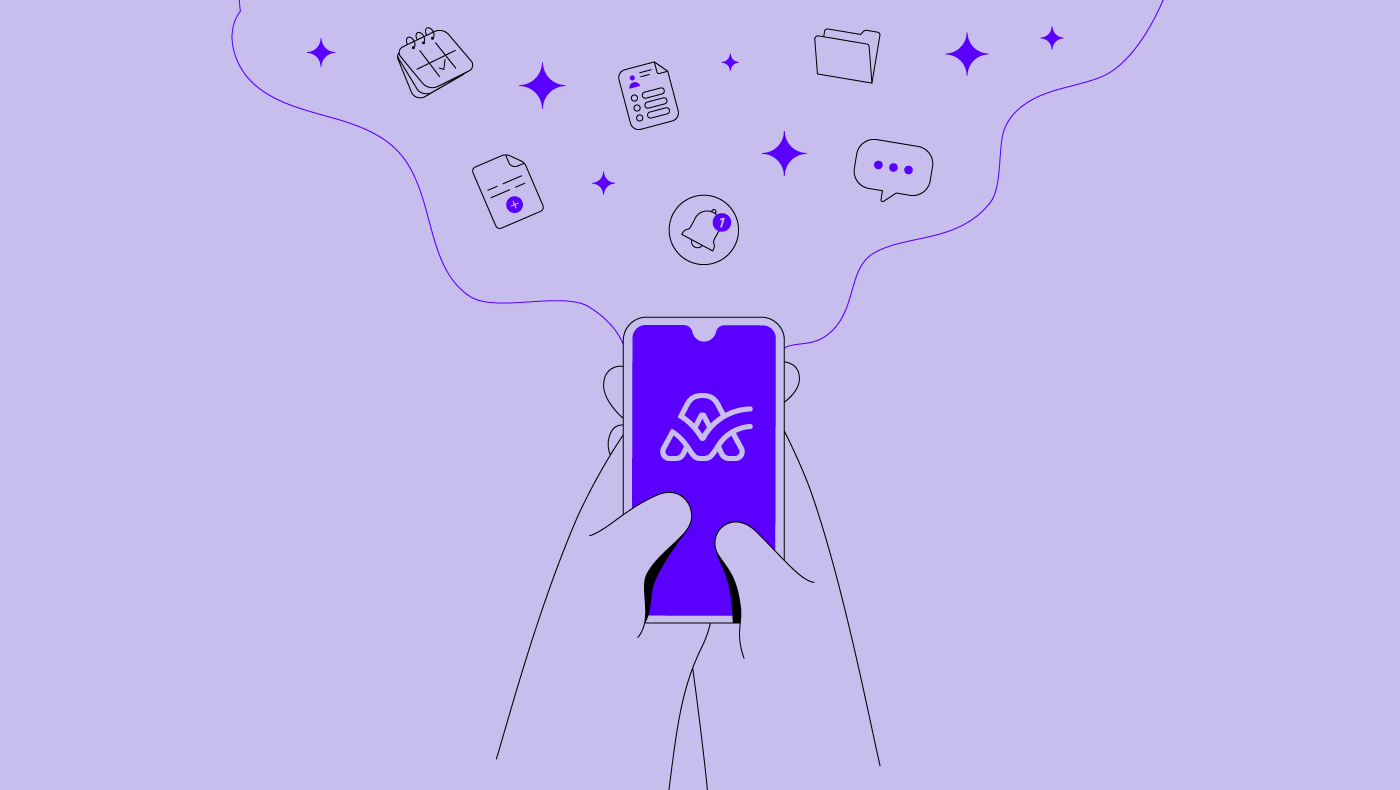 Download our new app on iOS or Android, and keep collaborating on any device, wherever you are.
Fresh from the ActiveCollab blog
They make Real Work happen with ActiveCollab!
It turns out that structure is better when it comes to project management, which is why we use ActiveCollab for work, and Trello for everything else.
In less than three months, we were able to increase our client base from 30 to 44 - almost 50%
Our productivity and efficiency have increased immensely. Especially for our remote team, as it's easier than ever to work together, be very agile, and keep everyone on track.
In my first month alone, I've cut out the 3-4 double-checks and email searches I would normally do to track a specific group of tasks—reducing the time I spend on project management by 75%, at the very least.
Stay in touch with ActiveCollab
Make Real Work Happen.
Start your free 14-day trial.