About ActiveCollab
ActiveCollab began as a popular open-source project, but soon grew into a very successful commercial product. For over a decade, we've helped more than 50.000 teams solve their professional problems by making the best possible project management software for creative professionals.

Just like ActiveCollab itself, the team behind the product is continually learning and improving, and it is our mission to help you solve your business challenges efficiently and to remove obstacles to your success.
General Inquiries
contact@activecollab.com
Product Related Inquiries
support@activecollab.com
Help & Support
At your service! Check out our
help guides
or contact one of our customer care agents via email every workday (8AM - 2AM CET).
Our support team is also available by phone, but only during the working hours: 1-844-869-2677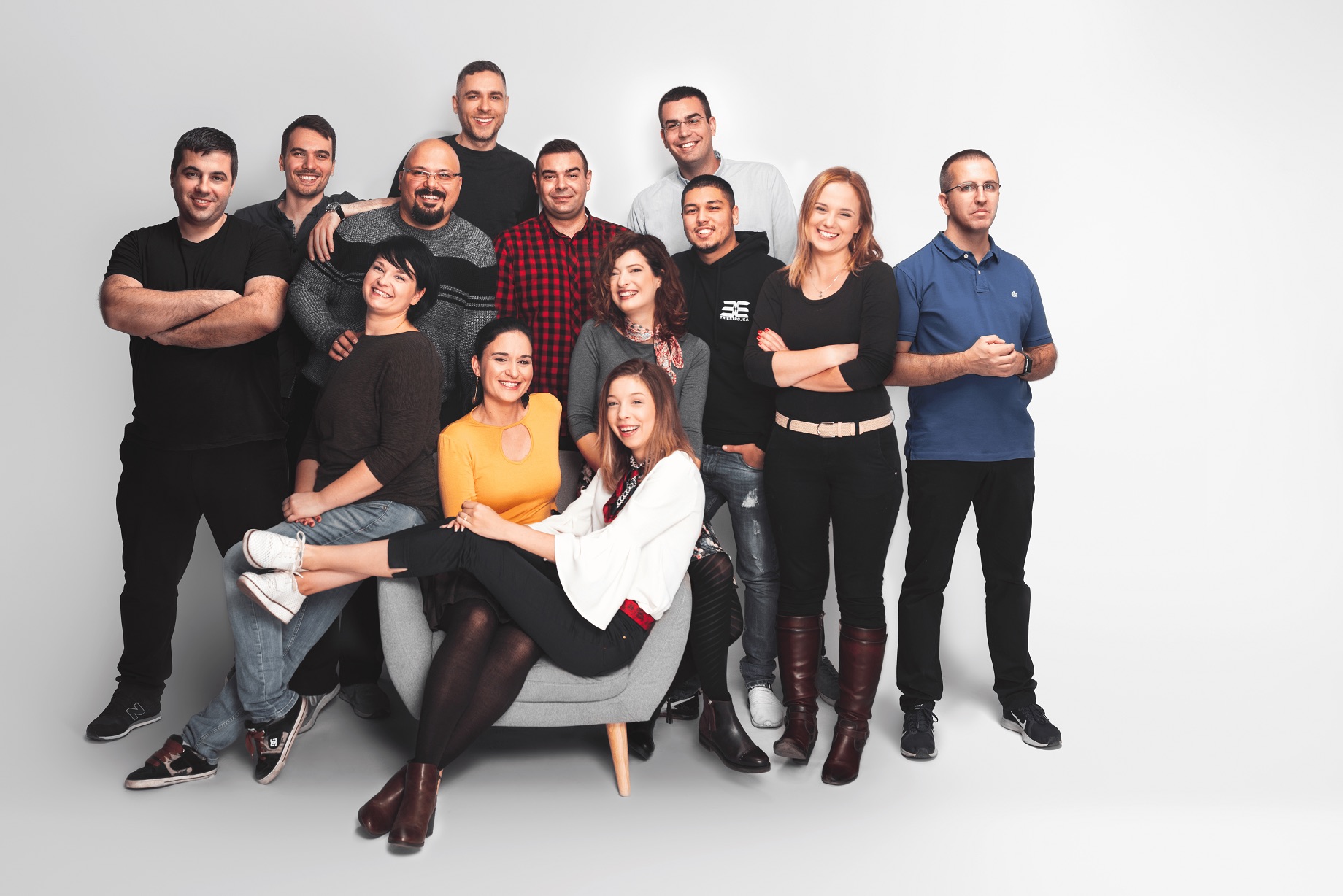 USA Office
ActiveCollab, LLC
101 West Main St, Suite 101
23510 Norfolk, Virginia, USA
Serbia Office
A51 d.o.o.
Novosadskog Sajma 4a/30
21000 Novi Sad, Serbia