When we were laying steps for our yearly goals back in January, there was no way to predict the full scope of the upcoming pandemic and its impact on our society. When we finally saw what was coming, there was so little time to prepare and react to the unfolding events - lockdown, social distancing, businesses pausing their operations, or shutting them down completely. It was all a big mess.
The changing global circumstances affected business in different ways, and no one was immune to the incoming snowball effect. With so many of us looking for ways to steer clear of the health hazard, it became apparent that a lot of people were very close to losing the means of procuring their livelihood.
"With the Coronavirus practically destroying my business at the moment with canceled contracts and people not paying their invoices, I have no income currently. Is there possibly anything ActiveCollab can do to help me out at this time?"
During the last couple of months, we've been working very hard to figure out what we can do to support you during these difficult times. We're a small company, but we wanted to help out as much as possible. We were never in a position to change the circumstances that were presented, but we wanted to do our best to make the situation better.
Noone was prepared, and we needed to react as quickly as possible. With all the uncertainty that has ensued, we wanted to make decisions that would be the best reflection of our capabilities. As you probably already know, we're in the business of providing a tool for managing projects and team collaboration. And it seemed that's what many companies were looking for as home offices were becoming a new reality. However, instead of trying to profit from these circumstances, we wanted to try and help out as much as we can.
"I am very much affected by COVID-19. My clients are not able to pay me and therefore my CC is off. I need AC now more than ever. This is no one's fault. This is just what happened."
We won't pretend that our decision to extend our trial period to 90 days and a discount for adding new users to existing accounts was a stroke of the magic wand. We intended to do our best to help all our users absorb the shock and get proper bearings on the new situation. And we think that enough time has passed to say that we have all adapted in terms of knowing how to go forward.
Therefore, although we're still offering the same 90-day trial for all our new users, the additional discount will not be available as of the next billing period.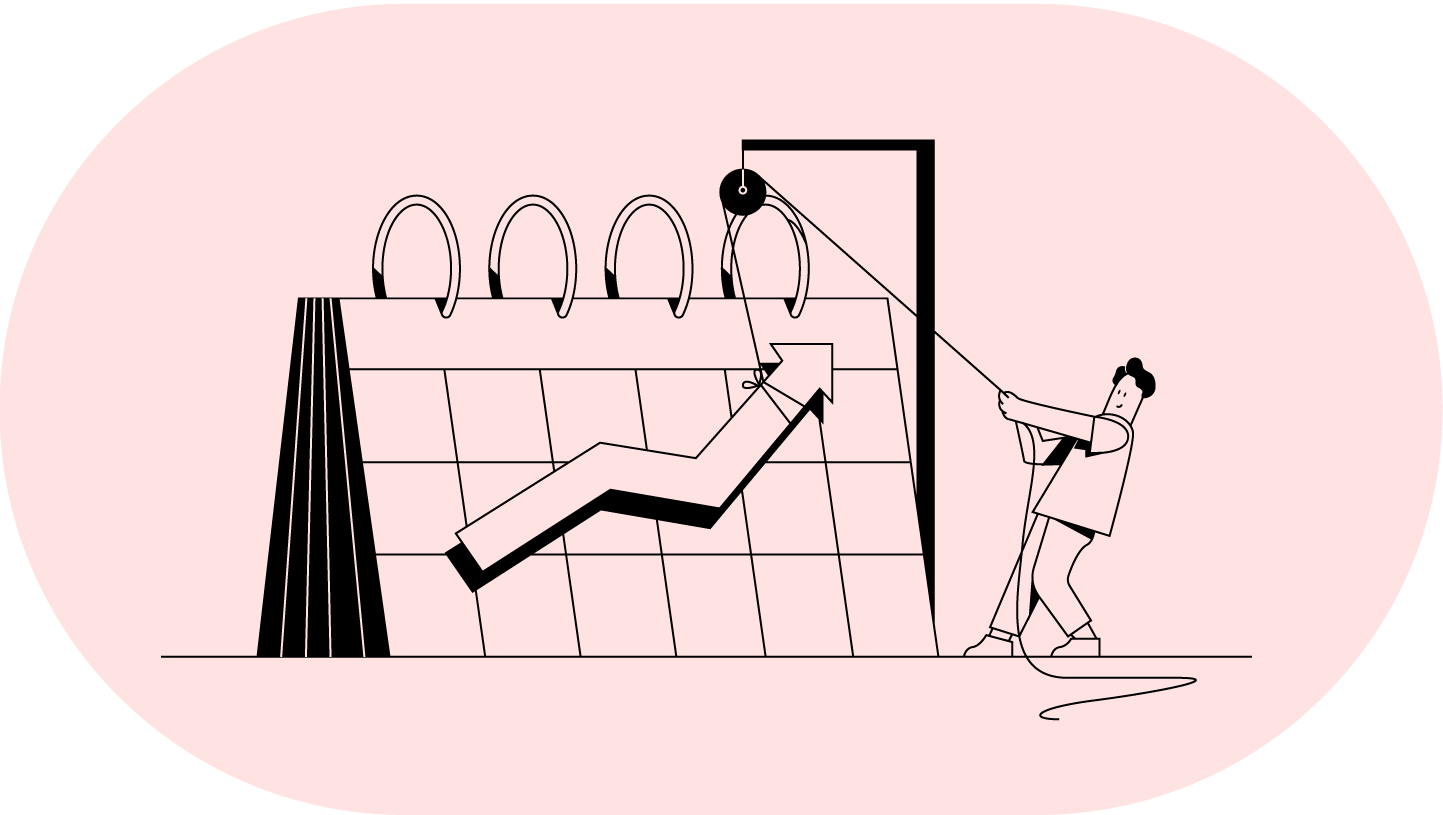 We strongly supported the #WorkFromHome initiative and tried to help as much as possible in this transition. The pandemic is not over, and the health hazard is still a daily issue for many of us. Nevertheless, we feel that a majority of you have shifted from damage control into slowly rebuilding your operations. We have also decided to shift our focus on things that would make our software even more useful in the coming months.
"Our business is in hard times right now, due to the change of business landscape during the COVID-19. So we are cutting our operational costs now. we really appreciate your support during these hard times. Take care of yourself!"
The ActiveCollab Roadmap is updated with a lot of new items that will hopefully impact your work for the better and allow you to operate on a distributed level for the foreseeable future. One of the big changes we're trying to implement is the addition of the chat feature in ActiveCollab, and a complete overhaul of our mobile apps that will make your work available wherever and whenever you need it.
ActiveCollab is facing forward, and we're embracing new challenges with much more optimism than earlier this year. We wanted to focus our efforts on making this transition as smooth as possible for all of you. However, we're still a long way from calm waters. But we're going to get there much easier with this new experience.
"Thank you so very much this is such a life-saver, it's already a difficult situation for businesses with everything that's going on in the world. I'm so relieved I won't have to bother my boss at the hospital about software issues and we can continue "as normal" until things settle.
We couldn't change the world, but we tried our best to make it better.
Stay safe and make Real Work happen!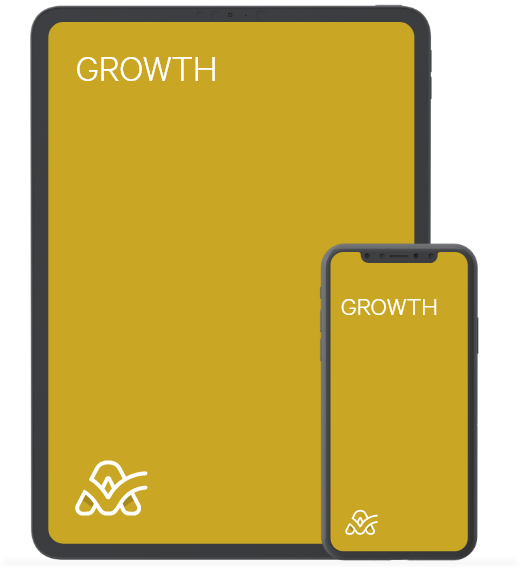 Growth: Everything You Need to Know Before You Can Grow Your Business
Growth causes processes to burst at the seams. What used to work fine now causes bottlenecks because more and more decisions have to go through the business owner. If you don't change how you work, that growth is unsustainable and will only make thigns worse. The book covers everything you need to know to avoid mistakes business owners commonly make when growing their business.