We are thrilled to announce that our in-app Chat feature is now available on mobile! Great news for those who have warmed up to our Chat and are in the process of ditching all the other apps. Instead of collaborating across many different apps, now you can use one app only for all the communication with your team.
Message, react, upload
Just as on the web, you can exchange messages and files with your colleagues on your phone as well. Download the latest version of the app on iOS or Android and access your existing chats or create new ones.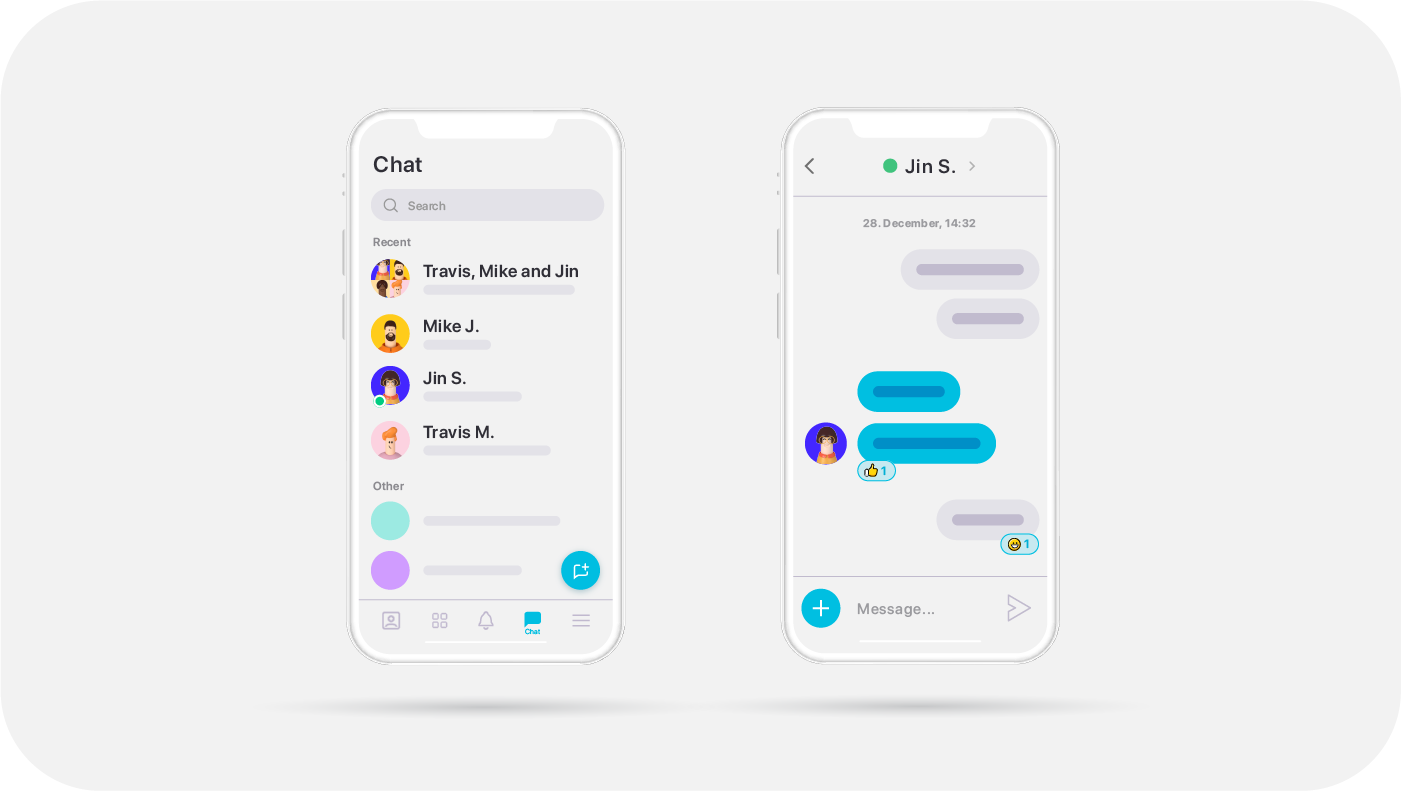 When you're on the move, new messages will reach you in real-time, and you'll be able to unblock whoever is waiting for your response or approval.
If a thumbs up is all that's needed, leave a reaction! You're probably already used to our emojis. Now you can apply them to chat messages as well!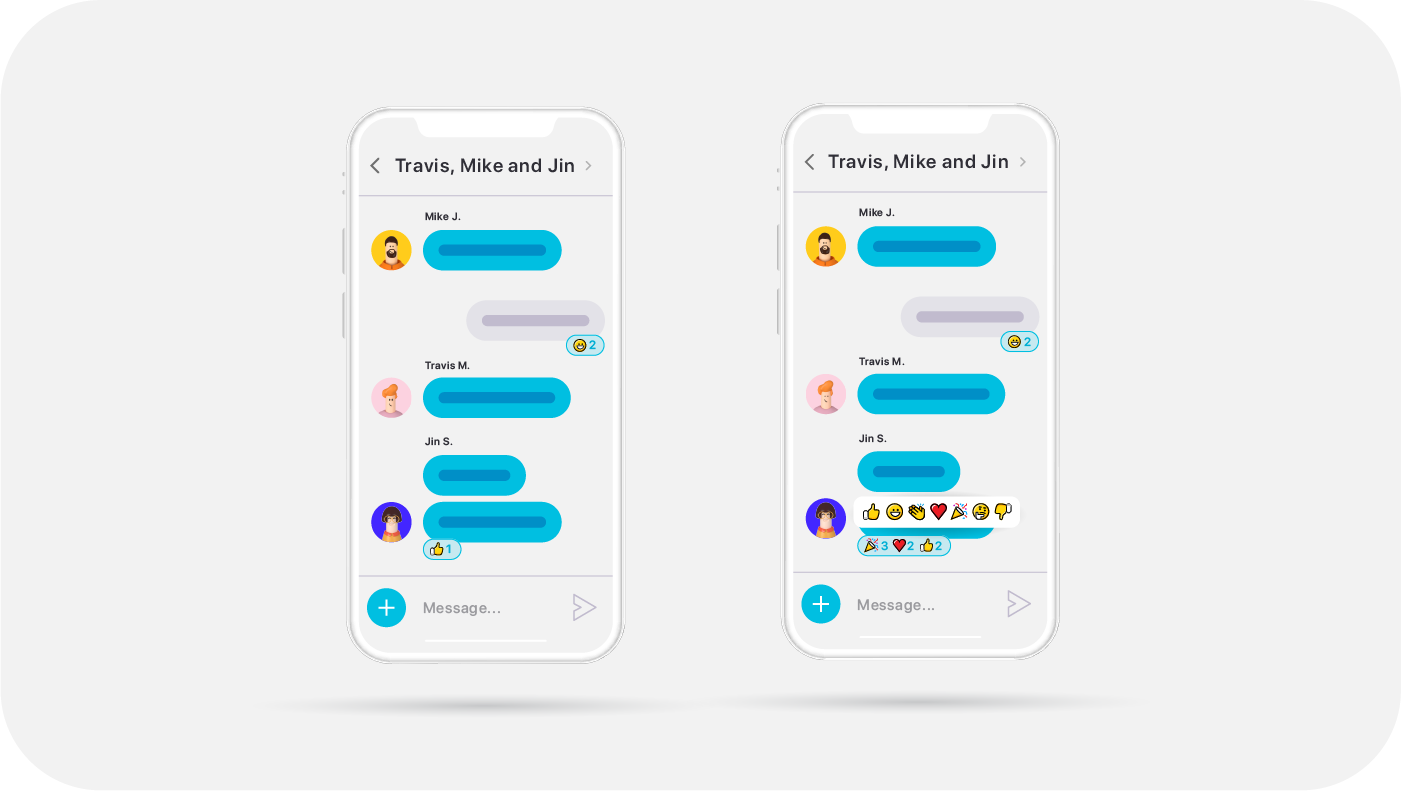 Also, uploading files is easy-peasy. On mobile, you can use your camera or upload files from your phone. There's no need to use other chat apps anymore!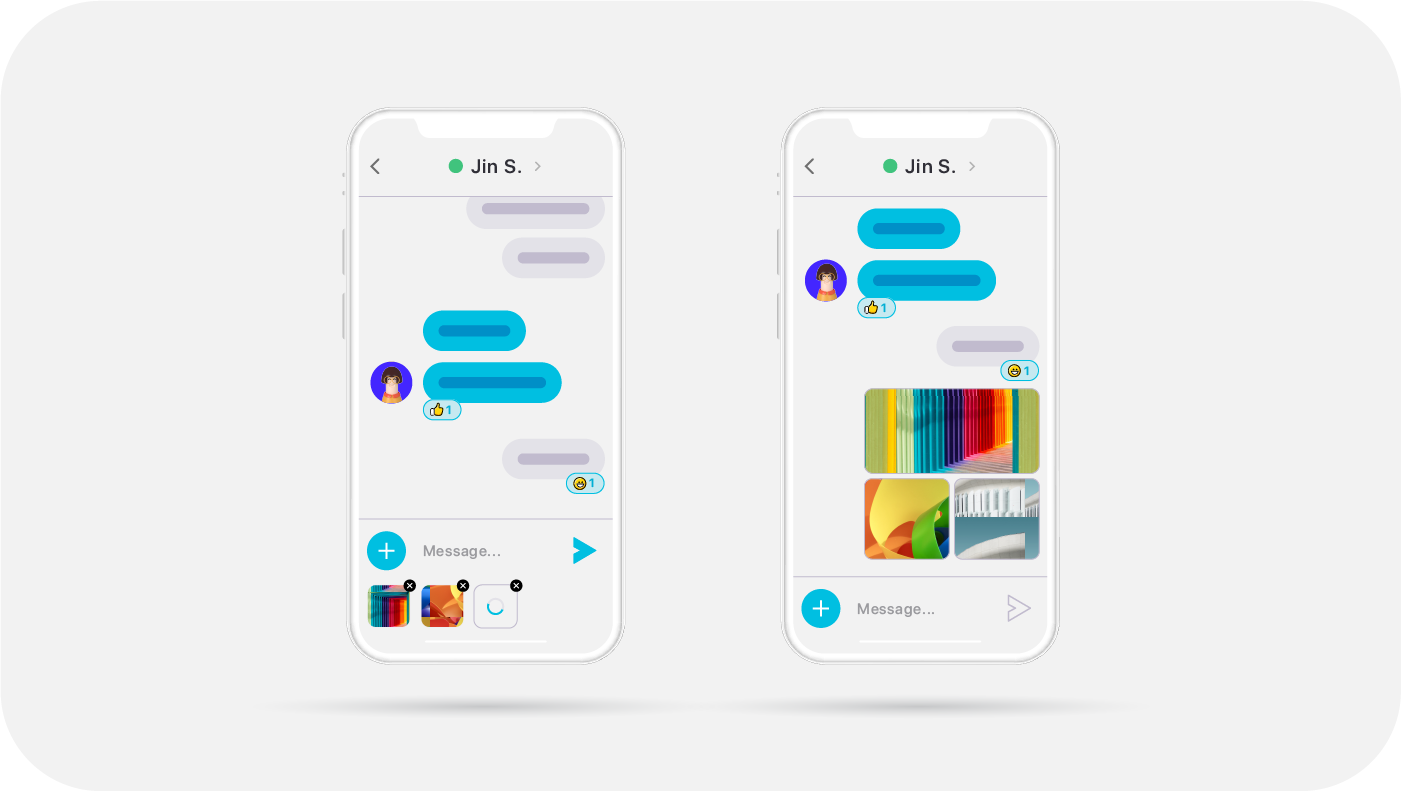 Wrapping up 2021
We delivered the in-app Chat to all Cloud users in 2021! We hope the new ways to communicate and collaborate with your teams in ActiveCollab will make your business life easier as you can centralize everything in one app now, wherever you are, on any device.
Contact us via email or Twitter if you need any assistance setting up the app. Don't forget to download the latest version on iOS or Android!