Roles and Responsibilities of Product Owners
The role of a product owner is strictly linked to the Scrum framework and software teams. Their tasks and responsibilities vary widely depending on the company's organization, how Scrum is implemented, and the individual's personality. Nevertheless, a PO's primary focus is maintaining the product backlog.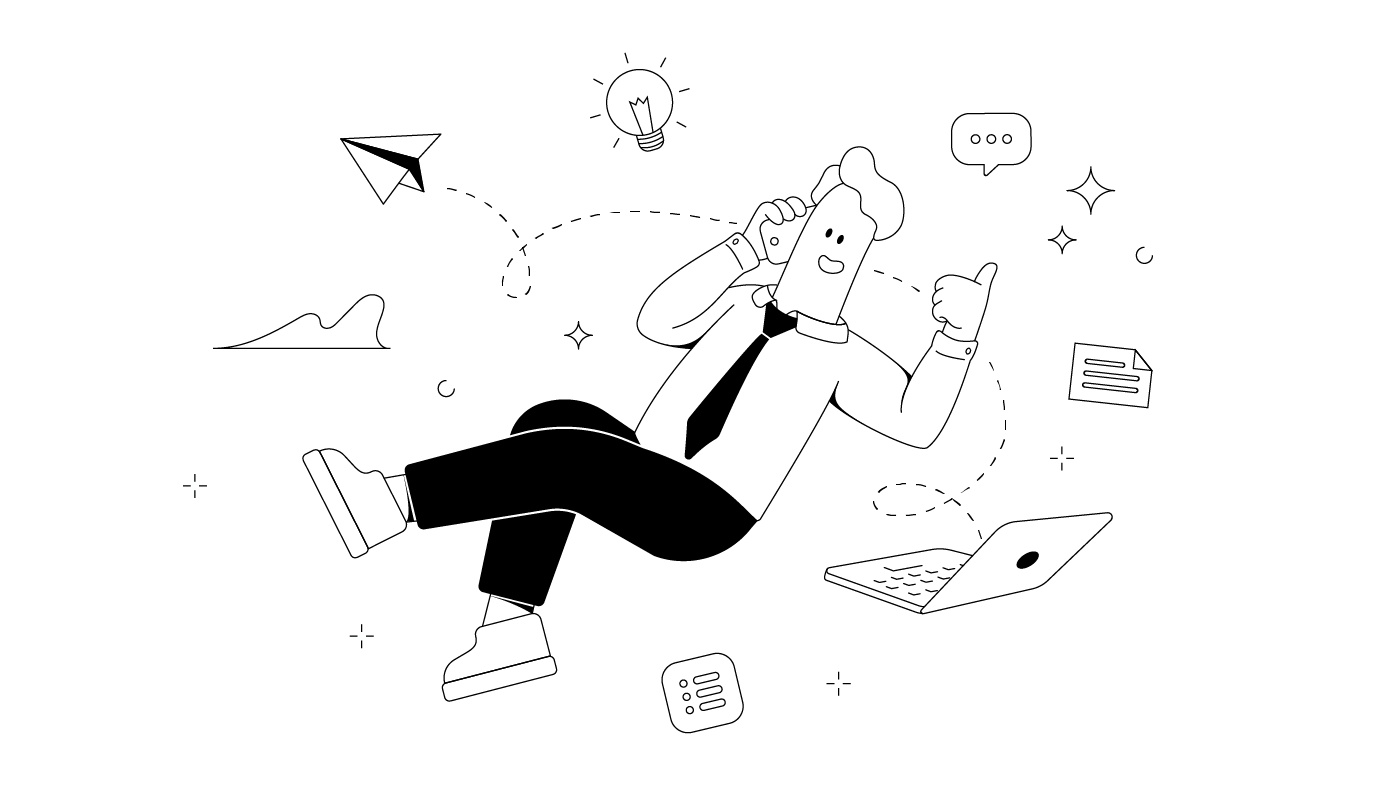 Product Owner's Role Explained
A PO has all the information, makes some important decisions daily, and is there every step while a product is being made, balancing everything until they make sure everyone's needs are met.
A Product Owner's Typical Day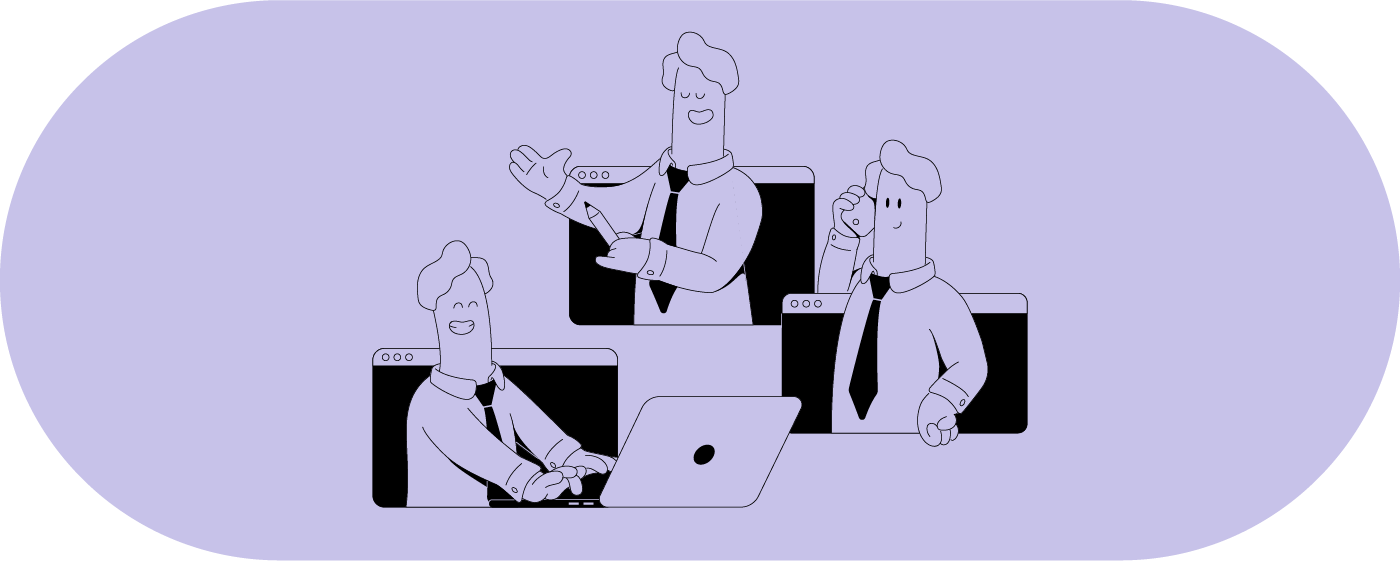 They say it's vital that a PO's desk is right next to their teams' so they can constantly communicate and clarify any doubts as soon as they arise. If the teams are working remotely, the product owner should be only a click or phone/video call away. A PO's day is therefore filled with interactions, but meetings aren't all they do.
Difference Between POs and PMs
People often confuse the roles of project managers, product owners, and product managers. Here we'll explore the differences between the first two.
| Product Owner | Project Manager |
| --- | --- |
| Typically found in software companies and Agile teams | Present in all industries |
| Focused on the product | Focused on the project lifecycle |
| In charge of the product backlog and vision | In charge of the project plan |
| Prioritizes features, delivers value | Makes sure the project is finished on time efficiently |
| Main goal: create a quality product that satisfies the customers' needs | Main goal: deliver output on time and within budget |
| Decides what's best for the product | Compiles the stakeholders' wishes and makes them happen |
| Accountable for the success or failure of a product | Accountable for the success or failure of a project |
Average Salary
Being a product owner pays well globally as it is the highest paid role in the Agile industry. Glassdoor says the average yearly salary is $92,845, while it amounts to $90,190, according to Payscale.
| | | |
| --- | --- | --- |
| Product Owner | $92,845 | $90,190 |
| Project Manager | $75,892 | $83,894 |
| Product Manager | $96,272 | $101,149 |
Becoming a Product Owner: Get Started
A Product Owner's Career Path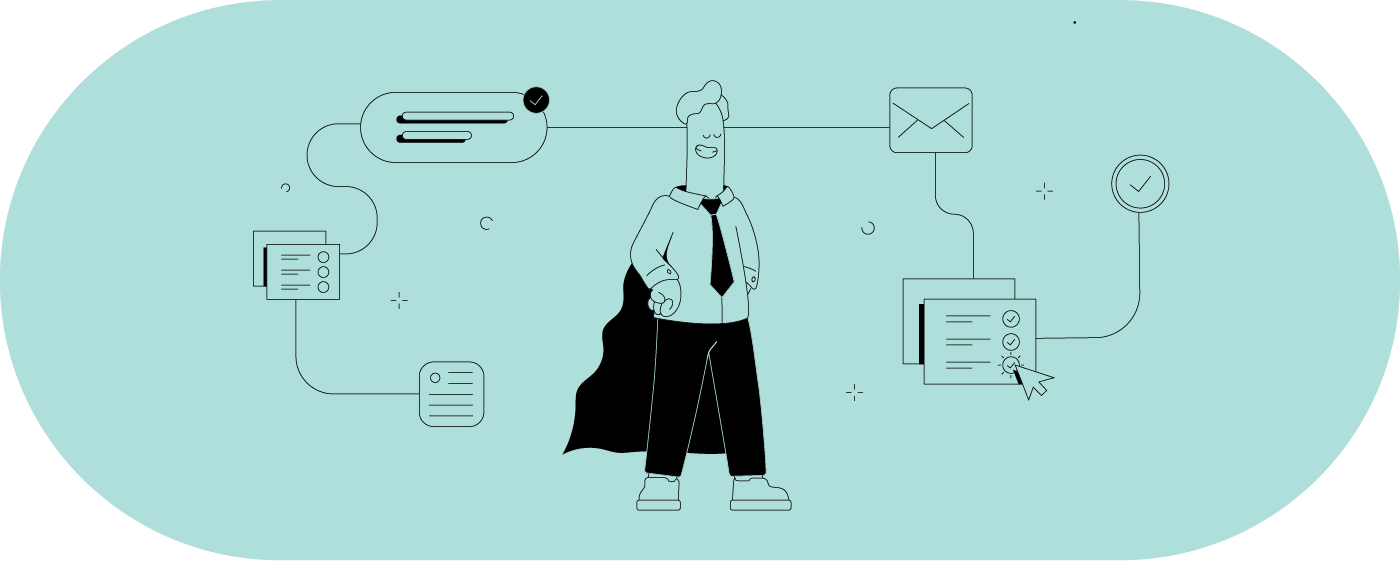 Your career probably won't start in the shoes of a product owner.
Tools
It's helpful to remind ourselves of their daily activities and responsibilities to understand which tools a PO needs. They communicate with their team and the product's stakeholders, maintain the backlog and radar their customers' needs.
This means product owners must have project management software, communication tools, and lots of space for organizing tasks and their strategy.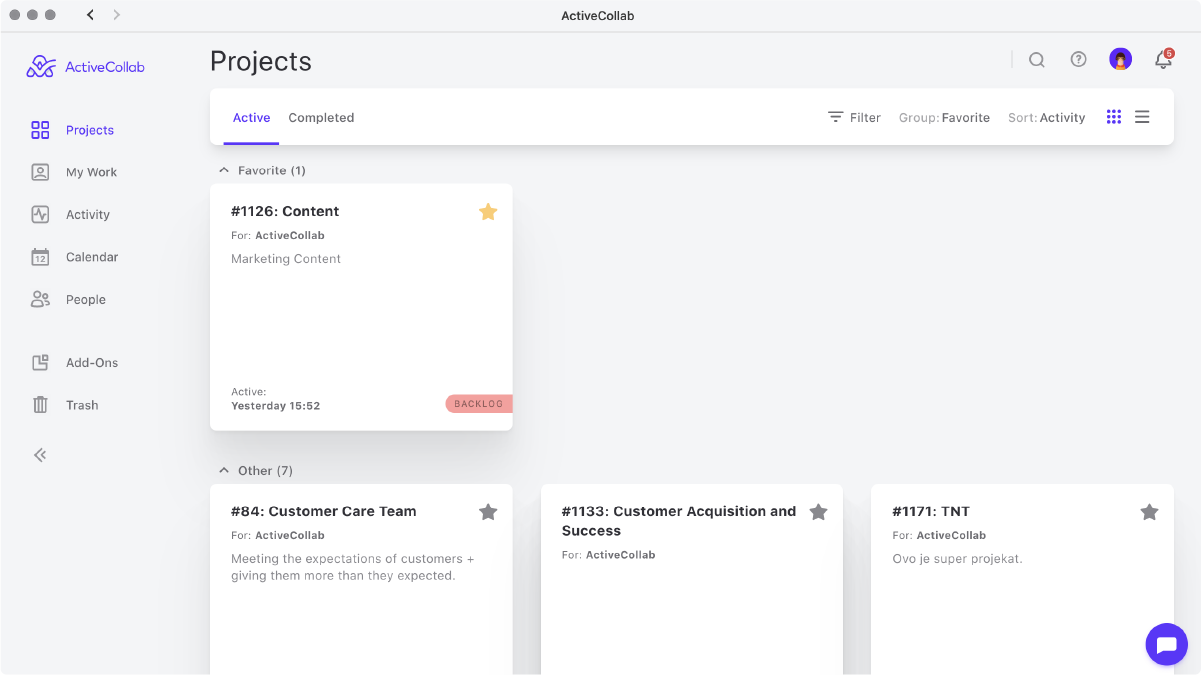 ActiveCollab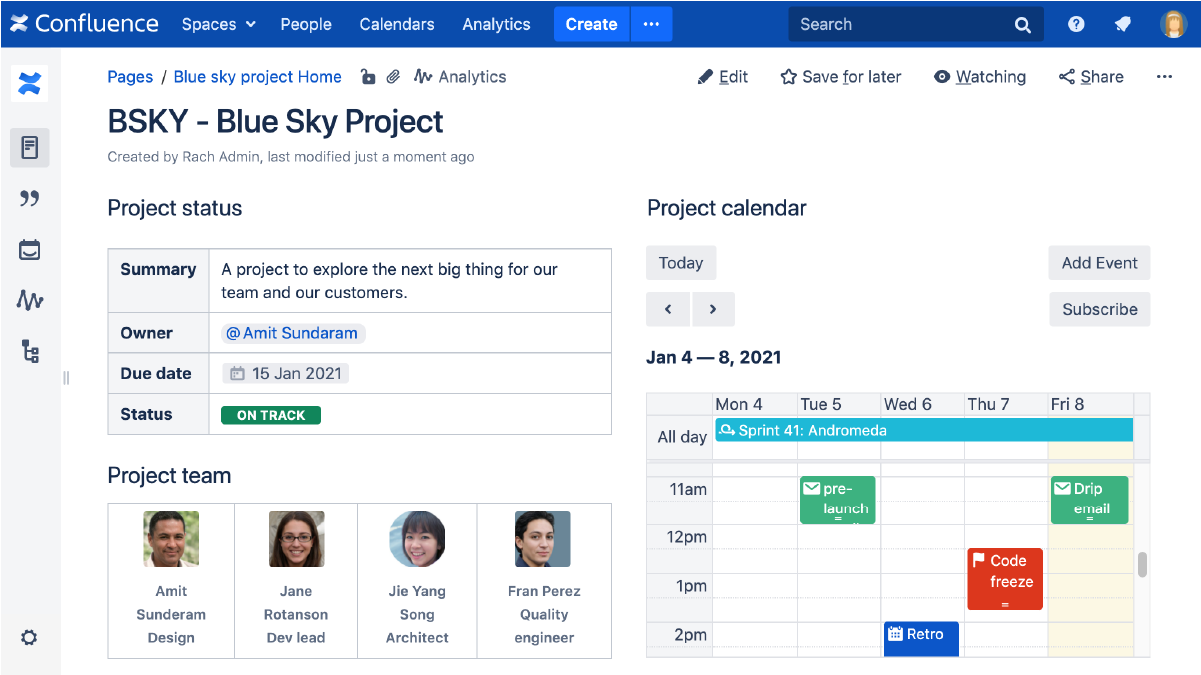 Confluence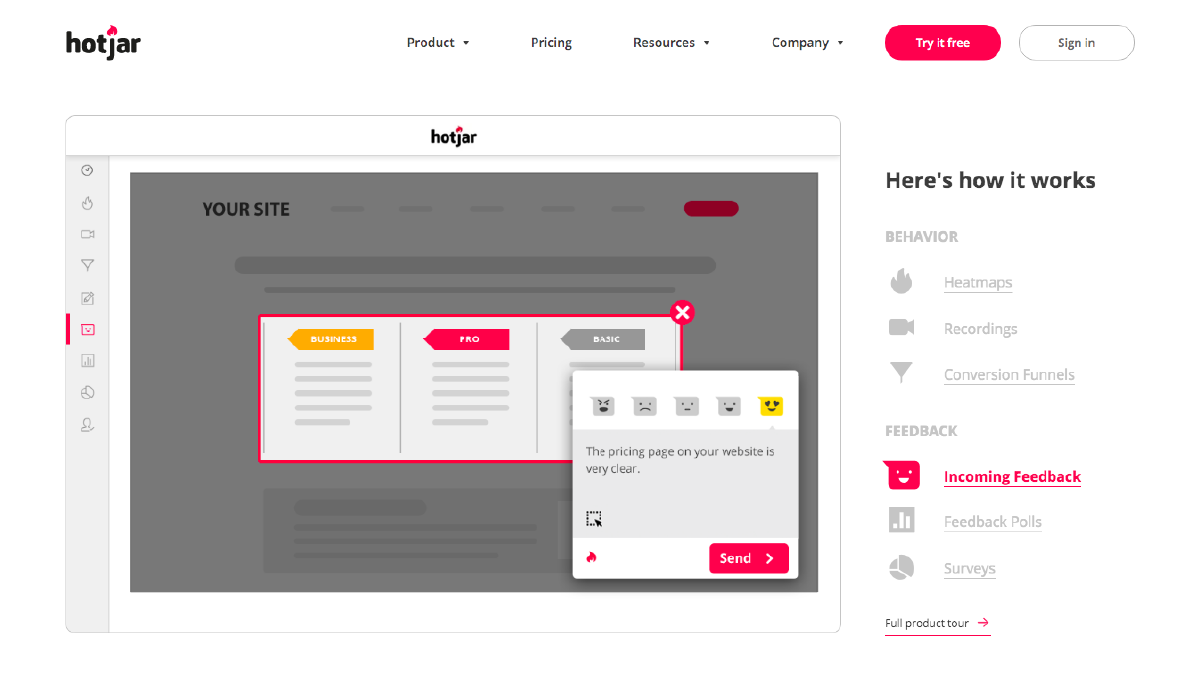 Hotjar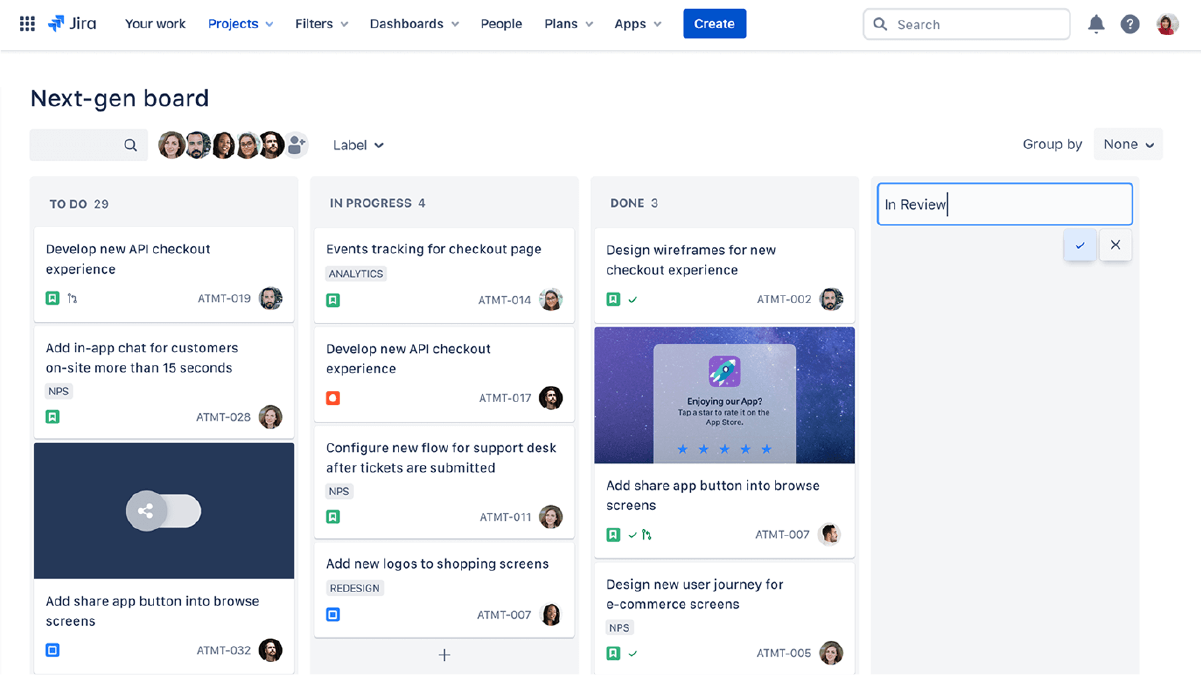 Jira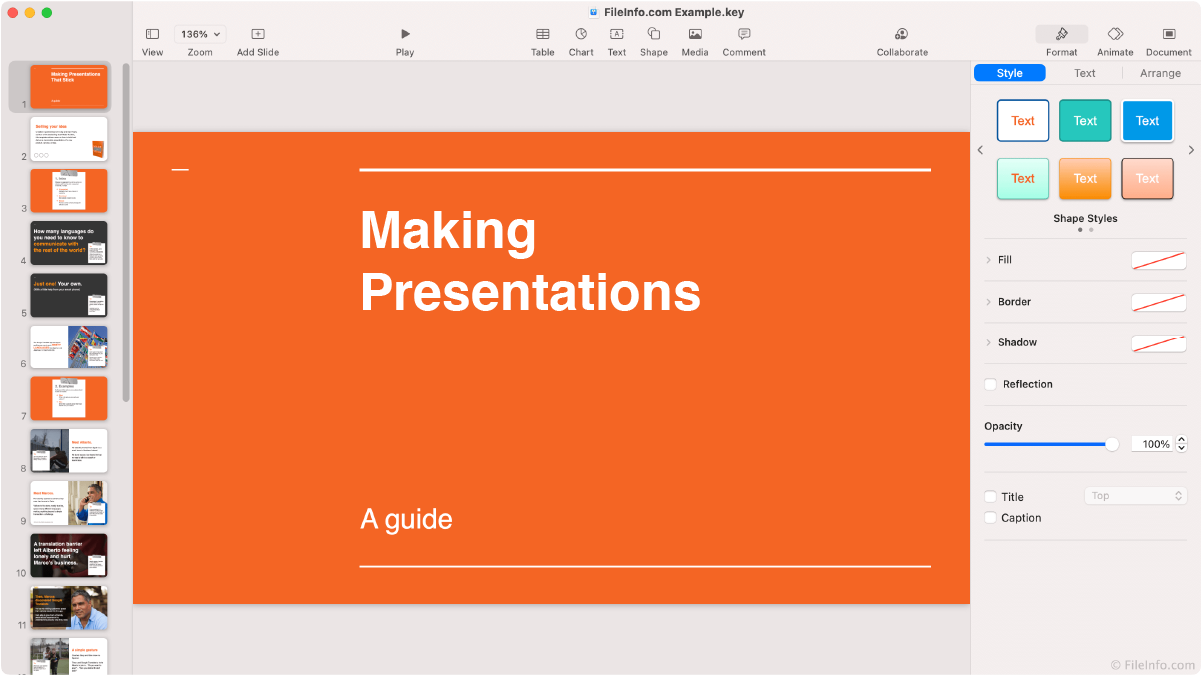 Keynote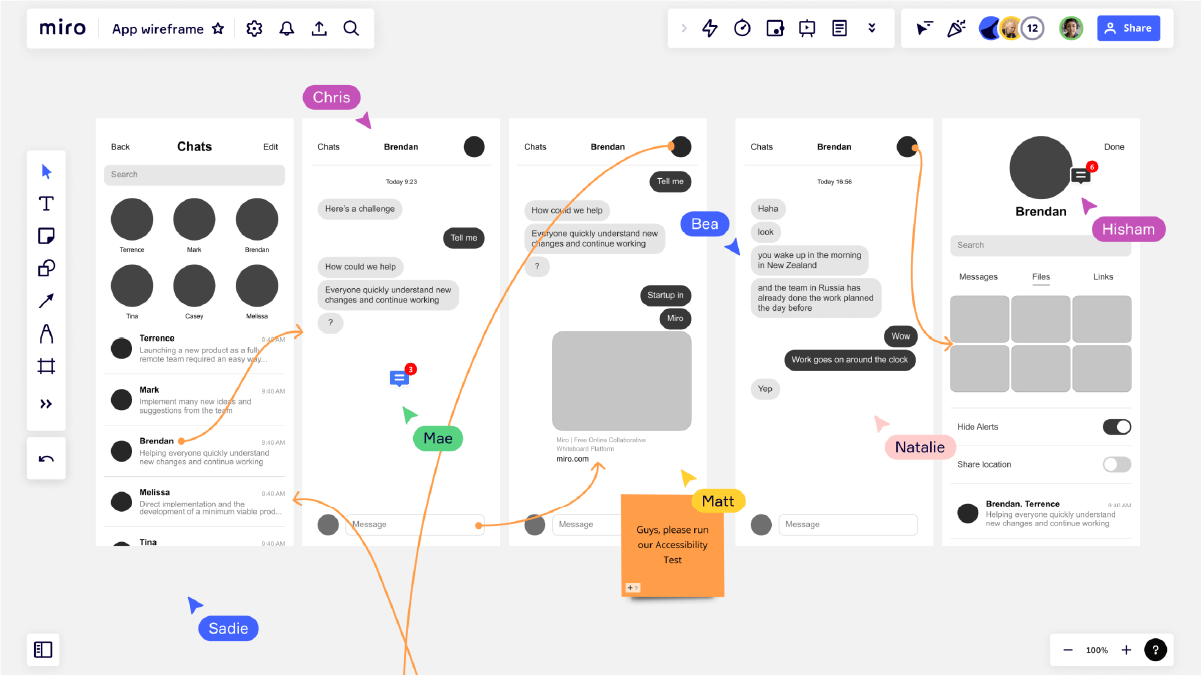 Miro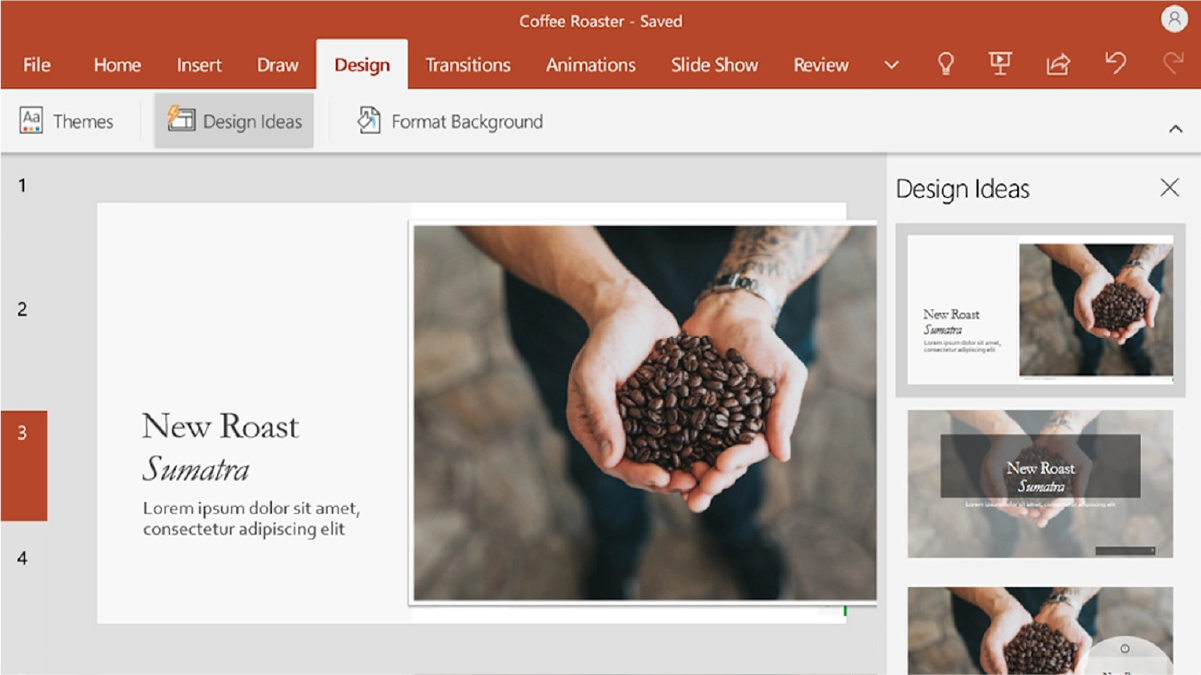 PowerPoint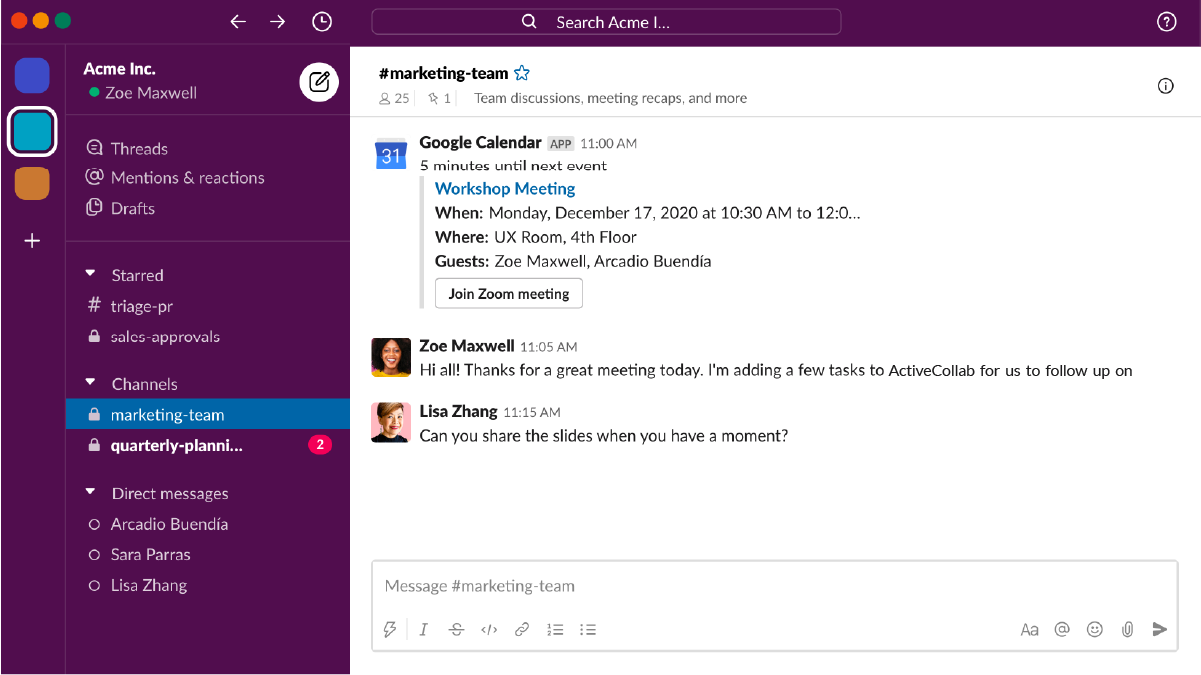 Slack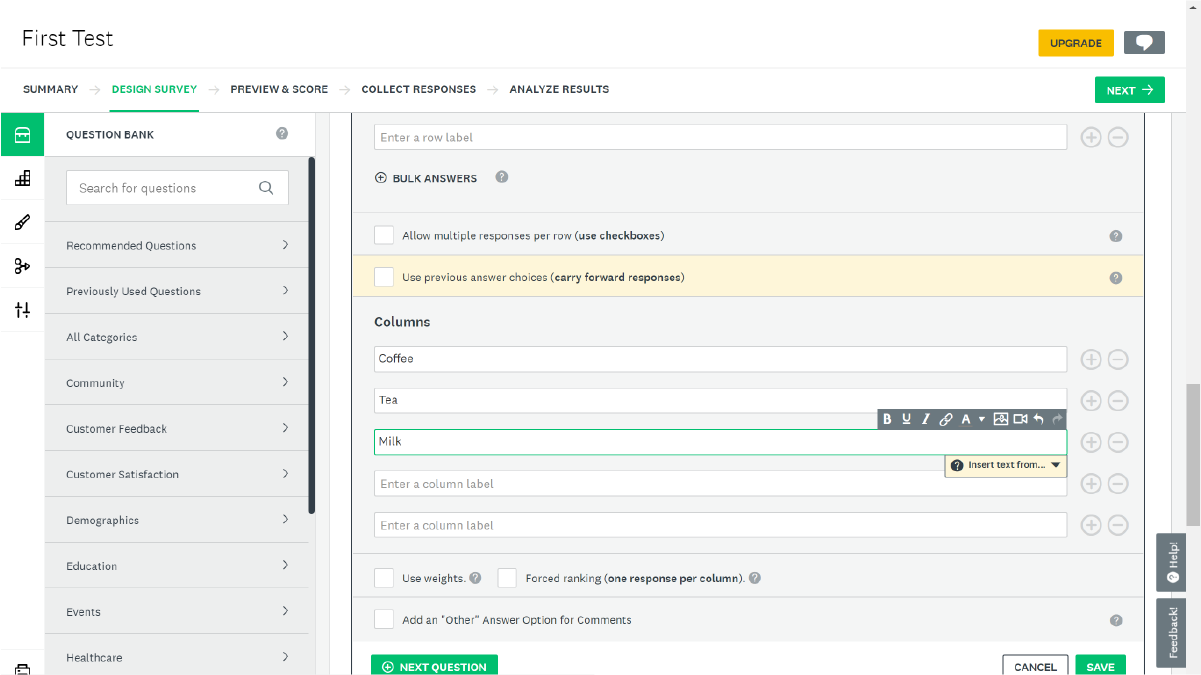 SurveyMonkey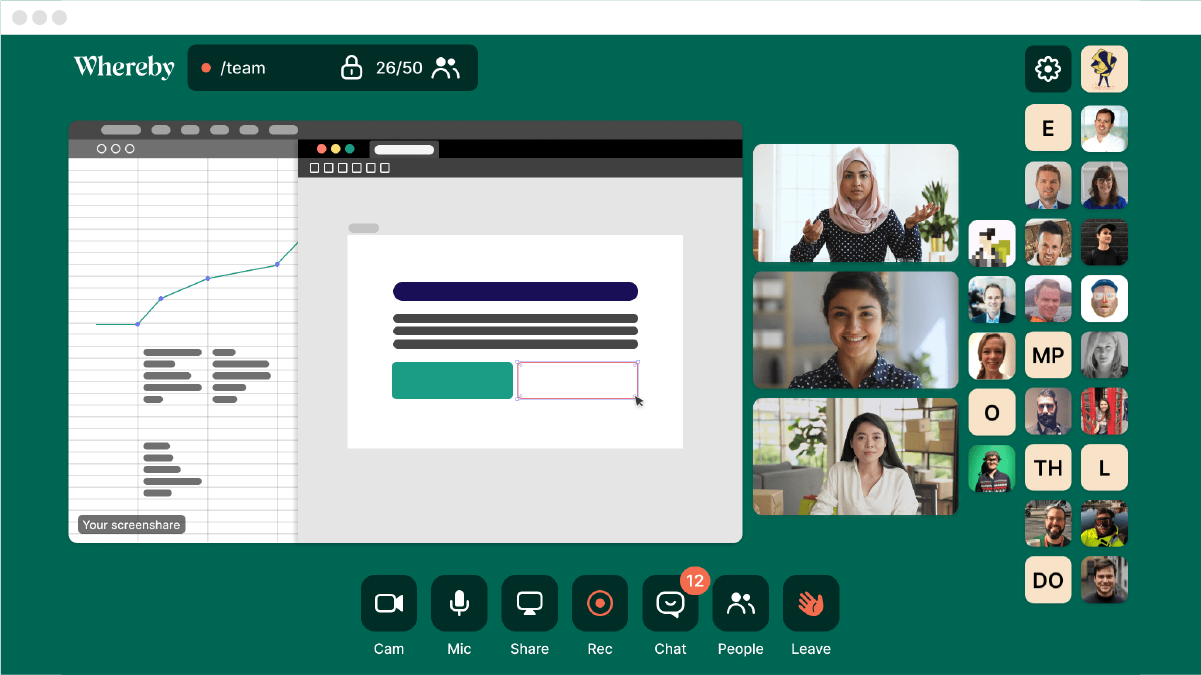 Whereby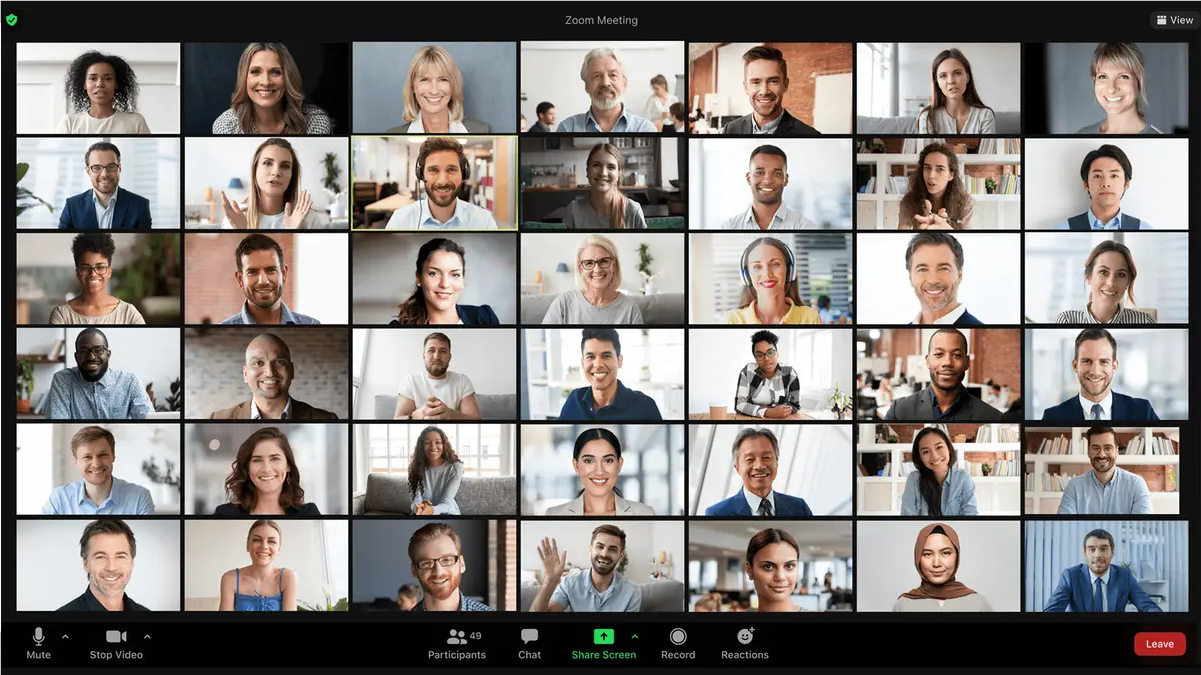 Zoom
---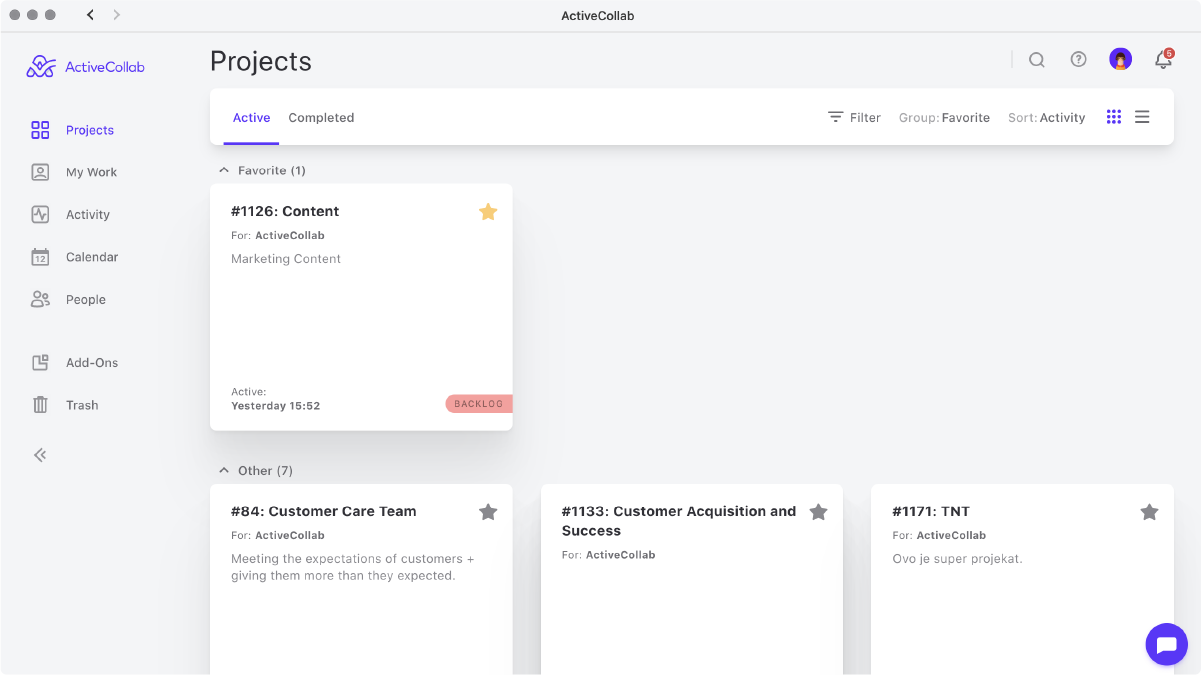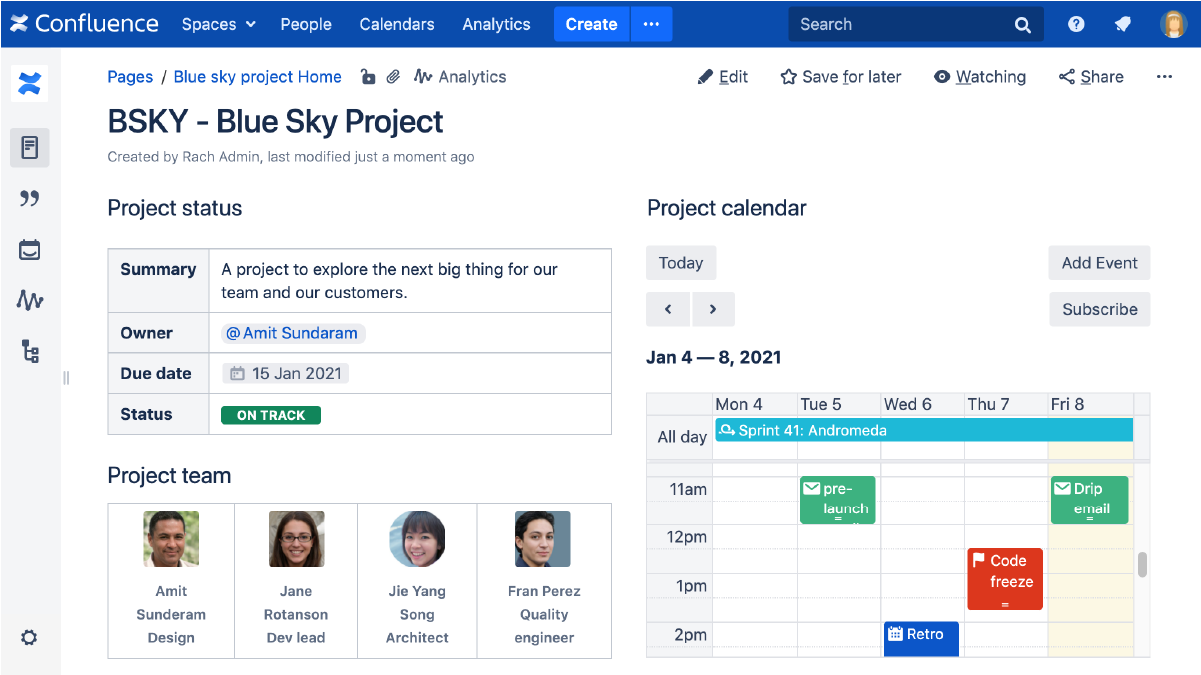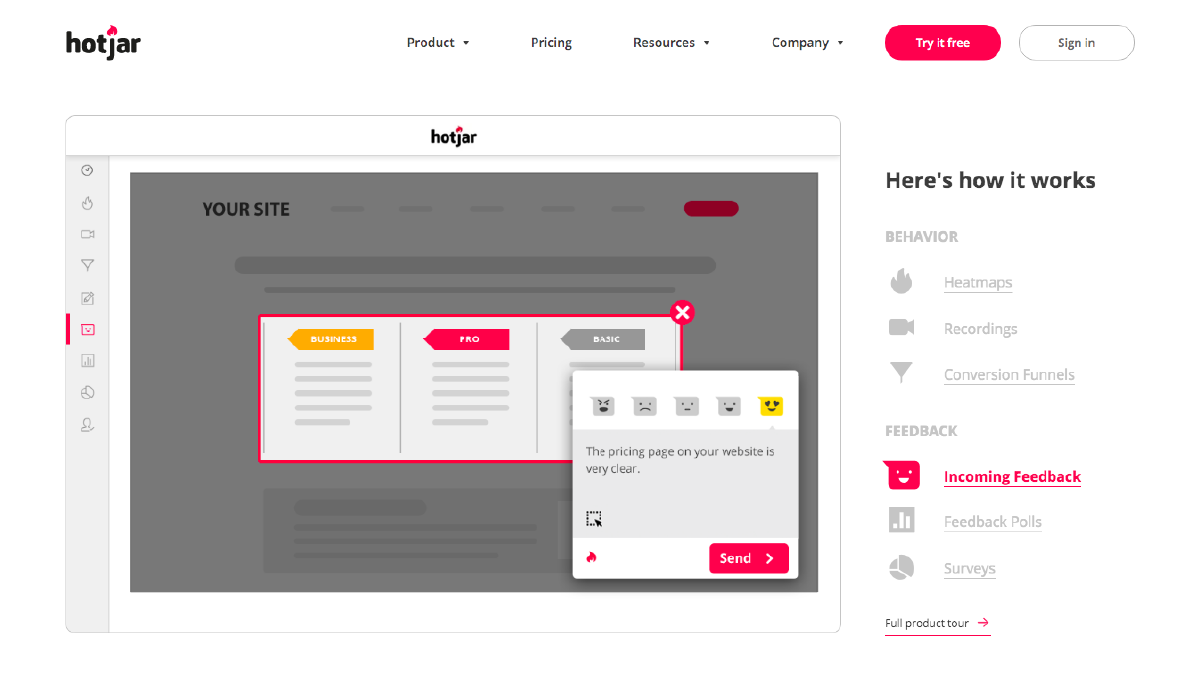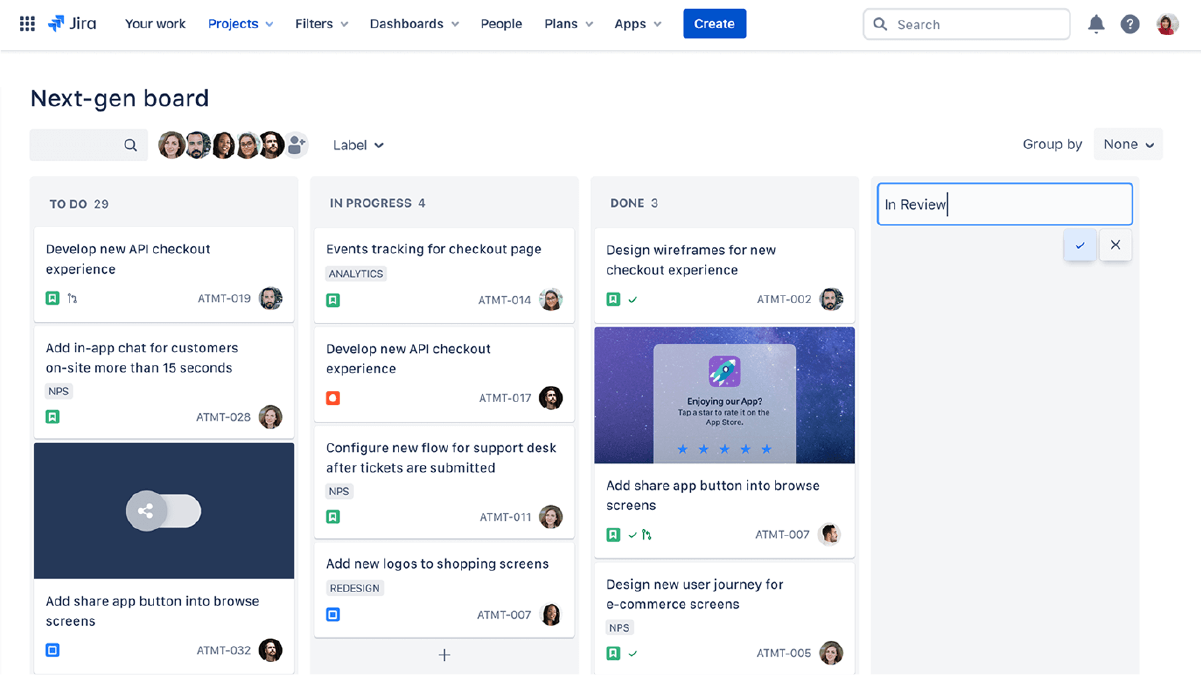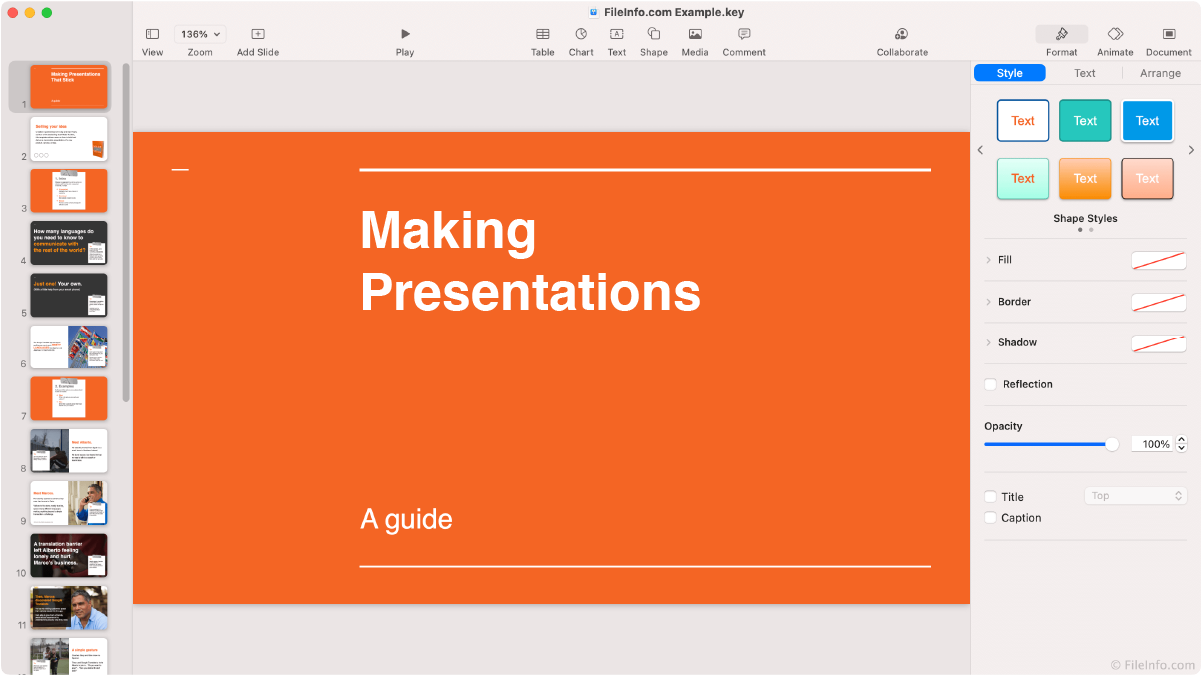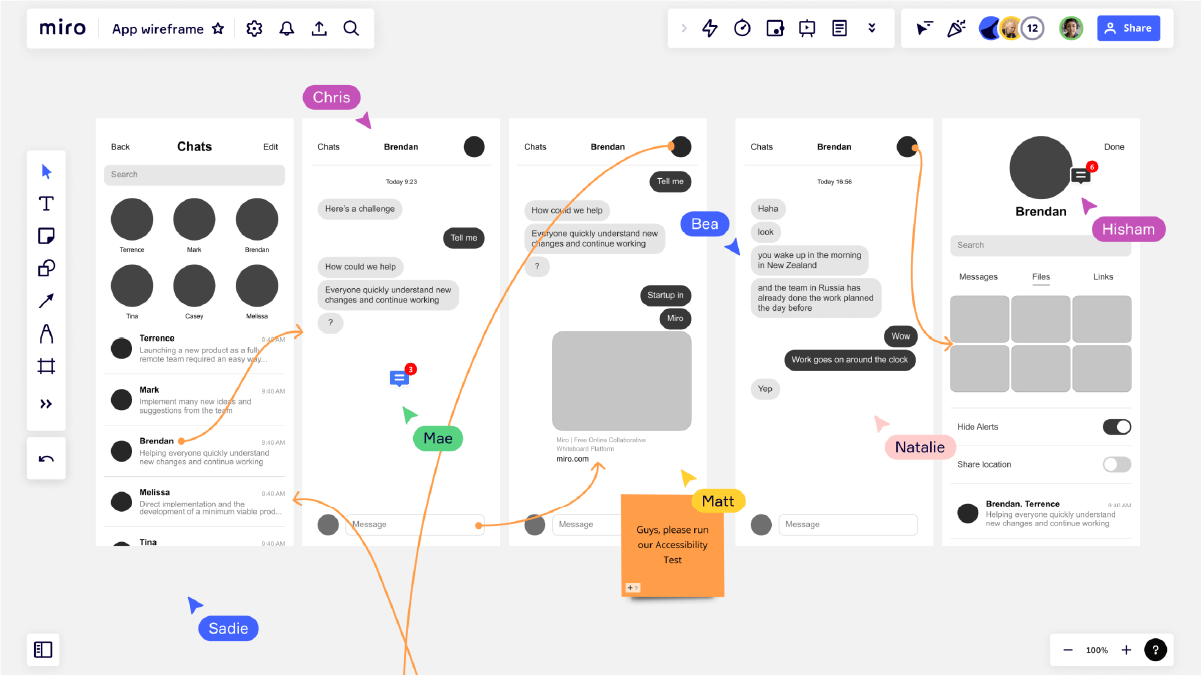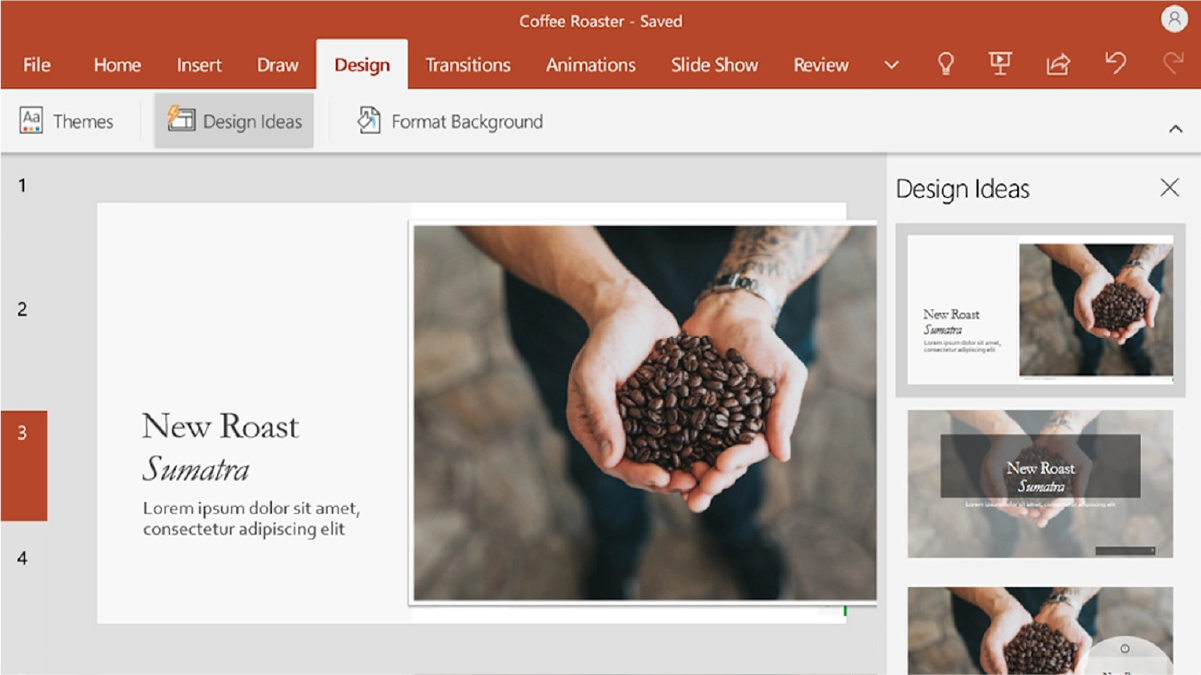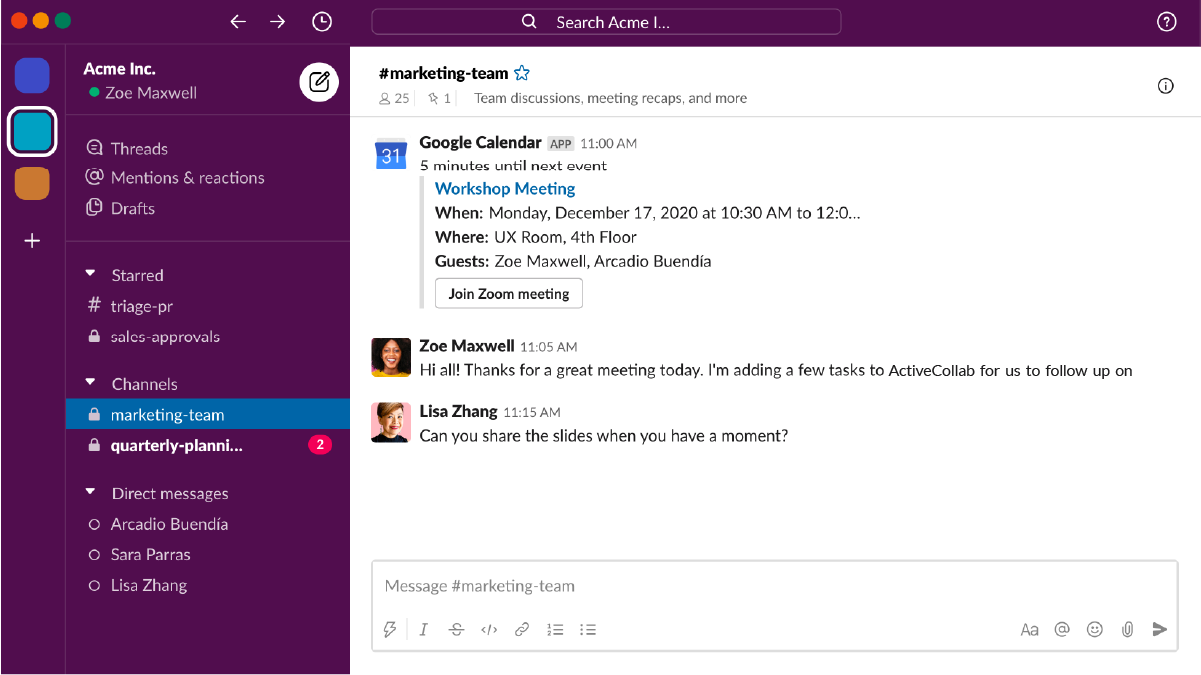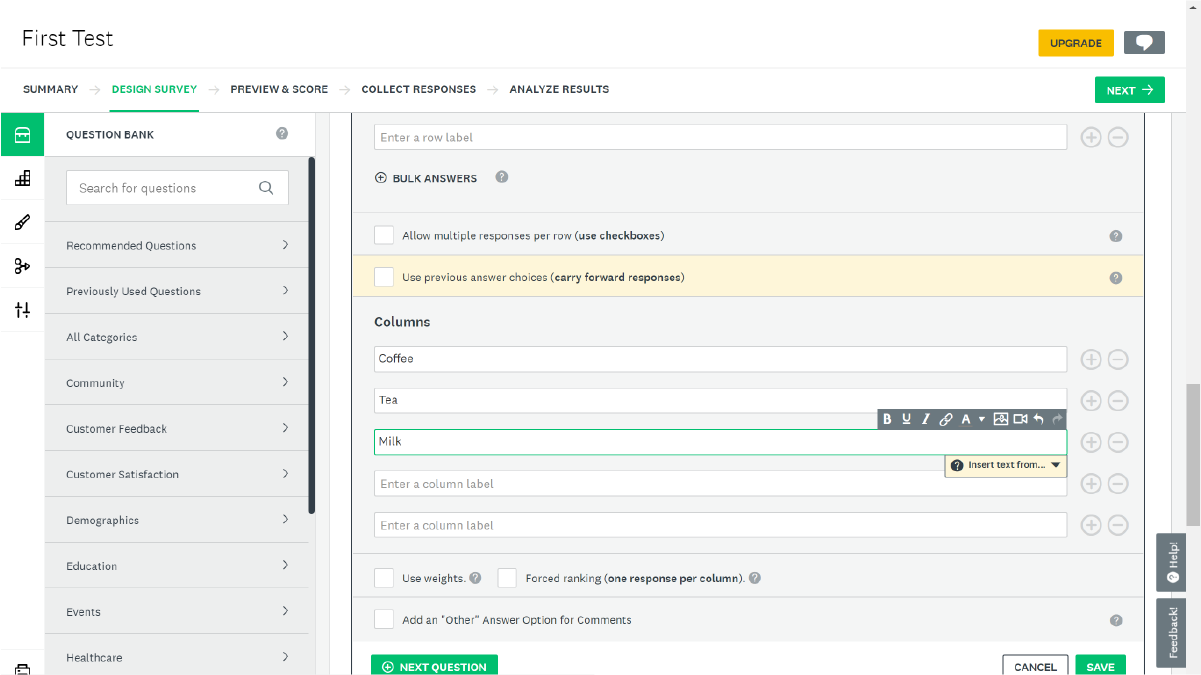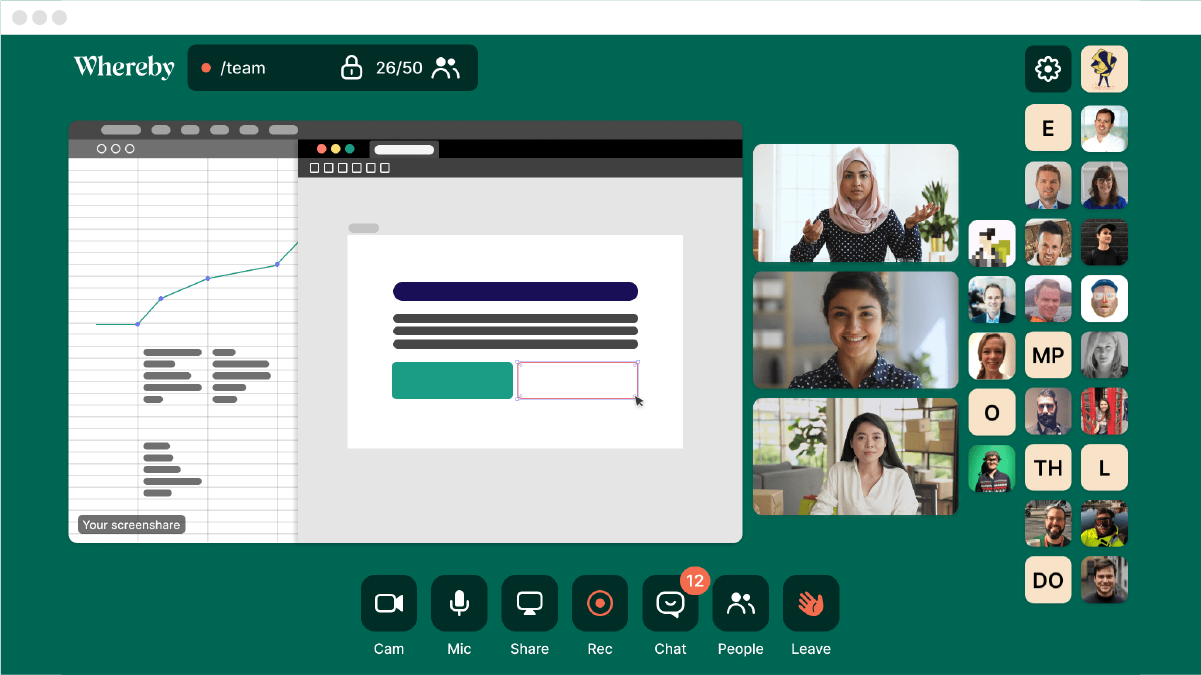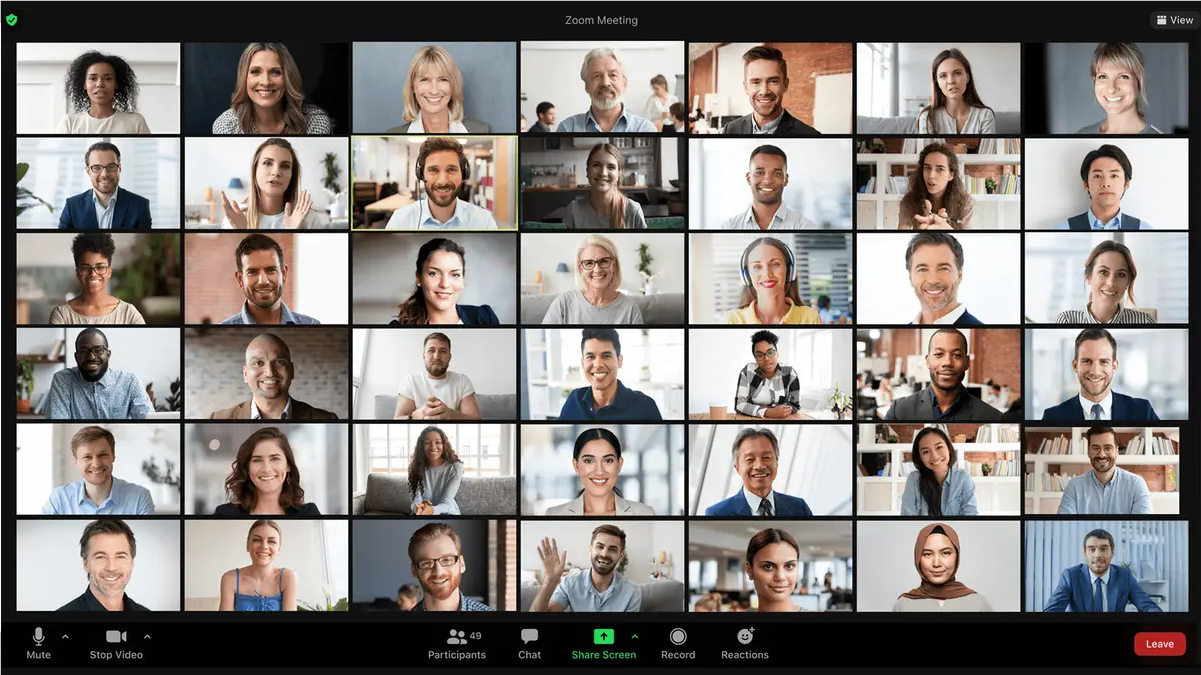 Hiring a Product Owner

If you run a software company and have implemented the Agile framework, other than the development team, you'll need a scrum master and a product owner. They're the main protagonists of a scrum team.
A PO will be the main liaison between developers, customers, and stakeholders, so you should pay attention if they possess a wide range of skills.
First of all, the ideal candidate has no issues collaborating with different types of people. The dev team should respect and listen to their PO, and the stakeholders and upper management should trust them. The product owner will be responsible for the product's releases and presenting the team's progress. So, you're looking for a responsible and reliable person with experience in product development.