Roles and Responsibilities of Office Managers
If you're into administration, office management might be the perfect career opportunity. Office managers are those invisible people who make everything run smoothly without anyone noticing. Only in their absence does everyone see how valuable they are daily.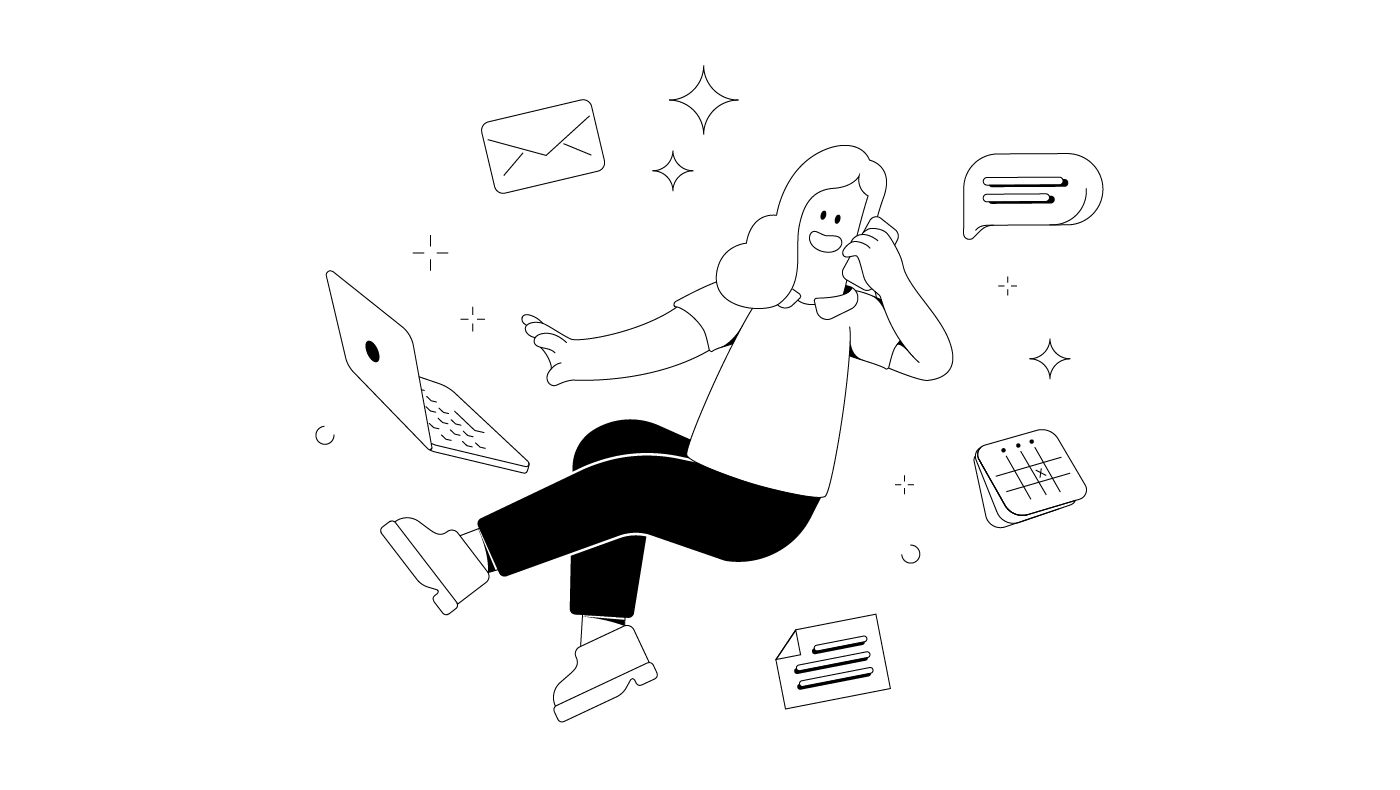 Office Manager - Working Remotely
An office manager ensures that everything in the office runs smoothly and that everyone's productive and happily going about their work. Especially when you're working remotely!
Difference Between Office Managers and HR Managers
It's very hard to draw the line between the roles of office and HR managers. They have similar responsibilities but are focused on different goals
| Office Manager | HR Manager |
| --- | --- |
| Organize company meetings | Organize interviews with job candidates |
| Make sure employees have the supplies they need | Make sure employees are satisfied with their job |
| In charge of payrolls | Discusses the starting salary, raises and bonuses |
| Focused on making sure everything runs smoothly in the office | Focused on the employees' well-being and efficiency |
| Organize business trips | Organize team buildings and gatherings |
Office managers don't need too many specialized tools. They need a calendar to schedule company meetings if they're the ones in charge of that task. Scheduling meetings could be the responsibility of project managers, scrum masters, or managers' assistants. Google Calendar should work just fine for most meetings, but Calendly has also made itself known for the easiness of agreeing upon a time slot that works for everybody.
An office manager's most complex and vital job is dealing with payrolls. There are many elements in only one person's paycheck: pay rate, vacation and sick days, overtime, social security, health care expense deductions, taxes, etc. Each employee's paycheck must be calculated, processed extremely precisely, and sent out on time. Last but not least, all the paychecks must be sent at the same time to the entire company. This task is so complex that HR managers usually lend a hand to their colleagues at the end of the month. Accounting tools are indispensable for this assignment, and some of them are vastly used: Gusto, Paycor, OnPay, Rippling, Bamboo HR.
Communication with everyone in the company is vital, so an office manager needs to be available through all channels, and by that, we mean phone, chat, video calls, email, and in-person.
Everyone should know how to contact the office manager, from top management to the cleaning staff. So, OMs should be familiar with Slack, Hangouts, Skype, Zoom, Google Meet, Gmail, ActiveCampaign, and any other means of communication their company uses.
Office managers also take care of office supplies such as notepads, pens, keyboards, tablets, etc. Other than contacting suppliers regularly, they need to keep track of all resources. Perhaps the simplest way is creating a spreadsheet in Excel or Google Sheets and updating it regularly. There are also some specialized inventory management apps like Inventory Now or Finale Inventory. If the company doesn't have a system set in place, the office managers could take it upon themselves to find the best solution for managing inventory.
Another responsibility of office managers is organizing business trips and taking care of everything regarding them. This includes tickets, accommodation, expenses, organizing meetings, booking conference rooms, etc. The tricky part is making all these arrangements for someone else abroad without ever leaving the office. There are apps specially designed for this task as well. TravelPerk, Trippeo, and TravelBank are only some of the available software office managers can use to make their job easier.
An Office Manager's Typical Day
Other than payrolls, office managers have no other regular activities. Their tasks vary widely across companies and industries
Emails and phone calls — In some companies, office managers are in charge of handling all incoming emails, replying to those they're in charge of and forwarding those that are another department's responsibility. The same goes for incoming phone calls and reception. Depending on the company size, there could be more than one person handling these tasks.
Organizing meetings — Scheduling corporate meetings is only the beginning. All participants must be reminded of the event and welcomed, the conference room booked and prepared, and the necessary equipment provided and checked.
Travel arrangements — We already mentioned this responsibility and the apps that facilitate its successful completion. However, organizing business trips isn't the final step of this assignment. Expenses also need to be logged, filed adequately, and accounted for.
Administration — Cataloguing files; making sure all necessary documents are provided, signed, and filed properly; taking care of receipts, expenses, office supplies, and the office budget; all these assignments fall under the jurisdiction of office managers and are performed daily.
Payrolls — This task is usually performed once per month, but timesheets and all employees' absences must be tracked weekly to obtain accurate input for the final paycheck.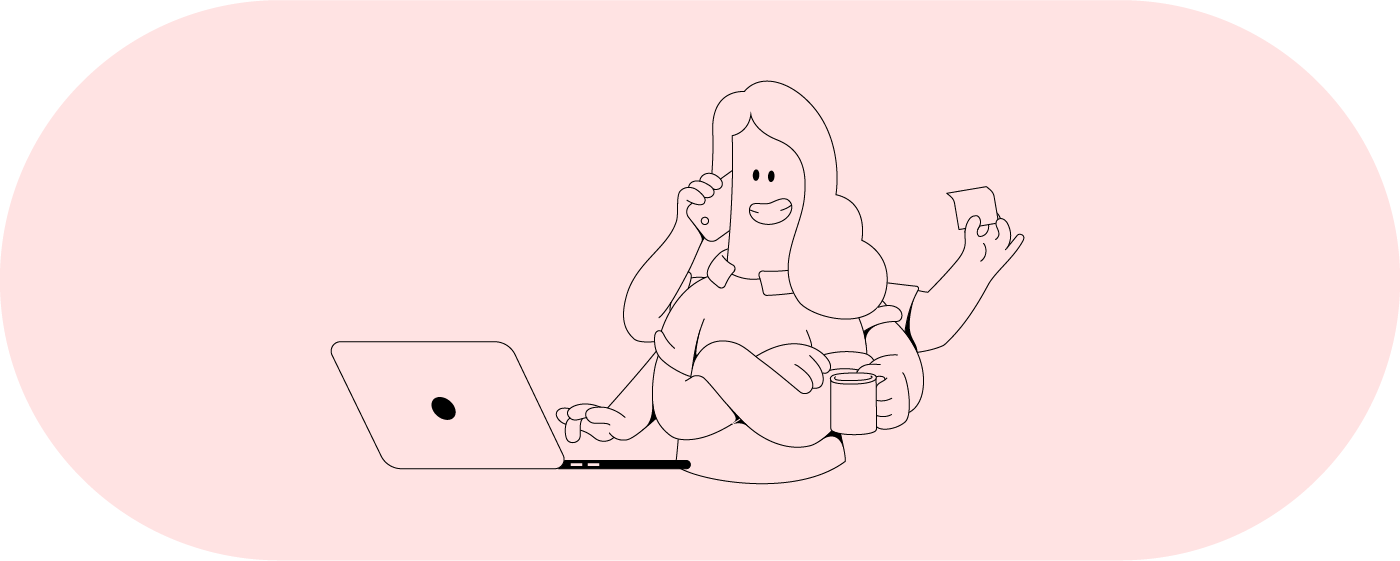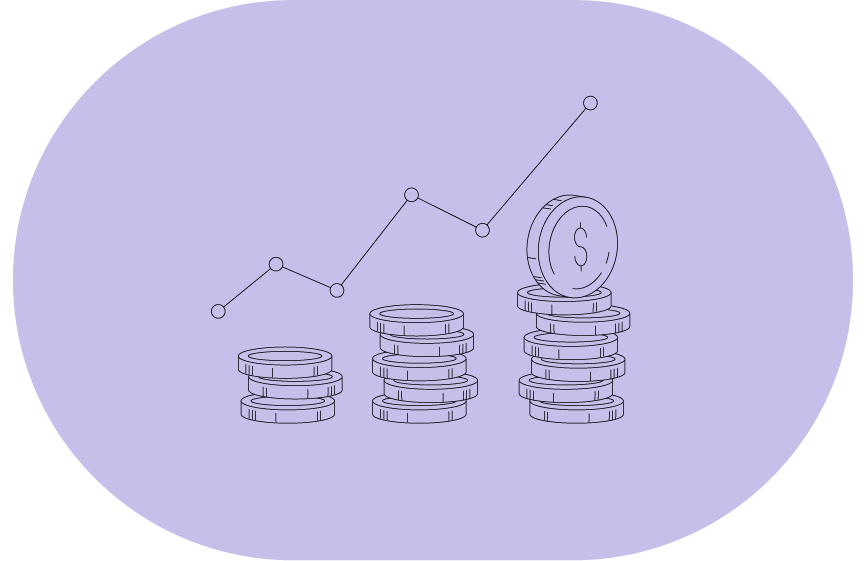 Average Salary
According to Glassdoor, the average base salary of office managers is $47,127 yearly, while senior office managers get $56,780 on average. Payscale doesn't stray too far off these numbers, as they report an average of $51,987 per year.
Becoming an Office Manager: Get Started
You can become an office manager without previous experience or a university degree. The most important skills you need to brush up on are organization and communication. Don't get us wrong, there are bachelor courses that could be useful when starting off any career, that of an office manager included. Business administration, management, or accounting are only some of them.
You can also take a short online course and get certified to ensure success in landing your first job. However, bear in mind that no courses will come to the rescue if you're messy or too shy to speak to the dozens of people you're required to. If you lack the basic skills for this job, be prepared to learn a lot and become more open to people and new challenges.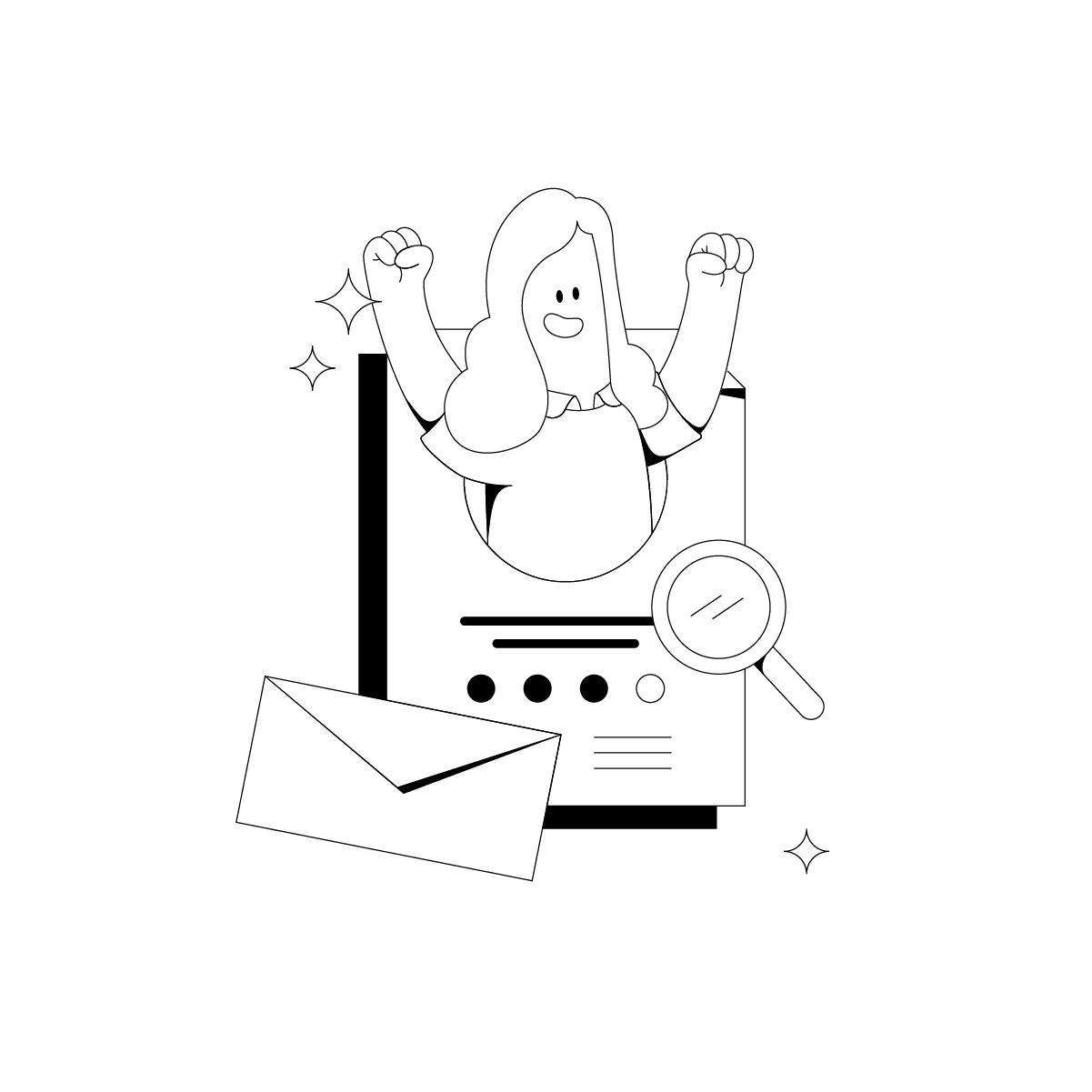 Your First Job as an Office Manager
As we said, you don't need degrees or previous experience, but this is a job that the entire office depends upon, so you'll understand if employers can't trust just anyone. Show off your communication skills at the interview and give proven examples of how you solved some challenges at home or your previous job.

An office manager certification could be useful to assure future employers you're ready to learn and be serious about your future role as an office manager. You can expect training and internships at the beginning if you have no experience. Make sure you also research and learn about the company you'll work at.
An Office Manager's Career Path
Being an office manager is usually the starting point of a business career. Secretaries, for example, cover most duties an office manager does. It's a great role to learn about business life, perfect your organizational skills, and build the courage to deal with any curveball life throws.
Depending on your personal interests and affinities, as cliche as it may sound, you can become anything after being an office manager. Some office managers are also required to run the company's social media accounts.
This should be the responsibility of social media managers, but smaller companies don't tend to hire them. This could be the perfect opportunity to try out this career path and get into marketing.
Office managers spend a lot of time on the phone communicating with suppliers and clients. Account executives, supply chain managers, and project managers do the same. If you'd like to move up within the company, proving how capable you are could land you a promotion to personal assistant or executive officer. With enough experience, additional training, and motivation, your career could skyrocket from being an office manager.
Hiring an Office Manager
Don't think that you don't need an office manager if all your employees are working from home. You'll need one whether you have an office or not. So, who is your perfect candidate for this role? Someone who has some administrative or clerical experience is desired but not crucial.
Look for a highly organized person who is willing to take on any challenge. A degree is no guarantee they will be good at this job, so you'll have to rely on your instincts when hiring an office manager. Make sure you give a chance to those who are just starting off their career!