Roles and Responsibilities of Business Developers
It's not enough to keep the business alive and stable. It has to grow continuously to stay afloat. The best business owners know this, and they hire business developers to cast their net wide and look to the horizon while the sales department fishes out the best new clients and takes over the contract leg work.
An Overview of the Business Development Trade
A business developer's job is ultimately to generate new revenue and help companies grow. They do this by identifying new business opportunities and looking for new markets, new partnerships, new ways to reach existing markets, or even new products and services that can better cater to the needs of those existing markets.
A Business Developer's Typical Day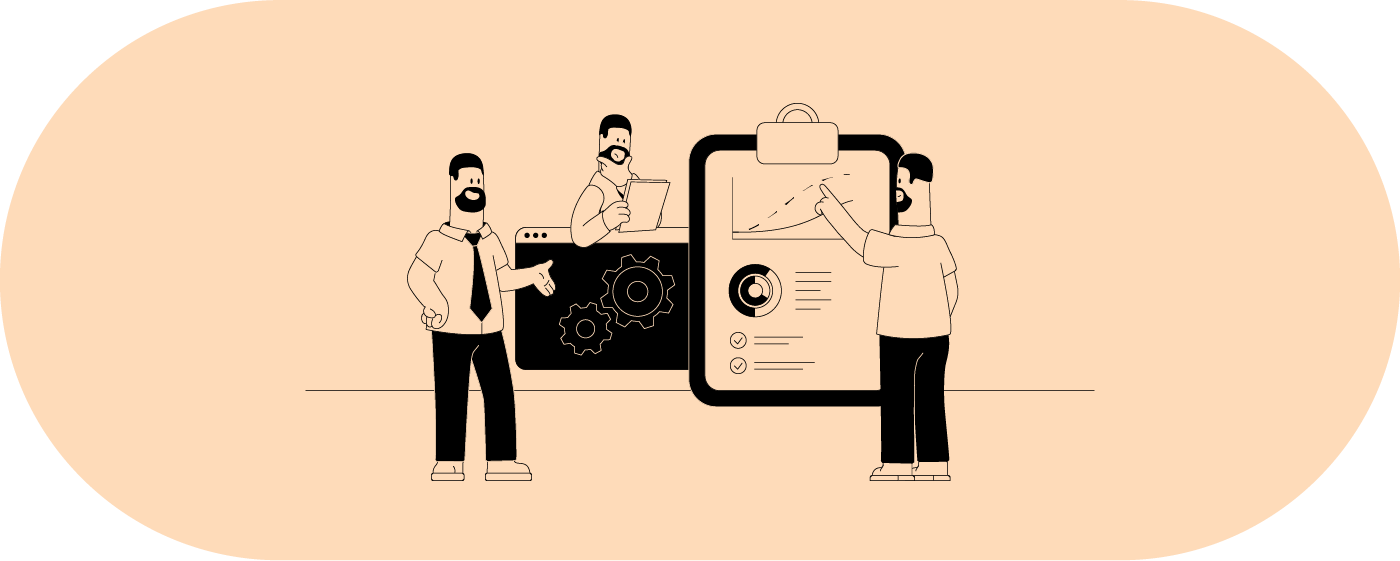 Business development managers tend to lead similar day-to-days as salespeople, only their responsibilities differ. The roles of salespeople and business development managers can be performed by the same person in a company, depending on its size and task distribution.
Meetings - BDMs usually make the first contact with a client, which could involve meeting them in person. Think of video calls, business brunches and lunches, but almost every day. The majority of their week is spent talking to people, scheduling future meetings, presenting their products and services, and trying to hook prospective clients enough to then pass them on to the sales team. The sales department also has a lot of meetings on its calendar, but they're mostly with clients who BDMs have already approached. It all depends on the company's organization, but salespeople are typically in charge of "sealing the deal" and contract signing. From that point on, account executives take over and make sure the relationship with clients is healthy and long-lived.
Correspondence - Cold emailing is the sales bread&butter. The road to meeting one client is paved with hundreds of emails that end up unread or seen. The sales team and the business development manager keep in touch with clients via emails, messages, and phone calls. All their questions and doubts must be answered in a timely fashion.
Research - It's the BDM's job to always look for new markets where the company can expand its business. Market research includes the PEST(LE) analysis (Political, Economic, Social, Technological, Legal, and Environmental factors) that allows business development managers to create a profile of the best potential clients to contact. The sales team gets a sense of direction and starts approaching them. They also need to do some research of their own, but on a micro-scale, from client to client, if they want to personalize their offer.
Reporting - The sales team usually reports to the head of sales or business development managers, while BDMs report to upper management. Most reports are standardized and include KPIs. Managers meet the sales team regularly to discuss their progress and check if they're achieving the set goals. BDMs also present the results to the upper management to show how realistic were their sales forecasts.
Difference Between BDM's and AE's
The roles of salespeople, business development managers, and account executives can be performed by the same person in a company, depending on its size and task distribution. There are, however, some distinct differences that set apart these roles.
| Business Developer | Account Executive |
| --- | --- |
| Focused on making the first contact and acquiring new clients | Focused on building a long-lasting relationship with both new and old clients |
| Scanning the market for new opportunities for growth | Scanning the environment to keep providing top service to their clients |
| Networking, cold calling, meeting prospective clients | Status updating, relationship building, upselling |
| AKA hunters | AKA farmers |
Average salary
According to Glassdoor, the average salary of a business development manager in the US amounts to $71,965 per year. On the other hand, Payscale says it's $75,530, which is more or less the same. The good news is that this position often implies bonuses that could add another $25,000 to the base pay.
Since the four roles of project managers, account executives, sales managers, and business developers are sometimes performed by the same person, we'll compare the average salaries of all of them.
| | | |
| --- | --- | --- |
| Sales Manager | $62,910 | $63,483 |
| Project Manager | $75,892 | $83,894 |
| Account Executive | $57,197 | $58,229 |
| Business Developer | $75,530 | $71,965 |
Becoming a Business Developer: Get Started
Here's what you'll need if you want to become a business development manager:
A bachelor's degree in business, economics, marketing, management, or a similar field
Experience in sales or customer service
Perseverance and persistence
Strong communication and negotiation skills
Proactivity
Presentation skills
The best way to become a BDM is through sales. Sales agents learn quickly how to deal with emails, phone calls, spreadsheets, balance sheets, and budgets. Once you get a grip of all that, upgrading to a business developer shouldn't be that big of a leap, as the two roles are similar. However, you'll need to focus much more on market research and thinking big.
It's also possible to switch from being an account executive to a BDM and vice versa. The key here is an individual's personality. Some people are simply better at nurturing relationships, while others are great at making remarkable first impressions. Once again, think about the difference between farmers and hunters.
A Business Developer's Career Path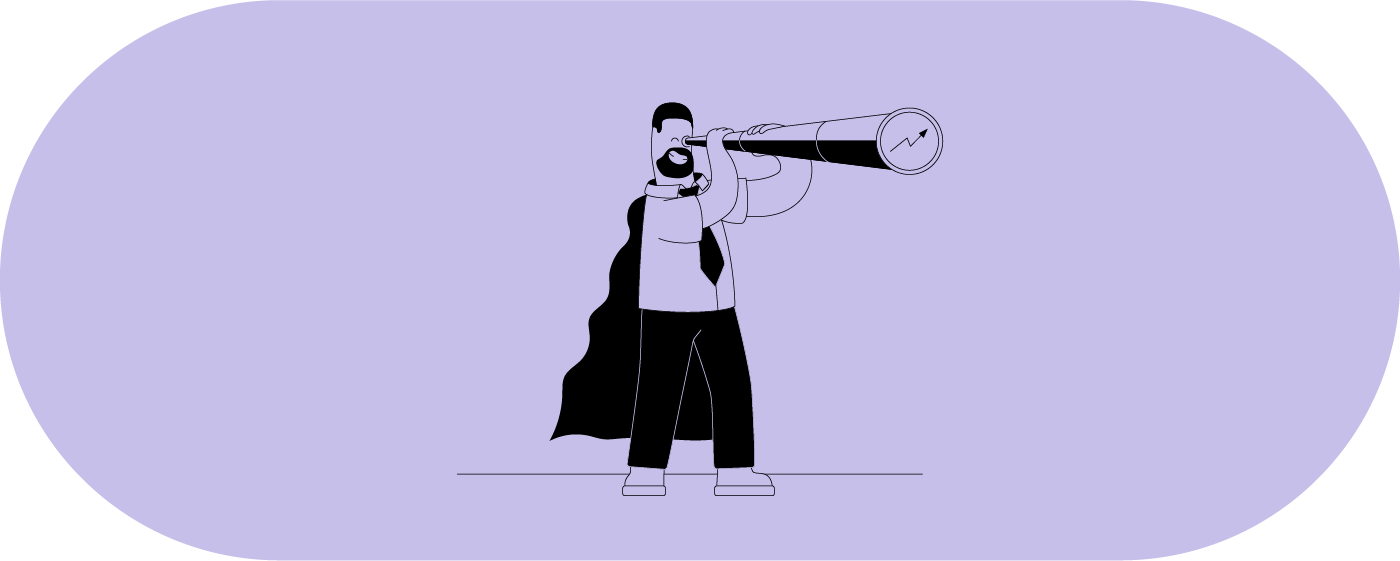 This career could start out in sales, marketing, customer support, or customer success, followed by the entry role of Business Development Representative.
Once a business development manager gains experience, they move on to senior roles such as VP of Business Development or Head/Director of Business Development. Their seniority could be reflected by the market share they cover or the vastness of territory they're in charge of.
Like all other successful salespeople and managers, BDMs become thriving book writers, university professors, and company owners. If this is the career path you're aspiring to walk down, try listening to some of the most successful entrepreneurs and business developers out there!
Tools
Every good business development manager needs the best set of tools to contact and interact with their clients. The list includes video call platforms, CRM tools, emailing platforms, and project management software: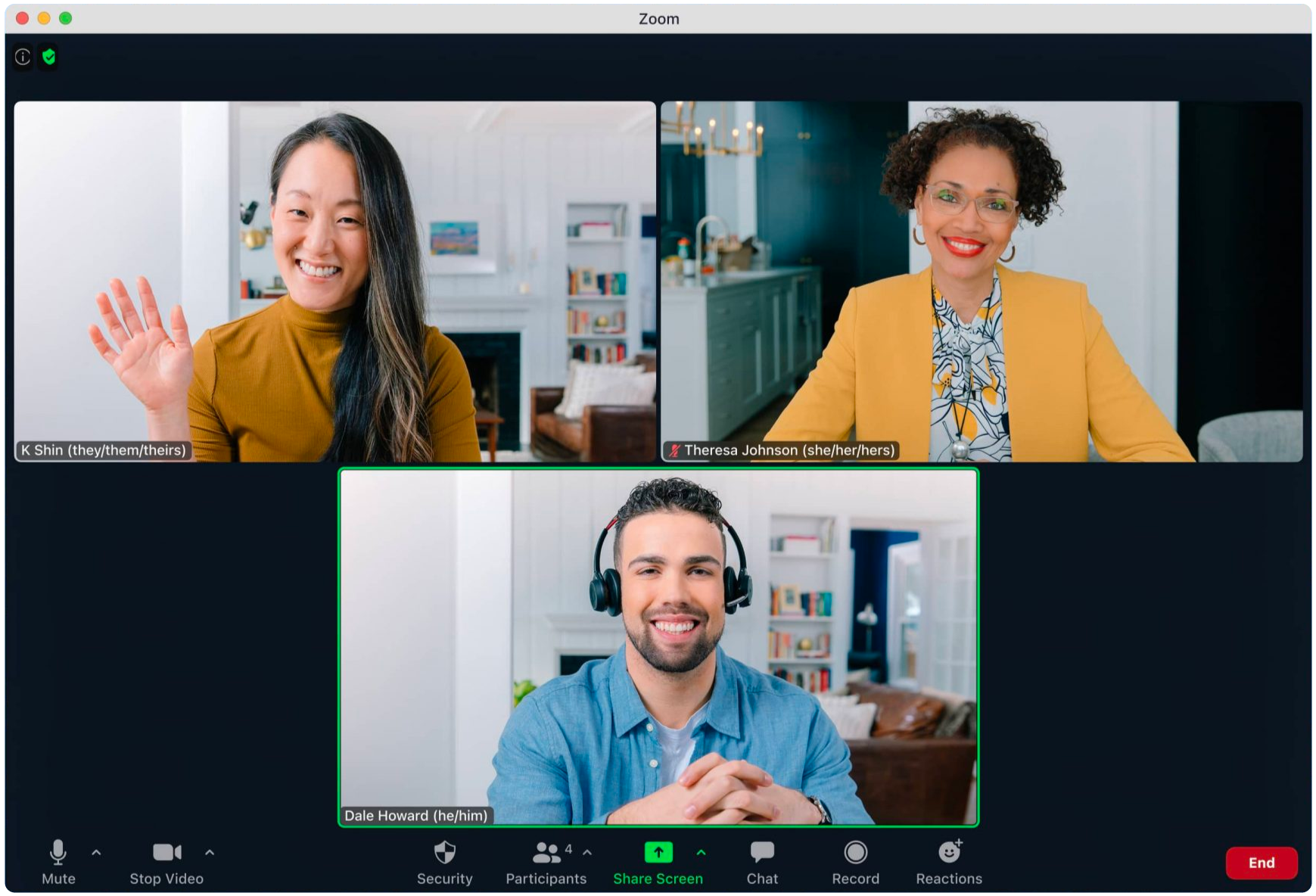 Zoom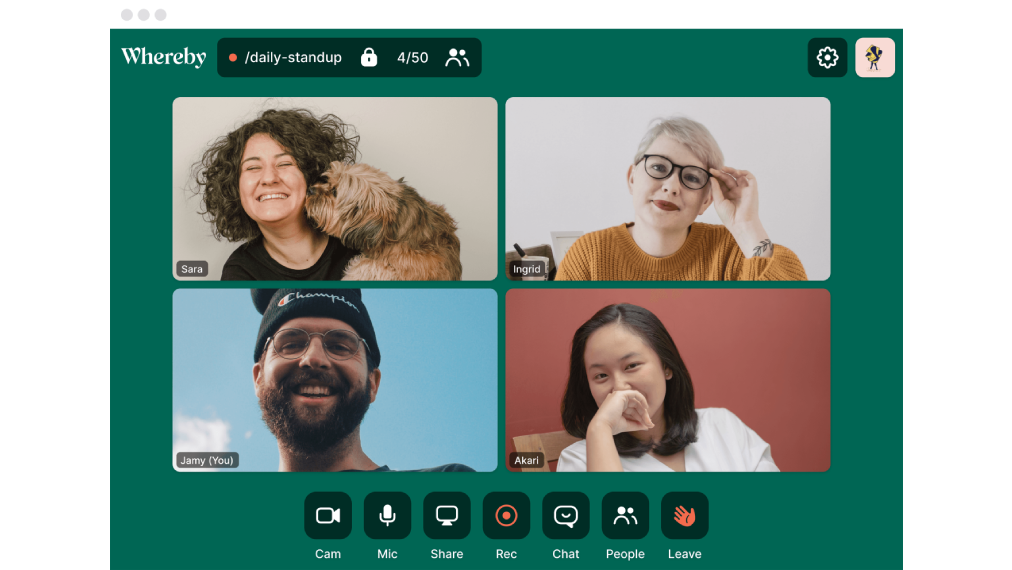 Wherby
Trello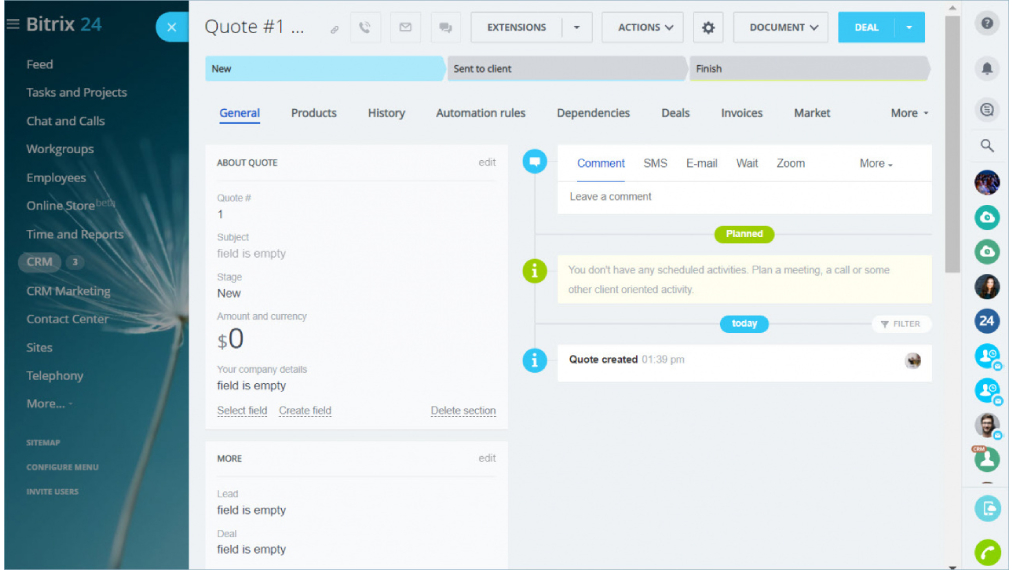 Bitrix24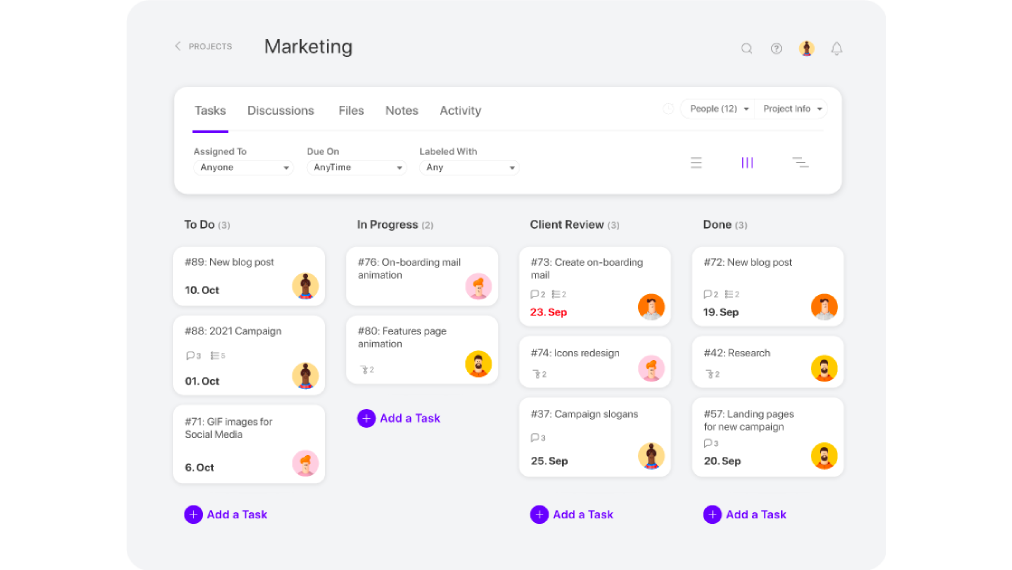 ActiveCollab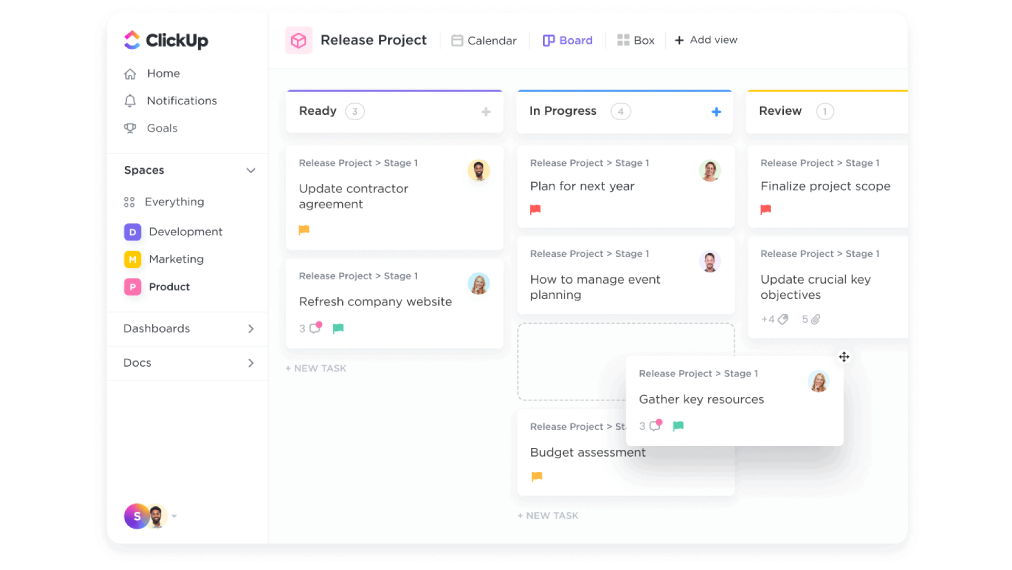 ClickUp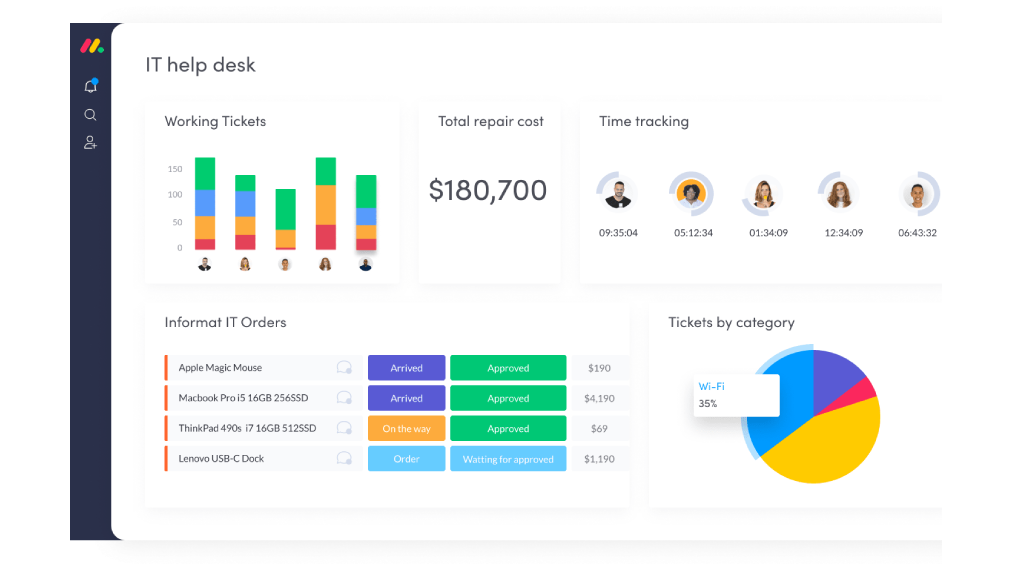 Monday.com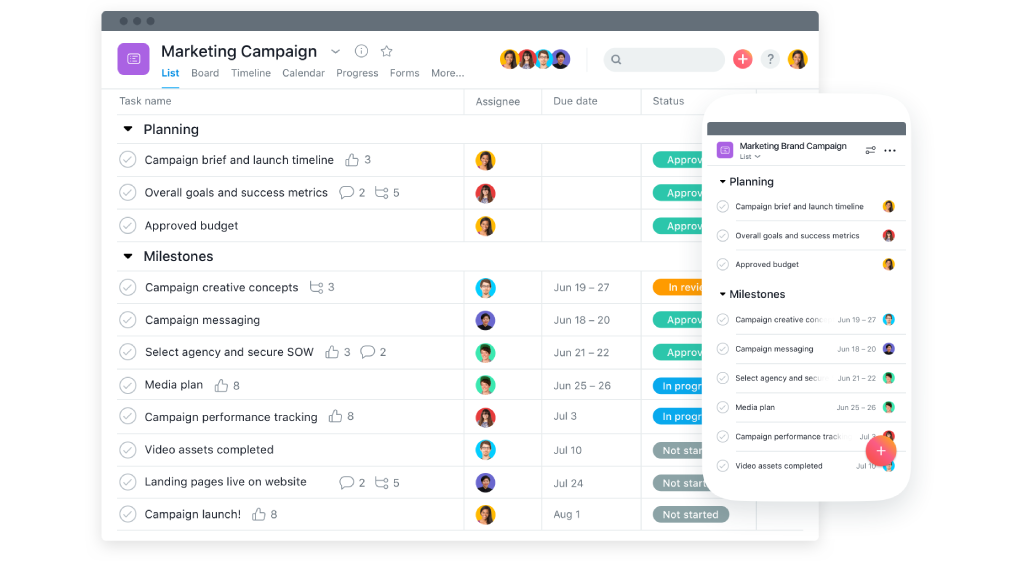 Asana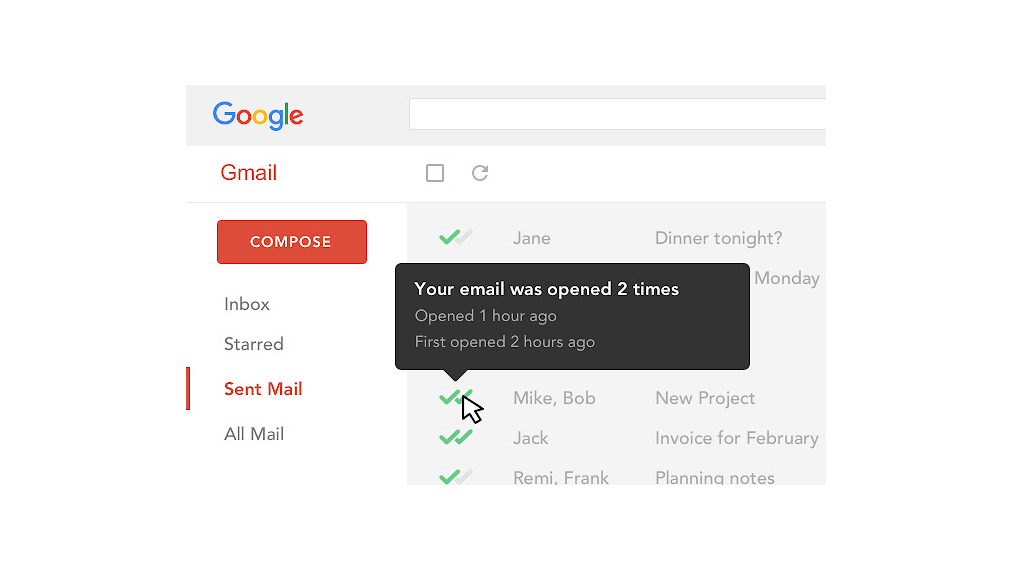 Mailtrack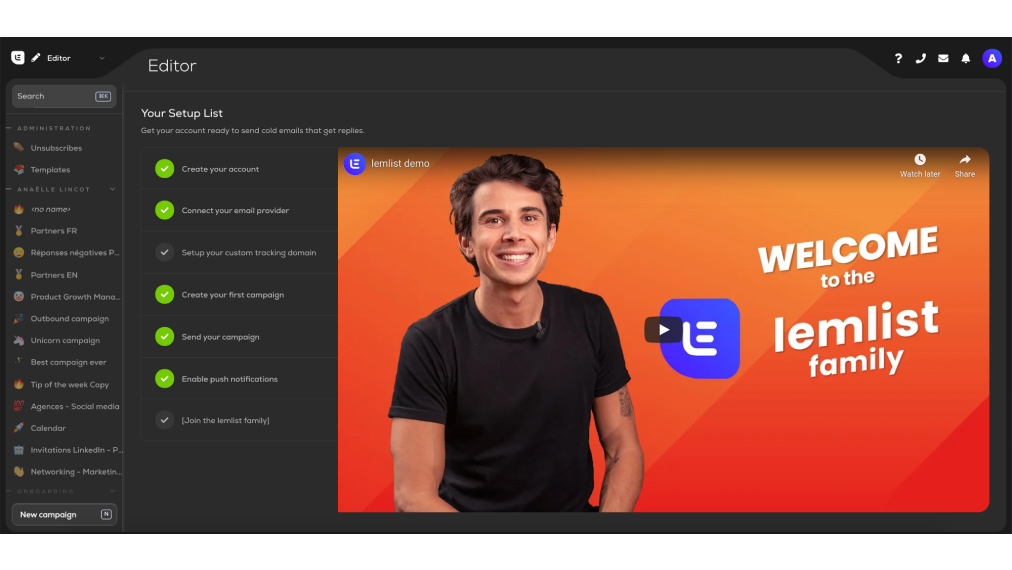 Lemlist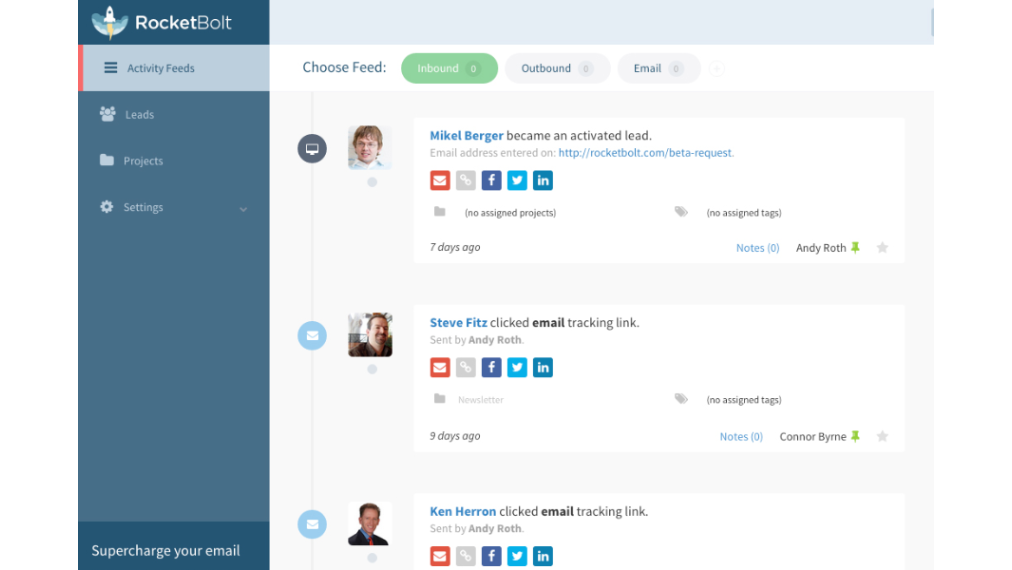 Rocketbolt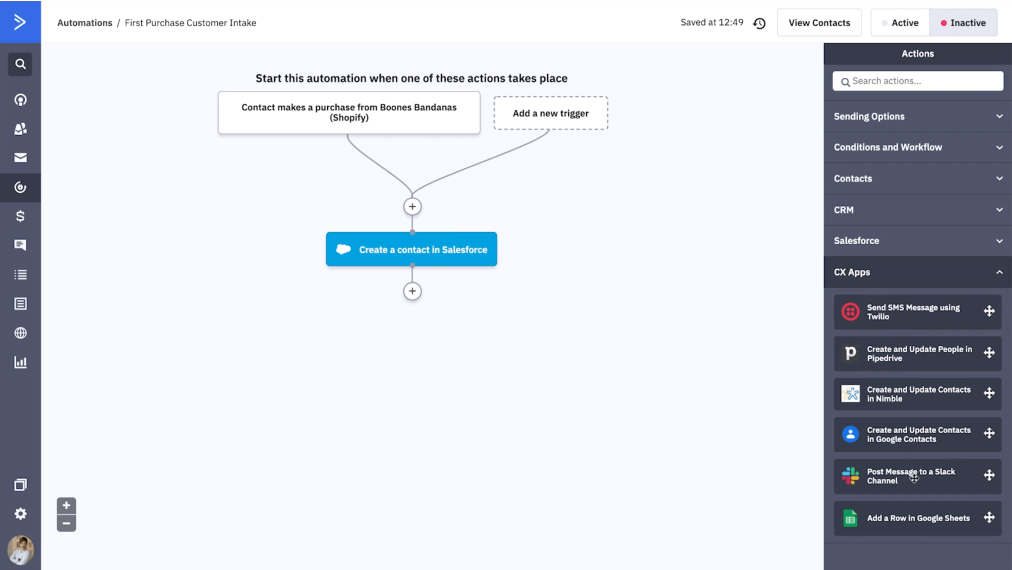 ActiveCampaign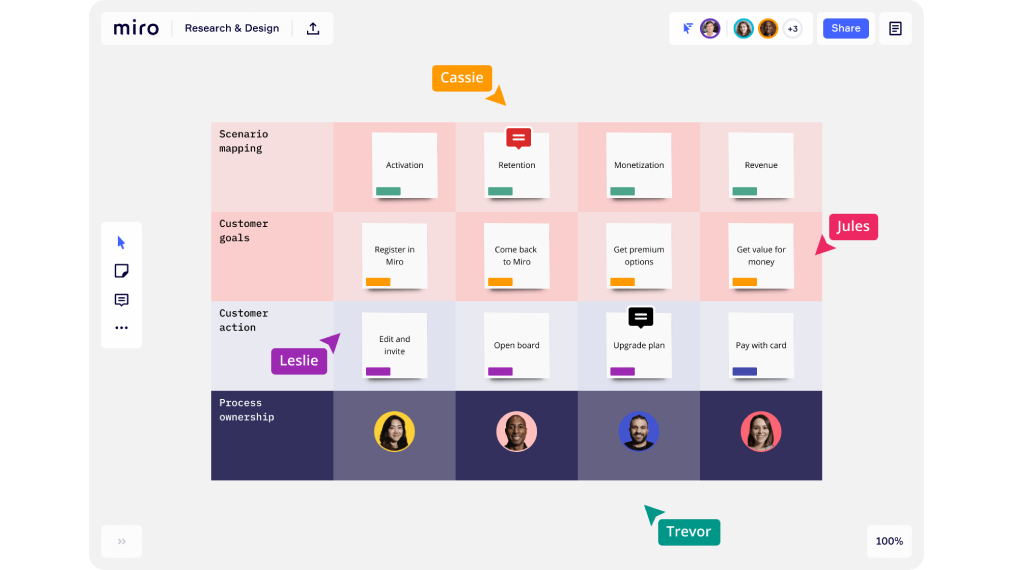 Miro
---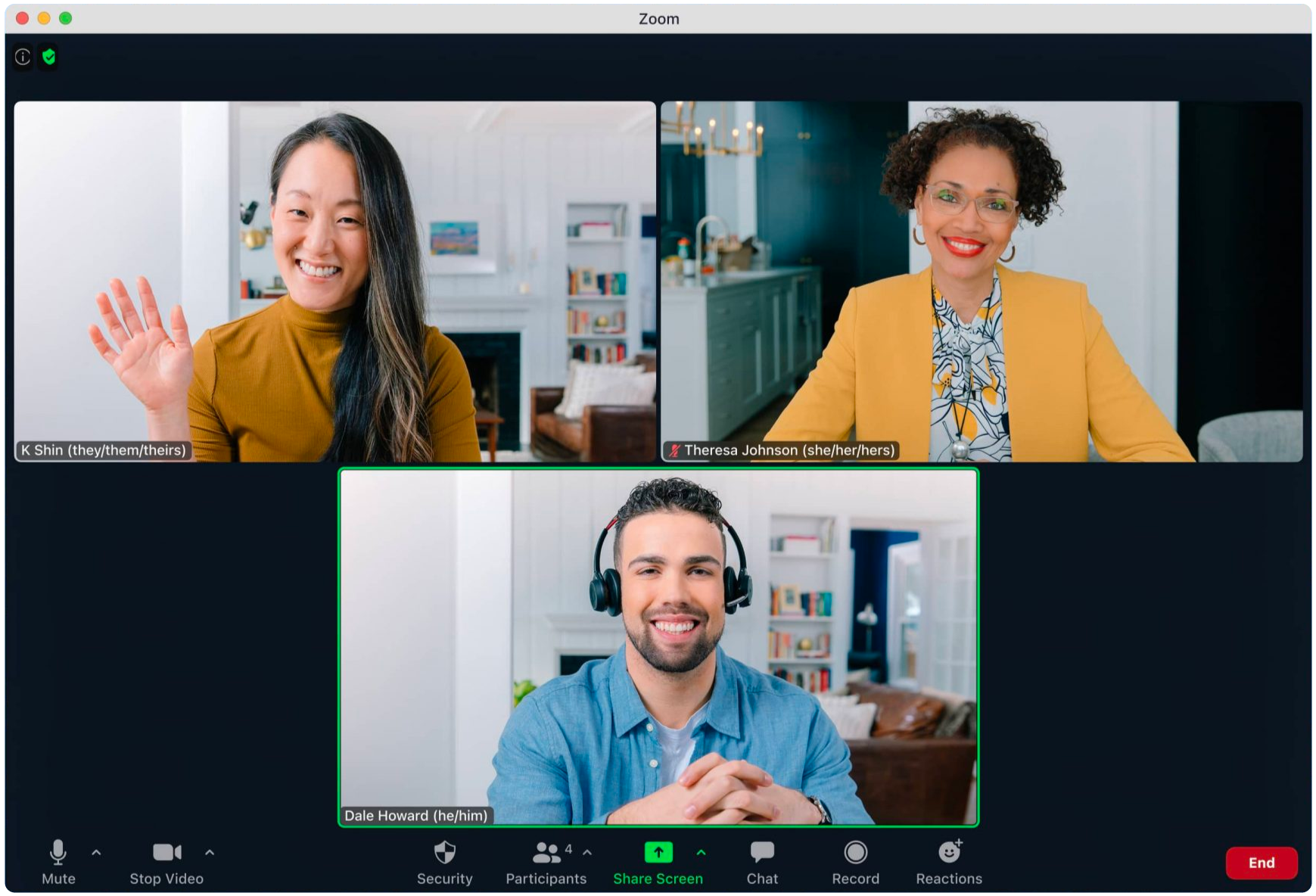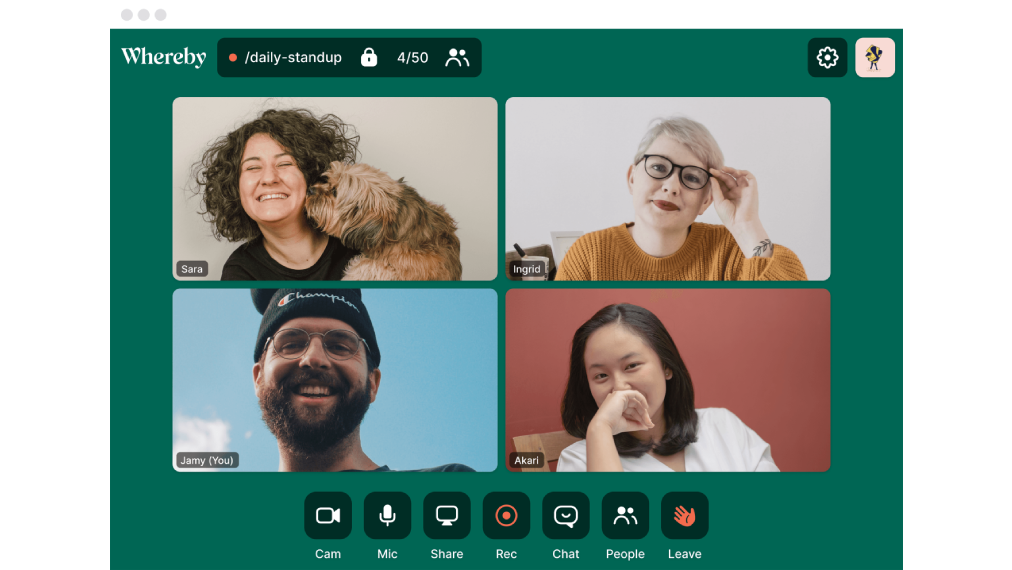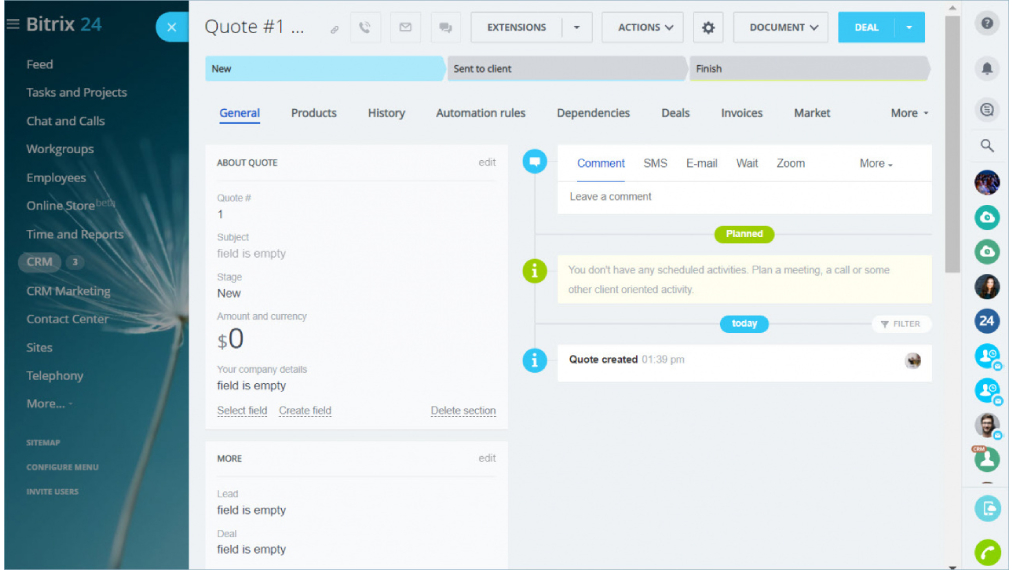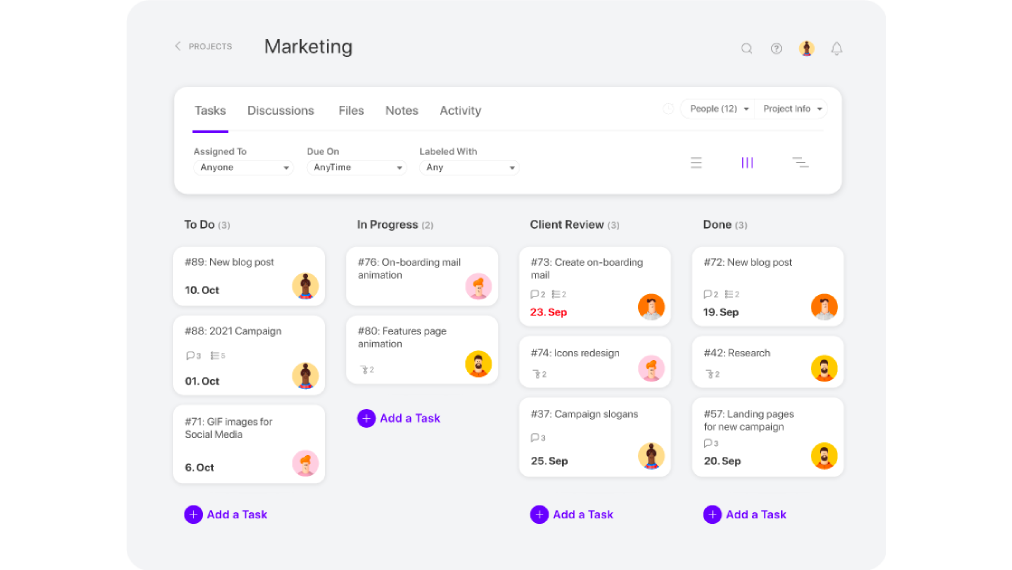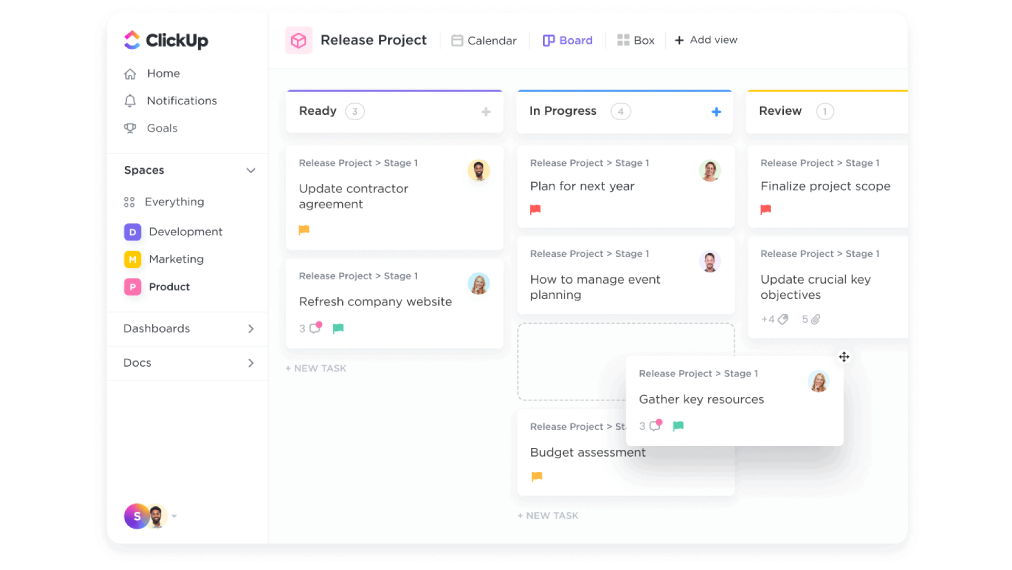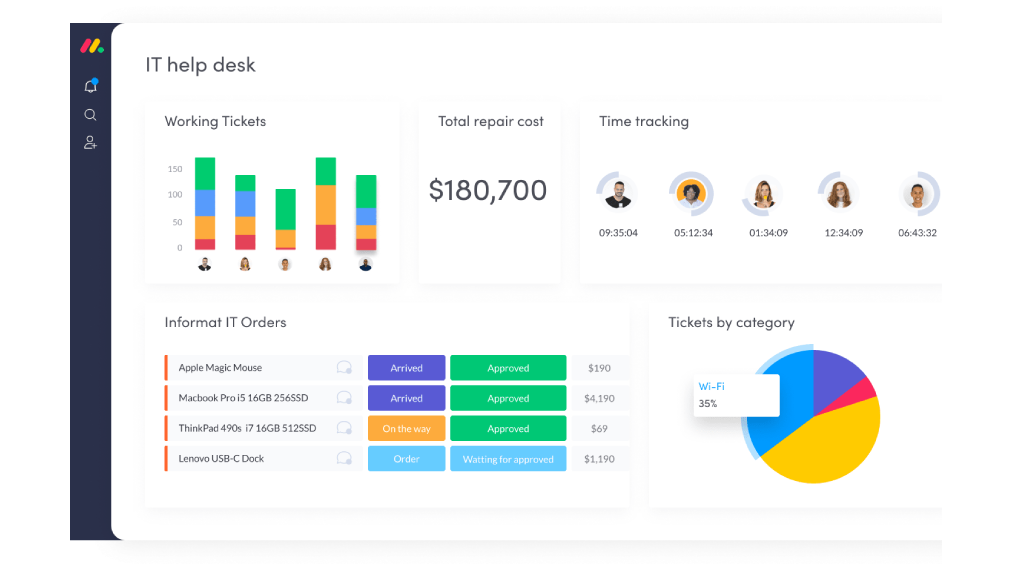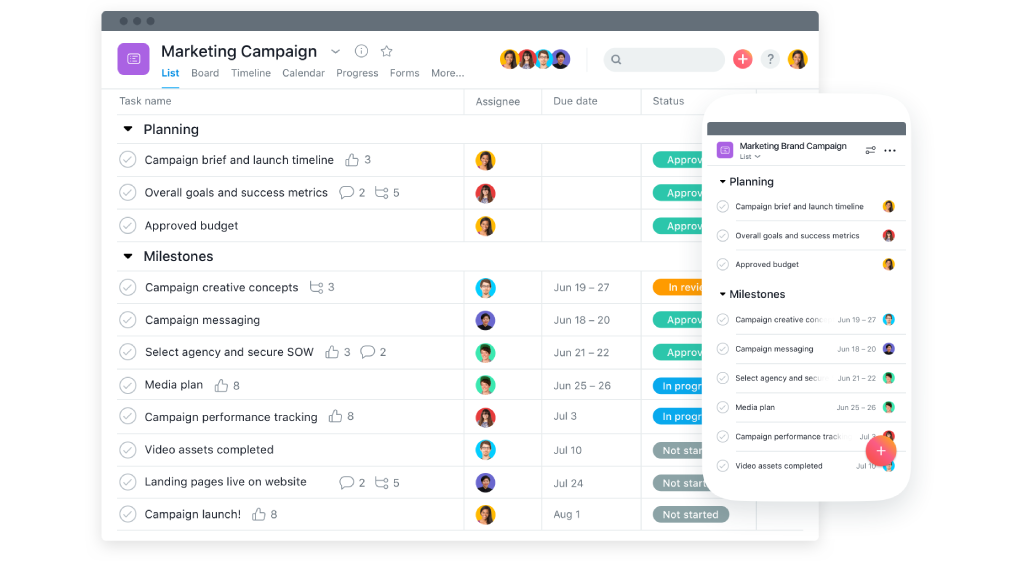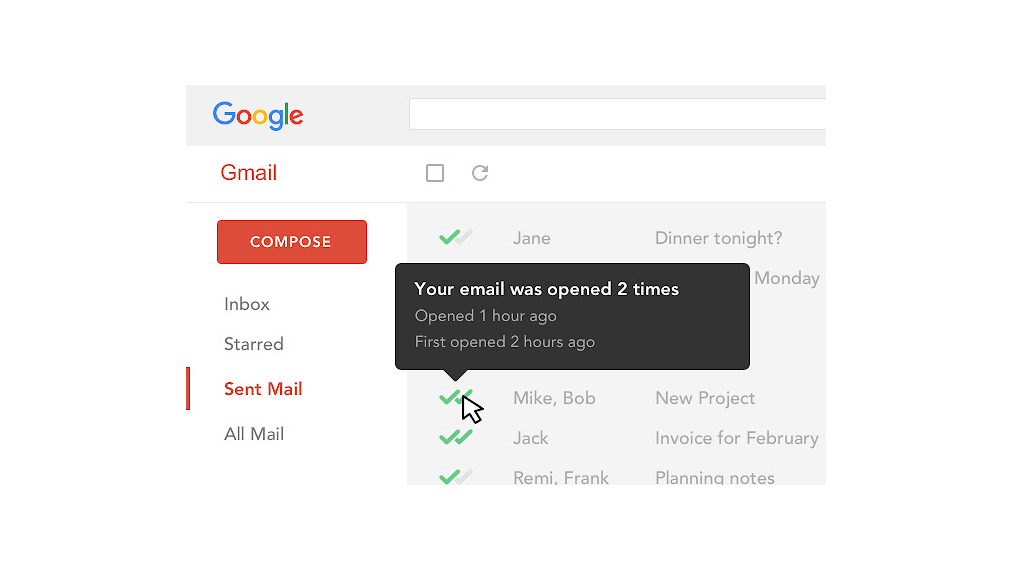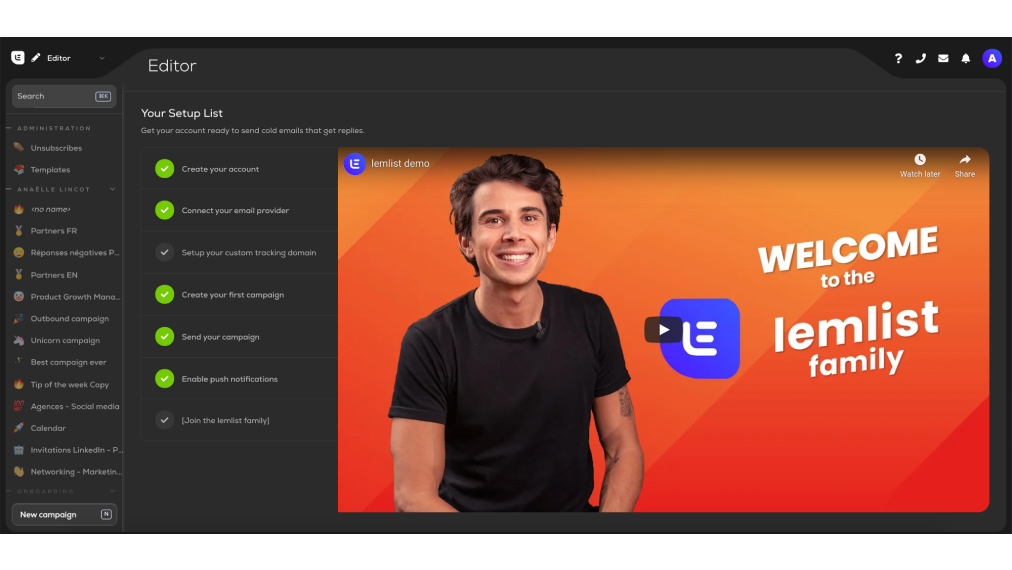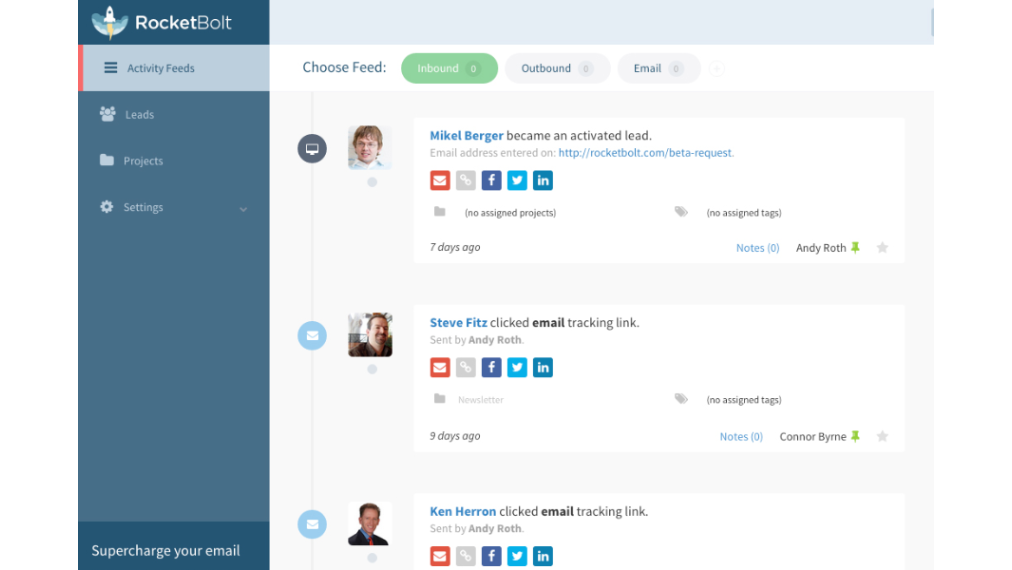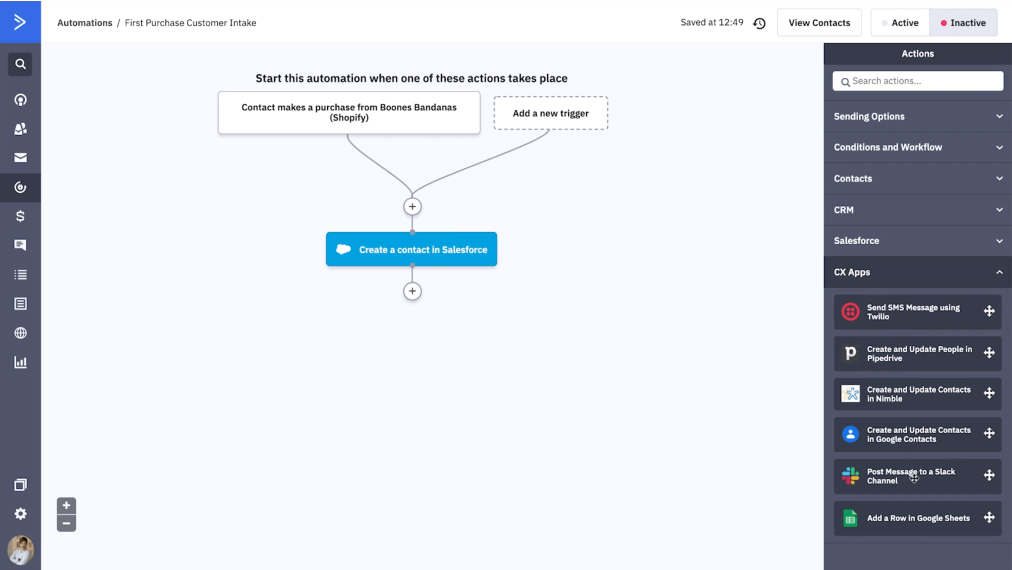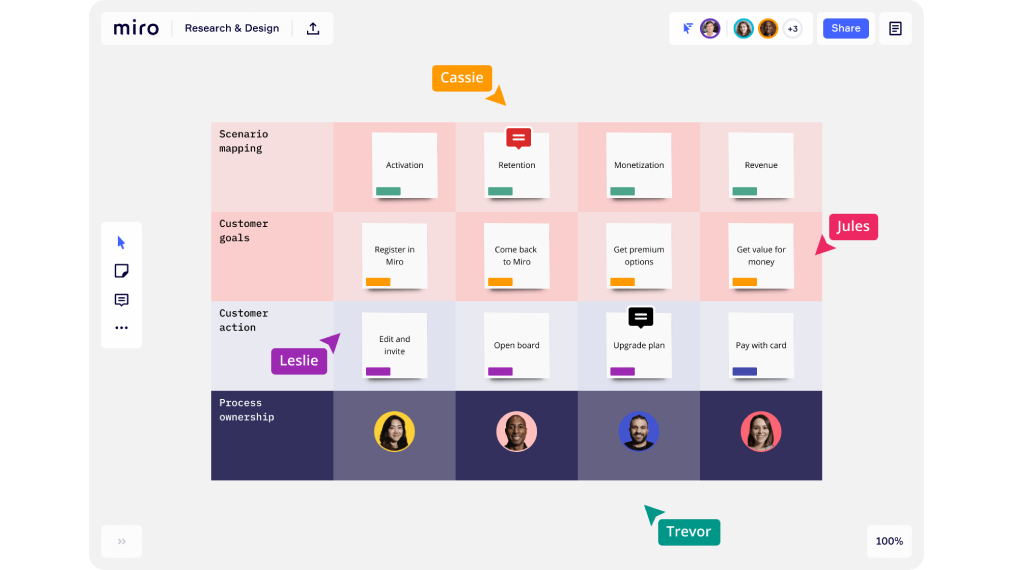 Hiring a Business Development Manager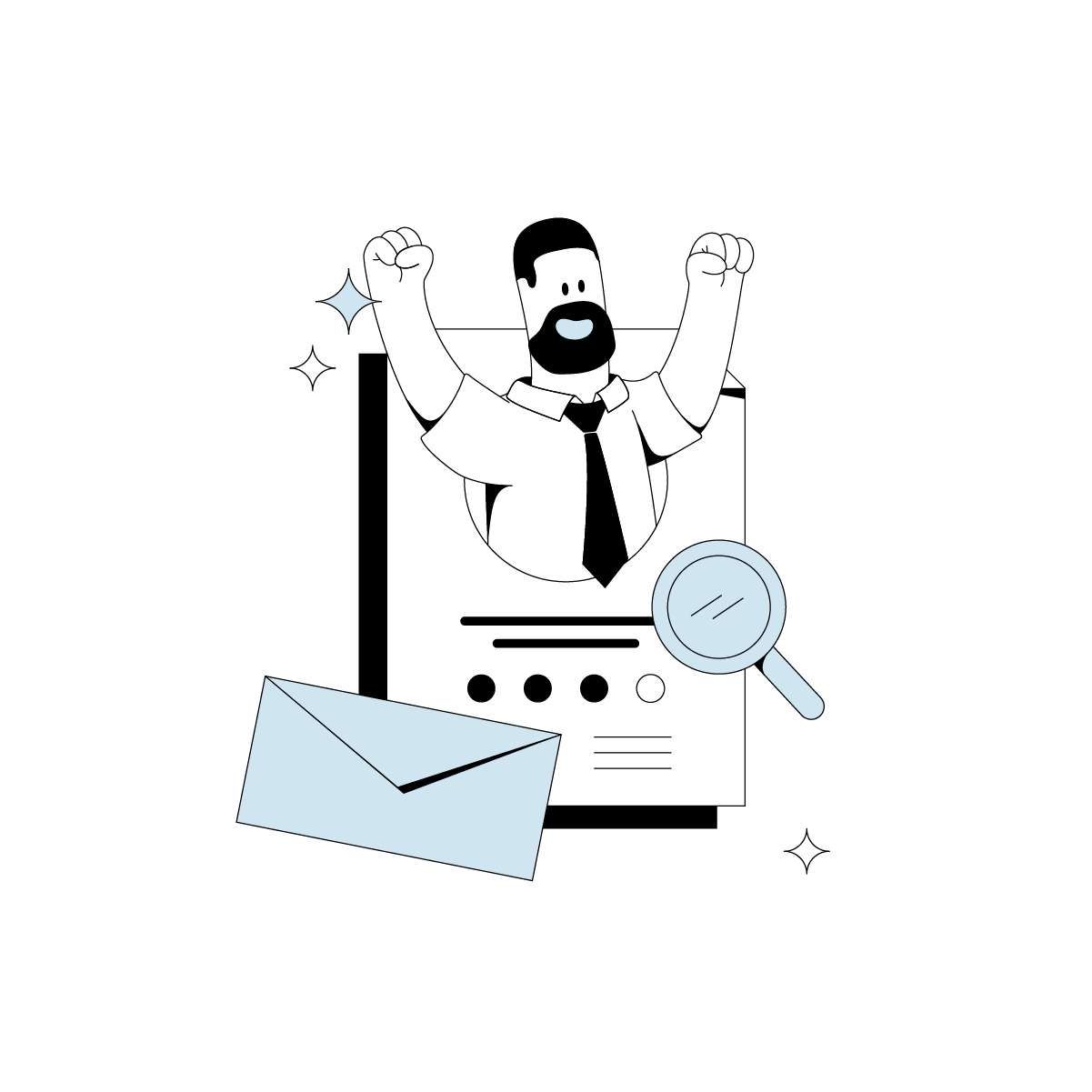 First things first, is a business developer really what you need? If you:
own a small company that needs to grow
already employ people who nurture the relationship with existing clients
operate in an industry where there's space for expansion of the market share
The answer is probably yes. When you're starting a business or expanding it, you'll definitely need someone to point out growth opportunities. A business developer is also someone who will represent your company and persuade new clients to do business with you.
When hiring a BDM, you should focus on investigating their sales skills and the list of clients they've secured in the past. If they don't have much relevant experience, but you're willing to take on a beginner, give them a chance to demonstrate their abilities. Think of cliche interview questions like "How would you sell me this pen?" but adapt them to your industry. This exercise will show how much the candidate has prepared for the interview and how quickly they can react to unexpected situations.
The ideal candidate is charismatic, extroverted, witty, socially intelligent, resourceful, and a quick learner. Remember, this person is like your company's storefront, and you need to make a striking first impression!