Roles and Responsibilities of Account Executive
Who's the person dealing with clients? That's right, the Account Executive. You don't have to be an extrovert if you want to do this job, but it sure helps because there's a whole lot of communication with people involved.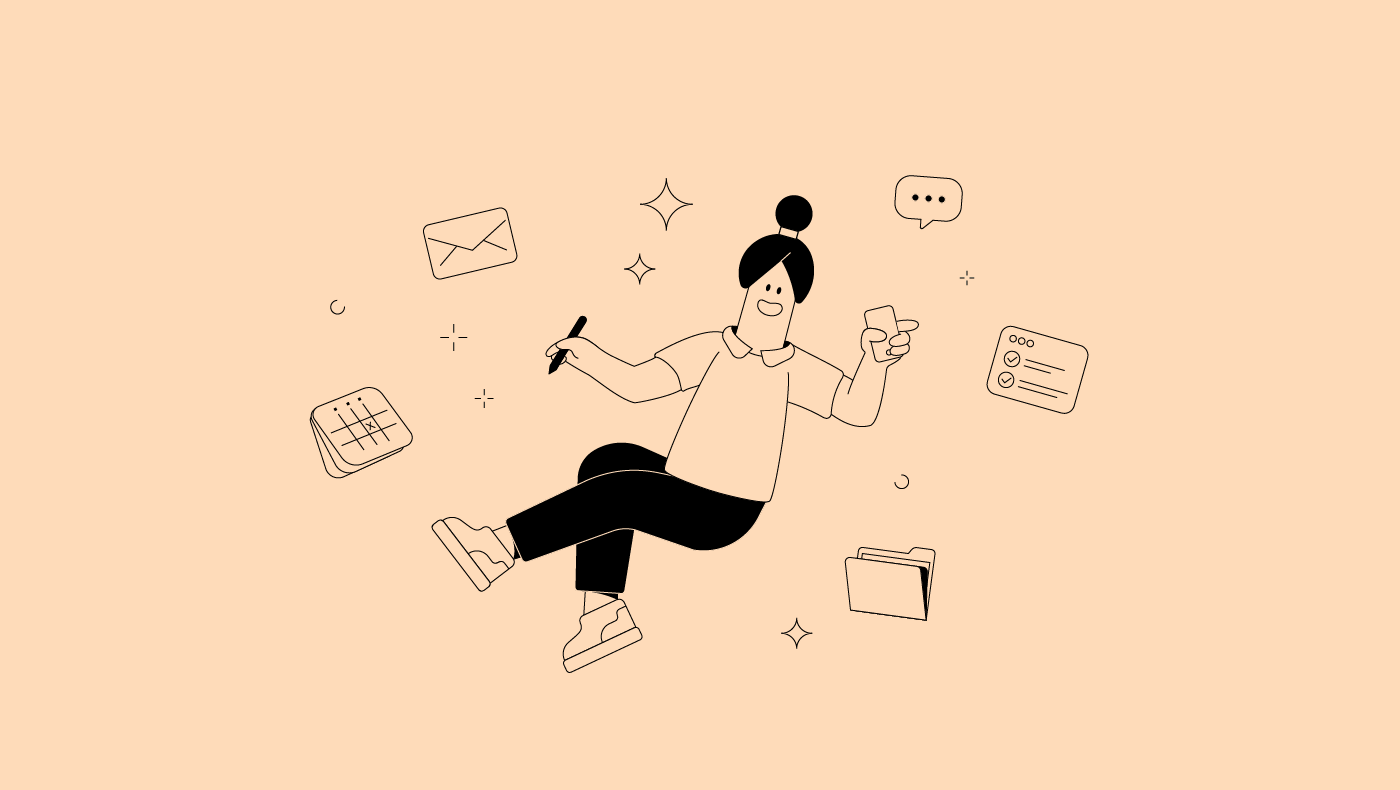 Main Responsibilities and Valuable Tips
An account executive's role can be very stressful, but it also brings many rewards. Putting yourself in your customer's shoes, identifying their needs, and helping them choose the best option will take you far down the road.
Difference Between Account Executives and Project Managers
The roles of account executives and project managers have some meeting points, but they're essentially quite different. Many agencies out there combine these two roles into one, which can be challenging.
| Account Executive | Project Manager |
| --- | --- |
| Focused on clients (accounts) | Focused on projects |
| Responsible for keeping the clients happy and updated | Responsible for completing projects within budget, scope, and deadline |
| Communicating primarily with clients | Communicating daily with the team |
| Reports to the clients about a project's progress | Makes sure the project progresses as planned |
| Finds clients and presents the company's services | Staffs the team with necessary resources and briefs them on the project's specifics |
| Negotiates and concludes contracts | Organizes the team's tasks and milestones |
| Meets with the clients regularly to get their feedback | Meets the team regularly to make sure tasks proceed as planned and no one is overloaded |
| Maintains the relationship with clients and tries to renew it | Once the project is finished, they move on to the next one no matter who the client is |
Every account executive needs a good CRM (Customer Relationship Management) tool for dealing with various clients. An AE's inbox can be a nightmare if not handled properly. CRM tools help sort out communication with accounts, and some of them even have video and phone calls included, so you can keep track of when you spoke to whom.
Project management tools are necessary because they make collaboration with teams and clients so easy! It's hard to stay on top of projects when everything is all around the place. Task management, file sharing, and messaging all in one help sort out information about a project's progress.
A good presentation tool is essential, especially when meeting new clients. Presentation is everything when it comes to making an excellent first impression.
Zoom has been used worldwide since the start of the pandemic for video calls and screen sharing, but there are also some alternatives, such as Whereby. Also, Google Slides and Keynote are the most popular tools for creating presentations.
Do yourself a favor and hire a designer to help you create the perfect brochure your company will be proud of.
An Account Executive's Typical Day
The question here isn't when an account executive's day starts but whether it ever ends? In the digital world, it's normal to work with people from all corners of the Earth and all time zones. And even when the clients are in the same country, they don't care much about office hours.
Internal meetings — In order to accurately brief their clients (a.k.a. accounts), account executives need to know what's going on with the projects and how far along the team has come. Weekly meetings with team leaders, project managers, or entire teams are necessary so that the correct information is passed to the clients.
External meetings — The core of an account executive's job is to talk to old, current, and potential clients. There are many ways to communicate, including texts, phone calls, emails, video calls, and meeting in person. Regular meetings with clients are essential because you can convey only so much ,via messages. Sometimes they'll want to hear from the entire team how's their project progressing.
Correspondence — We do claim that meetings are irreplaceable, but you can't spend all your working hours in meetings with all your clients. However, you can exchange messages day and night. This is why we say that an account executive's day never ends. Clients can come up with new ideas and design changes at any time, and it's the AE's responsibility to set boundaries and keep in touch.
Reporting — Not all projects require detailed reports. Most accounts ask for simple spreadsheets that can be exported quite easily. The more complex and long-term a project is, the more time will be invested in creating accurate reports on the team's progress. The silver lining here is project managers can always help out with this activity, as they are more focused on numbers than account executives.
Research — Depending on a company organization, account executives could also be in charge of searching for and contacting potential clients. But the research doesn't end there. AEs need to be on the lookout for competition and market trends at all times.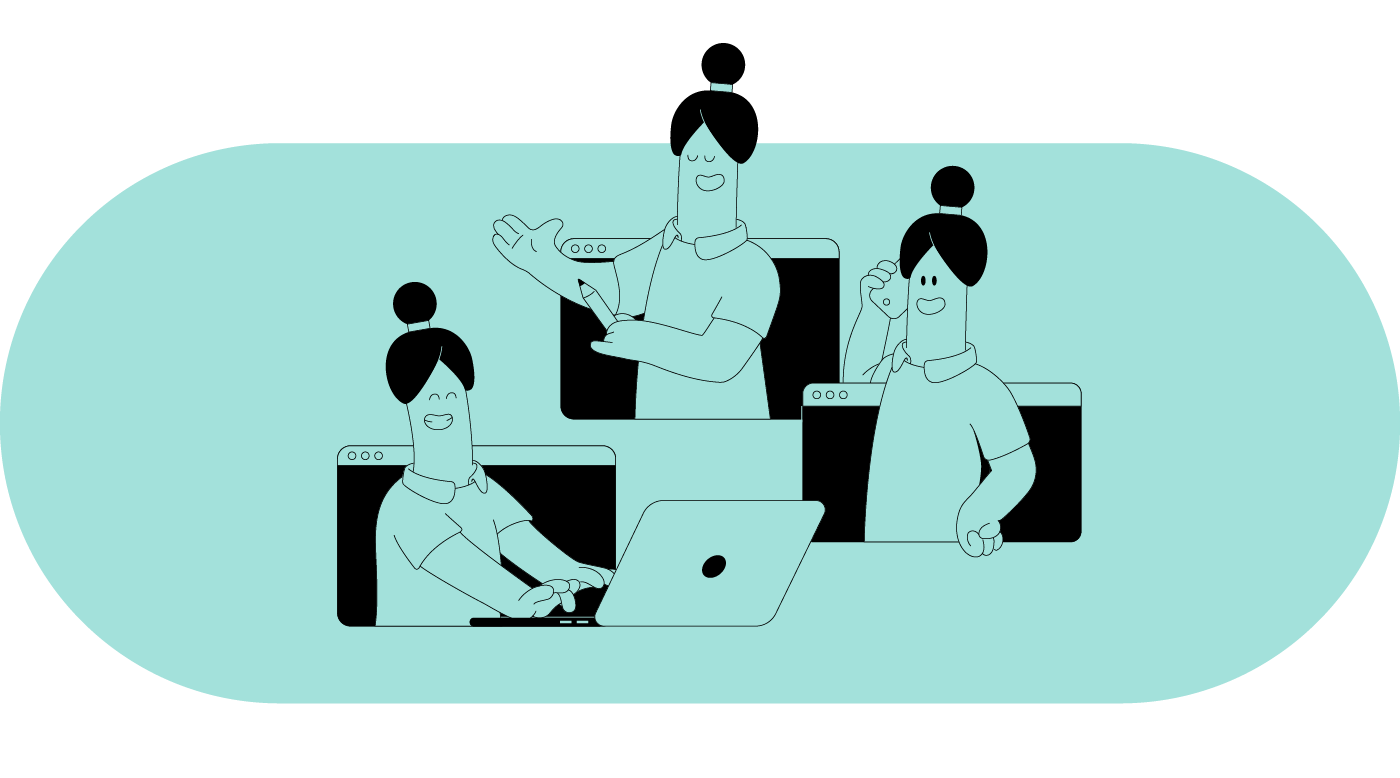 Becoming an Account Executive: Get Started
Most account executives start out in sales and then gradually take on more responsibility and a steady group of clients. They could also assist other account executives or account managers before securing their own clients.
A bachelor's degree in business, finance, marketing, or management is an excellent way to kick off the career of an account executive. An internship or a junior position on the sales team can be the perfect entrance into this business.
The most crucial element of this job are the skills you need to possess:
Multitasking, Communication, Setting priorities, Problem-solving, Proactivity, Adapting quickly to any situation, Creating and maintaining relationships.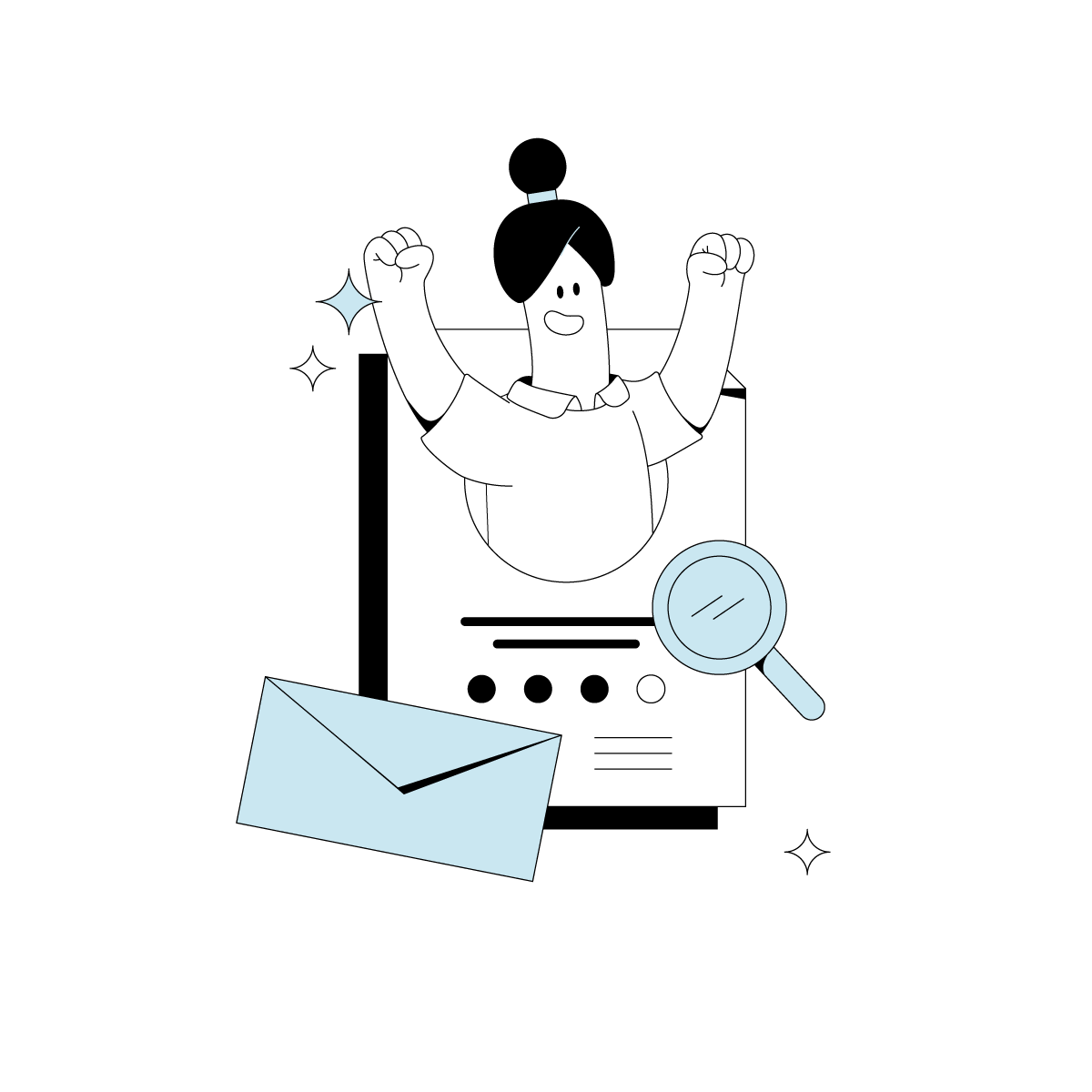 Your First Job as an Account Executive
Rather than landing a job as an account executive right away, you'll most likely start out as a salesperson or assistant to an account manager or executive. Once you learn the ropes, you'll most likely be assigned some minor accounts, and if you show you can handle them, your portfolio of clients will grow in time.

An internship is always recommended. This way, you'll also get the opportunity to see if that's a career path you'd like to walk down or if your interests lie elsewhere.
An Account Executive's Career Path
An account executive's career usually starts in sales and might end up as head of sales, account manager, or even as COO (Chief Operations Officer) or CFO (Chief Financial Officer). Promotions can come quickly or through years and decades, depending on the individual's skills and opportunities. It's a career filled with many interactions, hard work, and market dynamics that many people thrive in.
Successful account executives often find themselves lecturing at conferences or universities as many people try to get genuine advice on performing better in this business. Tips and tricks can also be found in books written by the best salesmen.
Hiring an Account Executive
AEs are usually promoted internally from the sales department. But if you'd like to hire "an outsider", make sure to take a look at their client portfolio. What you're looking for are long-lasting relationships rather than how much they're worth. Truly valuable account executives will bring their clients along and enrich your company.
If high-profile AEs aren't what you need at the moment, there are some personal traits and skills you should focus on. The ability to work under pressure is crucial, and communication skills are essential.
Make sure you know what you need and that you've made a clear distinction between project managers and account executives. Some companies choose to hire PMs with strong interpersonal skills who can run projects and teams successfully while keeping up communication with clients.