Roles and Responsibilities of Software Testers
Imagine producing toys and putting toy trucks with missing wheels or dolls without eyes on the shelves. In the software industry, the equivalent would be releasing a buggy or malfunctioning app. Software testers are there to ensure these mistakes don't happen and that a product is delivered to its end users in perfect shape.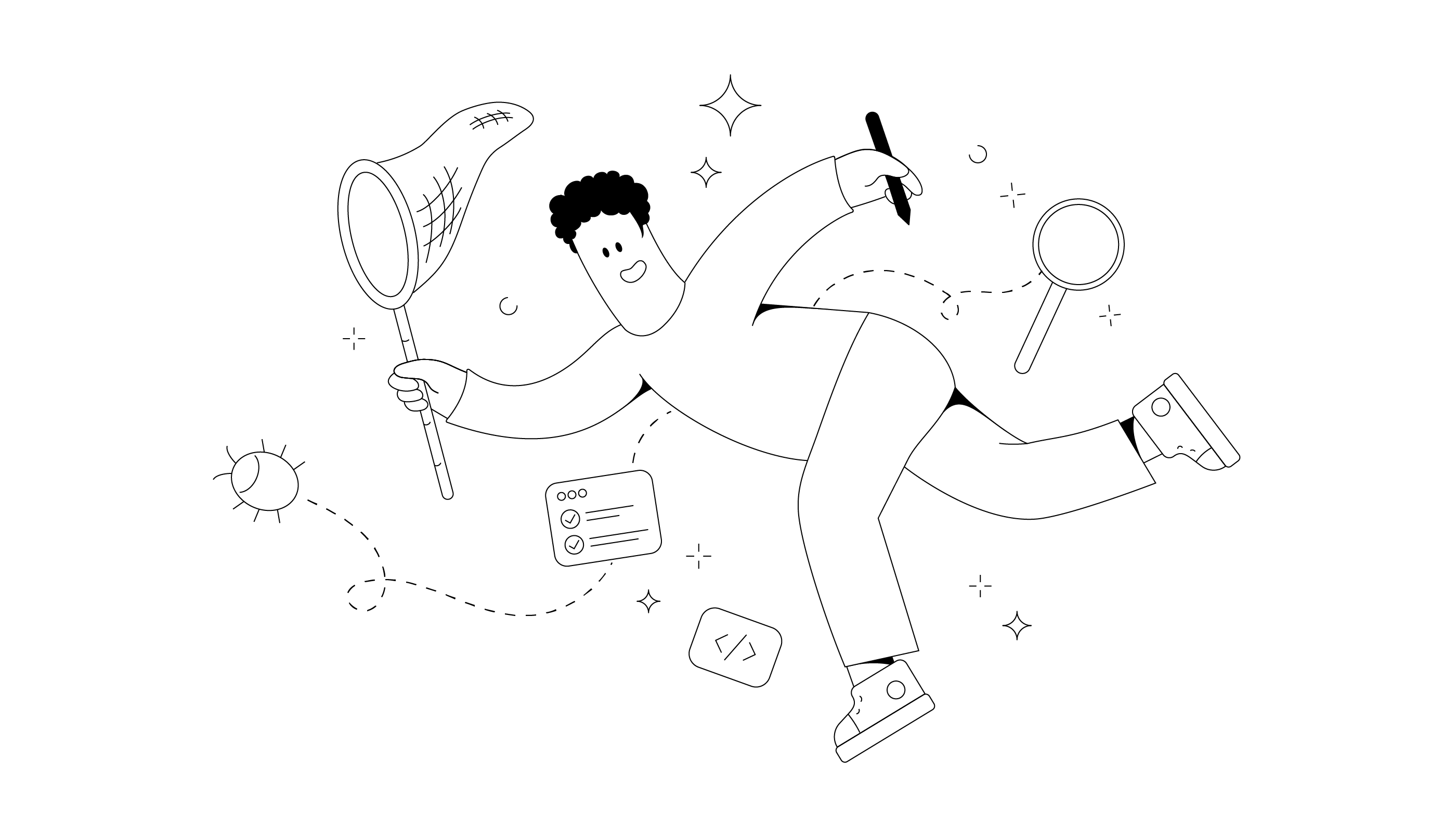 How To Become a Software Tester
Who's the Sherlock Holmes of the software industry? This role requires a good eye, a lot of patience, and a deductive mind. Their job is to make sure that the software built by developers runs according to the client's requirements.
A Software Tester's Typical Day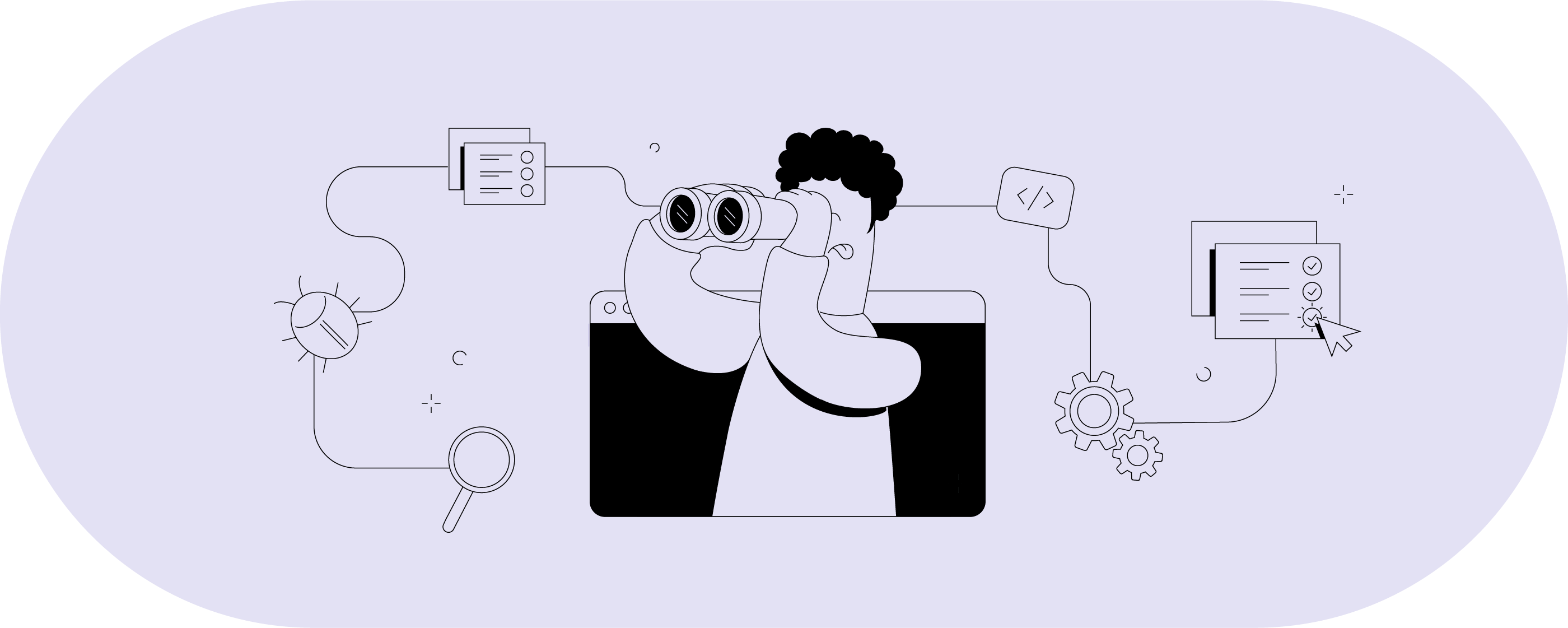 Even though the daily tasks of manual and automation testers differ, there are many touch points in their day-to-day. Those who have just started their adventure in the IT industry might have very few responsibilities, and their presence might not be necessary at meetings.
Difference Between Software Testers and QA Engineers
Testing and quality assurance (QA for short) are often used as synonyms. If you're trying to land a job in the tech industry, you should know the main differences between these two job posts.
| Software Tester | QA Engineer |
| --- | --- |
| Involved at the end of the development process | Involved throughout the entire development process |
| Making sure all errors and mistakes are found | Making sure no errors and mistakes are made |
| Focused on checking if the produced software works properly | Focused on the overall product quality |
| Keep an eye on code modules and processes | Verify if the software meets the defined quality standards or customer agreements |
Average Salary
Many people try to become software testers and for good reason. The average base salary for this position is $67,810 per year, according to Glassdoor, and $56,468, according to PayScale. We've also explored the wages of similar job posts.
| | | |
| --- | --- | --- |
| Software Tester | $67,810 | $56,468 |
| QA Tester | $56,476 | $55,520 |
| QA Analyst | $70,686 | $58,650 |
| QA Engineer | $80,529 | $72,987 |
| Test Engineer | $80,568 | $76,380 |
Becoming a Software Tester: Get Started
A Software Tester's Career Path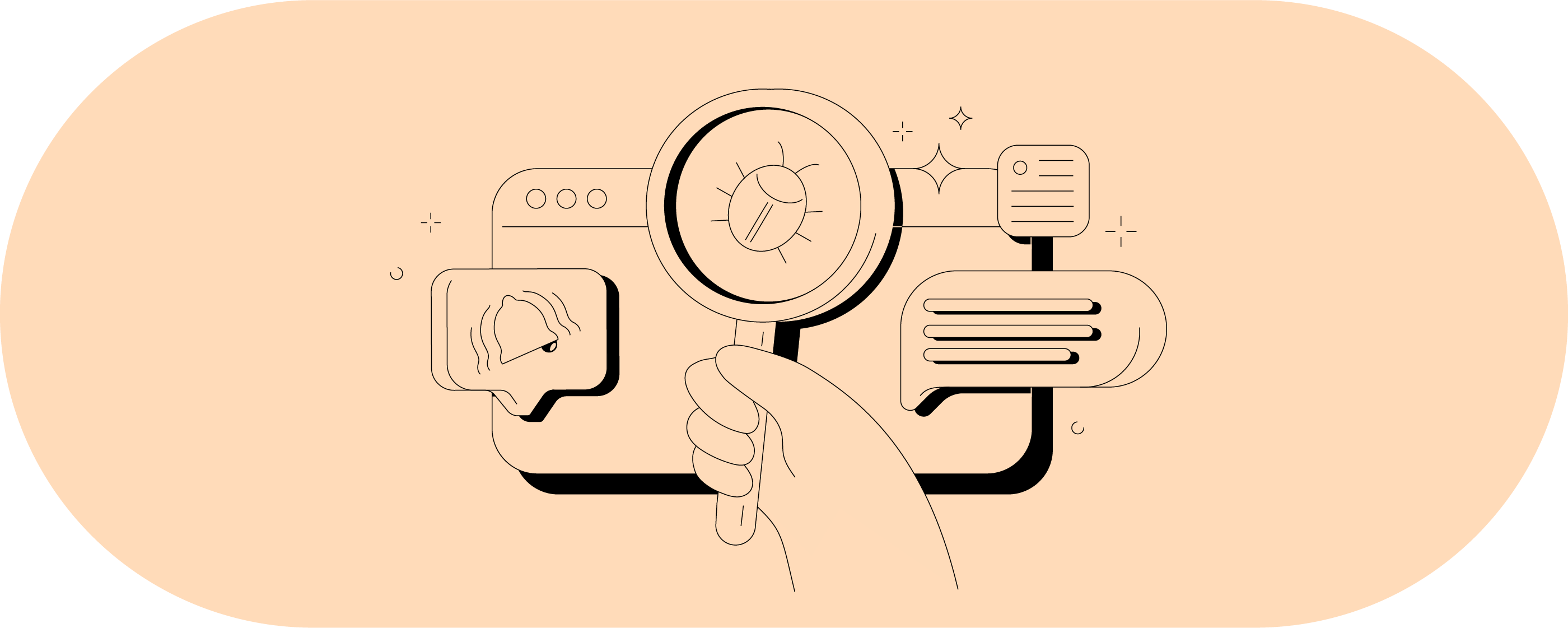 It's fairly easy to get into the testing career, and people say you can get promoted quickly to a higher position.
Tools
Testers use a broad palette of tools to make sure the product is bug-free on every device and browser before its release to end users. Whether they're testing software manually or creating programs that run various tests, the list of the apps they typically use is quite long.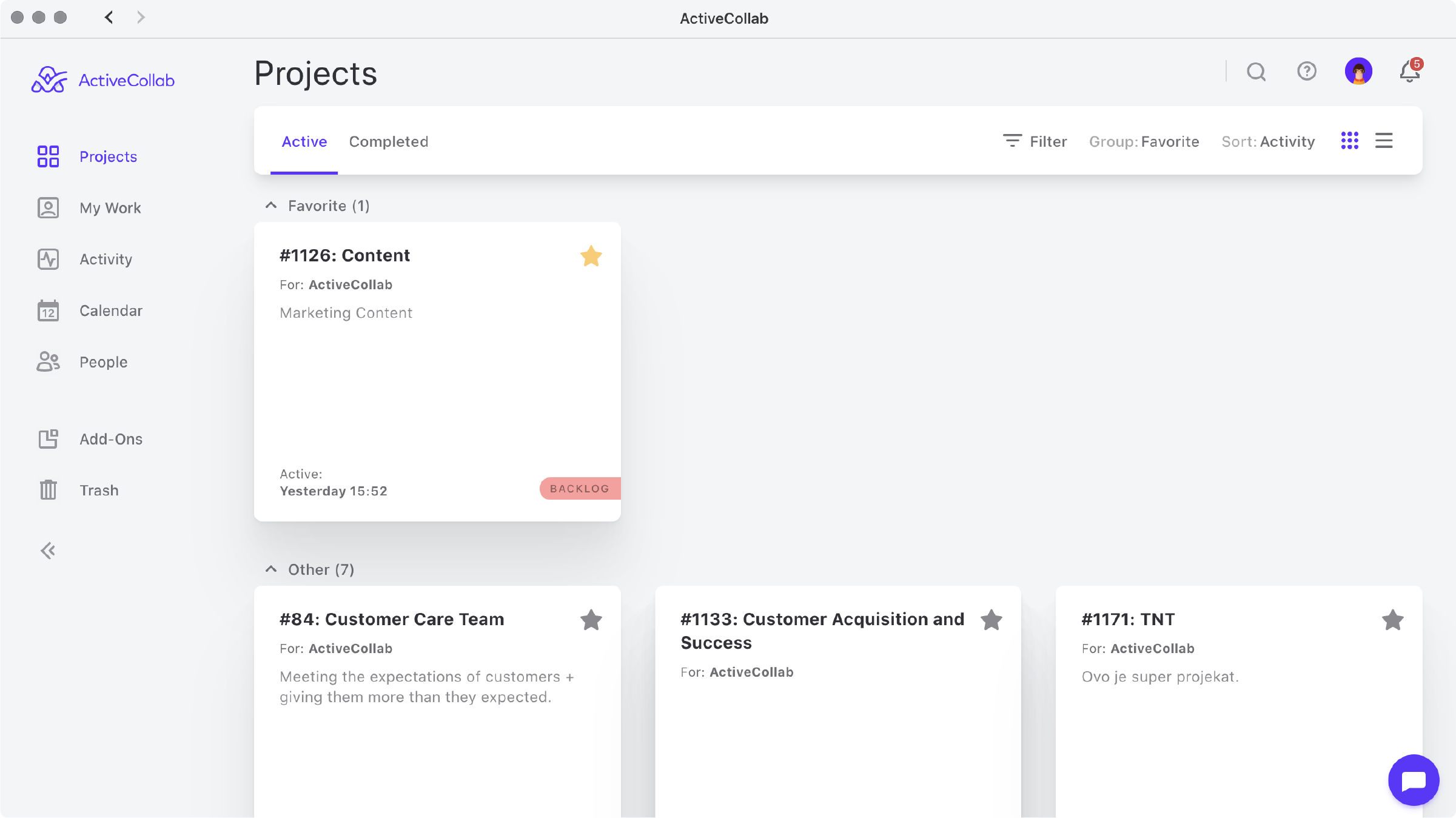 ActiveCollab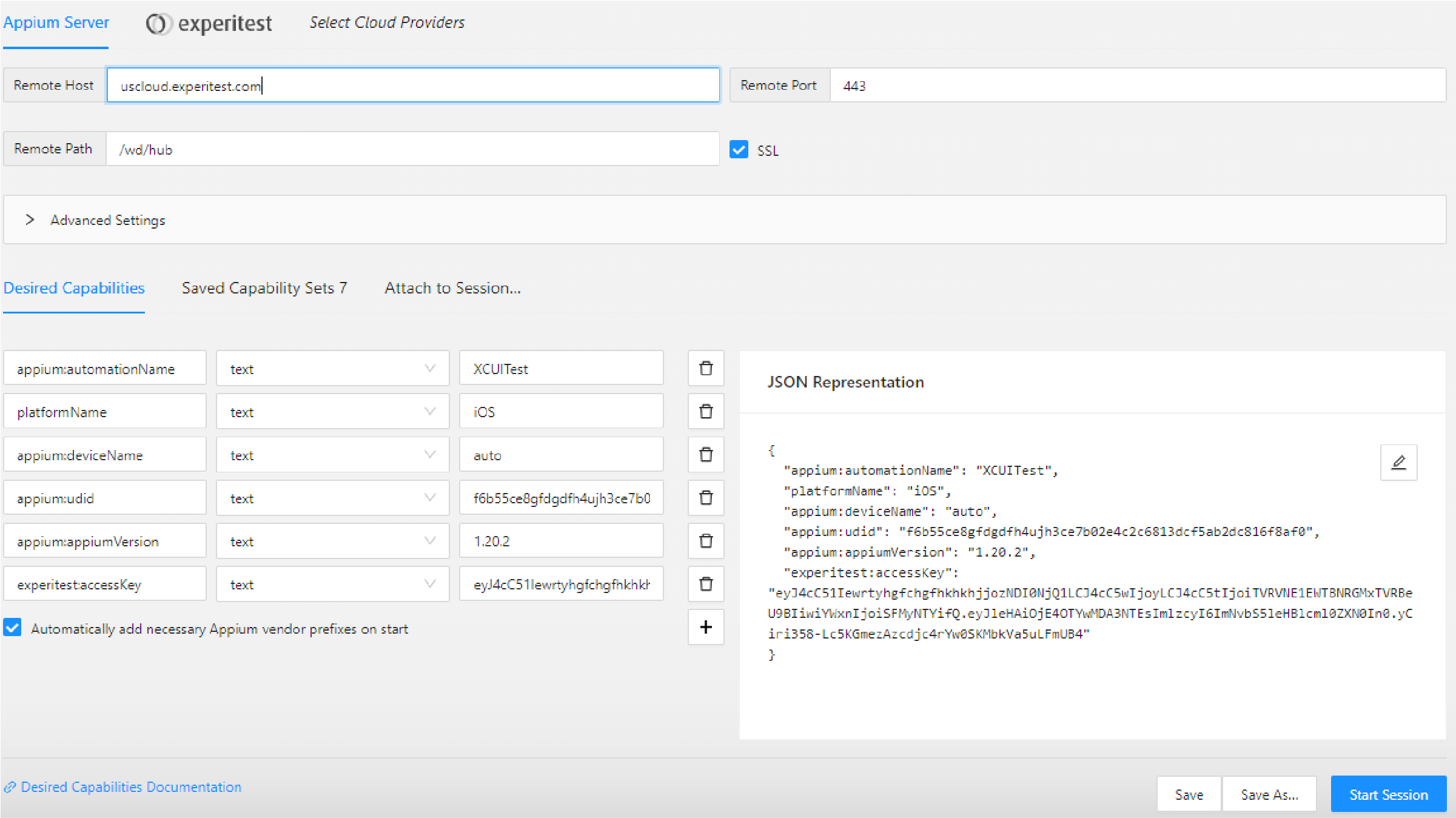 Appium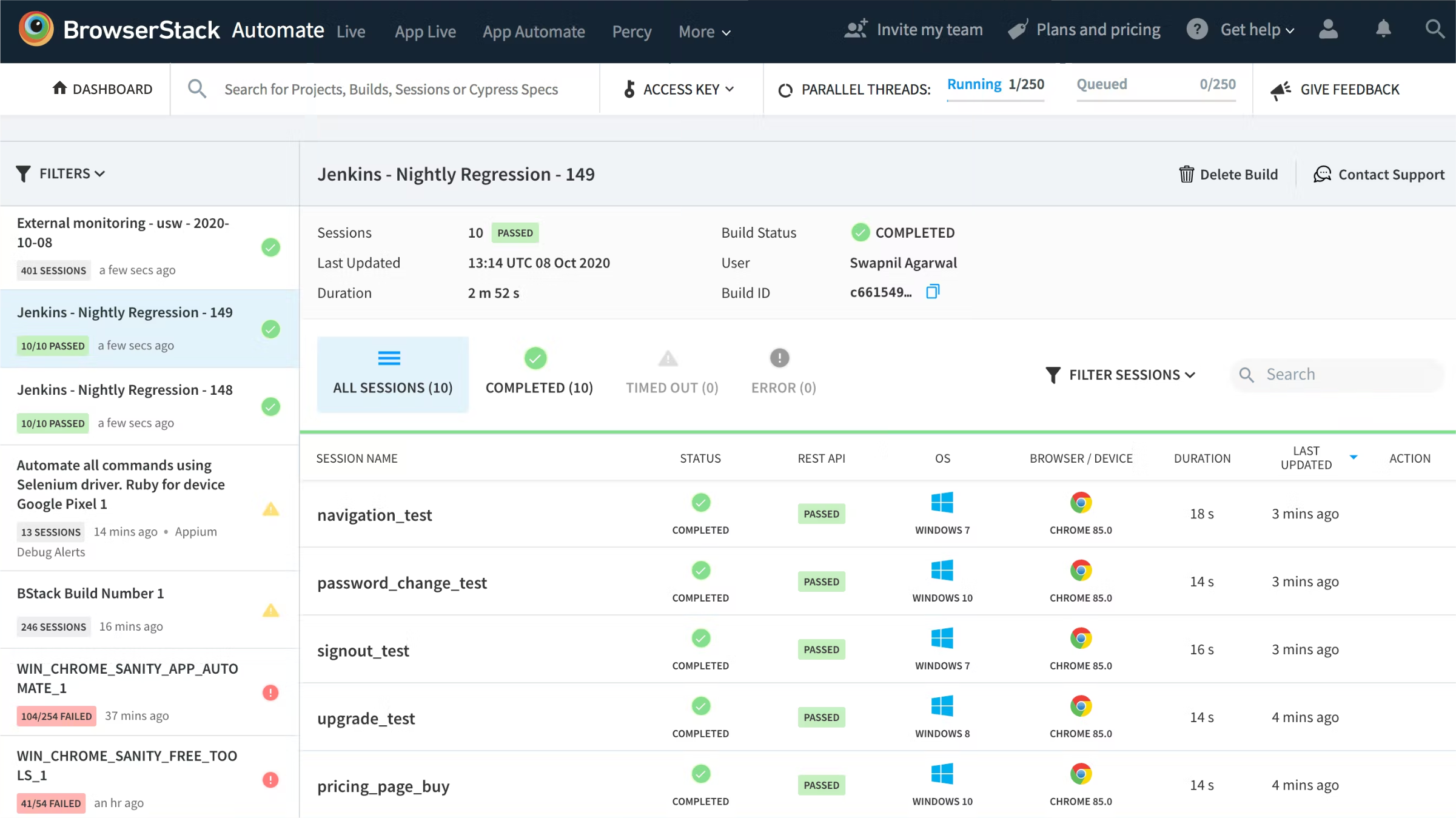 BrowserStack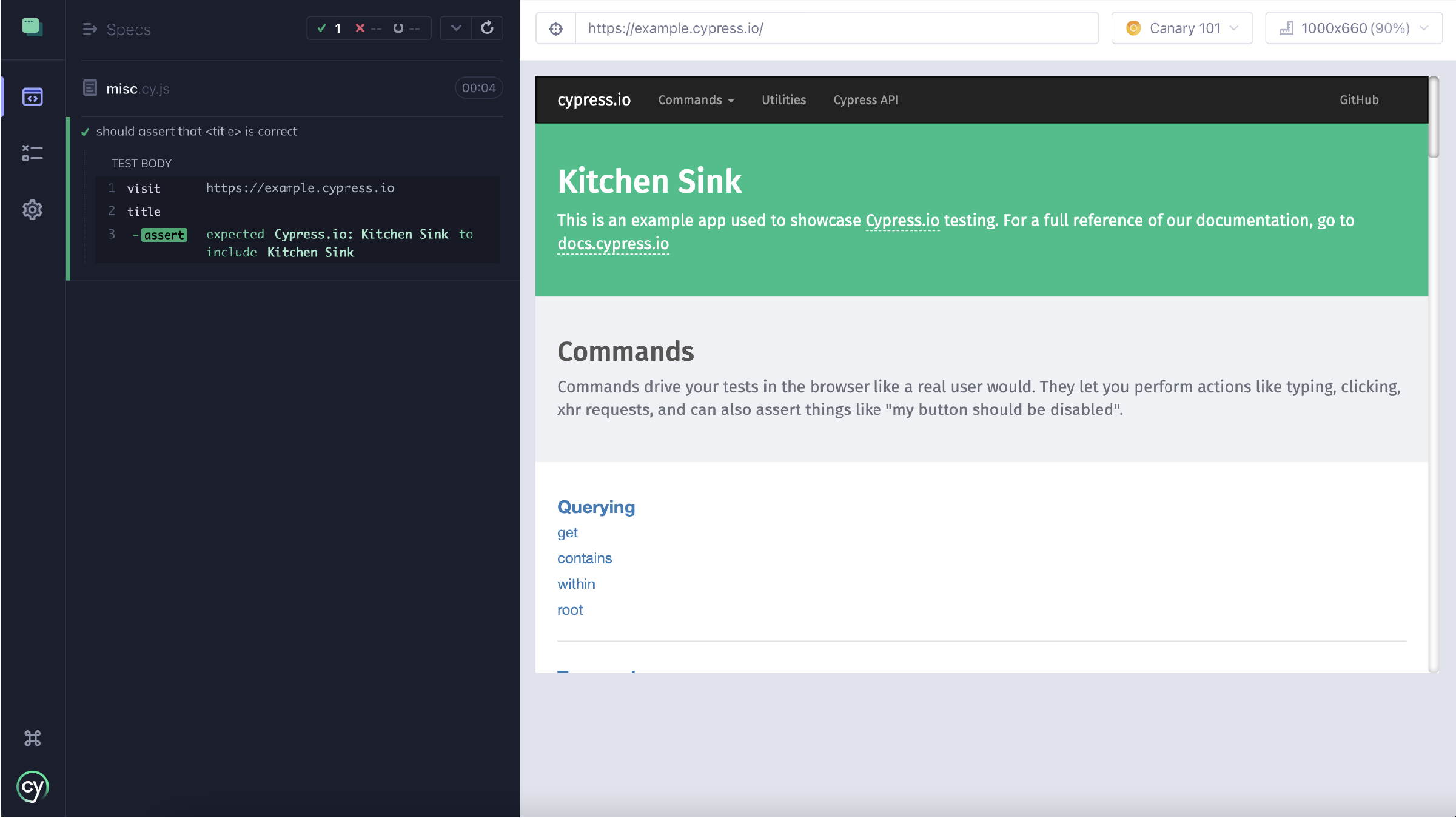 Cypress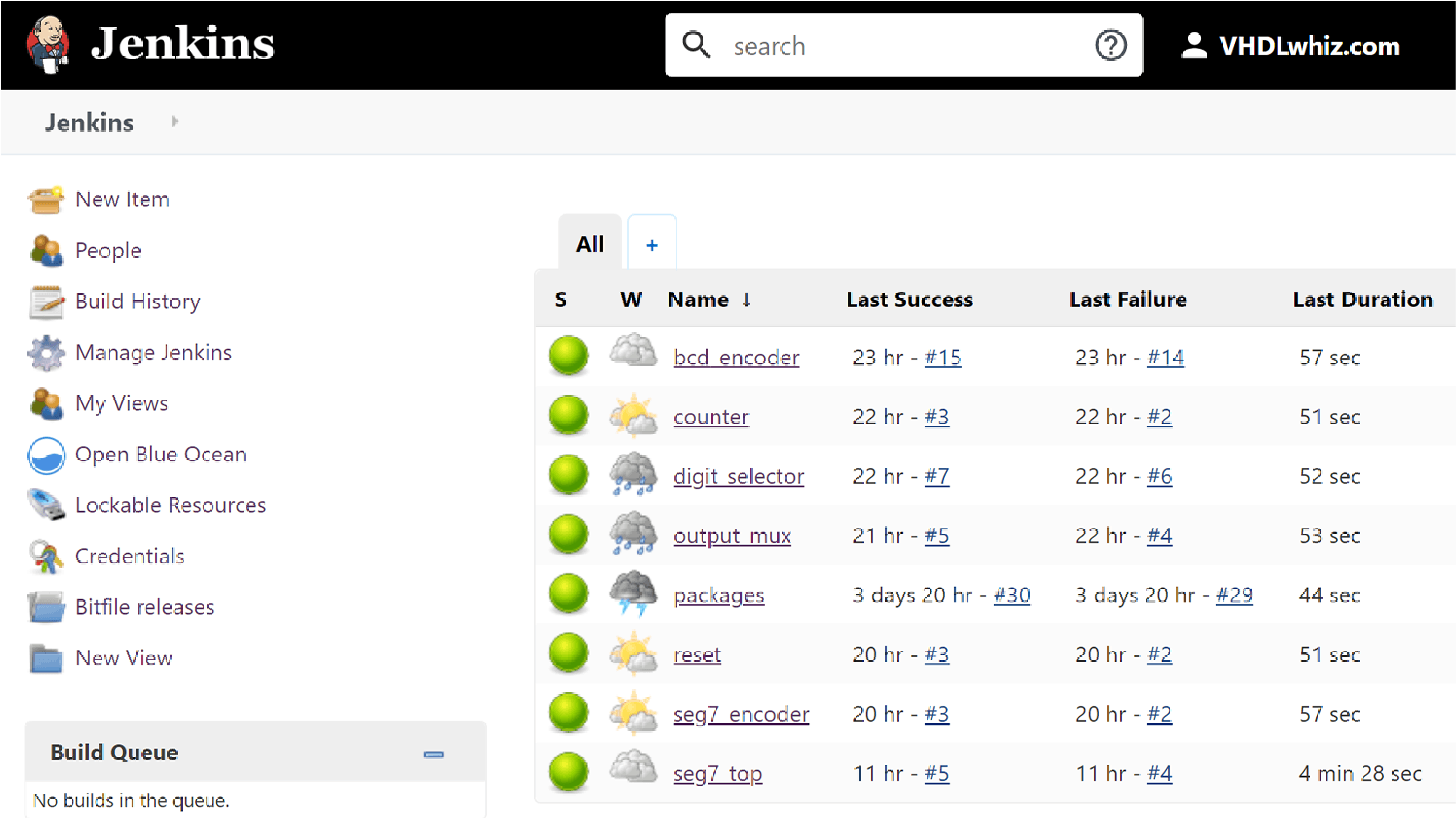 Jenkins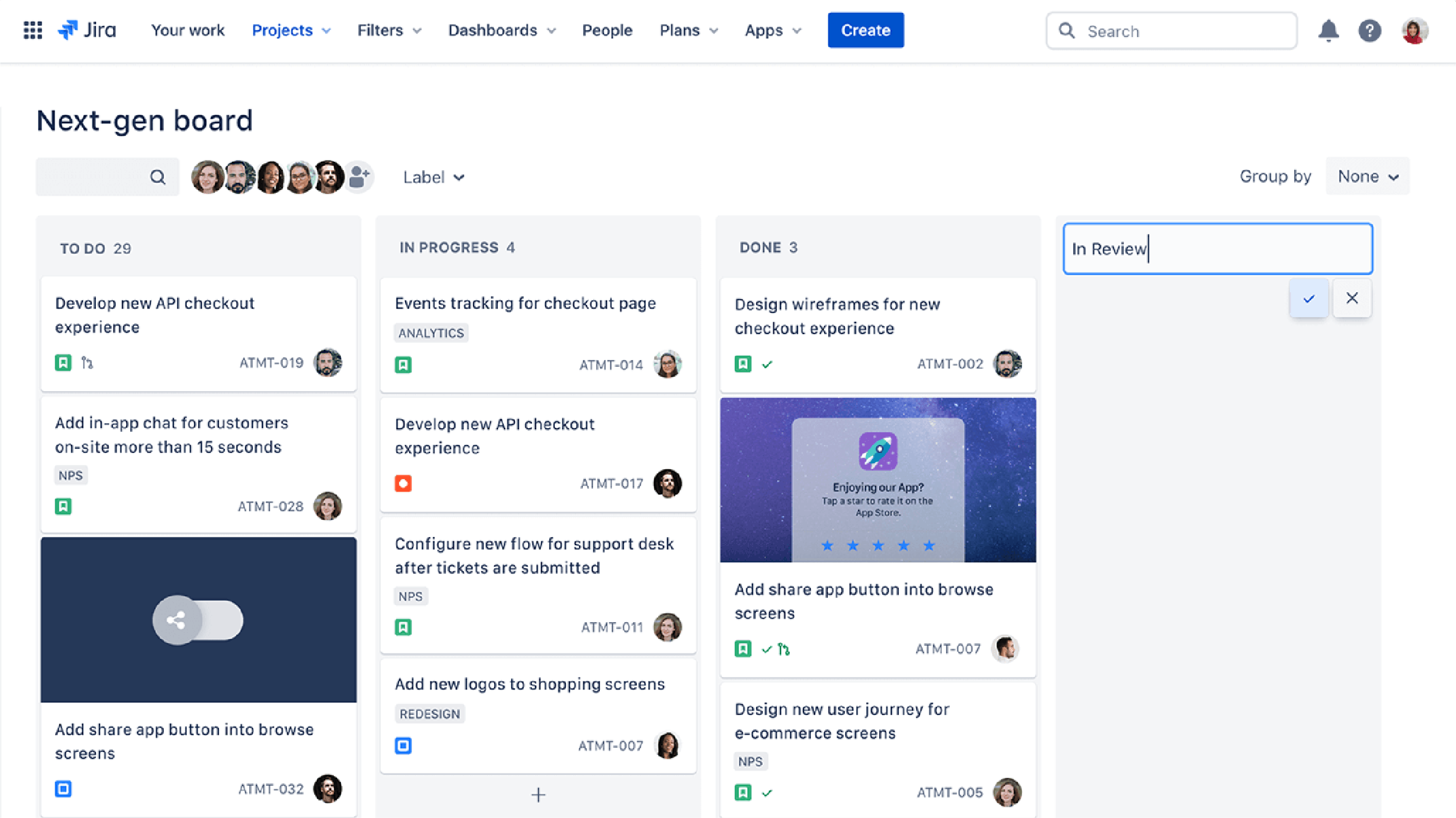 Jira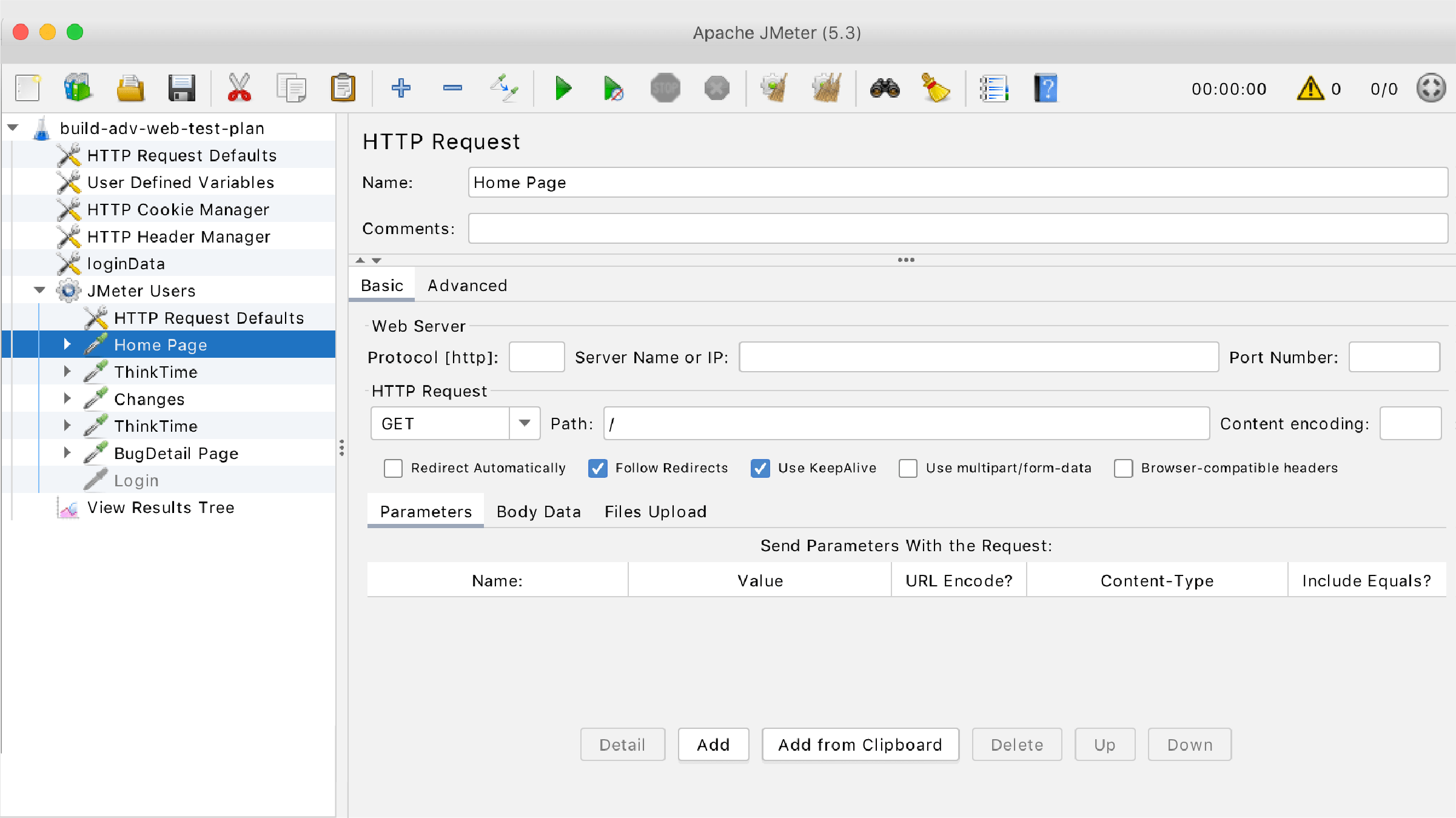 JMeter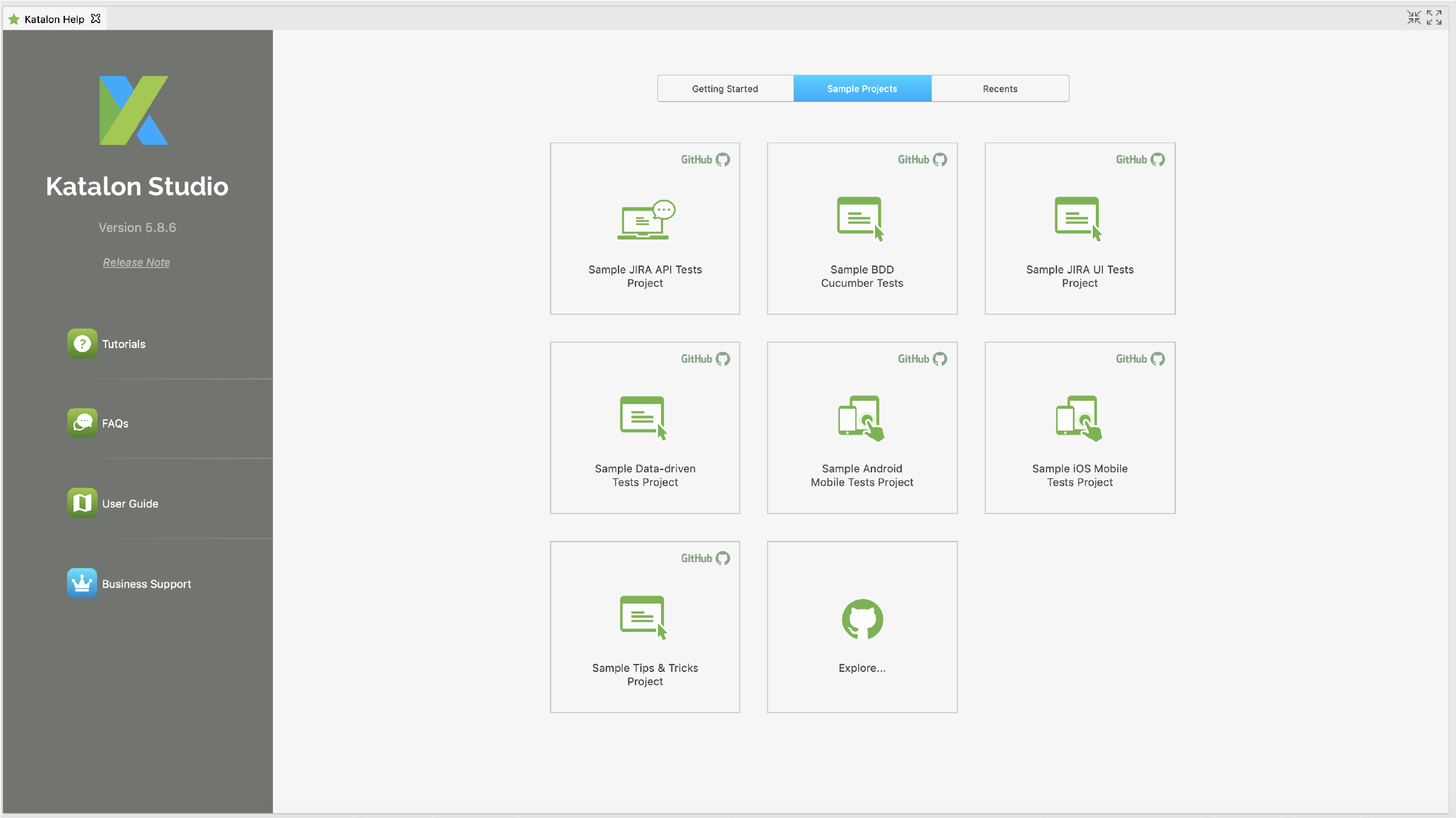 Katalon Studio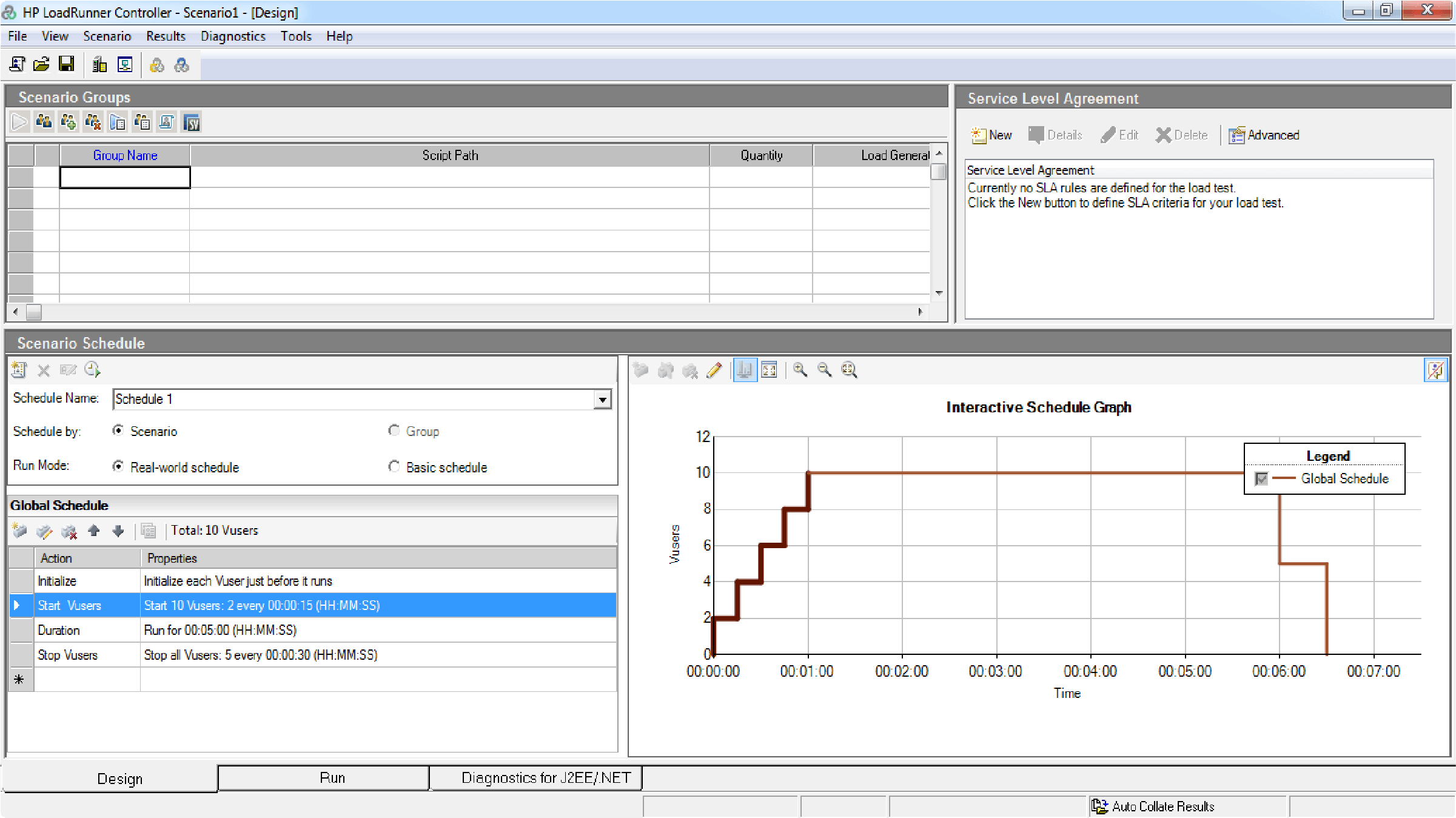 LoadRunner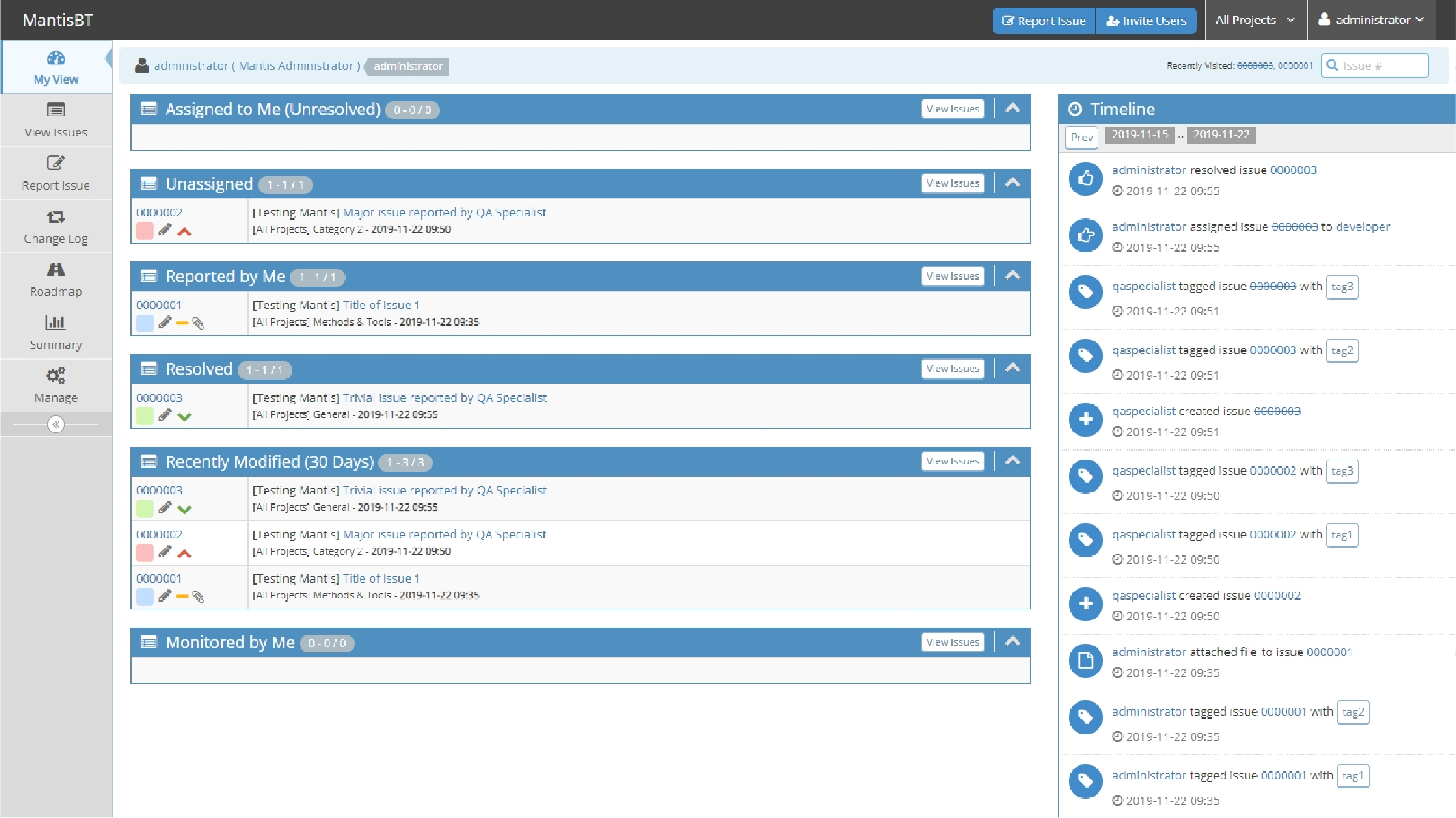 Mantis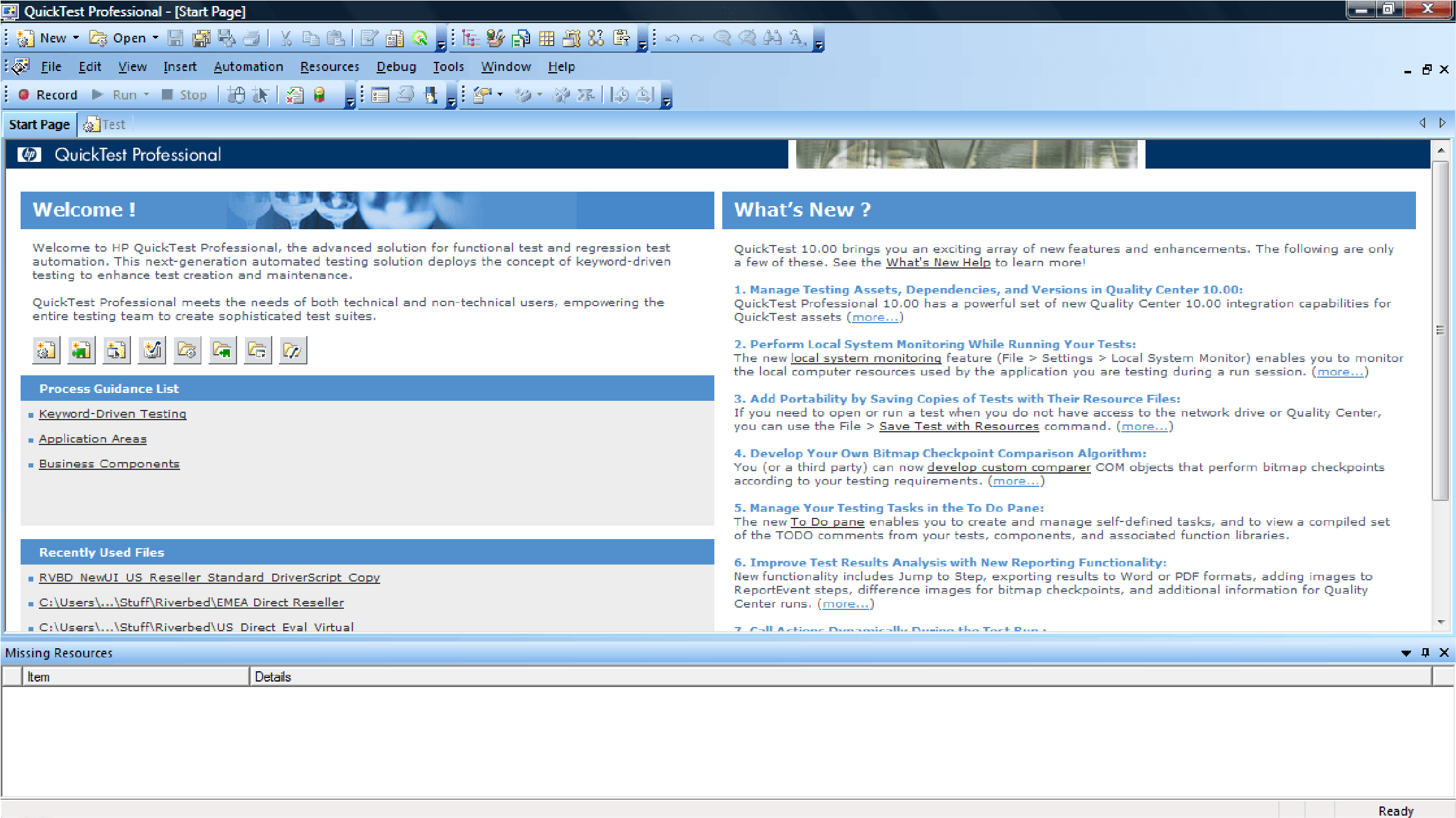 QTP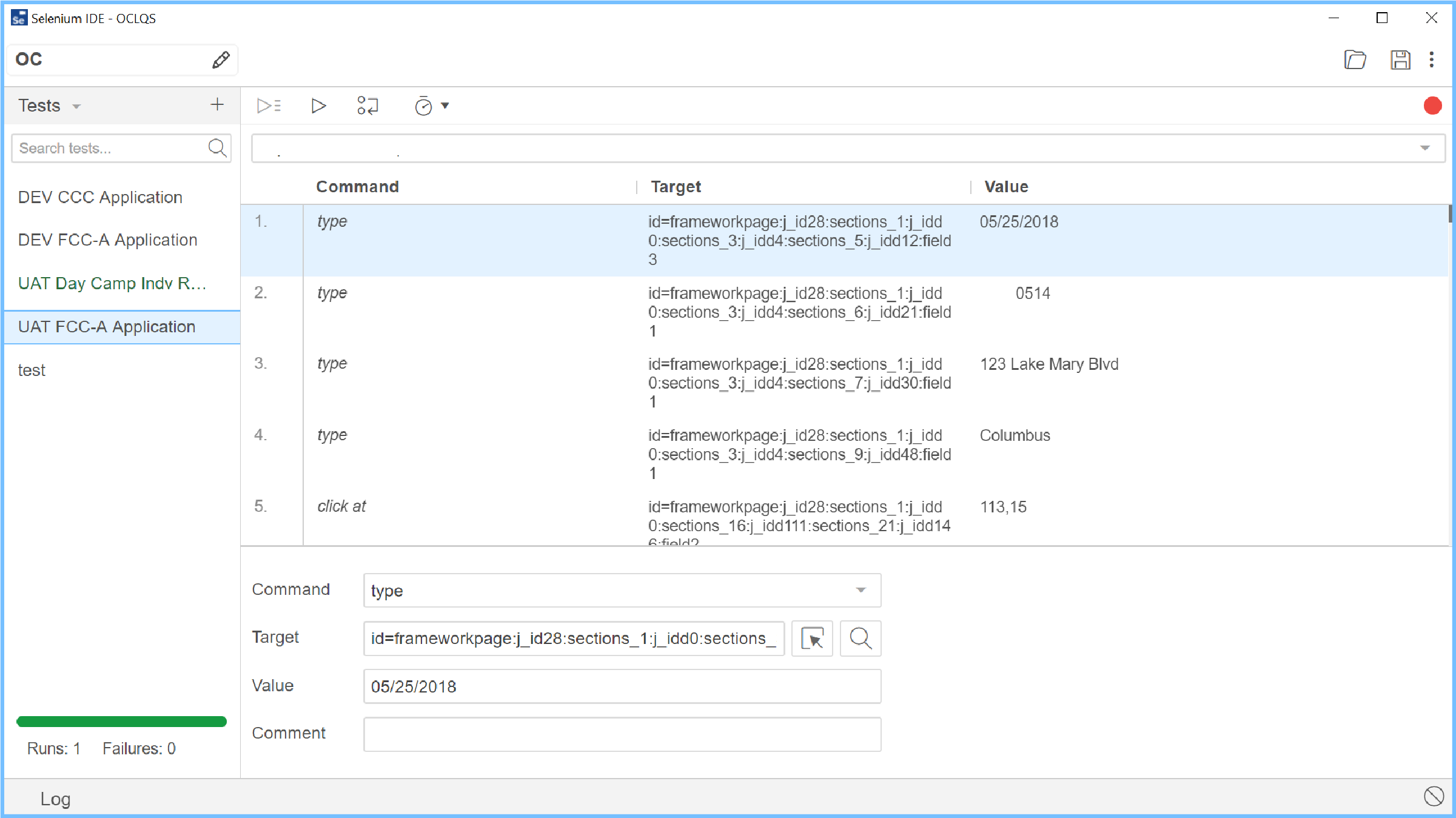 Selenium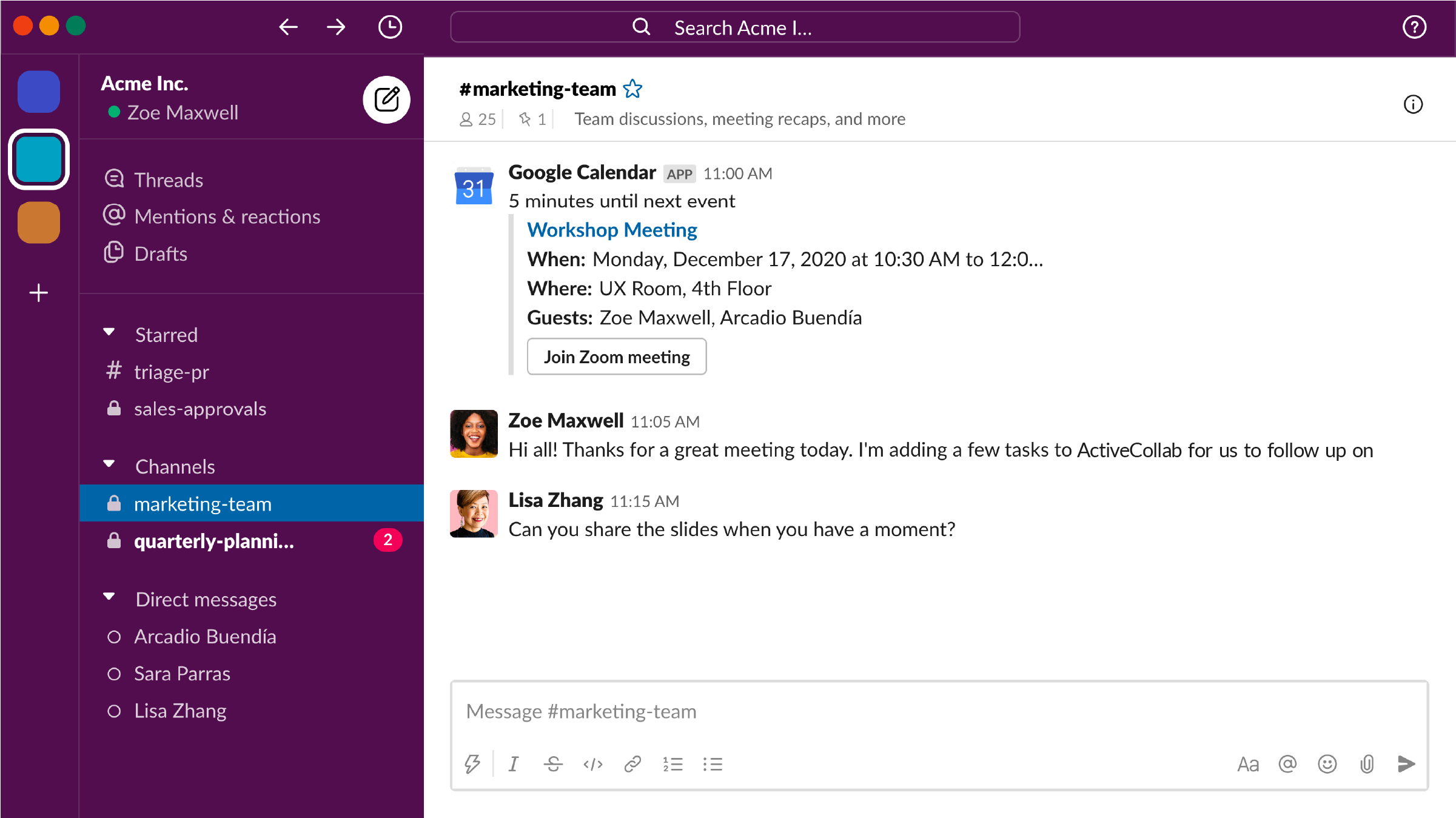 Slack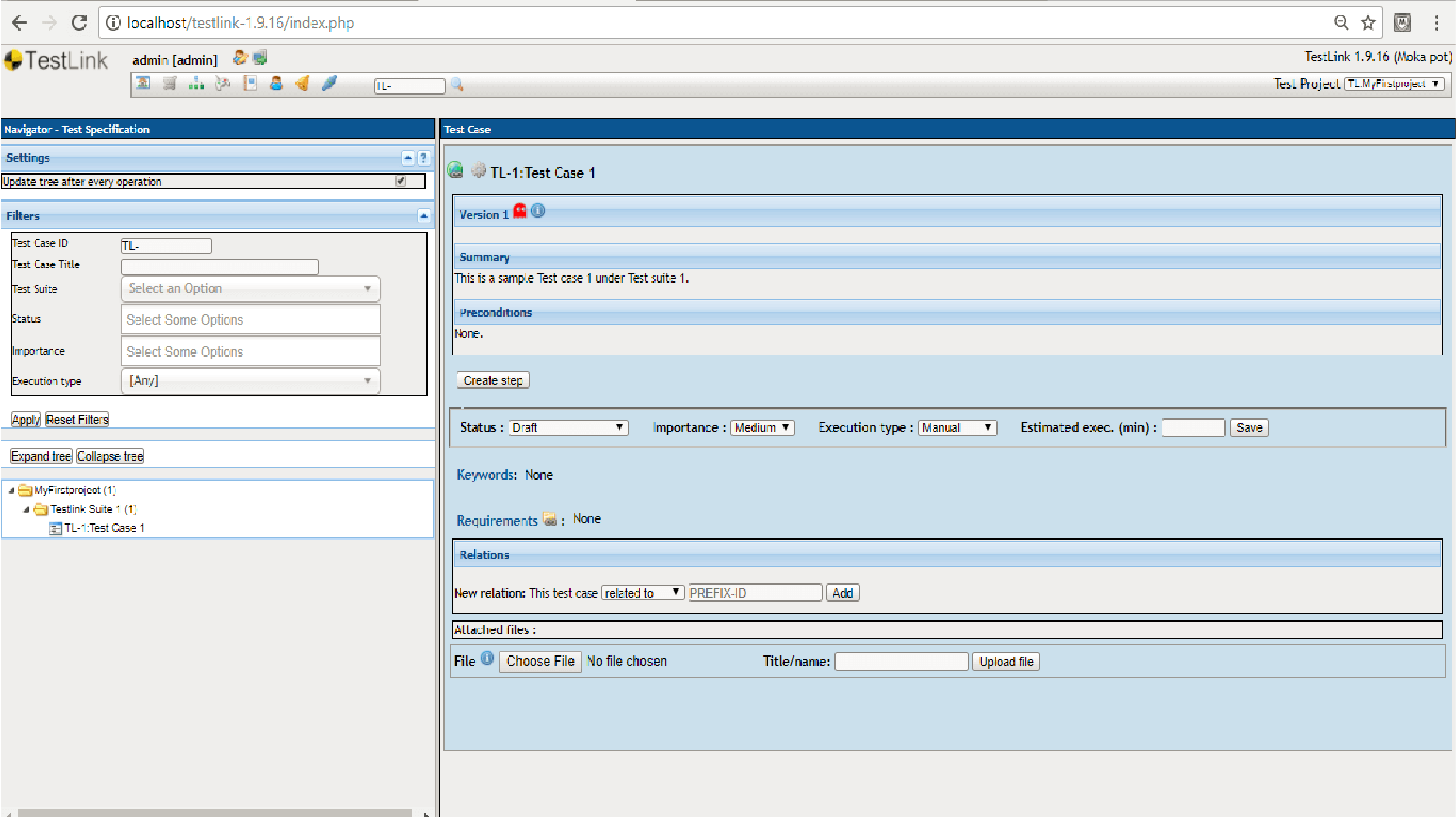 TestLink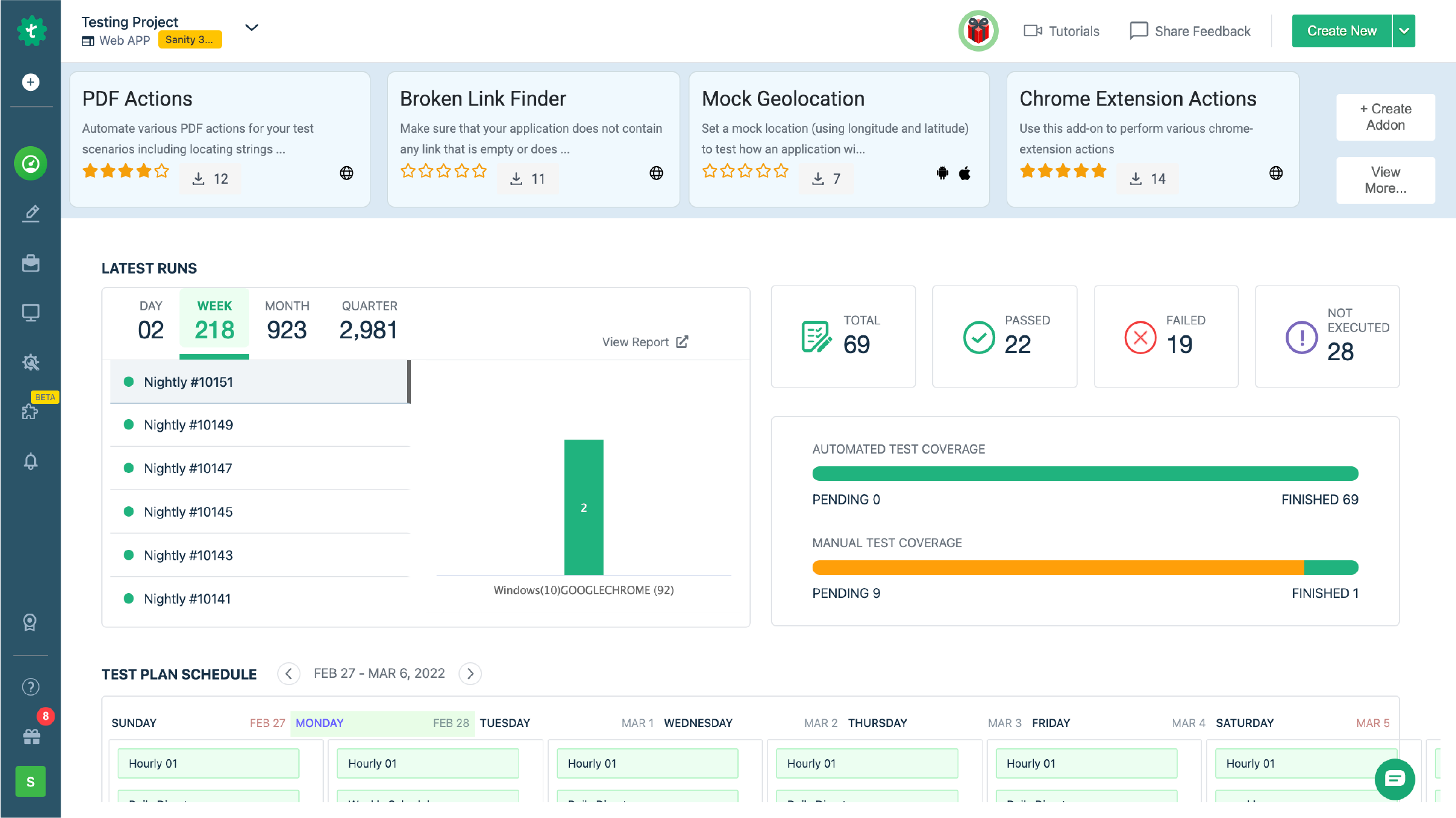 TestSigma
---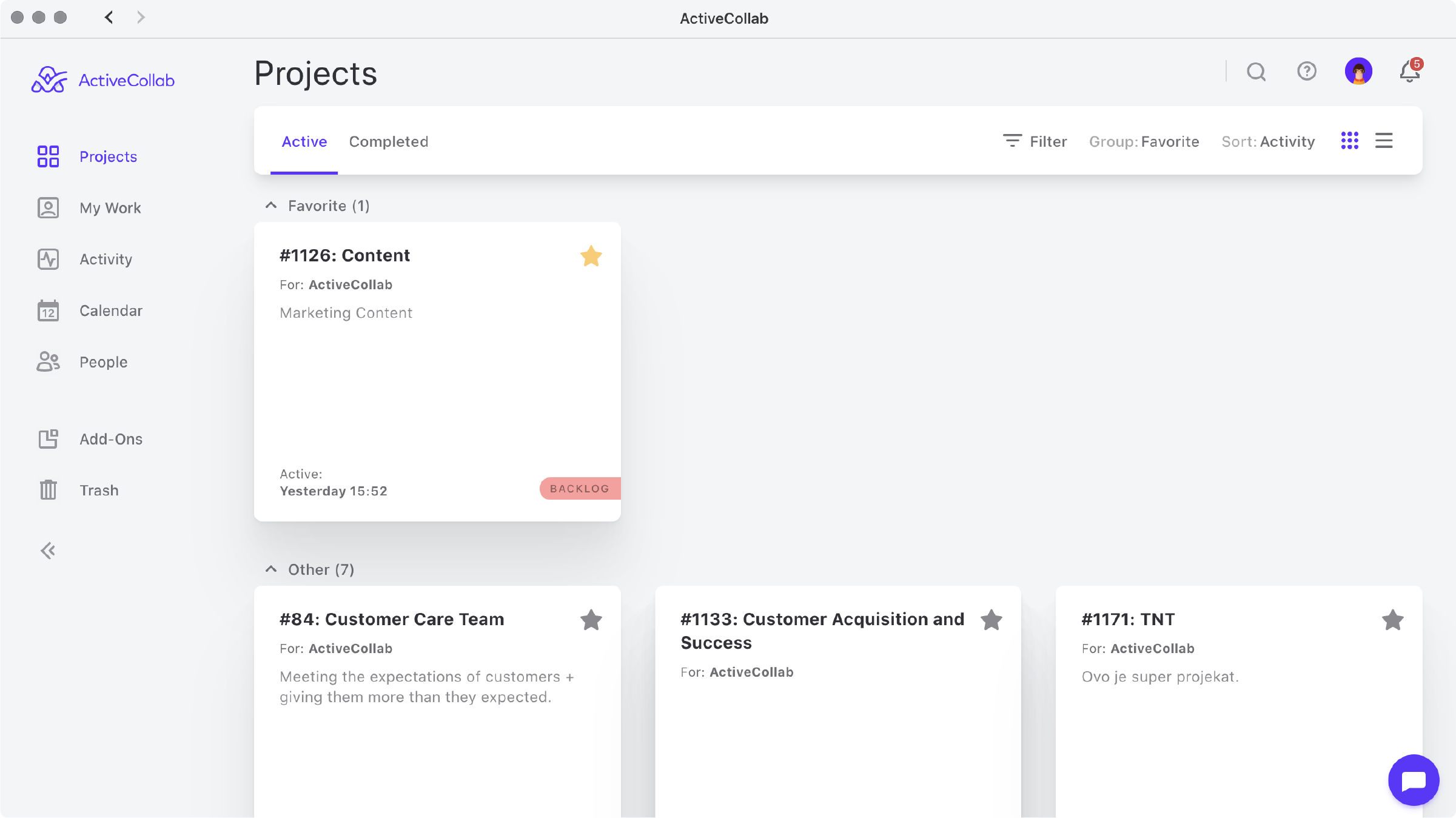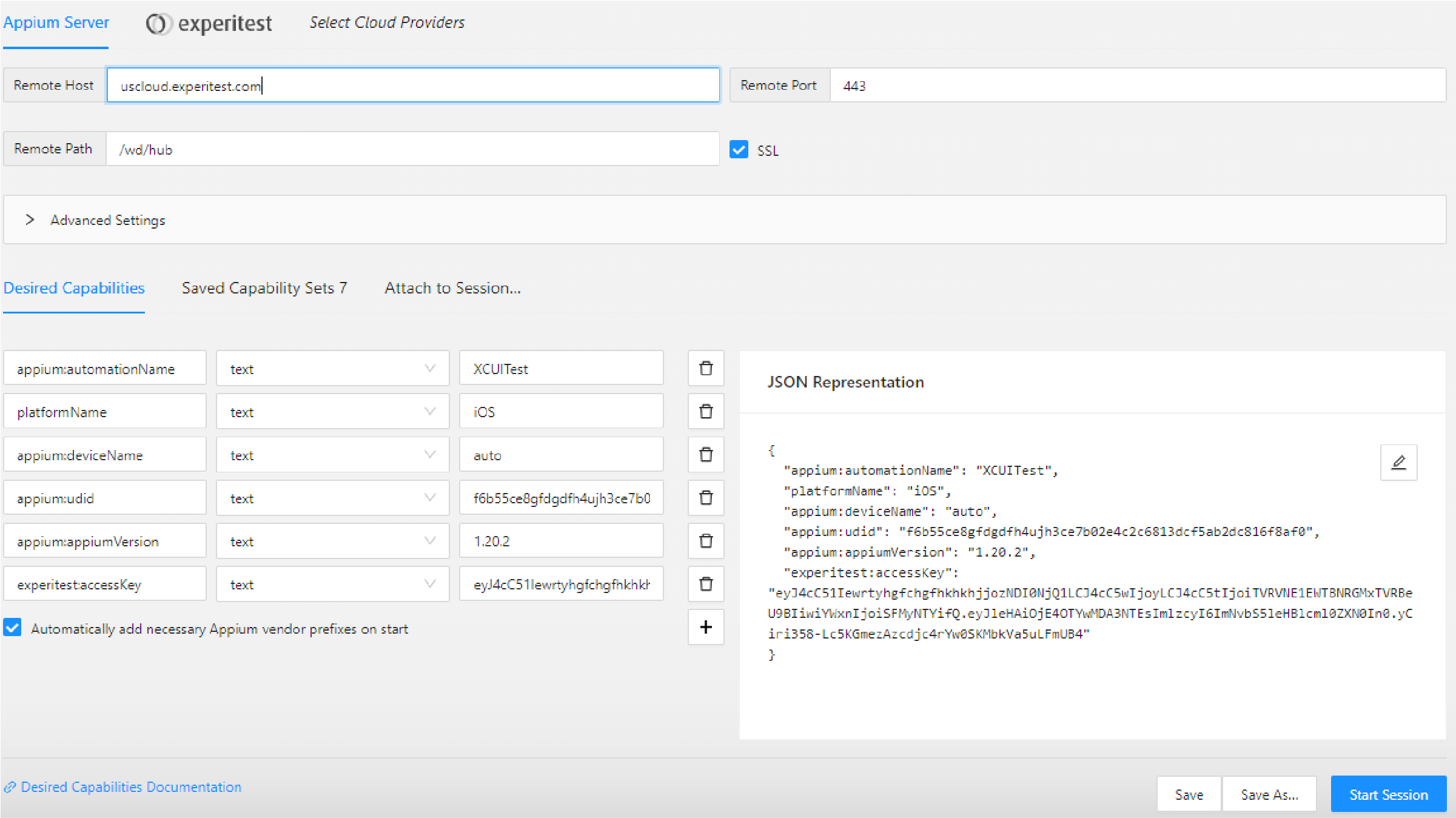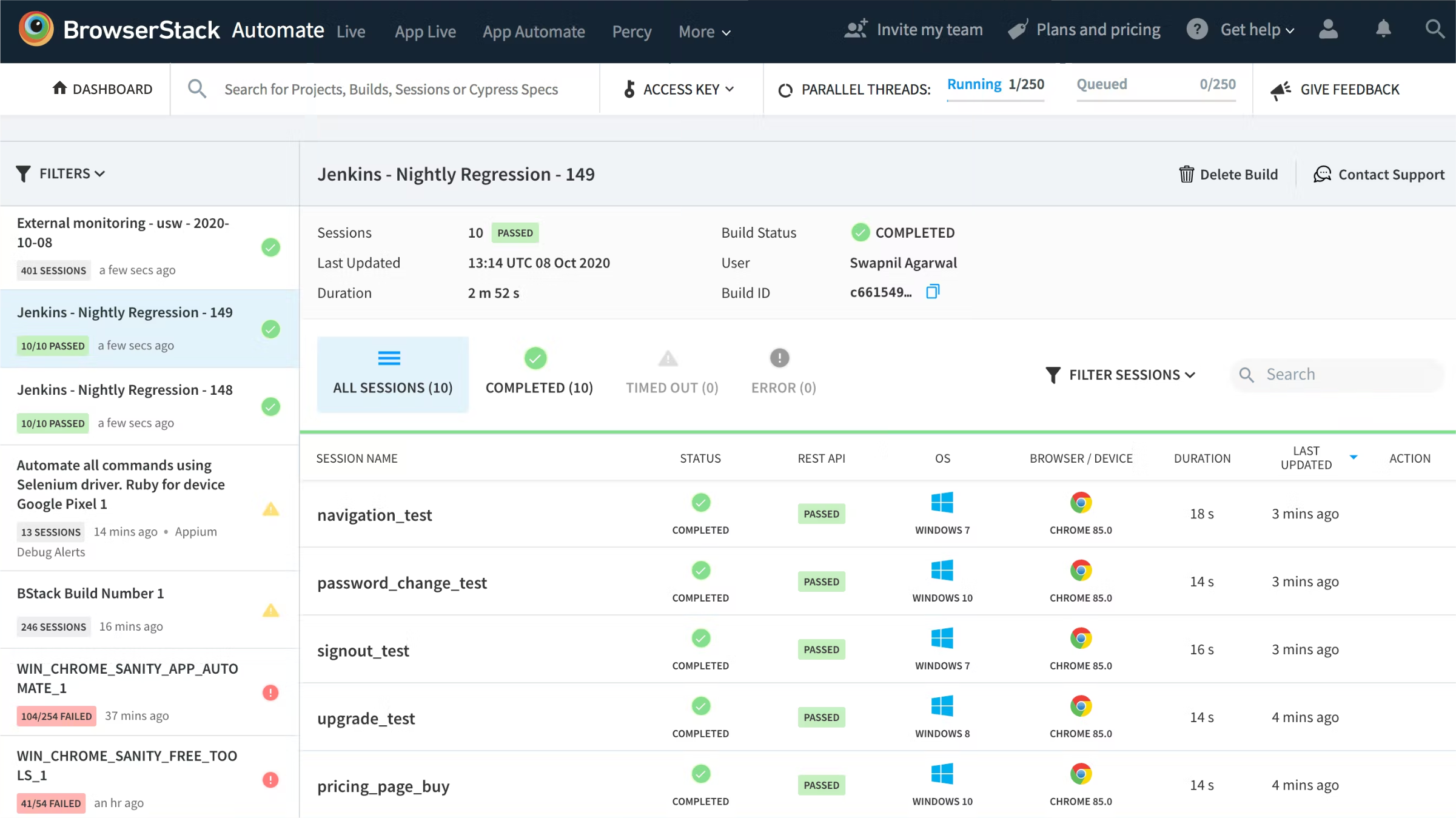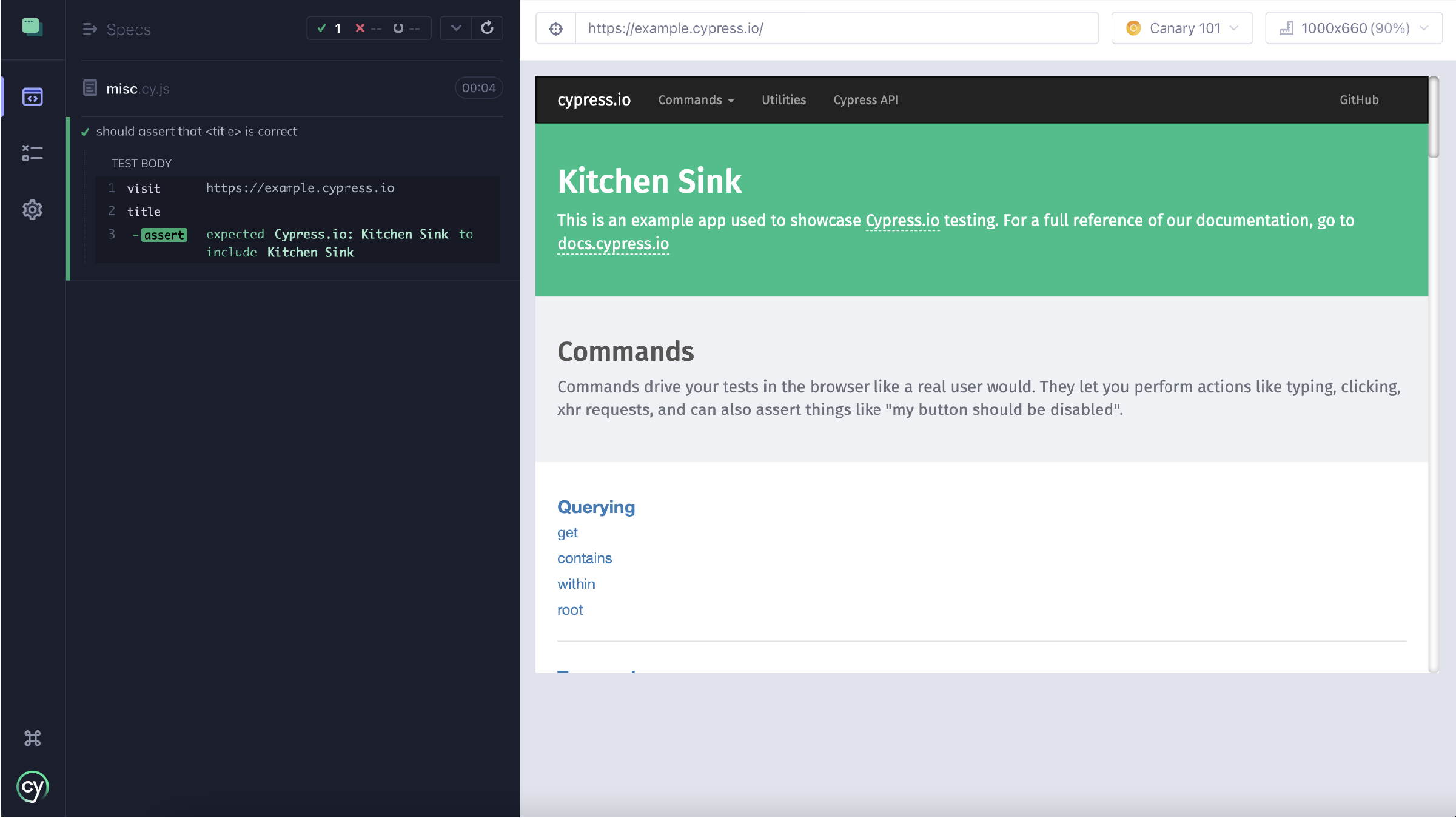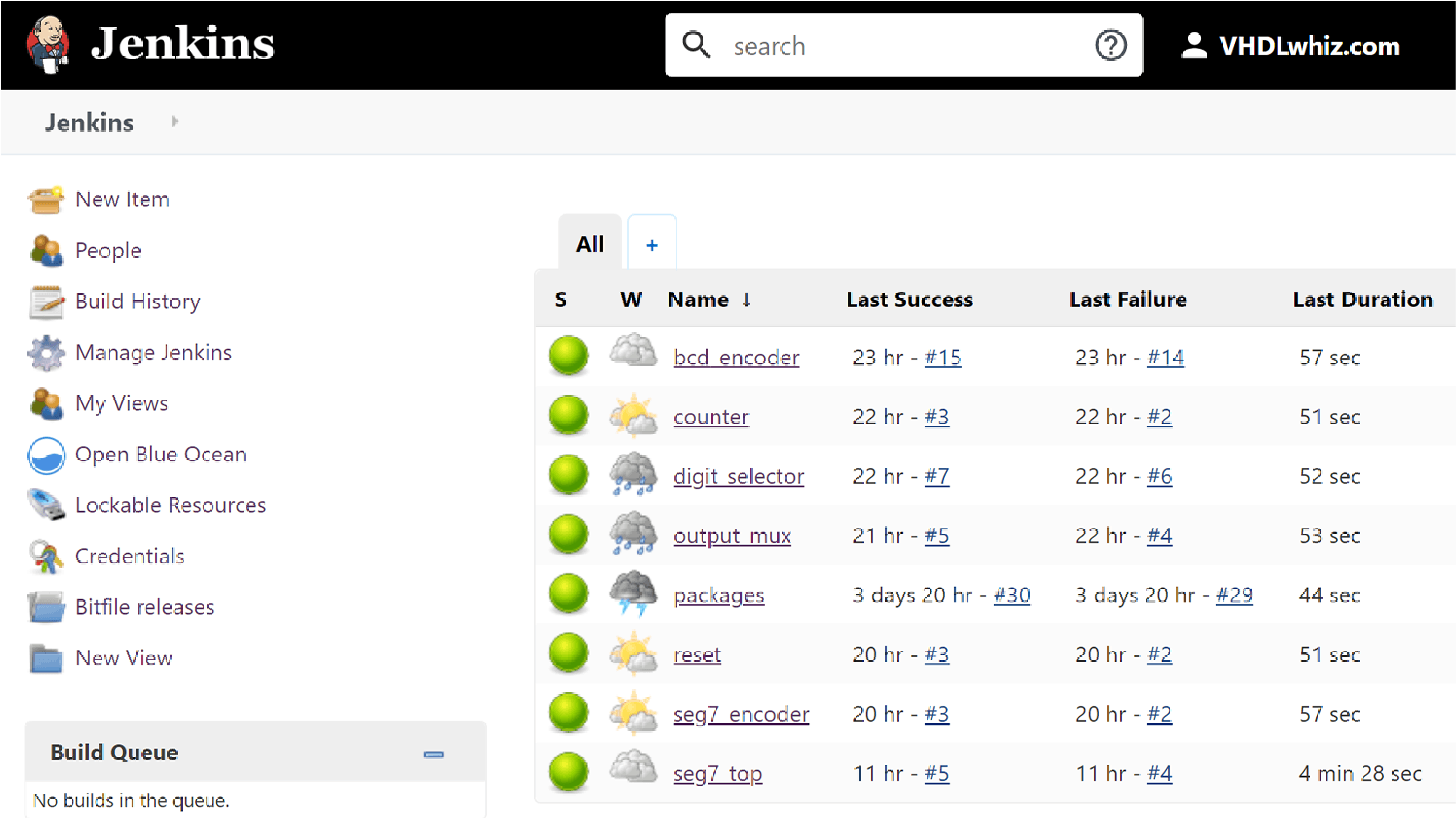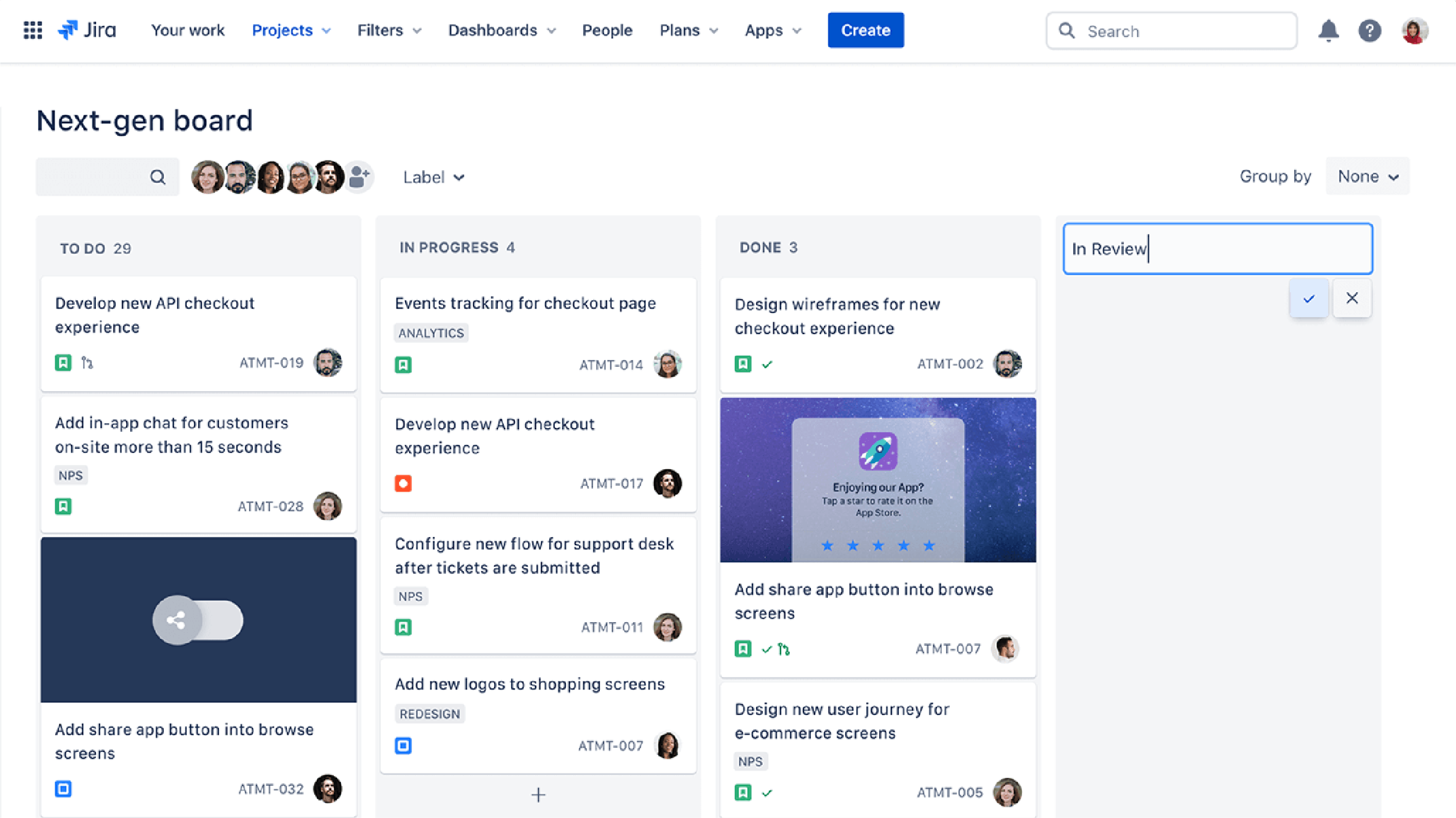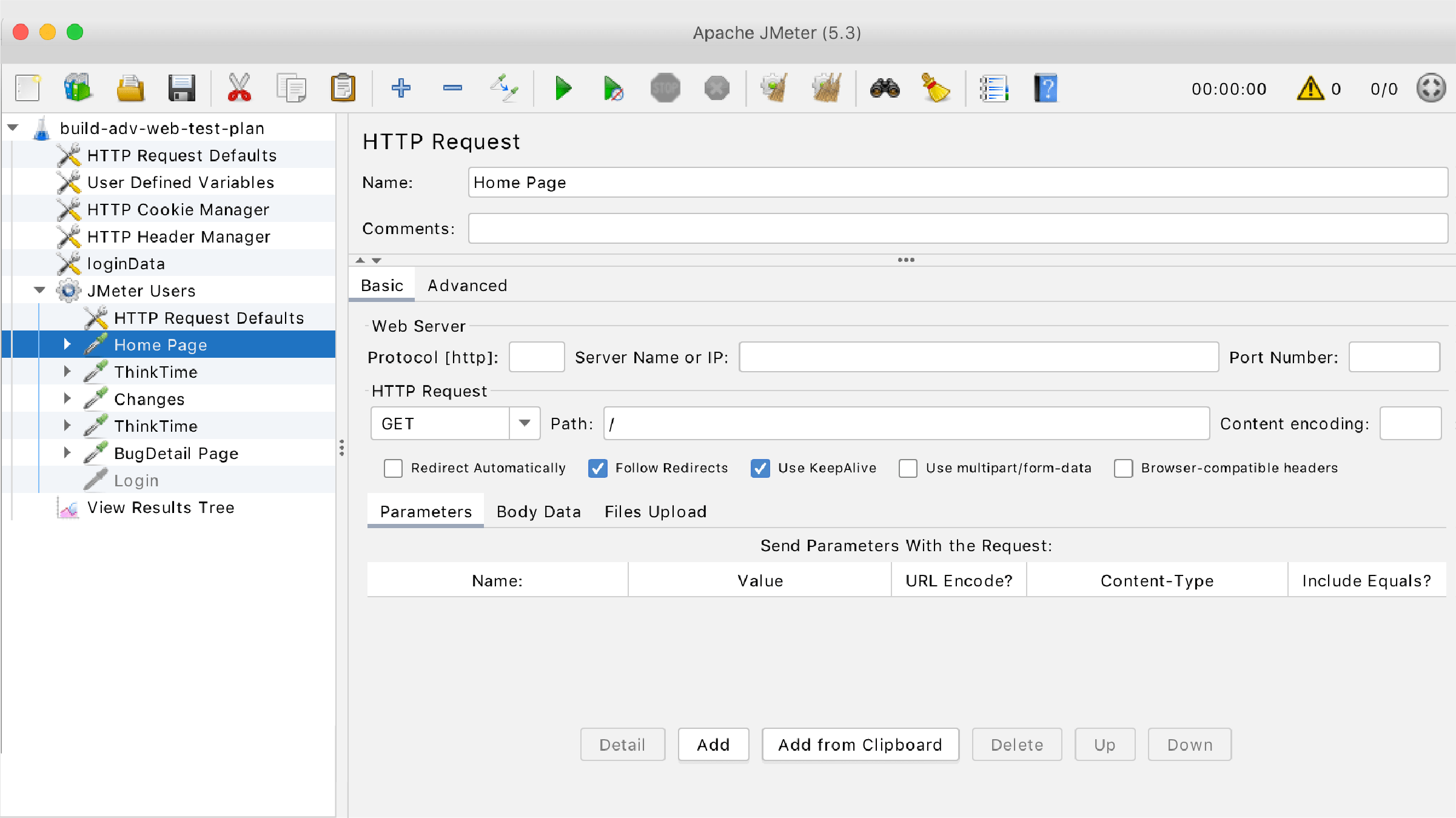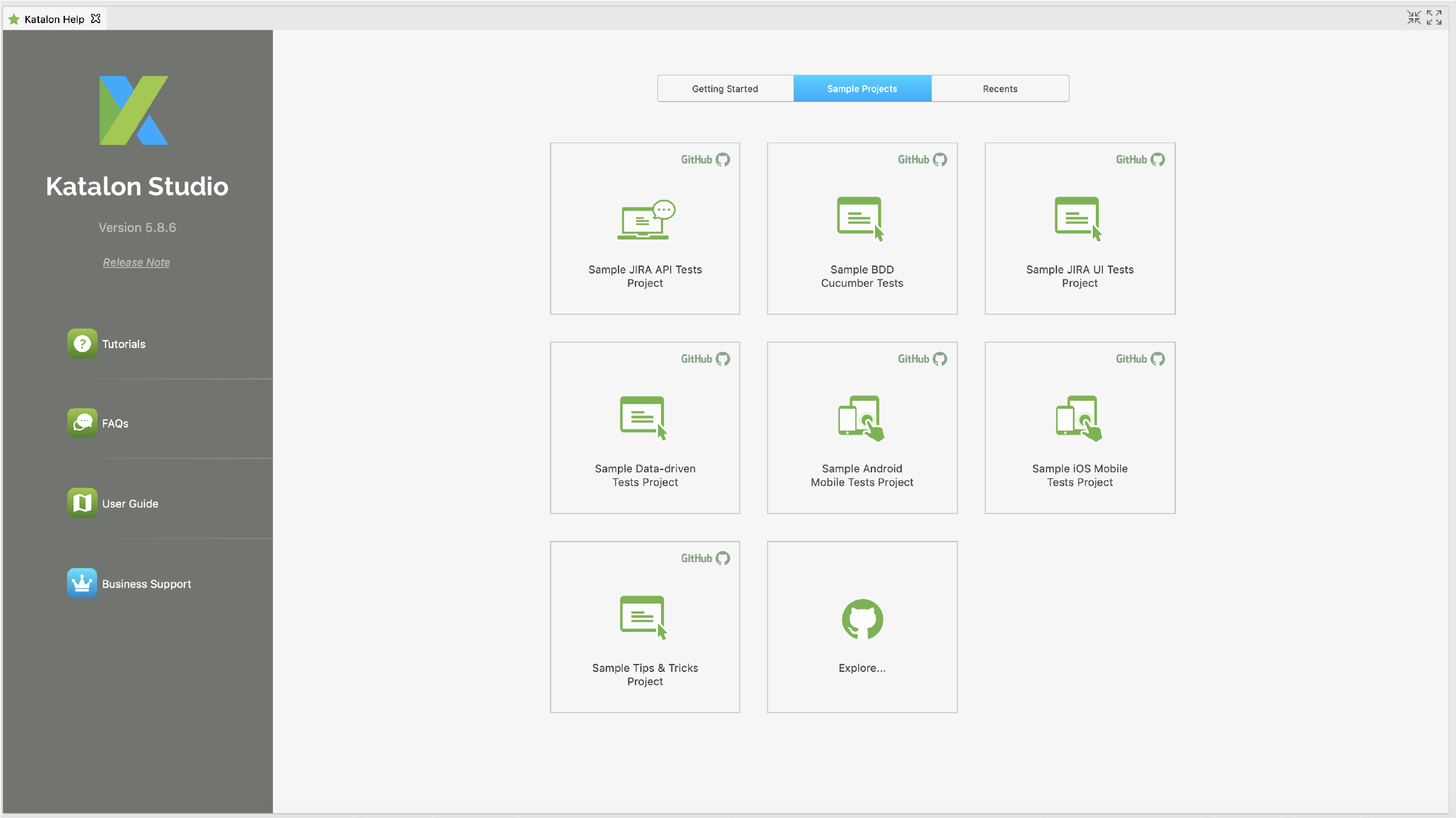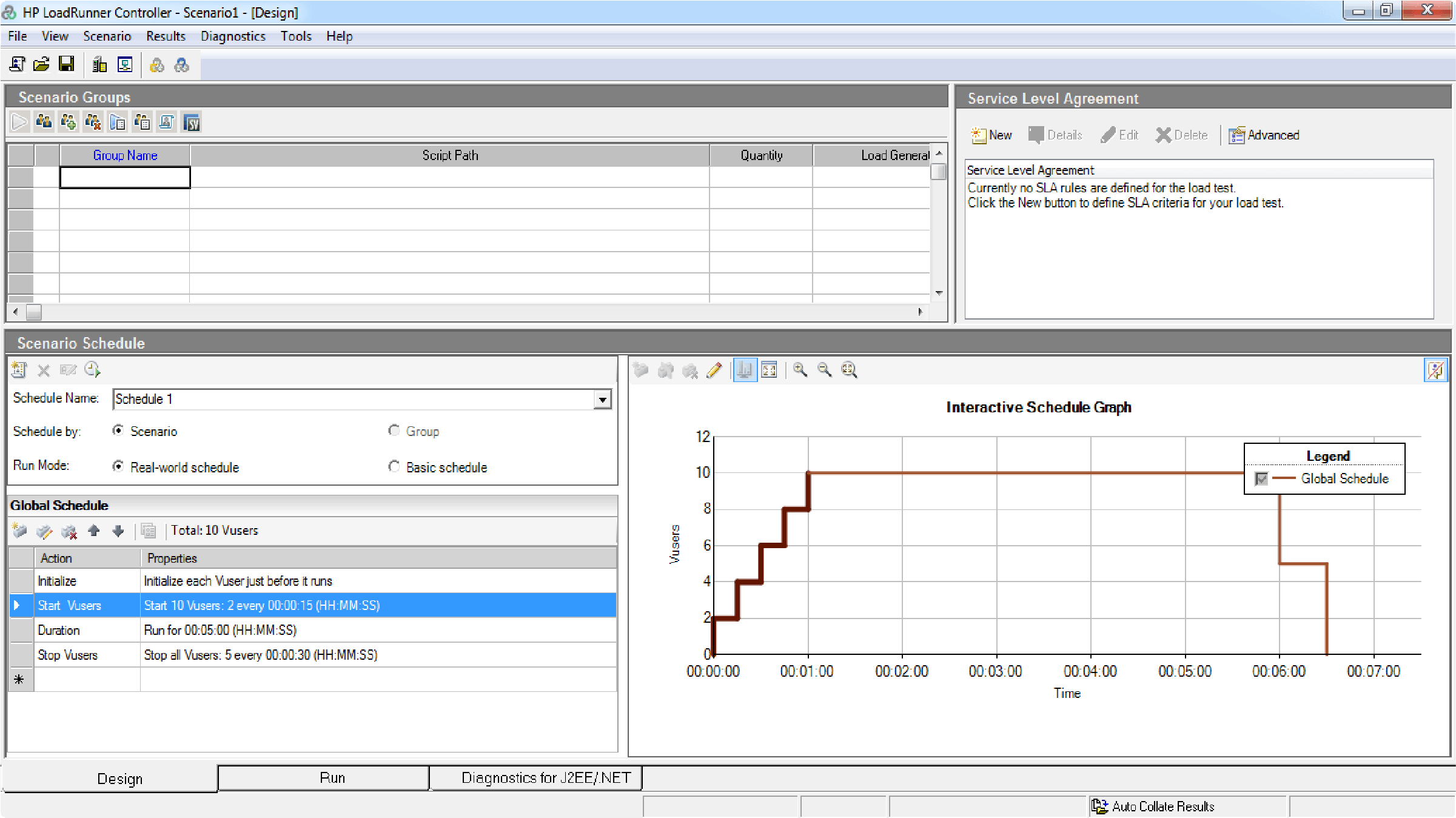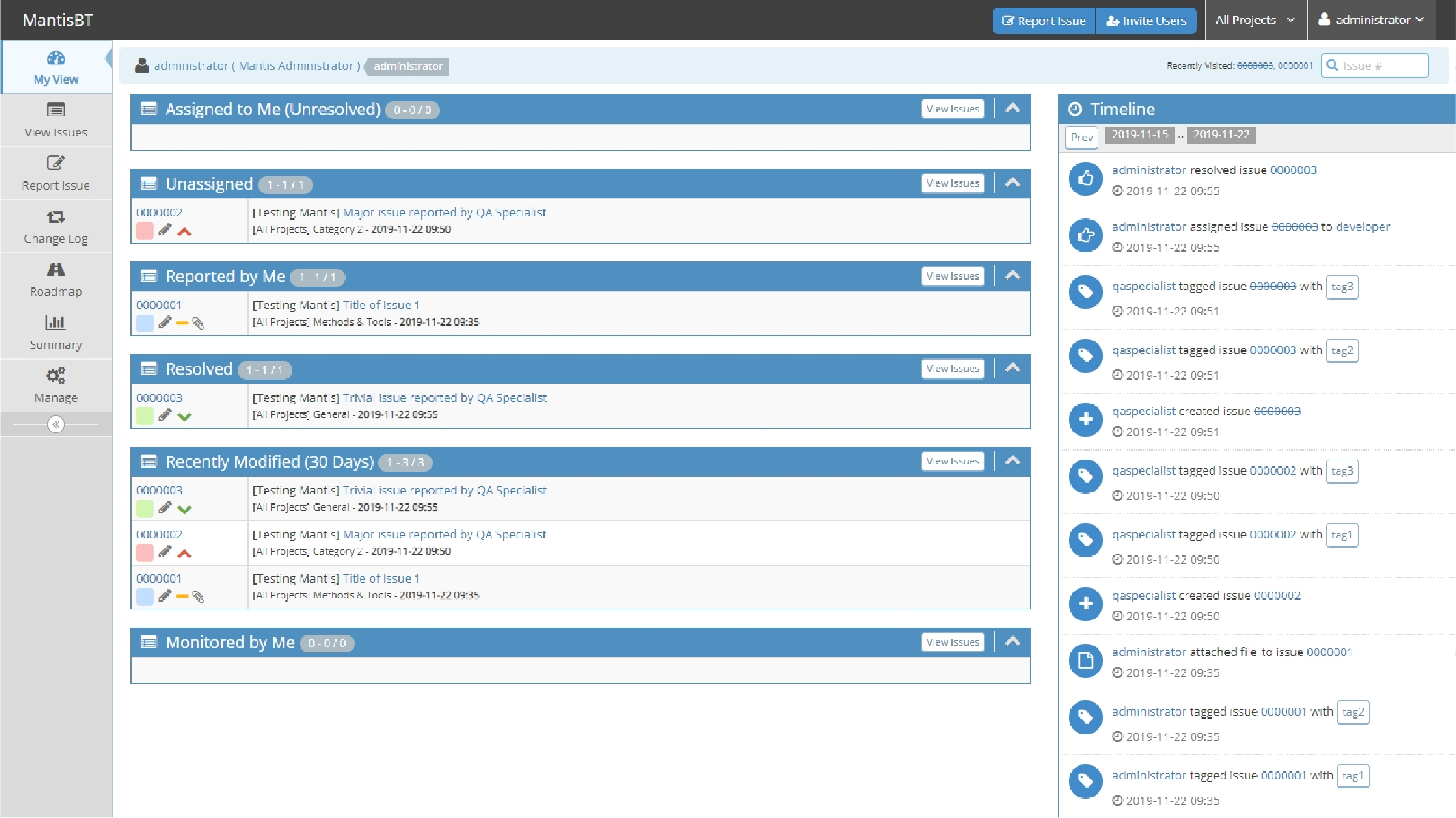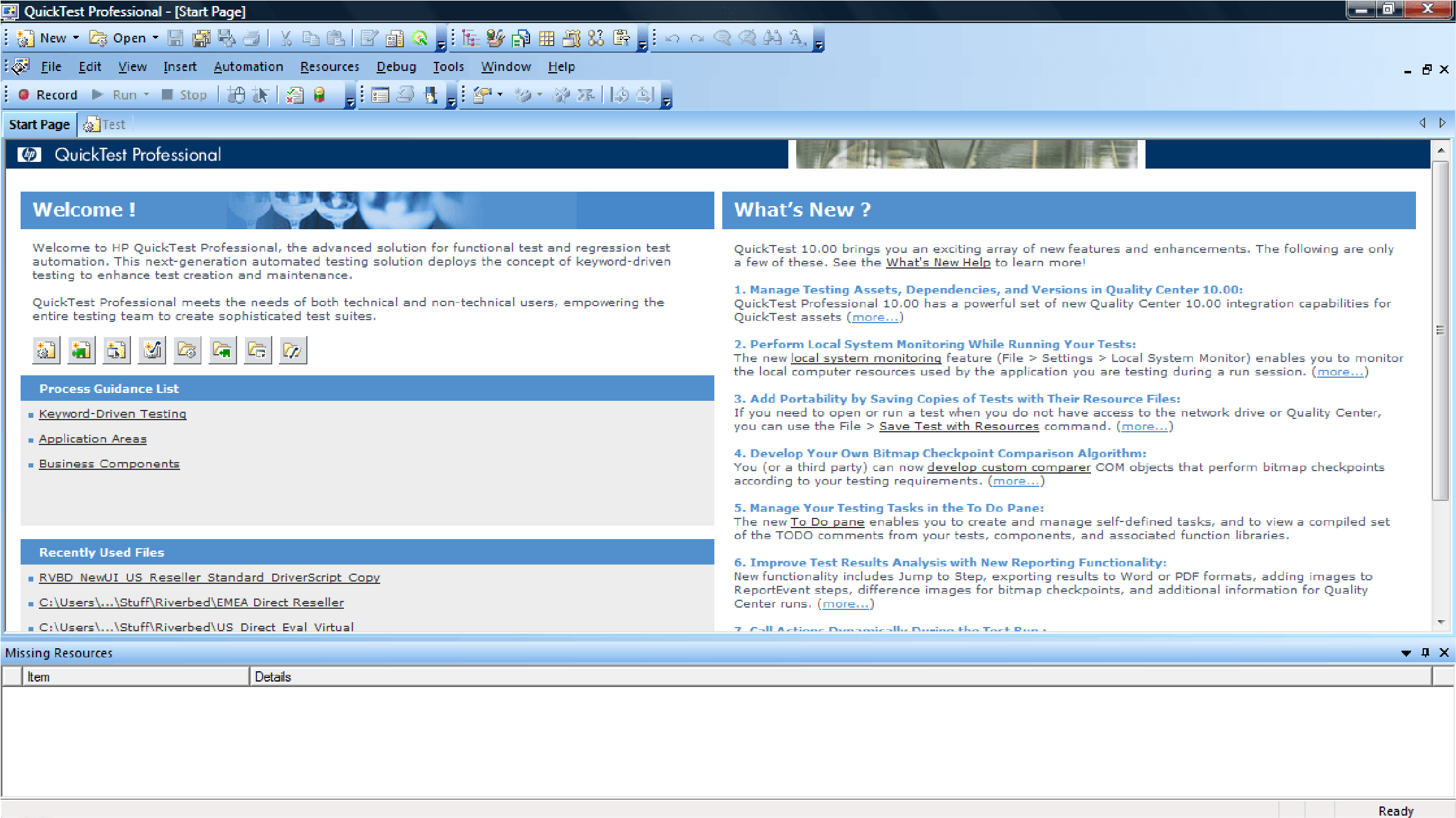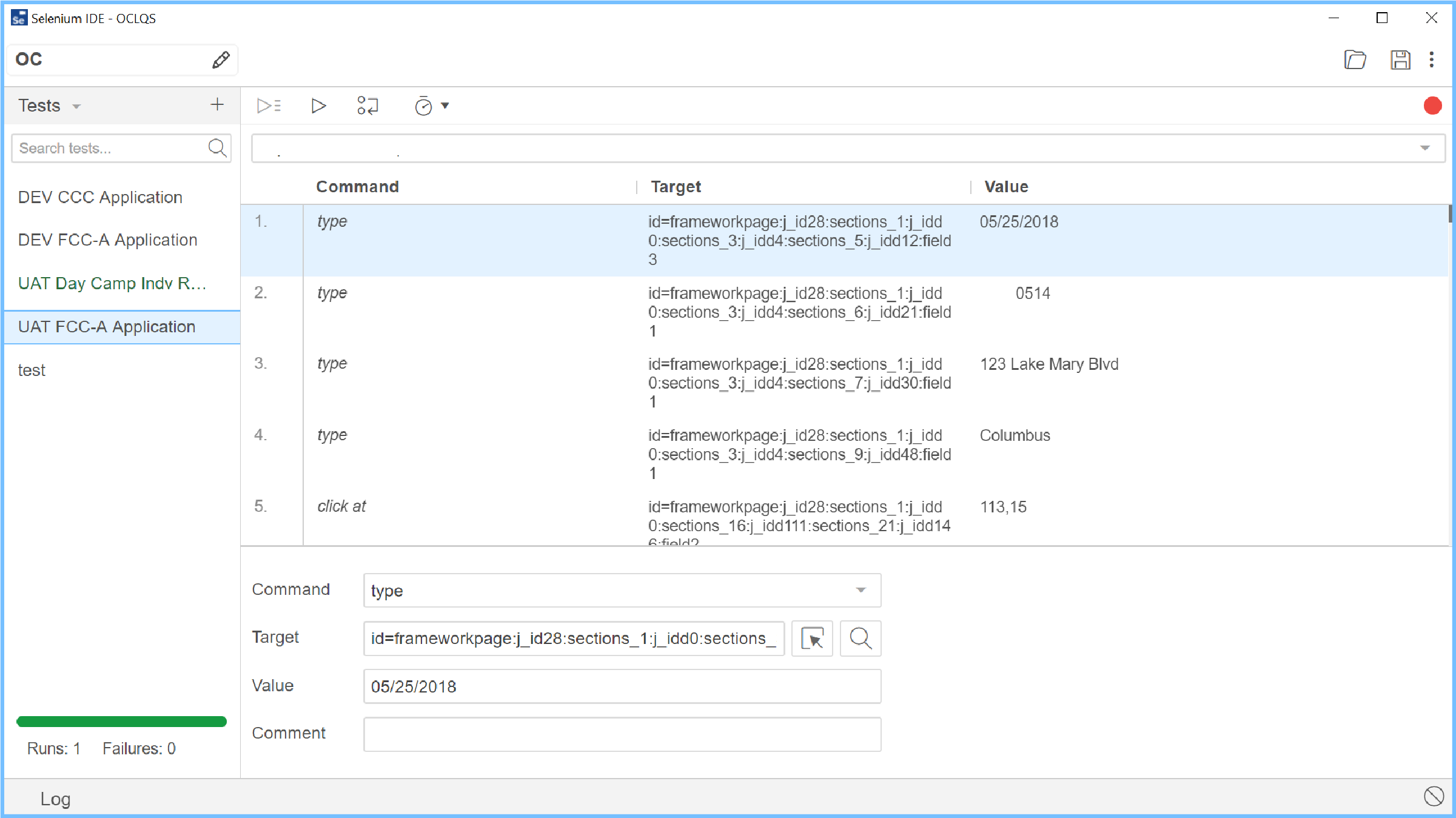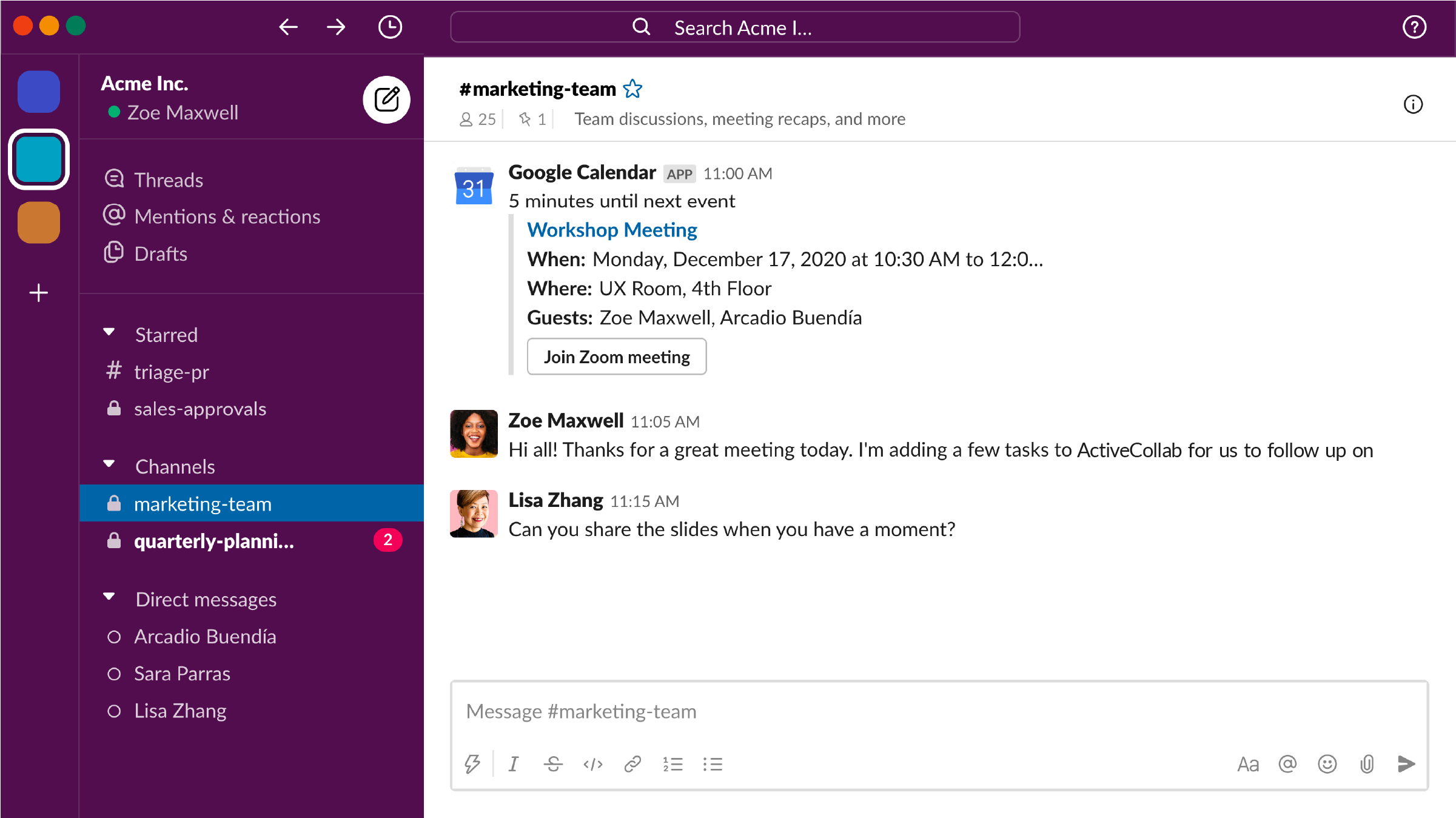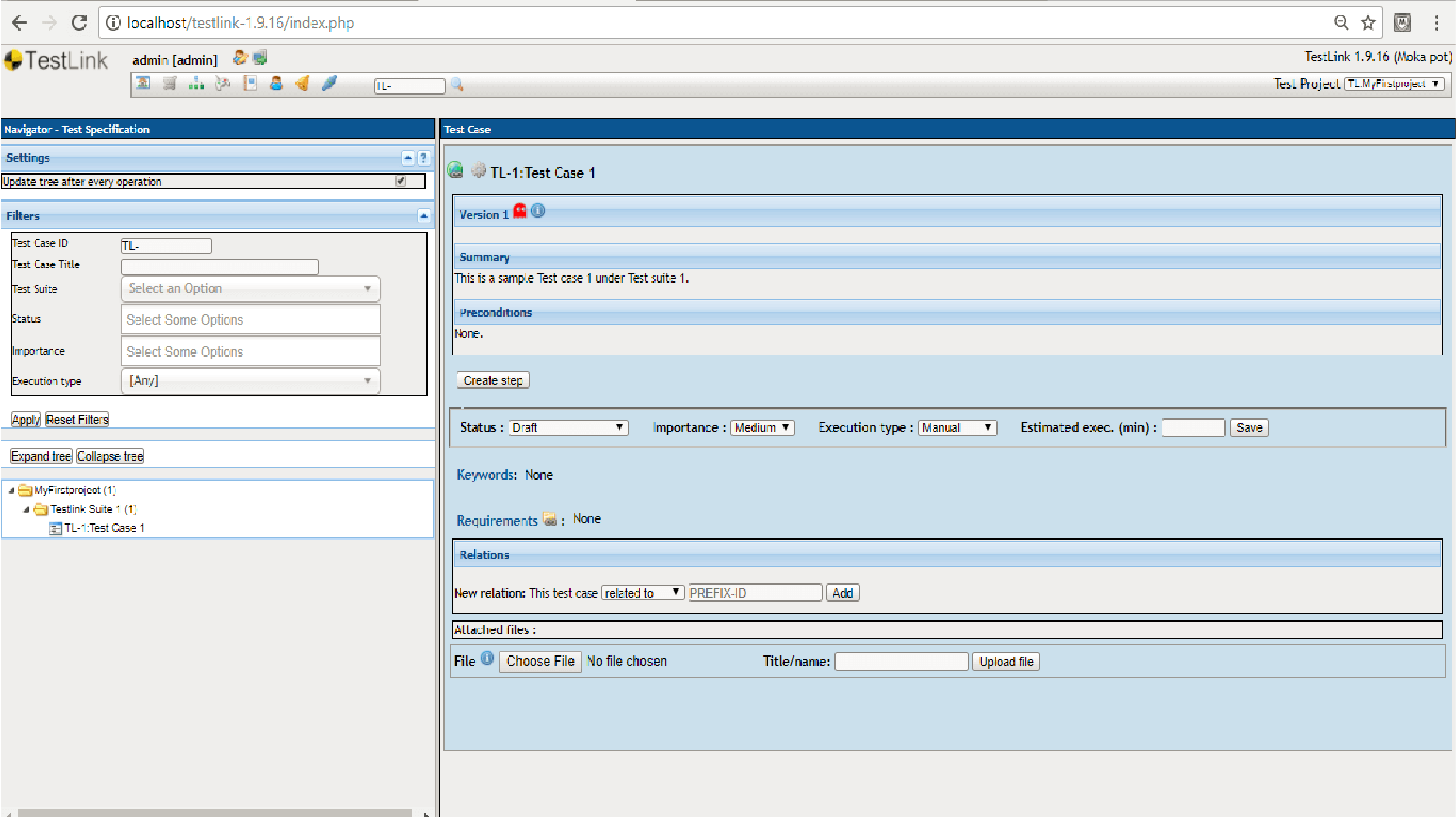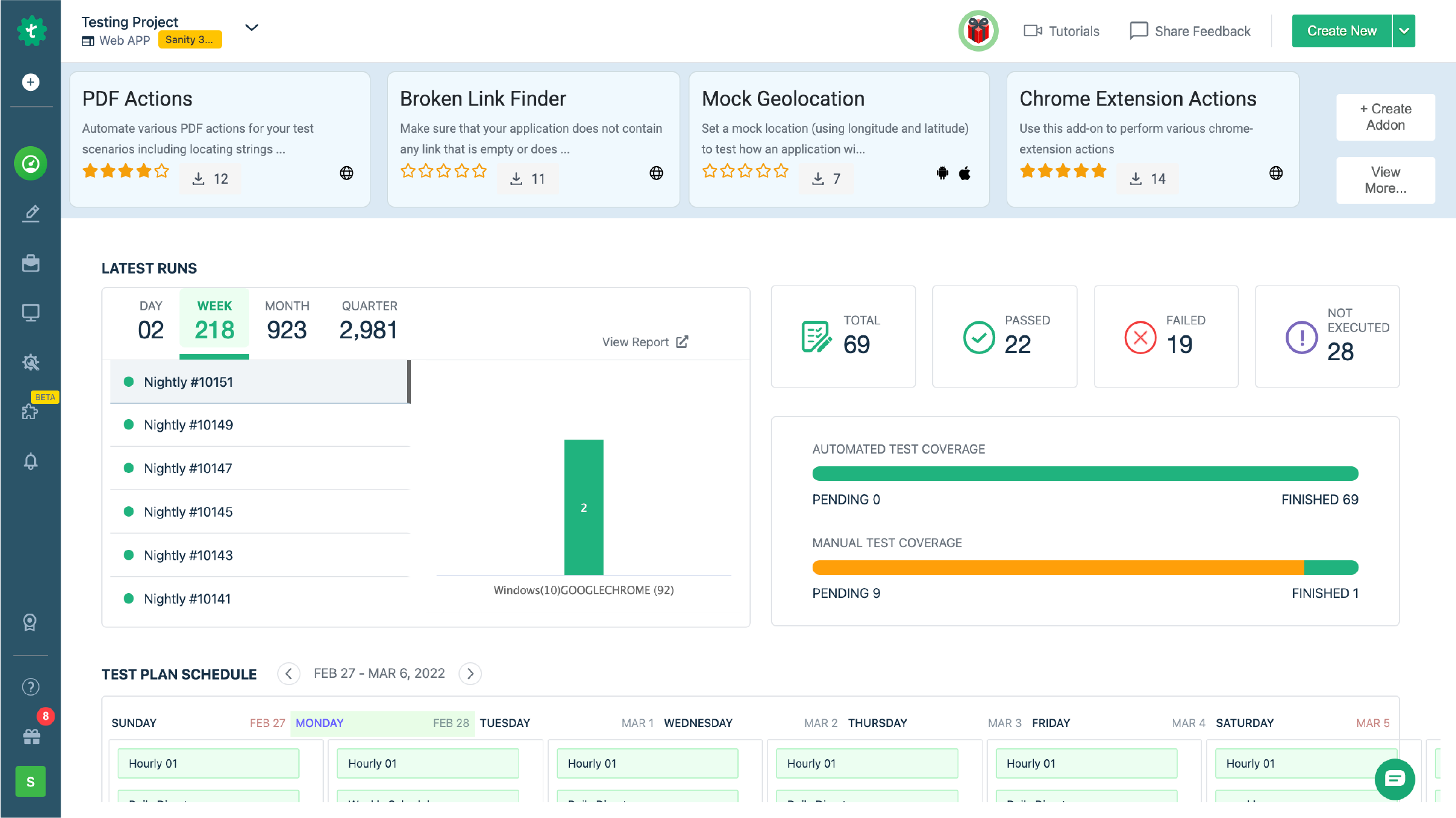 Hiring a Software Tester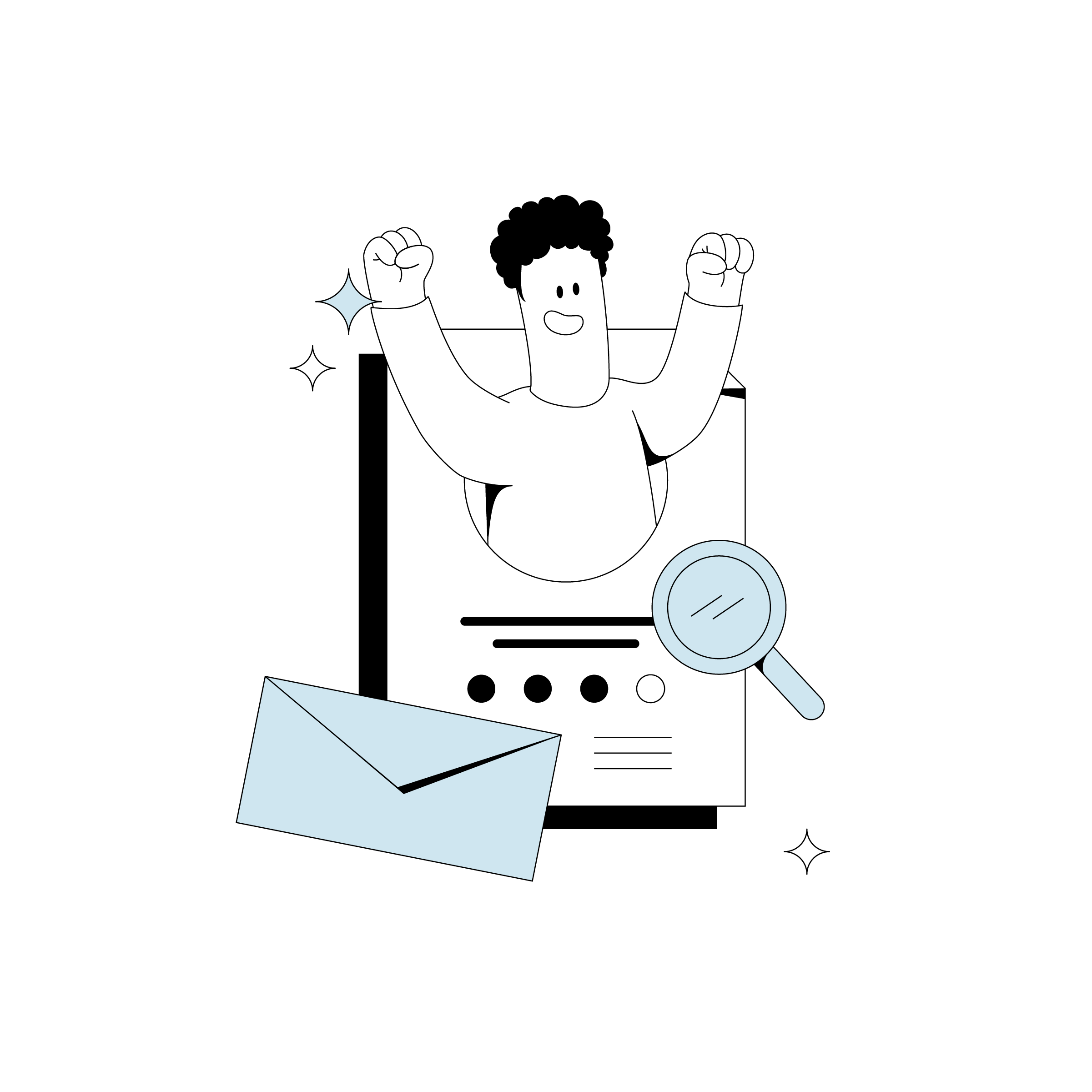 Company owners might ask themselves whether hiring software testers is really necessary. Here's a related question: would you prefer to fix bugs before releasing a new version of your app or after your users notice them? It's easy to think developers should test their own code, but in reality, there's so much more than just making sure it runs well. Development teams often won't have the time to test all new software versions on every device and every possible browser a customer will use. Also, they won't be able to focus as much on their user experience or notice if there are any typos. Not only will they do the job partially, but they'll also waste valuable time that could be invested in developing software and shipping new versions faster.
Although it seems like a paradox, hiring a software tester will help you build software faster and cheaper. Finding bugs and app malfunctions immediately doesn't let them evolve into more significant issues that are harder to solve. If a serious problem isn't addressed right away, developers will keep working until they find themselves blocked, and the only way to move forward is to take many steps back. To avoid this scenario, companies hire software testers and QA engineers who will ensure no such mistakes are made.
Now that we've covered why you need testers in the first place let's go over what you should be looking for in an employee. Searching for the right candidate has its challenges, but the tech industry is relatively straightforward, and technical skills often take the lead. Look for certificates and experience in the resume. If you're not sure, ask around about the quality of the courses and certifications. You can also request recommendation letters from previous employers if there are any.
Personal skills are important for this role, too. The ideal candidate should be communicative and open to cooperation as they'll need to work closely with the dev and design teams. Attention to detail is paramount for this job because if testers overlook any mistakes, the users will certainly find them.
Software companies aren't the only ones that need testers. Marketing agencies that develop websites or apps should also hire someone who will test whether the site functions properly on all browsers and devices. This includes checking all the buttons, menus, and the overall user experience.