Taking meeting notes is often an underrated skill. That's perhaps the reason why many people find it challenging.
It's not rocket science, and it's much simpler than you think. At the same time, it is one of the key business skills that can improve your communication with other coworkers and create meaningful knowledge for your organization.
It's also the best way to document important information. For that reason, we have decided to create a how-to guide and take your skills to another level.
Taking notes in meeting
Meeting notes usually contain quick references to key points raised. In your notes, you can cover crucial goals, deadlines, details, and obstacles. Keep in mind that they are rather specific and used to document important points that will be pretty beneficial later on. You can overlook unnecessary details and focus only on what matters.
People often confuse meeting notes with minutes. Minutes are given to all attendees after the meeting, and they need to include specific details and follow certain patterns. They follow the number of attendees and absentees, crucial points discussed, time duration, decisions taken, and other actions. Attendees need to approve minutes, which isn't the case with meeting notes.
Meeting notes are used for your reference. They can focus on possible breakthroughs, innovative ideas, and sudden insights. While jotting them down, you can be creative, subjective, informal, and share them with everyone or keep them to yourself.
How To Take Meeting notes?
Getting better at this crucial skill helps you stay focused and on top of tasks and key deliverables. You can document any crucial decisions you and your team members agree on. Here are a couple of steps you could follow: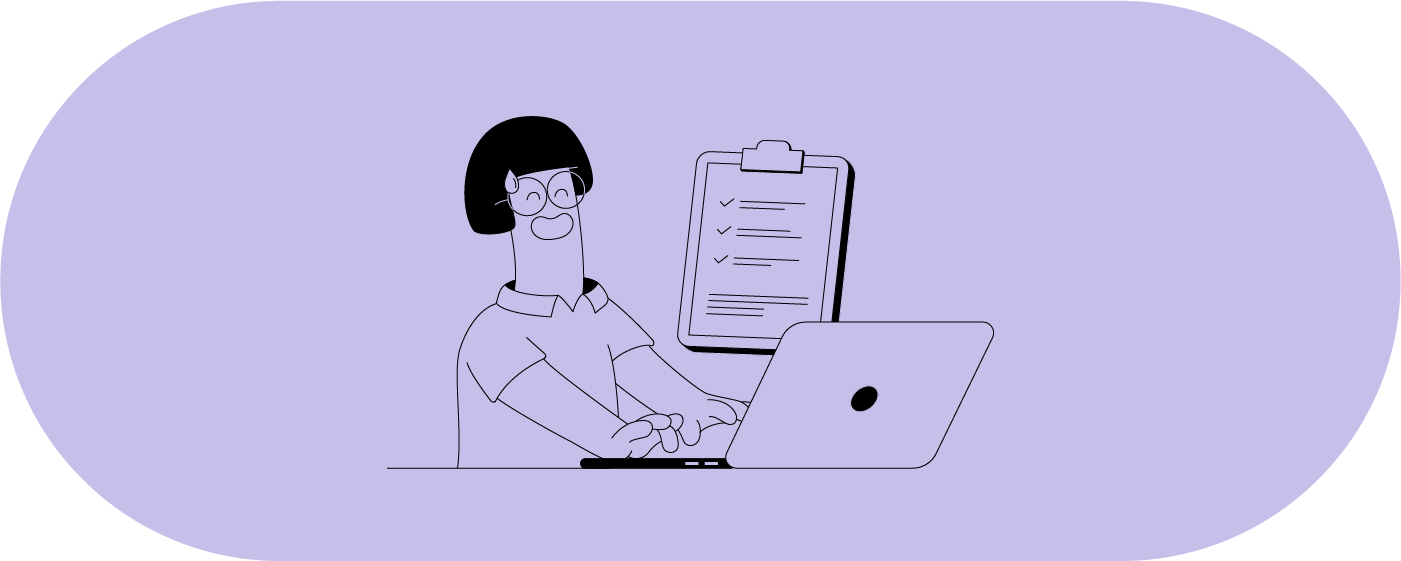 Pick one method

There are four note-taking methods, Cornell, Outline, Quadrant, and Slide. Each has its benefits, but you need to find the most suitable one close to your learning style.
Use pen and paper
Many studies have confirmed that the pen and paper method better affects people's memory in remembering conceptual information for an extended period.
Don't write everything
Don't waste time trying to copy word for word. Since meetings feature plenty of conversation, a big part of it probably isn't essential. Write down key points and outcomes of the discussion instead.
Use templates
You can also take notes with a pre-built template. That way, regardless of who is in charge of this task, notes will always follow a consistent structure, and team members will know what to expect.
Assign person for this job
Taking notes and discussing an important matter with other team members can be challenging, especially if you lead the meeting. If that is the case, you should probably ask someone else to take notes instead.
Share your meeting notes with all attendees
It's an excellent way to ensure that all stakeholders know the decisions you've made. Furthermore, if someone missed the session, they could use it to catch up on important matters.
How To Be a Better Note Taker?
There is nothing worse than spending hours in a meeting only to forget all the important things afterward. By writing down key points, you ensure that all key points are being recorded.
How to take effective notes? Here are a couple of useful tips:
Begin with agenda: copy agenda so you have a structure.
Record all attendees: before the meeting starts, record the people present.
Write down outcomes, decisions, and action items as they happen.
Don't try to catch everything: stick to important things only.
Use a meeting note app online: you should give all attendees access to the agenda online through a note taking app, so they have an insight into important aspects.
Share them with stakeholders: by doing this, you are keeping everyone in the loop. Don't just rely on email, but use other communication tools.
Create your template: it might be easier for you to take notes if you had a template.
Improve Note-Taking Skills at Work
Taking notes at a meeting can be challenging, especially if this entire concept is new to you. You can learn how to improve by following these steps:
Be an active reader/listener: it's easy to drift off, so try to stay focused on essential things.
Use your own words: while some people prefer using apps, one of the best ways to remember key points is by writing everything down in your own words. Even though using a tablet or laptop can be more convenient, you are more likely to forget everything you discussed in a couple of days.
Use a structure: using a consistent organization method can be crucial, especially when you have to get back to your notes later. Numbered subsections and hierarchical ordering scored the highest accuracy and quality. The next best solution is a two-column method.
Insights and questions: regardless of the structure you select, make sure to leave room for your thoughts and reflections. For instance, you could use wide margins to jot down your questions or ideas.
Taking Notes Quickly and Effectively
If you want to be quick and effective while taking notes, you need to summarize all important points and ideas. Assume a more organized approach than writing down everything in paragraphs by summarizing information.
No one has the time to go through mile-long notes. Try to be as concise as possible while focusing on relevant details.
Keep in mind that sometimes words aren't enough: you need to visualize how different ideas fit together and how they interact with each other. If writing sentences doesn't work for you, consider mind-mapping. This is ideal when you want to highlight crucial ideas.
While taking notes, symbols and abbreviations are your best friends. Abbreviations speed everything up, so you don't waste time. Later on, you can go through them to ensure they are readable enough before passing them on to others.
For better organization, use a bullet journal; it might be an excellent place to start. You will directly record all the things and then track them down systematically. You will always be on track with your to-do list and any other important notes you have to remember.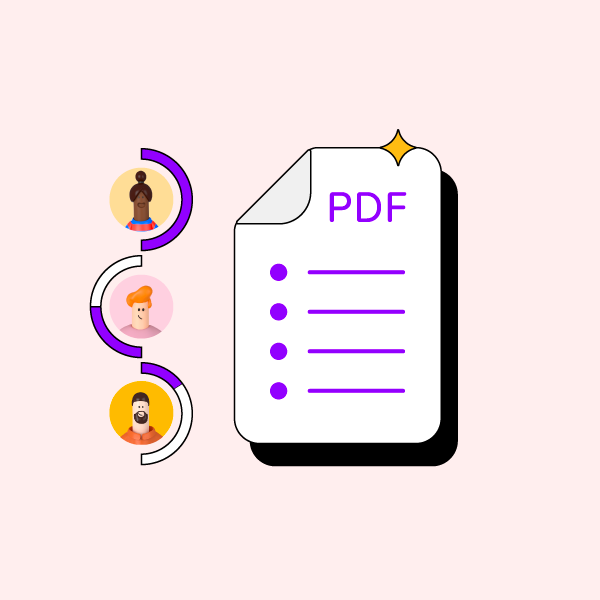 Types of Teams Cheat Sheet