People are often concerned about action items and what they stand for. It is crucial to have a complete understanding of this term, its importance, and how it works.
Organizations and companies need to deal with matters efficiently. One way of accomplishing efficiency is by completing all the tasks. However, it's not always easy for upper-level management to complete every task on time.
This is one of the reasons why they divide these complex tasks into smaller ones and distribute them across departments and employees. These tasks also require description, which is known as an activation item. This article will discuss an action item, what it means, and how you can write an action item list.
What does an action item mean?
An action item is a discrete task that a single individual or a small team must complete. Action items usually result from meetings and need to be documented.
Most team members or employees overestimate how well they can remember things. They often commit themselves to an action item, write a short note, and later forget what it means.
One of the ways to avoid this from happening is to express action items in full sentences. It's necessary to include all relevant details, like task deadlines, responsible parties, and any consequences that might result from this.
If you own a business and want it to grow, it's important to implement action items because they will keep you on track. In fact, an action item helps you figure out what needs to be done to complete the project from start to finish.
Breaking the project into smaller, more tangible steps allows the project manager to finish everything on time.
Examples of action items
To further explain this term, we will use real-world action item examples for better understanding.
Let's say your company has decided to build online brand awareness this year. The management made this decision directly affecting the rest of the company, and each employee needs to know their role in the project.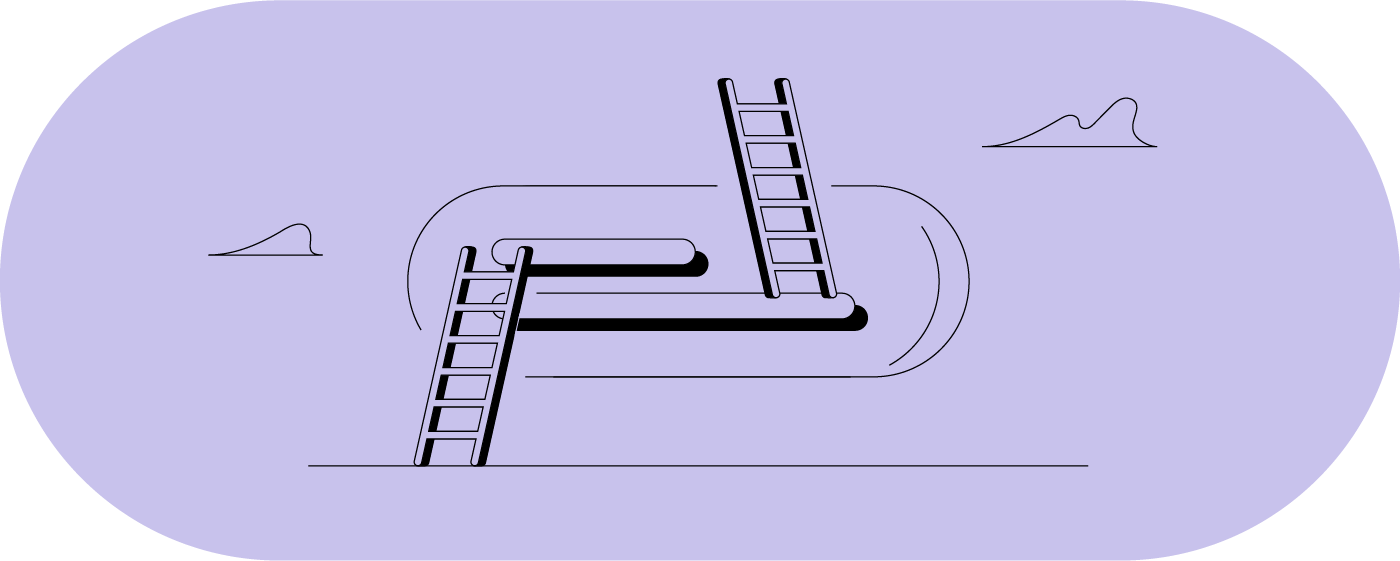 The better instructions they get, the more productive they can be. So, how do you transfer these ideas into tasks? With the help of action items, which are delegated to the right people. In this case, a couple of action items could be:
Creating Instagram presence by testing a couple of strategies
Developing a social media content calendar for the upcoming months
Getting in touch with your SEO team to discuss Google ranking
Spending more money on Facebook ads
It's important to note that all these tasks will require the assistance of different people who will accomplish certain goals within a specific timeframe. By delegating tasks, you are paving the path to success, and by clearly defining action items, you are removing the confusion that might result after things are discussed in a team meeting.
What are good action items?
Let's start with one simple task: find a wholesaler for your product. Do you know the limitations? While this is the final result, which is important, it doesn't really reveal that much. We don't know who is in charge, how it should be executed, or when it needs to be completed.
Action items should include:
Who – completes the action item form.
What – action needs to be taken.
How – can you do the action.
When – the due date.
So, this is the basic model which could translate into this:
The operations team needs to contact a potential wholesaler to secure the deal for new office furniture, due 11th June.
As you can see, in this example, we have a clear task owner, a defined outline of what needs to be done, and a due date.
How do you write an action item list?
If you want to avoid vague meeting minutes, then make sure to apply the following tips when writing action items.
Be specific. You need to go into details about what needs to be done and why. If your team members don't understand that basic requirement, you will waste time on something completely unrelated. While you should be specific, don't stipulate how a group or a person must complete the action. They need to decide on their workflows and methods to keep autonomy in the workplace.
When describing, use a lot of verbs. Verbs ensure your team members know exactly what's expected and what needs to be done. Make sure to use simple language to avoid confusion and make clear descriptions.
Assign ownership. Each action item needs to be assigned to a specific person or a group of people. There is no confusion about who is responsible for each item in this case. It's crucial to delegate the right tasks to the right people.
Set up achievable due dates. It can be a lot of pressure to complete a project by a specific date but don't set an unrealistic deadline for your team members. Putting too much pressure on your employees can have a negative effect, leading to anxiety, mental and physical exhaustion, and eventually burnout.
Involve task details. A clear description of what needs to be accomplished is crucial to avoid ambiguities.
Status is necessary. Each action item needs to have a status, such as scheduled, in progress, in review and completed. This way, you get to keep track and know exactly where your items in terms of delivery are.
Determine priority level. Sometimes, members might have several action items assigned to them. Multitasking can jeopardize your performance, so focusing on one task at a time is better. Also, your team members will know what to focus on by giving low, medium, and high priorities.
What is the difference between a task and an action item?
When we compare tasks and action items, there is a significant difference between them, even though they appear to be the same.
For instance, tasks require time and have a monitored and estimated duration. They typically last for days or weeks and include multiple resources. Examples of tasks include testing an engine, writing software, or negotiating a deal.
On the other hand, we have action items that are short and quick and are generally resolved in a matter of hours, in some cases even minutes.
How do you track action items?
Tracking action items include four easy steps:
Ensuring everyone understands their assignments: before you even start tracking action items, it's crucial to ensure that everyone involved knows what they are supposed to do and what's expected.
Design a system that will record action items: after assigning them, it's important to record action items properly. You can use specialized software for this purpose.
Record new developments right away: new issues and developments are likely to appear, so it's crucial to keep track of them to minimize unexpected complications.
Track team members: it's necessary to monitor your team members and track their progress through action items.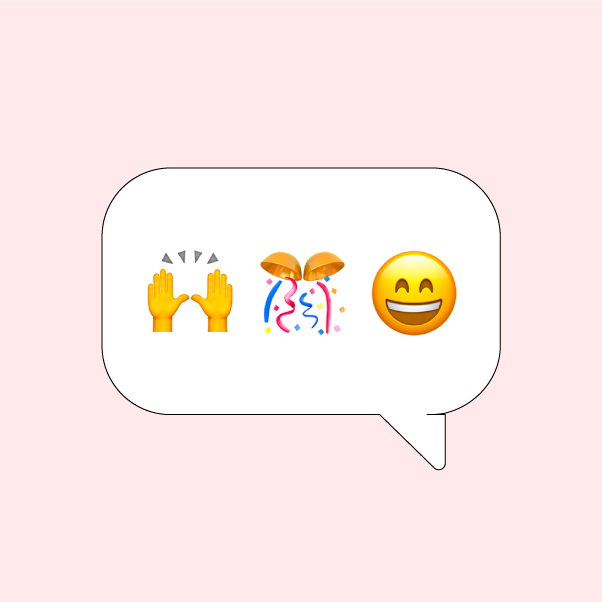 Instant Messaging Cheat Sheet