Implementing agile into the way you manage projects can significantly increase your chances of success. Unfortunately, many organizations and companies fail to adopt proper agile project management due to a lack of leadership and knowledge.
Since there isn't a full-proof method without bumps on the road, some areas of your business need to be prepared and analyzed for the agile implementation to be successful. Agile project management is a philosophy built on learning from your actual users, releasing often, and moving fast.
With the proper implementation of agile management, companies are more likely to finish projects on time and hit their goals faster than other organizations.
What is Agile Transformation?
Agile transformation is a process of shifting your entire organization towards a reactive approach based on agile principles. While any company undergoing this transformation is likely to embrace Lean, Scrum, Agile, etc., agile transformation is a more challenging journey than just changing how software is built.
If they want to embrace this approach fully, companies need to transform their entire organization, which moves beyond product development. With the help of agile transformation, the companies will be able to breathe new life into the organization by establishing an environment that will embrace innovation and creativity, minimize unnecessary layers of management, and empower employees.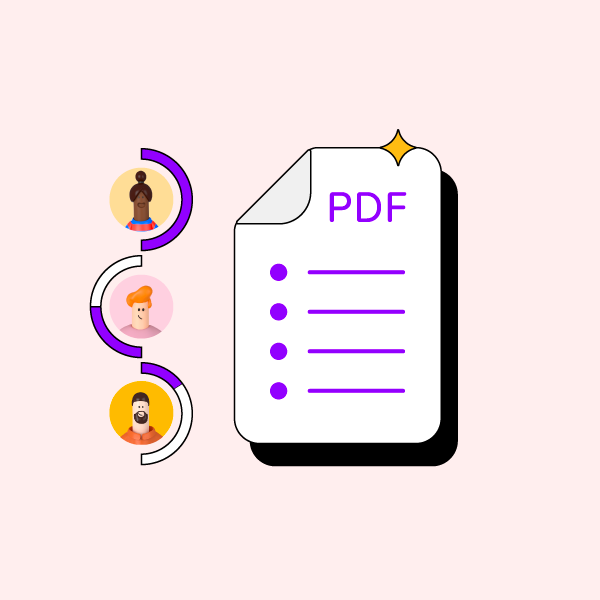 Types of Teams Cheat Sheet
You might be wondering, what's the result? Eventually, organizations will have sell-organized and cross-functional teams, a new focus on customer satisfaction, and teams ready to take action. At the same time, their internal communication and information sharing keeps thriving.
Agile Transformation Meaning
Agile transformation is all about forming teams, regularly producing work increments, and building backlogs. Generally, agile transformation aims to create networks of loosely coupled teams, manage trade-offs, measure outputs instead of productivity, and push products into the market fast. Once you start removing all the things that get into the way of accomplishing these things, you have initiated the transformation process.
The Basics of Agile Transformation
The goal is to change the way you work and plan accordingly to deliver business values in regular increments during the transformation process. Even though agile transformation mostly depends on the organization, it has a couple of steps in common:
Create a leadership coalition: agile transformation requires fundamental changes but also support from the top. Ensure that executives are on board and are familiar with the changes about to happen.
Define your vision: initially, you will be forming a plan and working on a hypothesis for metrics, governance, and structure, which will be explained through transformation. Your organization will understand patterns in developing teams and how each member should work.
Focus on a transition roadmap: you have to provide the organization with some details of what you are going to do, how long this process will take, and which benefits can be expected.
Stick to a three-month plan: this plan should be similar to a PI or agile release plan. It should embrace all the actions that will be implemented within the next 90 days.
Perform one-month checkpoints: periodically, you need to assess the transformation and adjust if needed.
Learn and adapt: during the transformation process, reassess the end-state vision based on how your understanding has evolved.
Link activity to outcomes: the whole reason for the transformation is to establish better business outcomes. To justify the investments you are about to make, create a hypothesis, perform experiments, demonstrate results, and adjust your plans based on what you've learned. While you can't predict outcomes 100%, your goals are to excel at sequencing.
Connect outcomes to business objectives: this transition aims to link your investment to measurable results achieved.
Establish communication: maintaining transparent communication will create energy and excitement among your team members.
Create a safe environment for everyone involved: help your team members understand their role and fit within the new organization. Initiate measurable progress, accountability, and clarity for everyone.
Agile Transformation Strategy
Agile transformation strategy will help you get general ideas of what happens and what's involved during a transformation process. While there isn't a secret formula that applies to all, you can use some basic guidelines when establishing an agile transformation strategy.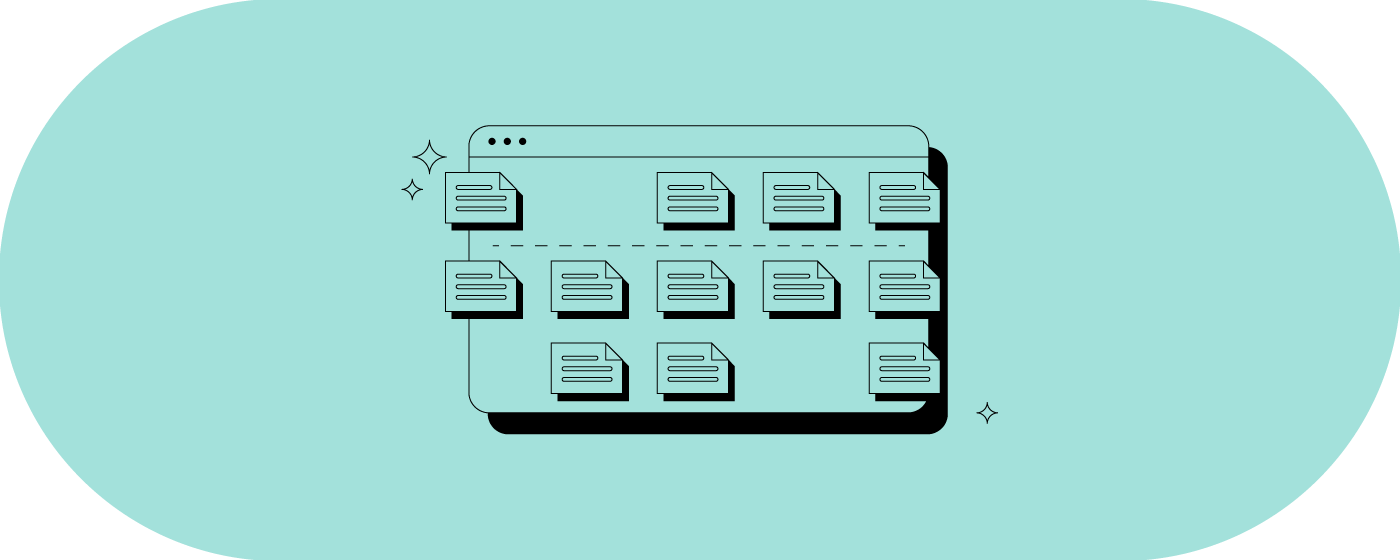 Evaluation: agile transformation affects your entire organization, so you should conduct an assessment of team members or departments. A review can also determine the organization's current state, which can be used to measure progress.
Training: determine what type of training you want to implement and ensure that it is consistent with all members.
Retrospection: this type of strategy should be frequently evaluated to ensure that agile transformation is still relevant to the organization's goals. Goals can change frequently, and you need to be able to embrace those changes. That's why this strategy needs to be discussed and revisited often to see what's working and what isn't.
Coaching: when initiating an agile transformation strategy, coaching during and post-support is crucial.
A measure of success: the organization needs to determine how they will measure the success or understand whether their goals are achieved through an agile transformation.
How to Ensure a Successful Agile Transformation?
Becoming more agile isn't as easy as it seems, but there are some best practices on how to implement agile in an organization.
Agile processes and structures need to be redefined.
Companies should reevaluate their corporate culture.
Internal communication plays a crucial role.
Employees must follow the company's strategic goals.
The effects and benefits of agile transformation need to be regularly communicated.
Managers and leaders should act as role models.
Departments and teams should actively collaborate.
The organization needs to define agile-friendly communication channels and mediums.
Cognitive overload should be minimized.
You should recognize and celebrate success.
Encourage and support communication among team members.
What is an Agile transformation roadmap?
An agile transformation roadmap is designed to help organizations and teams shift from strict compliance-heavy methods to a more flexible, agile way. It's important to note that each business has its moving parts, and they should be updated frequently.
The agile process encourages team members to embrace detail-oriented approaches. For instance, how many features need shipping per quarter that belong in your product backlog. A successful agile transformation roadmap can provide different certainty levels and high-level strategies to each component. In most cases, these roadmaps are more specific and detailed-oriented the closer they get to the current period, while they are less complicated as they are further away.
When to use an Agile transformation roadmap?
Consider an agile transformation plan as a communication tool that boosts transparency among your team member and across the entire organization.
Shift your organization or team from waterfall methodology to agile.
Consider implementing a leadership change from static, siloed systems to transparency.
Replace loose team processes with goal-oriented teams.
Encourage your team members to share the workload.
Focus on providing high-quality end products that meet user requirements.
Empower company-wide communication that happens outside scheduled meeting slots.