My name is Dragan and I'm the Team Leader of the
Sales department
. We're an e-commerce company that sells goods in many EU marketplaces, such as Germany, the UK, France, Italy, Spain, and many more.
Before we started using ActiveCollab, we used to organize ourselves mostly by using emails and spreadsheets.
More tasks, more problems
This was manageable in the beginning, but as our business and team started to grow and our daily tasks increased, some organizational problems started to occur as well. We couldn't track down what everyone from the team was doing at any time, which tasks they worked on, and how much of their time they dedicated to individual tasks or projects.
This was an issue because there are always many tasks with different priorities, difficulty, and deadlines.
We had plenty of assignments that needed to be done periodically - every day, once a week or once a month. From time to time, some of those tasks were forgotten, missed or finished later than planned because of the amount of work that had to be done.
Also, the number of messages we get on a daily basis via email, chat or in-person is enormous. From time to time, important information can also be forgotten, missed or hard to find when needed.
Analysis, automation & time tracking to the rescue
ActiveCollab solved all those issues with the features they provide.
The possibility to log time for every created task allows us to track and analyze how much time was invested in each assignment, for every team member. We are using the "Time Legacy" feature to download the reports and import them into our own spreadsheets for future analysis.
The "Recurring Task" feature lets us automatically create repetitive tasks when and where we want them. Both the management and the team have lots of them, and this way we're sure that no important assignment is missed again.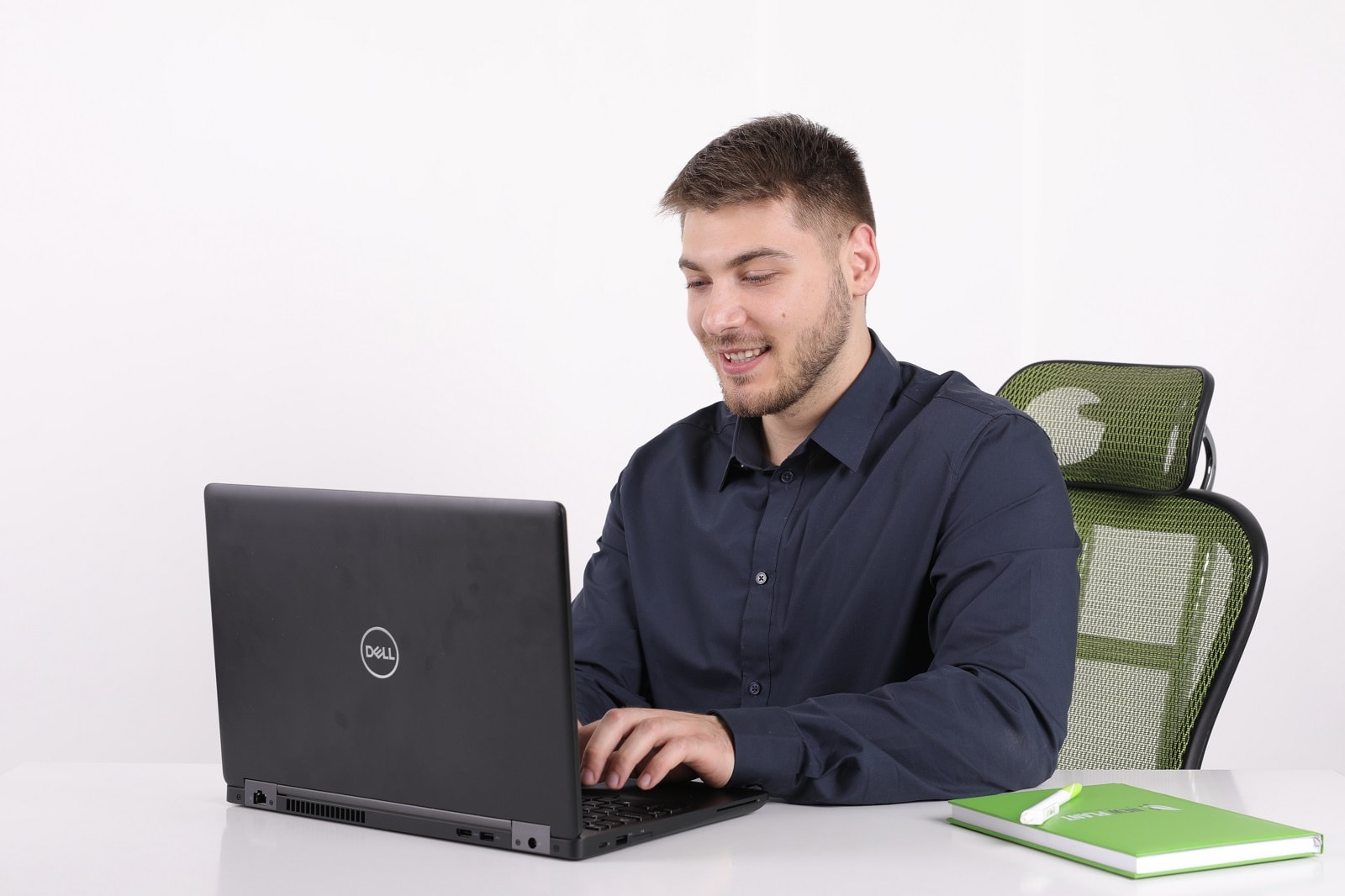 The greatest thing about ActiveCollab is that all the relevant information and conversations are concentrated directly on the particular task or project they need to be in. This lets us have everything we need in one place (task descriptions, spreadsheets, deadlines, conversations, ideas, etc.). When we forget details about some tasks or projects, we can easily find them in the task itself.
The "Search" option is also very convenient when we want to search for something from current or previous tasks and we only need one or two keywords to find it.
A revelation
Our day-to-day business improved significantly as our team is better organized and a lot more efficient. This tool was not only a revelation for the management but also for the team itself, they love it because it helps them do their job more efficiently, on time and with fewer errors.
Everything is transparent and the work we are able to do is better than ever before. Thank you ActiveCollab!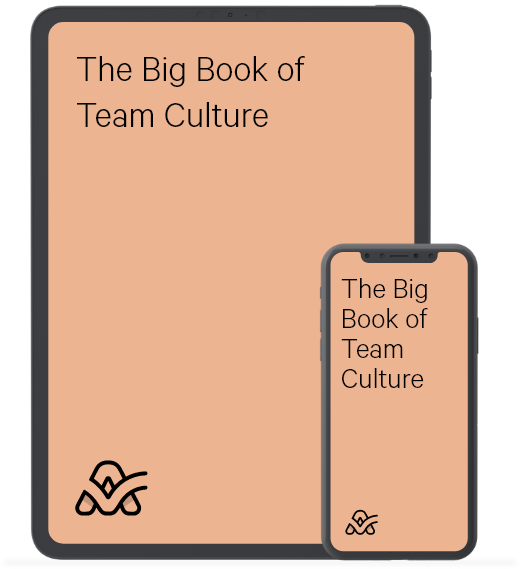 The Big Book of Team Culture
This article is just a small part of our Big Book of Team Culture. Get your hands on this free ebook and learn what makes a great team, how to improve teamwork, what it means to be a leader in a modern workplace, and how to create positive team culture - all in one place.