Story written by Guro Grønbakken, Head of Content at Avidly Norway

How are you making an impact on the world?
Our purpose is to help other companies grow in terms of obtaining new customers. We fully believe that the inbound marketing methodology - which we live and breathe - is the key to creating real results and assisting others to achieve success with their marketing.
That is why we work to create heroes in the companies that we collaborate with, no matter if this hero is a marketer or a salesperson. The magic is made through good routines and profitable processes.
We're changing the world of digital marketing – one step at a time.

How would you define Real Work?
At
Avidly Norway
, we define real work as passion, enthusiasm, and dedication. We want to work smarter rather than harder - so that we both achieve better results and quality work-life balance.
What does one day in your life look like and what does it entail?
I do a lot of writing. I spend a lot of time creating new content, both for our own website and for other clients. I'm becoming an expert in many strange industries: everything from roofing work to warehouse logistics and recruitment.
However, my work entails so much more than just writing. Being a part of a startup, I have the freedom to test out a lot of things: playing around with the design and jotting down a new content strategy.

How does ActiveCollab fit into a day in your life?
In order to keep track of my time and not lose myself in exciting writing tasks, I use ActiveCollab to both structure my day and log the time of everything I do.
This helps me get through all of my tasks without falling into the trap of "just spending a couple more minutes on this blog post…" so that I become more organized, efficient, and get as much billable work done within working hours.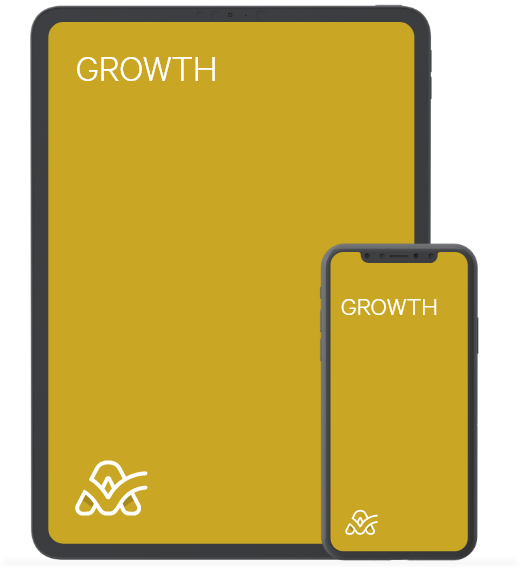 Growth: Everything You Need to Know Before You Can Grow Your Business
Growth causes processes to burst at the seams. What used to work fine now causes bottlenecks because more and more decisions have to go through the business owner. If you don't change how you work, that growth is unsustainable and will only make thigns worse. The book covers everything you need to know to avoid mistakes business owners commonly make when growing their business.