You completed the project on time; your clients are satisfied with the final deliverable, so now is the time to kick back and relax and think about other projects, right? Well, before you and your team can share celebratory drinks, there is one final piece of work that remains: a postmortem meeting.
These types of meetings are also called retrospectives or debrief, and are a significant part of any project's lifecycle. Therefore, when applied effectively, they help uncover insights and enable your team to enhance workflows, internal processes, and discover ways to boost overall client satisfaction on the upcoming projects.
Whether you use postmortems regularly or you've never had them before, in this article, we will go through a collection of tips to ensure your next meeting is as impactful and effective as possible.
What is a postmortem meeting?
Project postmortem meeting is an open forum meeting held after the project, where you, your team members, and clients analyze and identify all aspects related to the project's lifecycle.
Many things can be discussed at these meetings. While most would think that this is the time to complain and talk about mistakes, that's not always the case. Postmortem meetings also focus on success. Therefore, when running postmortem, try to answer the following questions:
What right decision can we apply to future projects?
What wrong decision can we avoid in the future?
What should we change next time?
This evaluation and retrospective are powerful tools you and your team members can benefit from. If you take some time to reflect on your recent projects' outcomes, you will prevent issues from appearing in the future.
Benefits of a postmortem review
As a company, you might hesitate to bring team members and clients into one room to talk about things that went wrong with the project. However, this is one of the best ways your business can learn and improve. Because of that, here are a couple of benefits of a postmortem review you should pay attention to:
Focus on achievement: don't only mention failures, celebrate the wins as well
Learn from your mistakes: talk to your team members and ask them to provide you with specific examples of what can be improved or changed
Encourage your employees to join the conversation: each opinion matters, so empower everyone to voice their ideas
Boost positive atmosphere around the office: discussing failures and successes brings team members closer and motivates them for future projects
Enhance teamwork: by focusing on different opinions, your team members will find faster and more efficient ways to meet client demands
Promote strong client relationships: when you include clients in postmortem meeting, they will get a full scope of work your company does
The Big Book of Team Culture

This article is just a small part of our Big Book of Team Culture. Get your hands on this free ebook and learn what makes a great team, how to improve teamwork, what it means to be a leader in a modern workplace, and how to create positive team culture - all in one place.



Best practices for creating a postmortem meeting agenda
When executed correctly, these types of meetings promote your company, agency, or organization's growth.
Here are some guidelines you might find beneficial.
Preparation for a postmortem meeting
Email pre-meeting questions to your team members and client
Keep in mind that everyone needs some time to prepare. Therefore, it's better to run a survey before the actual meeting occurs to receive immediate and honest feedback. Include all the relevant aspects of the project when making these types of questions, starting with communication, moving along with project management, and ending with problem-solving and content sharing.
Create an agenda
Make sure that the meeting doesn't exceed one hour and that all participants stick to an agenda. You can apply the following guideline:
State that the purpose of the meeting is to go through good and bad feedback. Remind your team members that they are free to share their thoughts and opinions about the project and workflow.
Sum the project. Mention the initial expectations, how you and your client evaluate success, and what project goals are set and achieved. Try to be more honest and transparent about the results and actions, so your client can understand everything.
Point out the wins. Celebrate your successes and all the things you've managed to accomplish during the project. It will encourage your team members and boost their self-esteem.
Start an open discussion. This is a great opportunity to bring answers to the table provided in the survey you've previously sent to your client and employees. Encourage them to speak, so you can discover the reasons behind positive and negative outcomes.
End the meeting with a positive note. Show appreciation for all the work they have done. This is the key to keep your team members motivated.
Start with a baseline
When it comes to project management postmortem meeting, the baseline should be your starting point, and it's used to measure your project's success. Now, in project management, there are usually three baselines: cost, schedule, and scope. Therefore, you should share these results during the postmortem meeting.
Make a presentation
Your employees will be able to understand the project result better if they can see them visually. Create a simple chart where you will display analytics such as time scope for each project, failures, and successes.
Keep your meeting on track
As people begin airing issues and complaints, any meeting can turn into something you haven't planned. So, make sure to instruct everyone to stick to the main topics you've listed in the agenda. Your goal is to help your employees and client feel comfortable, valued, and included.
Therefore, here are a couple of tips you can use to moderate your meetings:
Appoint a moderator.

Being neutral is probably the most challenging thing when it comes to your project and team members, or knowing when is the right time to move to another topic. However, when you have a skilled moderator, they will handle the logistics with efficiency and diplomacy.

Keep it fun.

Even if the project didn't go as planned, you still have a reason to celebrate.

Offer constructive solutions.

You should identify the issues and provide constructive solutions. This way you will keep everyone positive and give something to look forward to.

Don't let things become too personal.

Avoid quarrels or prevent conflict among team members. Keep discussion on a highly professional level.

Let everyone speak.

Allow your team to present their thoughts. Naturally, some people will be more vocal than others.

Take minutes.

Assign some to take the minutes, so you can review relevant points and act after the meeting.
Use a postmortem meeting template
Don't forget about the templates because it facilitates the entire process and helps everyone track and compare data from one project to another. You can create templates from your past project processes.
Postmortem review analysis
Postmortem analysis reinforces what you already discussed and agreed upon during the meeting. For instance, if some project components didn't sit well with the client, try to provide a detailed follow-up where you will include feedback to show your client that his concerns will be addressed.
This doesn't mean you agree with some unreasonable demands. It should have the effect of goodwill and appreciation for the client's business. Make sure to email the follow-up shortly after the meeting while ending everything on a positive note.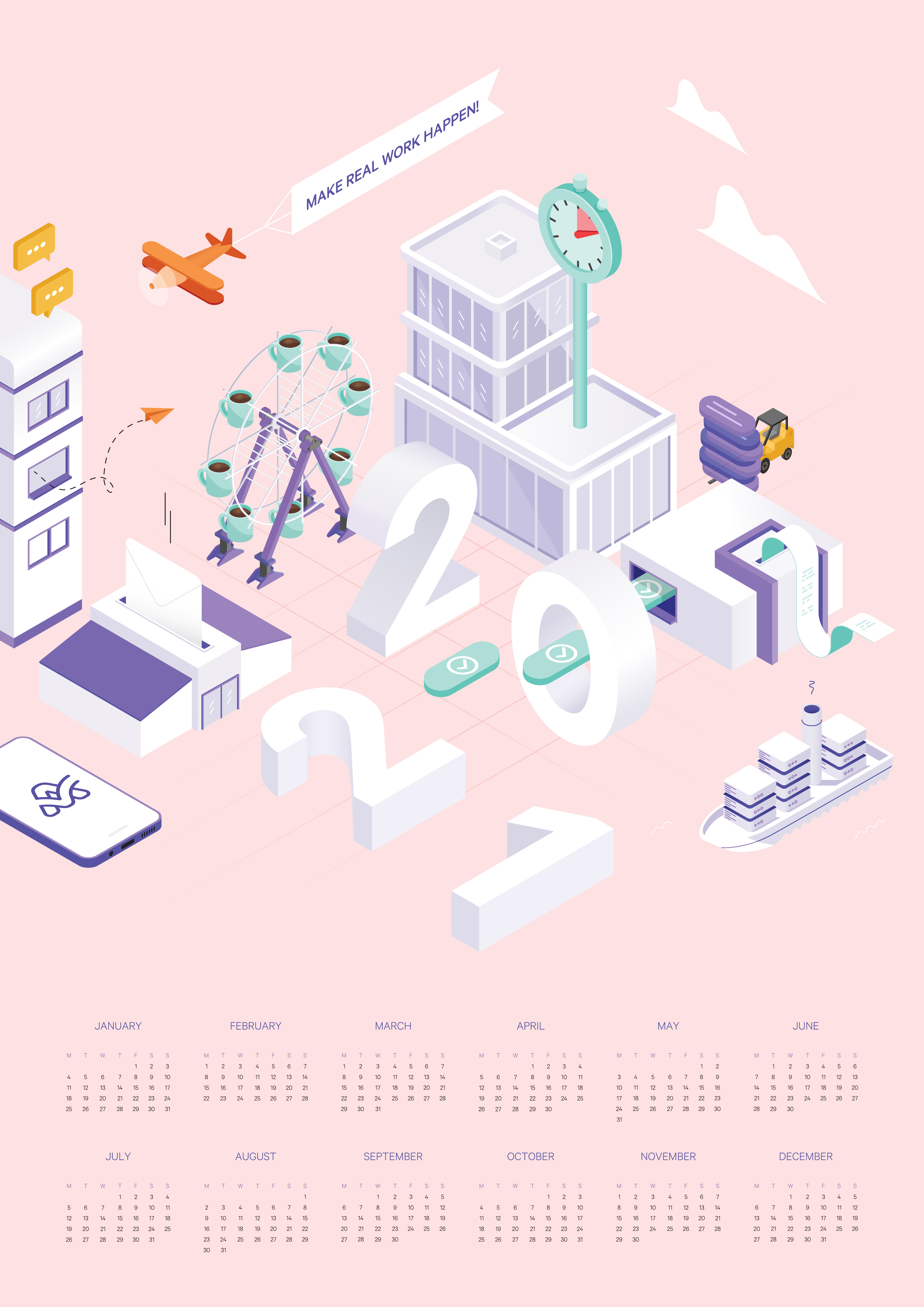 ActiveCollab 2021 Calendar