Many of us are accustomed to working from home. Covid hit us hard, and this trend has become our new norm. When we have to return to the office, getting used to this working environment is pretty challenging.
While it's debatable whether remote work has affected workers' performance, we are at the stage where we have to reevaluate our choices, make some important decisions, and compensate for everything lost.
By not taking the time to identify and boost your work performance, you might experience a decline in work, personal development, and communication. Whether you are trying to get accustomed to new working conditions or want your team members to complete a given task, improving yourself and everyone around you should be standard practice.
There are different ways to improve work performance. Since we learn as we go, we gathered a couple of work management tips that will enhance your performance and value in the workplace.
What is work performance?
Put simply, work performance indicates how well an individual performed a particular responsibility, task, role, or job. This can include tangible results like revenue targets and intangible things such as communication. Work performance summarizes an employee's execution of a given task.
These tasks can include various things, while grouping, assigning, and analyzing workers' performance usually involves HR expertise.
How to improve performance at work?
Avoid distractions
According to recent estimates, 84% of workers need at least half an hour to completely refocus after being initially distracted. Distractions affect their performance or productivity, leading to the inability to advance in a career.
So, if you are wondering how to improve work performance, limiting distractions is one of the ways. With the internet and notifications coming through your phone and occasional phone calls to your friends and family, it's easy to get distracted and postpone work.
Therefore, to accomplish excellent work-related results and keep yourself focused throughout the day, you must identify where distractions come from and learn to eliminate them.
While at work, you can switch your phone to silent mode; if you find it hard to disable your phone, set up a schedule. For every hour you work, you get a ten-minute break.
Ensure you have a peaceful working environment and use headphones to minimize distractions. For excellent behavior, reward yourself occasionally.
Divide your tasks into milestones
If you are working on a big project, one of the best things you can do is divide your project into smaller and easily achievable milestones. This way, you won't fall behind and will be able to perform at the highest level. You will know what needs to be done and when the deadline is.
As we mentioned, by segmenting your work into milestones, you can manage and assign enough time to each milestone to accomplish outstanding results.
Focus on work and stop multitasking
It's not uncommon for people to multitask at work. For instance, if you are working in an agency, it's not rare for you to deal with clients and check work from freelancers while doing your actual job.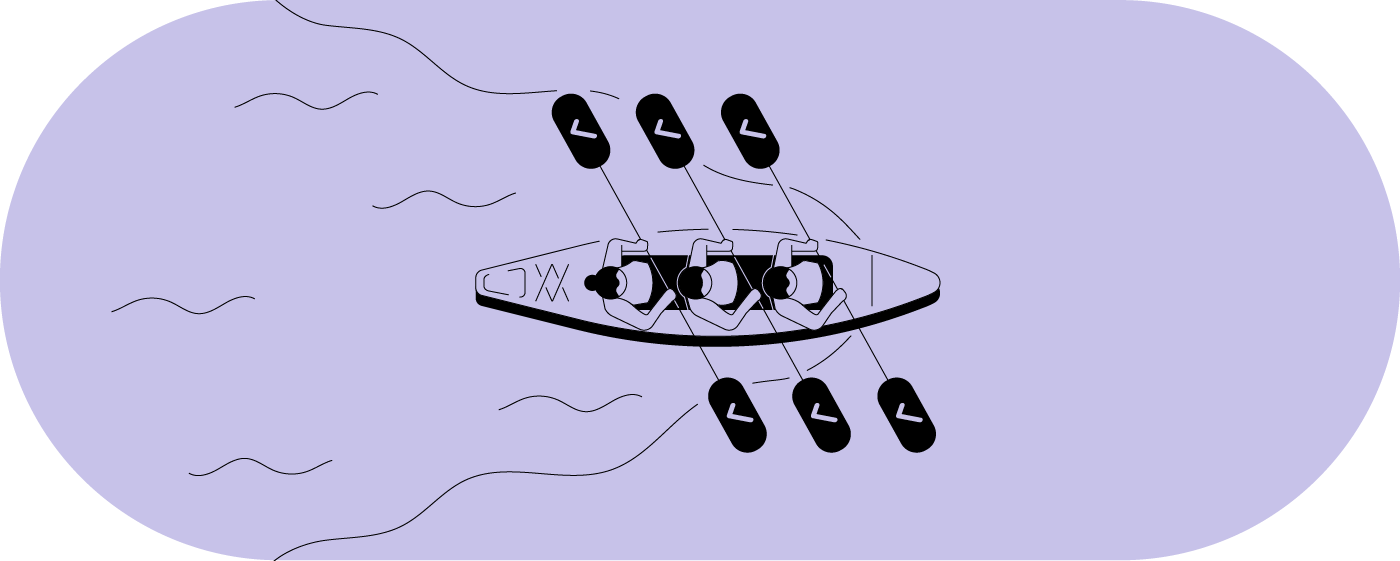 Many people fall into the trap of thinking they will do more work this way, but in fact, you are jeopardizing your actual performance. So, instead of multitasking a couple of different assignments simultaneously, prioritize them and work individually on each one of them.
You will not only generate better quality work but also finish work quicker, simply because your focus will remain on a single task.
Strategies for improving staff performance
Encourage interactive training. If you wish to improve employee potential, facilitating a training program is one of the first things that cross our minds. However, you aren't doing anyone a favor by taking them to a seminar and leaving them with a pile of modules and books to read. You may want to explore ways to make this process more creative, engaging, and interactive.
Think about learning content. You learn as long as you live, but you don't have to organize weekly training. Ensuring your team has enough fresh and new content promotes a learning experience. Don't torture them with modules and boring PowerPoint presentations. Instead, you can create bite-size courses that are more efficient and interesting.
Identify and resolve issues related to poor performance. If you have employees who underscored or failed to meet your expectations, you need to investigate the reason or how to make changes that improve the work. Maybe you have assigned the job to the wrong person, perhaps they need more training, or their current work environment doesn't motivate them enough? Once you discover the reason, provide all the necessary support and consider investing additional resources to help them perform better.
Work performance tips
Adjust to your organization's culture. Many consider culture to be one of the crucial things for the success of any business. Unfortunately, employees are not able to dictate or affect the workplace culture. To adapt faster, you should understand your obligations and what's expected of you. Also, try to form meaningful connections with more experienced employees because they can help you understand all aspects of the company's culture. Prepare yourself to work in diverse environments and be open to new experiences.
Find a connection between personal and professional goals. A strong work ethic keeps you motivated short-term, but for long-term motivation, you need to feel fulfilled in your professional life. A connection between your professional and personal goals will boost job performance and ensure you lose focus less, making your professional development more fulfilling.
Work smarter, not harder. Time is one of the resources we can't renew. When approaching tasks from different perspectives, this is also one of the most valuable assets. Therefore, you will waste time or lose track of more urgent tasks if you lack structure. Remember that poor prioritization is the source of all problems, and not having a clear priority makes it challenging to delegate tasks and accomplish your goals. To improve your work performance, you need to learn to use working hours more efficiently.
How can I improve my work performance today?
Let's go over some easy tricks that will skyrocket your performance.
Always come prepared and early. The majority of workspaces are quiet before official working hours start. So, if you have an opportunity to arrive early, this can be an excellent way to be more productive and boost performance. It's incredible how many things you can do if you arrive one hour earlier.
Avoid drama, gossip, and office chit-chat. We know it can be tempting to catch up on the latest news, but this can hurt your performance, especially if it becomes frequent.
Create a daily schedule and stick to it because it can affect how productive you are.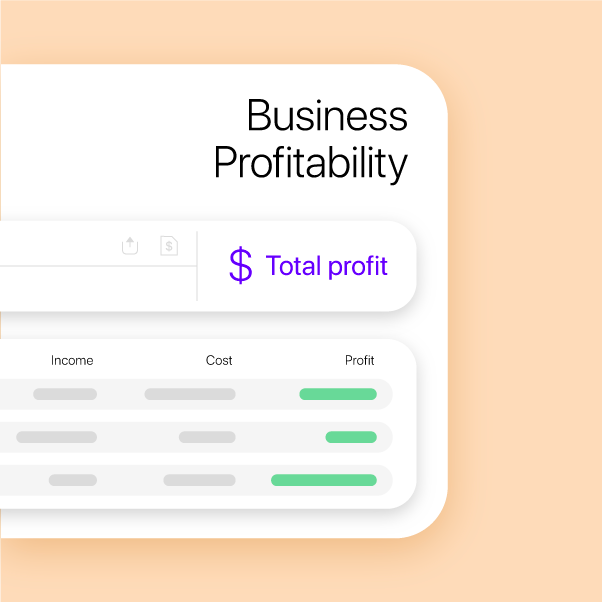 Business profitability Cheat Sheet