My name is Audrey, and I am a designer for White Space, an independent branding agency located in Rochester, MN. We focus on developing, launching, and building brands. It's not just any branding agency! We are a small but mighty team that focuses on relationships and connections. We have ten years of experience building tailored brand experiences designed to connect organizations with their people on a deeper level.
Because my role within the team is based on design, I get to help our clients build their brand visually from start to finish. I sketch logos (lots of them!), produce mood boards and patterns, explore color and typography, and experiment with how each piece will work together. From there, it expands into other formats and environments, including websites, print collateral, social media, magazines, and so on. Long story short, I develop an organization's voice and personality in a visual way.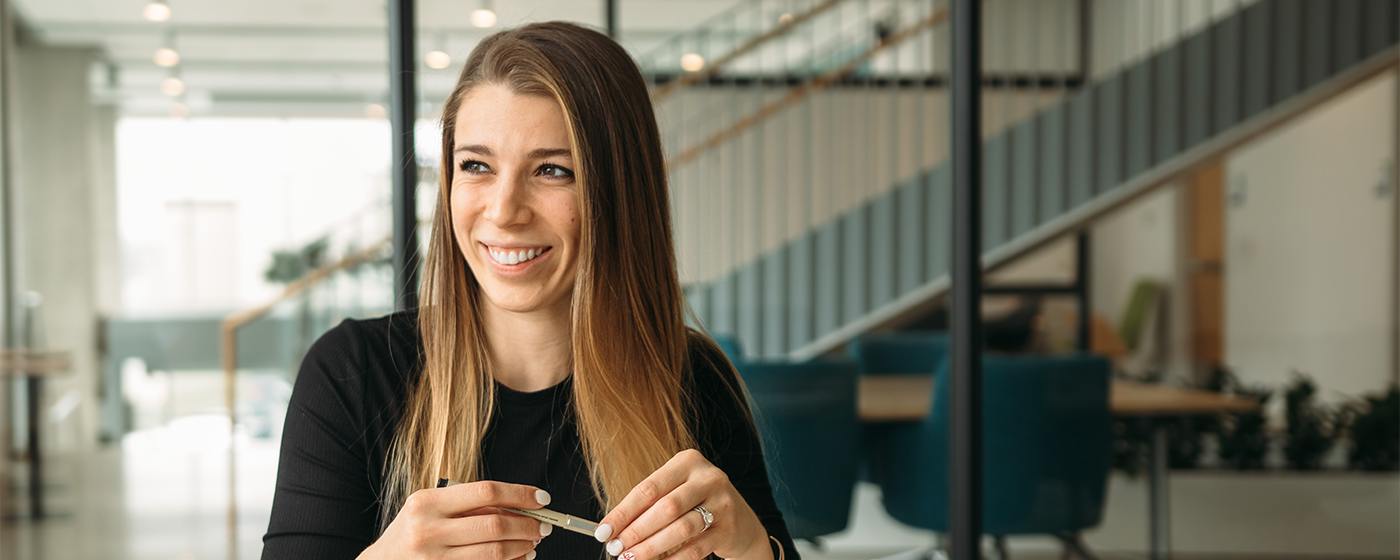 Before we started using ActiveCollab, we were struggling with three things:
Building out our client timeline
Listing individual tasks for team members
Organizing project-centric emails
We used another project management platform, and while it had its benefits, we only used certain features. It felt like we were paying for a portion of the platform that didn't serve us and not getting enough of what we needed. Specifically, when we built out a project timeline, we created all of the tasks and assigned them to our team for an entire month. We couldn't accurately space out the projects or tasks without estimating time until completion every day. Sometimes that's impossible to know.
There also wasn't a central location for comments or reviews within the platform. We were getting overloaded with emails communicating about progress, sending files, and tracking time. It became difficult to measure progress, and we were spending more time figuring out how to accurately manage the project rather than spend crucial time on the client. It felt clunky and left us frustrated.
ActiveCollab has quite literally changed the way we work, for the better. Rather than assigning tasks that get lost or don't have clarity, we now create client buckets, and inside each are columns that organize each project's status in various phases. For example, we have an "Ideas" column, "Working," "Active," "Client Review," "In Production," and a few more as we need. Each client is laid out the same for consistency. When you work in a creative agency, there are often multiple clients and many moving parts. This has helped us move amongst clients and projects fluidly while keeping team members up-to-date.
We're also better able to create tasks on the fly. Our jobs require a significant amount of flexibility while not letting anything drop. So being able to move focus areas around and modify tasks efficiently while allowing the entire team to be involved has given us a better workflow and transparency with one another. We're able to assign ourselves tasks, track our time, and jot down ideas for each project. We all get great satisfaction out of "checking things off the list" by moving tasks from "Active" to "Complete." It's the Type A in all of us. A bonus feature for me is the daily email that serves as my reminder of what's on my plate - it's like having my own personal assistant.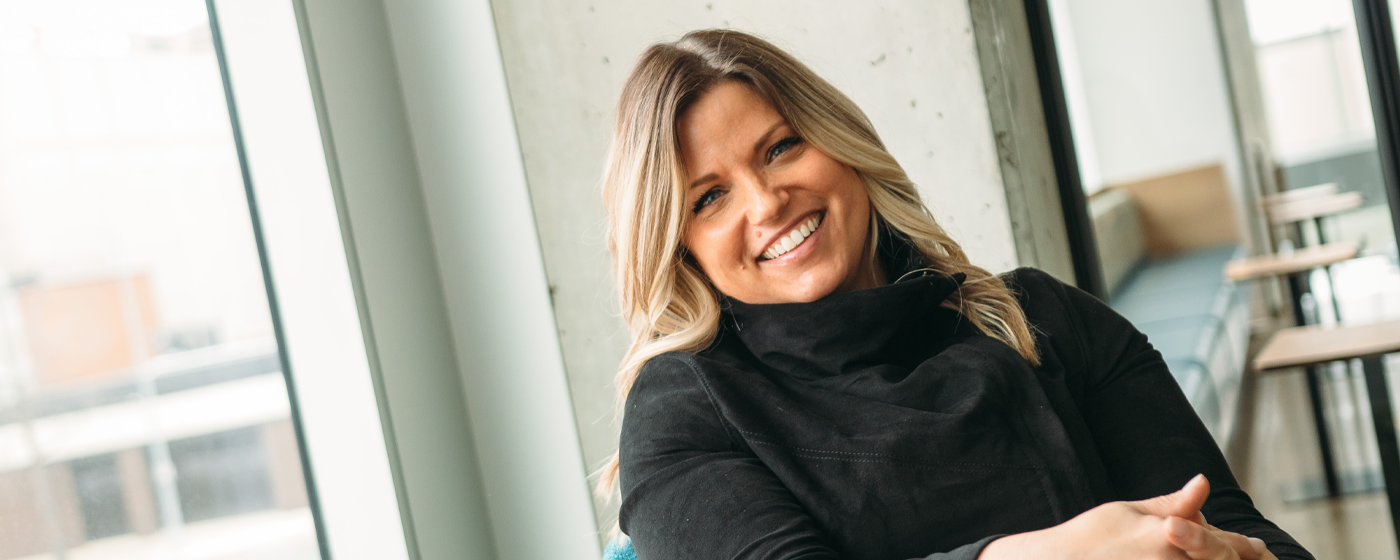 I can safely say that our internal email chains have all but disappeared. When we work with several clients on multiple projects, you can imagine the hot mess of emails that can pile up in the blink of an eye. It was becoming nearly impossible to find critical information in a timely fashion.
With ActiveCollab, you can comment, chat, tag, emote, assign, and upload files to a specific task you created. Everything has its place, and it is AH-MAZING! This is probably our favorite feature, and our team uses it by the hour. We share ideas, provide edits, give feedback, and encourage one another all in one place. It actually bonds us as a team because even though we all work remotely, we still get to see what each other is working on in real-time. We love it!
Our day-to-day is far more efficient than ever. I find myself checking ActiveCollab every morning, afternoon, and when I close out for the day to make sure each task is updated. It helps us stay on track, communicate with each other, and push projects along because of how easily we can assign tasks and deadlines. We can capture ideas, notes from a meeting, an inspiration that we might see along the way - and it all stays in one place. There is less time spent keeping people in the loop because we can see what is happening with any project at any time.
As a designer, I appreciate the simplicity and efficacy of the layout. I would encourage you to learn how to use the platform to its full potential. The tools and buttons provided are useful and effective if utilized properly!