My name is Carter Grotta — Founder and Creative Director of JUICE Creative Group. We're a boutique brand & digital agency based in Connecticut. In our five years of operation, we have worked with clients of all sizes to build brands that convert, elevate their online presence, and, in some cases, develop enterprise-level software solutions.
Maintaining efficiency in a multifaceted agency (especially with an uptick in remote work) is dependent on each team member communicating their needs and understanding their priorities in a clear, structured way. Our client-facing managers, creative team, product development team, writers, marketers, and more all need to be on the same page for our projects to stay on track. Our deadlines, many of which are dependent on the independent contributions of multiple team players, also need to be met.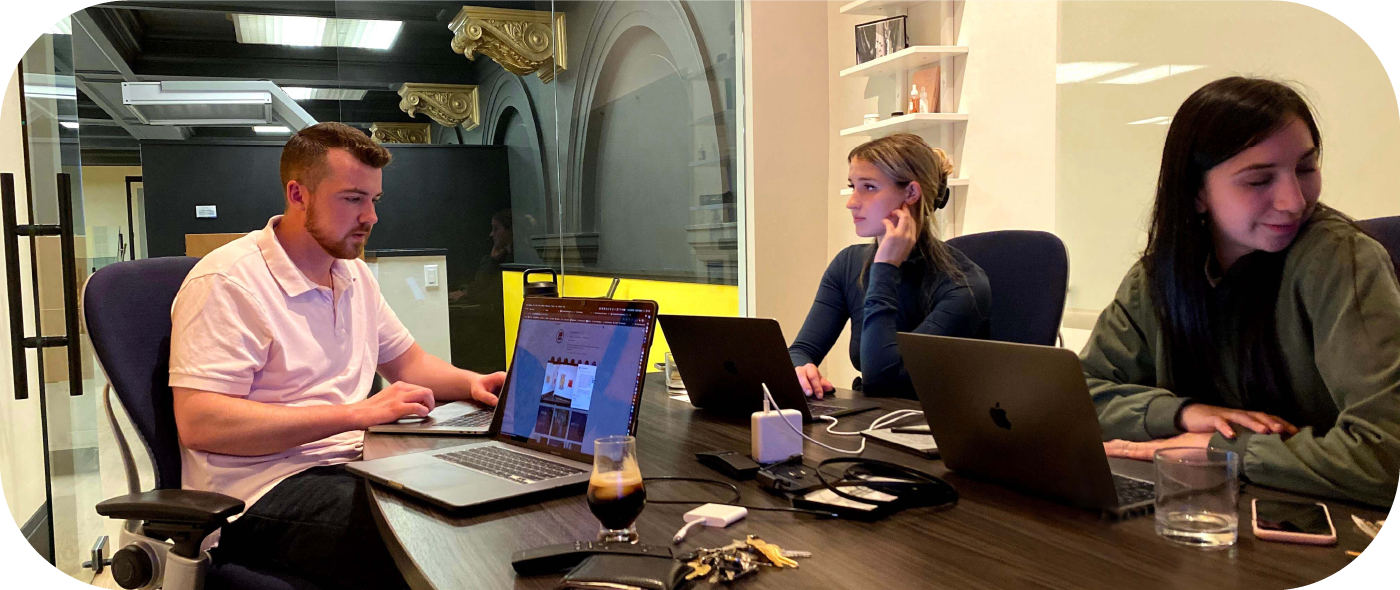 For years, we used an all-in-one software solution that I personally thought was terrific. It allowed for the management of projects & tasks, time tracking and billing, project intake, reporting, etc. There was nothing it couldn't do. However, it had one fatal flaw: my team hated it. Every menu item, time tracking option, and task list was buried several clicks deep. Updating any information was burdensome. Team members who used the software correctly complained, and others didn't use it at all — totally defeating the point of paying for it. As much as I liked the software's capabilities, it was clear I needed to look for a different solution.
The quest for the perfect project management app
After coming to the conclusion that we needed a more user-friendly solution, we trialed more project management applications than I could count! All fell short of our needs in some capacity. Some programs nailed task management but didn't allow for the level of intra-team collaboration. Others were collaborative but frustratingly complicated, confusing, or didn't allow for enough customization in the project structure.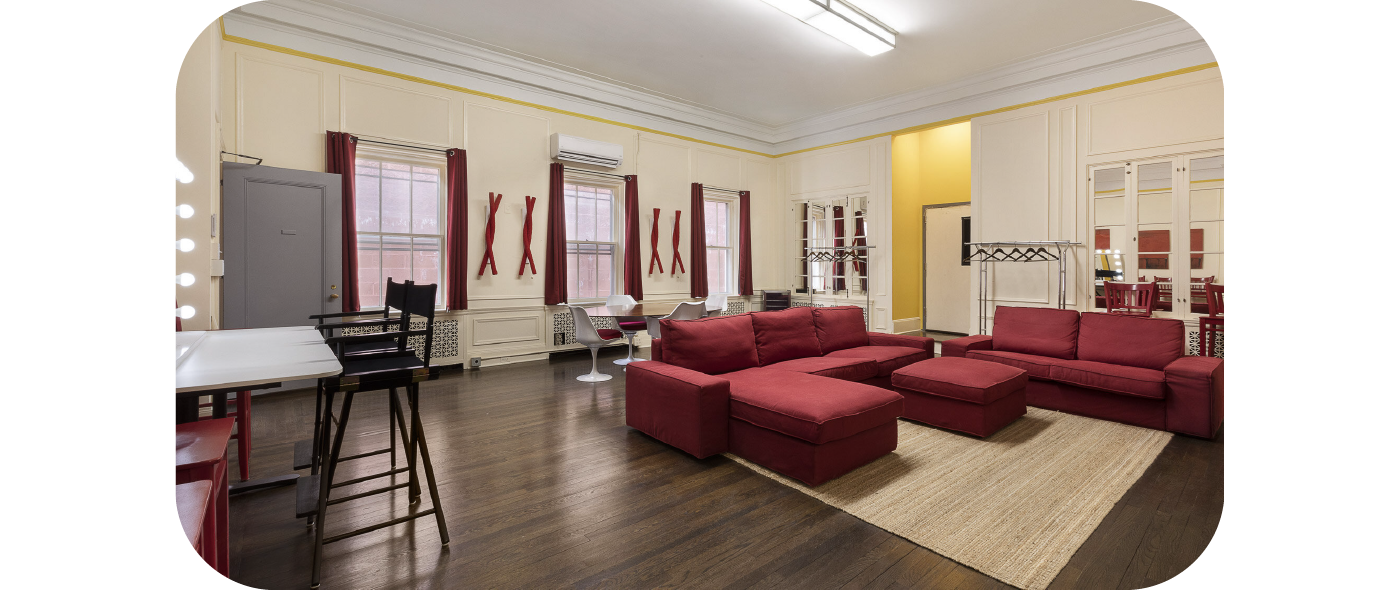 Eventually, we cobbled together a solution that combined two or three tools we liked but depended on a series of web-hooks and app integrations to get nearer to the result we were looking for. Even this solution was scant and had great potential for misuse. Somehow, we stumbled upon ActiveCollab. We examined the claims on their website, as was tradition, but this time, to our astonishment, the software seemed to tick the box of each and every one of our requirements:
High-level project and client organization - check
Easy to use time tracking - check
Simple and accessible to-do page - BIG check
The list went on and on, with not a single checkbox left empty.
Frankly, ActiveCollab sounded too good to be true, so we went into our trial period with low expectations. To our surprise (and delight), we were proven wrong. The UX of the ActiveCollab is elegant, simple, and non-distracting. Tasks were easy to find, we could track time with a single click, approval and feedback were given with ease, and keeping track of our client billing and invoices was a cinch.
A happy team and satisfied clients
The feature set alone would have been enough for us to jump ship from our previous solution, but the cherry on top came later as we began testing and defining a workflow for our team. We found the support team to be extremely helpful, receptive, and responsive. Unlike many other software companies we worked with, ActiveCollab responds almost instantly through their online chat feature, providing helpful tips and insights on any questions we sent their way.
Our feature requests were sent along immediately to their development team to be looked into. Any bugs we reported (yes, there were a few bugs) were received seamlessly, sometimes with a follow-up for more specific details and examples so they may address the issues more quickly.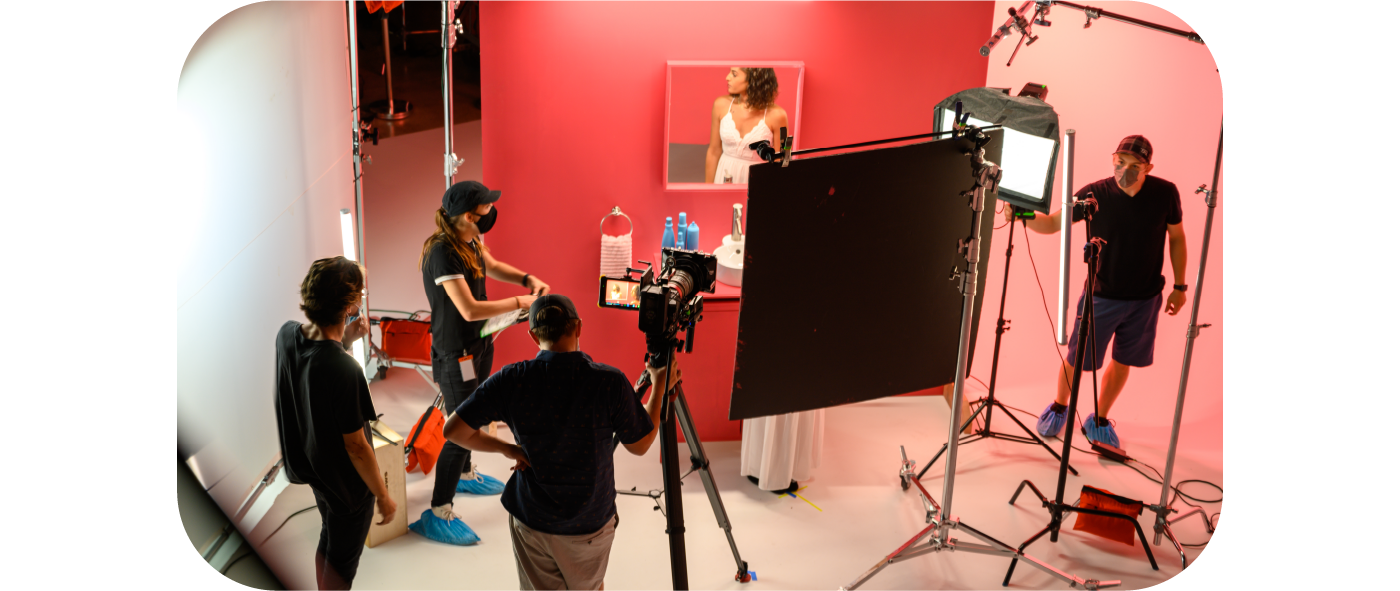 The whole JUICE team has been thrilled to use ActiveCollab as our primary (and pretty much only) project management tool. Our ability to collaborate is no longer hindered by having to remember a long list of priorities or relying on over-complicated software. Our clients are happier than ever because we're delivering work early and we're able to provide extremely detailed reports of our work. Plus, we're paying less than we were for our last project management tool!
JUICE Creative Group is very happy to give ActiveCollab our stamp of approval. If you're running a small to medium-sized agency and need a powerful project management tool without overwhelming your team with an unwieldy piece of software, we highly recommend giving it a try.