My name is Catherine, and I am a copywriter and translator at the Wunderlabel headquarters in Würzburg, Germany. We specialize in clothing labels and other types of branding materials that can be designed and ordered in our online shops by anyone, from avid crafters and upcoming designers to large enterprises.
Our focus has always been on offering high-quality, affordable products with an emphasis on sustainability and fair working practices.

We sell our products in multiple countries, and our team is scattered around the world. Also, there are many layers to our online business with departments such as marketing, creative, logistics, customer service, and production - which all need to communicate effectively to keep our operation running smoothly.
Many of our colleagues faced time differences, varying individual schedules, and the added personal challenges due to the pandemic. Thus, the flow of information wasn't efficient and clear enough, especially with the company expanding at a steady pace.
We needed a way to create a clear overview of all projects and tasks on one platform where we could also collect all relevant information (documents, pictures, instructions, updates, deadlines) and effectively communicate with each other.

The Project Overview gives our team members an outlook on workload, open projects, new products, and brainstorming. Long and confusing email threads are now a thing of the past as we can ask questions, comment, and sign off on projects in ActiveCollab.
The daily to-do lists really help us keep on track and stick to our schedule. Not having to search through Google Drive to find a document or make phone and video calls to clarify individual points definitely saves us time, reduces stress, and ultimately allows us to be more productive.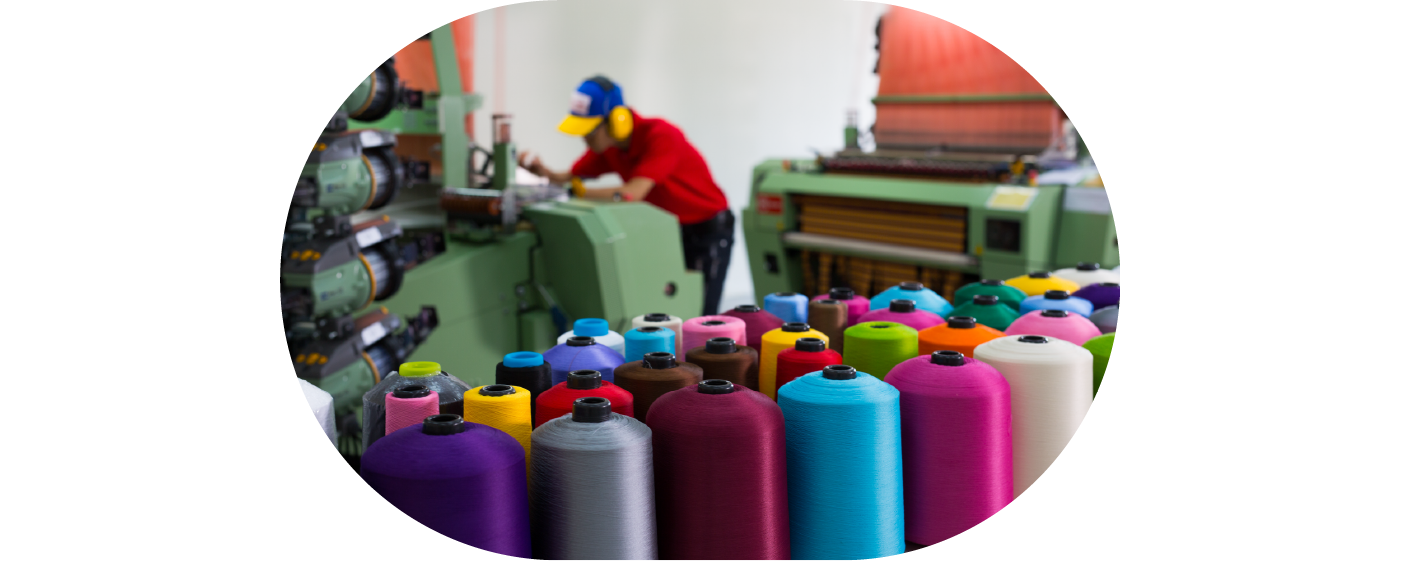 Working from home has become a reality for most of us due to covid-19, but we were able to make the transition seamlessly thanks to ActiveCollab.
We look forward to exploring more of the features that this wonderful platform has to offer as our business continues to grow!