OKR or objectives and key results can make this process significantly easier, securing a single direction and helping your business produce measurable results. When managing a team, you need to be sure that every member is pulling their weight and going in the same direction.

Being focused and having specific quarterly or annual goals is crucial for the success of your business. That's where OKR comes in handy! In this article, we will explain what OKR means, go through some examples, and teach you how to use ActiveCollab to measure performance and OKR.
What is OKR methodology?
OKR stands for objective key results, and it's a powerful goal-setting technique that organizations use to plan, implement and execute their strategies. This is one of the ways how they accomplish growth and develop a cultural shift in their operations.
This methodology set challenging and ambitious goals while determining measurable results. With the help of OKRs, organizations and companies create top-down alignment around the set goals, stimulate engagement, and track the progress of all members involved.
OKR works similarly for establishing goals on all levels of the organization. Use it to set personal goals and to assist individuals in achieving results. The most important thing is that all results and goals align to a broader vision, also known as top-down.
The connection to overall strategy is what makes OKR so effective and powerful. When done correctly, OKR provides understanding and clarity. At the same time, teams on all levels can identify their priorities and understand how their work aligns with the organization's greater goal.
The OKR process
Without a good OKR process, the OKR framework becomes useless. Therefore, this process consists of a couple of steps.
Plan, track, and review
The objectives and key results methodology promote employee cooperation, engagement, and critical thinking among team members. Besides OKRs, companies and teams need to consider the recurring activities that help them move closer to achievements.
Initiatives: Long-term, quarterly plans and projects that help you accomplish your objectives.
Weekly check-ins: Sharing upcoming plans and tracking accomplishments.
The Quarterly Review: Unifies everyone for the next quarter's planning, analysis, and discussion.
To keep OKRs moving forward, it's not enough to set them up and check them occasionally. Remember that every successful quarter has a specific checking and planning process behind it.
OKR metrics
When using OKR methodology, identifying target metrics that reflect core values and company-wide priorities is equally important. This way, you will effectively link concrete metrics to the targeted outcomes, ensuring everyone is on the same page.
Threshold metrics: The range you should go for, and falling anywhere between this range should be acceptable. For instance, if sales need to generate $300,000 quarterly in recurring revenue to break even in cash flow, you can set up necessary metrics for revenue to stay positive, let's say $330,000 per quarter. These metrics are acceptable since they will encourage goals and drive KPI performance.
Baseline metrics: They represent only acceptable numbers; anything below is a miss.
Positive or negative metrics: This concept simply explains the baseline metrics. For example, if you are trying to cut down customer support response from eight to five hours, that's a negative metric. On the other hand, if you want to increase numbers, like revenue, that could be an example of positive metrics.
How does OKR management work?
In the following list, we will take a look at how to manage and track OKR.
Write qualitative OKRs: When writing objectives, briefly explain what you are trying to accomplish, along with the qualitative you want to achieve, like "create a welcoming customer experience."
Set up percentage benchmarks for each key result: Objectives have four key results, but it doesn't mean that when two are completed, OKR is halfway done. Key results require a different amount of effort. Therefore, measure each key result to make your progress bar more accurate if you want to calculate progress.
Establish accountability and responsibilities for key results: You will likely have to assign key results to multiple team members or entire teams. Clearly define responsibilities and expectations so that all tasks are completed on time.
Share OKRs with your team: This will keep everyone in the loop and offer necessary transparency about the primary goals and priorities your organization is trying to accomplish.
Track results: Schedule daily, weekly, and bi-weekly meetings to discuss OKRs and key learnings with your team.
How do different businesses use OKR reporting?
Nowadays, thousands of companies use OKRs throughout their departments or entire businesses.
SaaS companies
Considering OKR was initially used and popularized by the tech industry, it shouldn't surprise us that SaaS companies became the biggest adopter of this methodology. Many business owners claim that OKRs helped them set explicit goals and measure the success of those mandated goals.
Ecommerce businesses
Many eCommerce businesses started implementing OKRs, especially in marketing and sales. They suggest that if you want to measure the success of OKR, you need to track goals, review where you have come from, and see what your next steps will be.
Marketing agencies
Marketing agencies benefit from using OKRs as well. The best way to report on OKRs is to update their weekly progress. Select the completion percentage, add numbers, and update the activities done.
Top company objectives – an OKR example
Objective: establish and grow a global corporate business
Key results:
Hit a global target of $100 million in sales.
Accomplish 100% year-to-year sales growth in EMEA.
Boost the organization's average deal size by 30%.
Minimize churn to less than 5% annually.
OKR and KPI – what's the difference?
One of the key differences between these two strategies lies in the intention behind goal setting. For the most part, KPI goals are attainable and show the output of a project or process already in place. They are also more aggressive and bolder.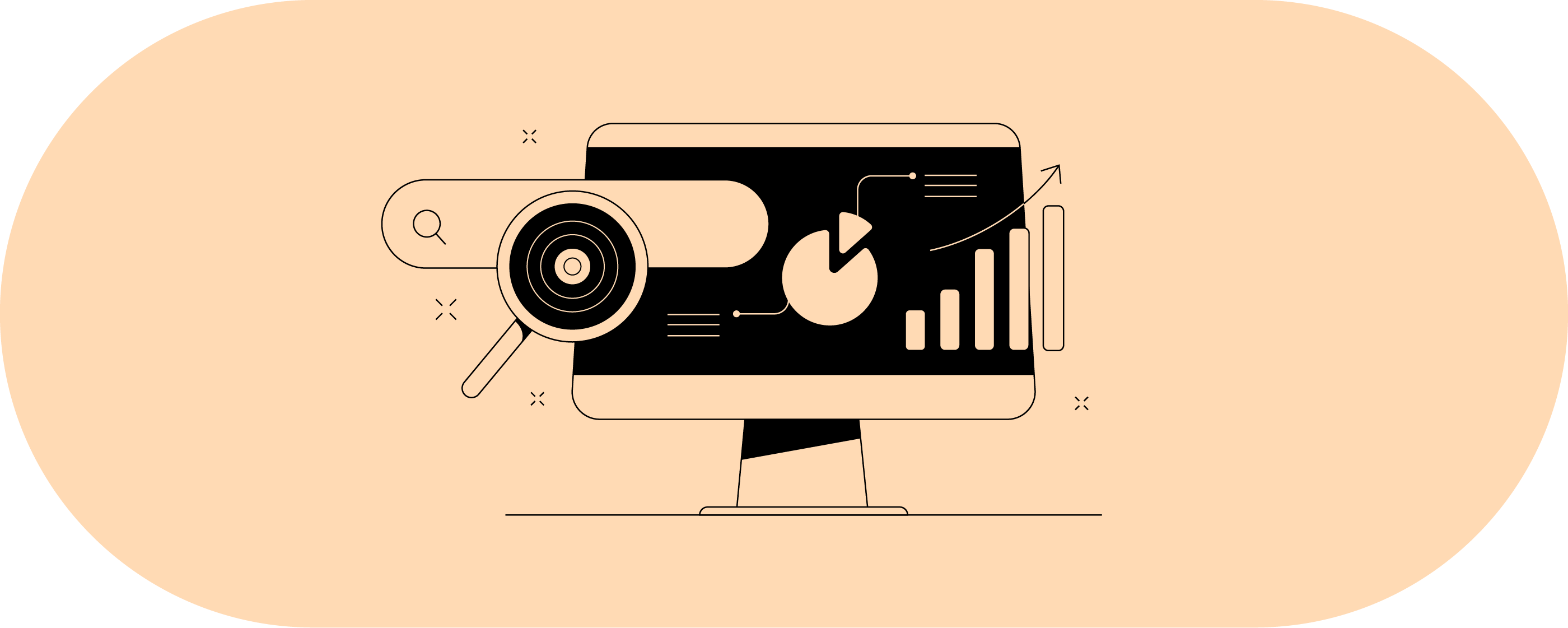 Even though OKR goals should be ambitious, they shouldn't be unreachable. By creating aggressive OKRs, you are pushing your team to perform much better. If you want to improve your project or a plan that has been completed, KPIs might be a better choice.
On the other hand, if you have a larger vision and want to change your entire direction, OKRs may suit you better.
Define your OKRs with ActiveCollab
ActiveCollab's OKR management and goal-tracking software assist companies in meeting and exceeding their objectives. With the help of Gantt chart and calendars, you can visualize milestones, track the progress of personalized dashboards and share results with custom reports.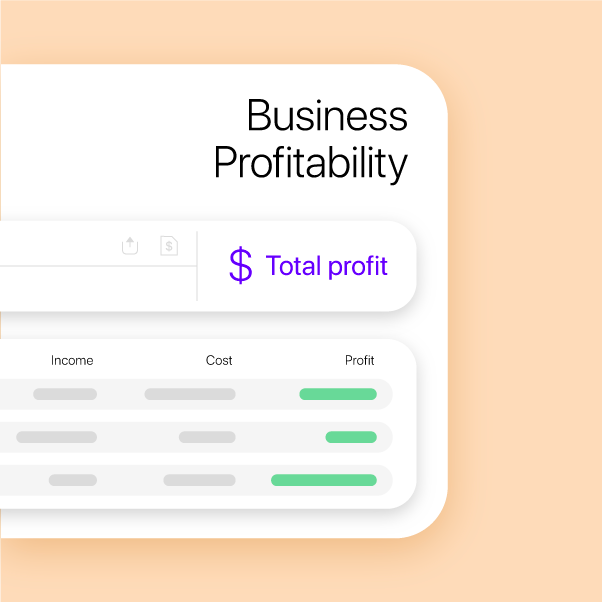 Business profitability Cheat Sheet