Many companies and organizations struggle to deliver projects on time and within budget. Every successful project eventually comes down to people, the essential resource of an organization.
Generally speaking, resource allocation represents a process of assigning and managing assets to support strategic goals and team projects. To break down this issue even further, resource allocation means assigning your team members tasks based on their skills.
In theory, this ensures the success of every project. In reality, that's not always the case. According to some data, nearly 80% of people working in marketing feel understaffed and overworked at their current job, while many are thinking of pursuing new employment.
Numbers like this should warn all creative leaders to allocate their team's time better and avoid turnover and burnout. Now, let's focus on resource allocation and explain this term in the best way possible.
The meaning of resource allocation
Resource allocation means matching the best available resources to projects and tasks. Additionally, it will help you track workloads to prevent over utilization.
If necessary, team members can be reassigned based on the current project schedule and resource availability. The primary purpose of resource allocation is to help companies boost their utility. When done correctly, it can enhance employee and customer satisfaction.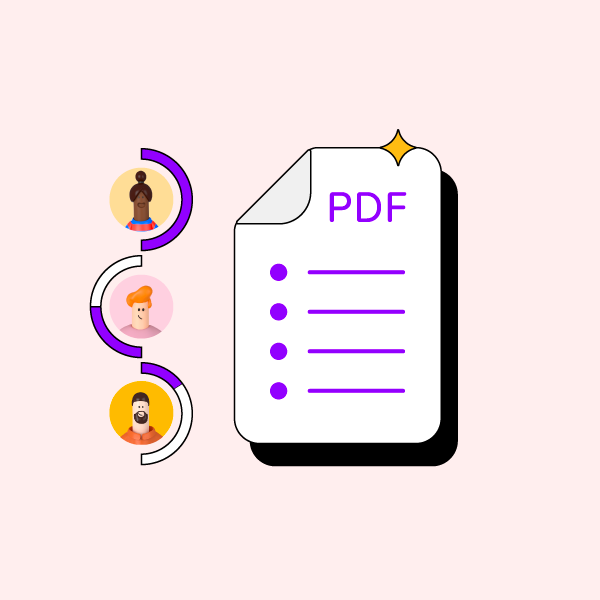 Types of Teams Cheat Sheet
Unfortunately, it's quite challenging to allocate resources, and project management is detrimental to the success of your business. In 2016, nearly 83% of CEOs reported that resource allocation was the crucial point that enabled them to grow.
In 2021, this proved to be the third-biggest project management challenge for many organizations and businesses. Once your allocation of resources is implemented successfully, you will minimize the costs, boost productivity, and help your team feel better about every task they complete successfully.
Resource allocation definition
If we had to determine resource allocation more specifically, we would say it's a process of assigning and dealing with assets to support organizational goals. For example, allocation of resources in project management includes dealing with physical assets like hardware to better use other assets like human capital. Resource allocation is part of a more generic concept called resource management, which involve also other tasks like monitoring, planning, scheduling and tracking.

It all revolves around balancing the needs and priorities and finding the best course of action to maximize the use of limited resources and accomplish a better return on investment. Firstly, companies and organizations need to establish an end goal, like better brand recognition, improved productivity, or increased revenue, and then apply resource allocation.
Types of resource allocation
If you are trying to allocate resources, you need to know about several types of allocation. At a company level, some examples include:
Labor: contingent staff and team members with different skill sets at the core of every project.
Tools/equipment: anything from software to hardware falls into this category, depending on your organization type.
Facilities: the space necessary for executing projects, like office space or big conference rooms.
Materials: all the consumables and items needed to generate outputs. For instance, office stationery or some raw materials if you are in the construction business.
Budget: you will need money to purchase all the above resources.
The importance of resource allocation
Resource allocation is crucial for project management because it helps you plan and prepare for the project implementation or accomplish various goals. Additionally, companies will be able to schedule their resources and monitor the team's progress.
It's important to know that this is much more than delegating tasks. Resource allocation plays a significant role in operations and project management, boosting business performance. Eventually, it leads to enhanced ROI.
So, let's explore some of the benefits:
Flexible: regardless of how many projects you have, you can manage them if you successfully implement resource allocation.
Reduces costs: there is no money waste once you know how your team performs.
Improves productivity: the goal is to finish the task on time or before the deadline without compromising quality.
Better time management: with proper allocation of resources, you can easily determine how many hours are necessary to complete the project.
Better staff morale: when you allocate resources properly, you can see who is leading or falling behind.
Predicting the project's future: allows you to prioritize tasks and execute them based on their priorities easily.
Strategic planning: when you set up a goal or a vision, resource allocation helps you accomplish your project requirements.
Deal with team workload: it enables you to check who is overloaded with tasks and which team members have more capacity.
Minimized risks: identifying potential risks help you accomplish amazing results.
How do you allocate resources?
The goal is to make the most of the available resources at your disposal. Therefore, we have prepared some general tips.
Map your project ahead: If you don't have a clear picture of what needs to be done, how will you allocate resources successfully? Visually seeing what and who you need facilitates decision-making.
Get to know which resources are available: it's necessary to know your team members' availability from top to bottom before initiating the project. Knowing how many people can work on your project can make a significant difference in delivering the project on time or missing a deadline.
Don't overwork your team: if you effectively apply resource allocation, you will avoid team burnout, which can be a severe obstacle as the project moves along.
Use time blocking: people are your most valuable resources, so it makes sense to imagine how much time they will need to complete a task. It's easier to visualize this as a slot in your team's calendar, and a fancy term for that is time blocking.
Select the appropriate tool: keeping track of everything can be challenging; that's why resource allocation software will take some burden off your shoulders.
Don't forget about post-project evaluation: this is the final step and helps determine whether you have successfully allocated your resources.
Best way to allocate resources
The previous section explained crucial steps that lead to successful resource allocation in detail. To some extent, we can apply these steps to various situations, but hardly anyone can tell you which is the best way to allocate resources. For this, you need a detailed analysis of your business. While some need application of all six, others will benefit from two.
Example
For a particular project, you need to deliver an Android app within five months, with a launch date in August. Based on the time frame, you estimate you will require one project manager, one UI/UX designer, two developers, and one tester.
Considering this project spans from March to August, it will have several significant milestones and five phases. You've allocated your best people, Mark, Jasmine, and John, to this project. Additionally, you have added a placeholder for the developer role while you keep allocating other resources.
Two months into a project, things are going great, but you discover that your people have been working overtime. You contact a client, and they agree to move the deadline by two weeks.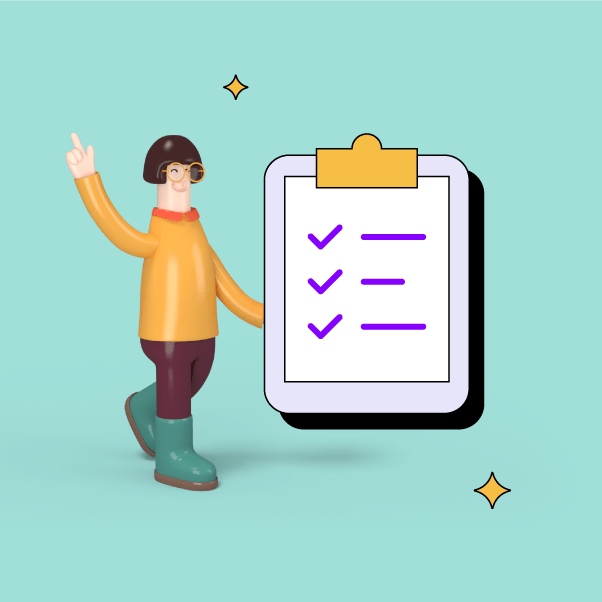 Project Manager Roles and Responsibilities Cheat Sheet