Story written by Erin Johnston, Social Media Coordinator at BeaverTails

How are you making an impact on the world?
At BeaverTails, we're making the world more delicious one treat at a time! We're part of our fans' lifelong memories: from first dates, to family vacations. We also help entrepreneurs launch their businesses and provide all the support that comes with being part of a franchise.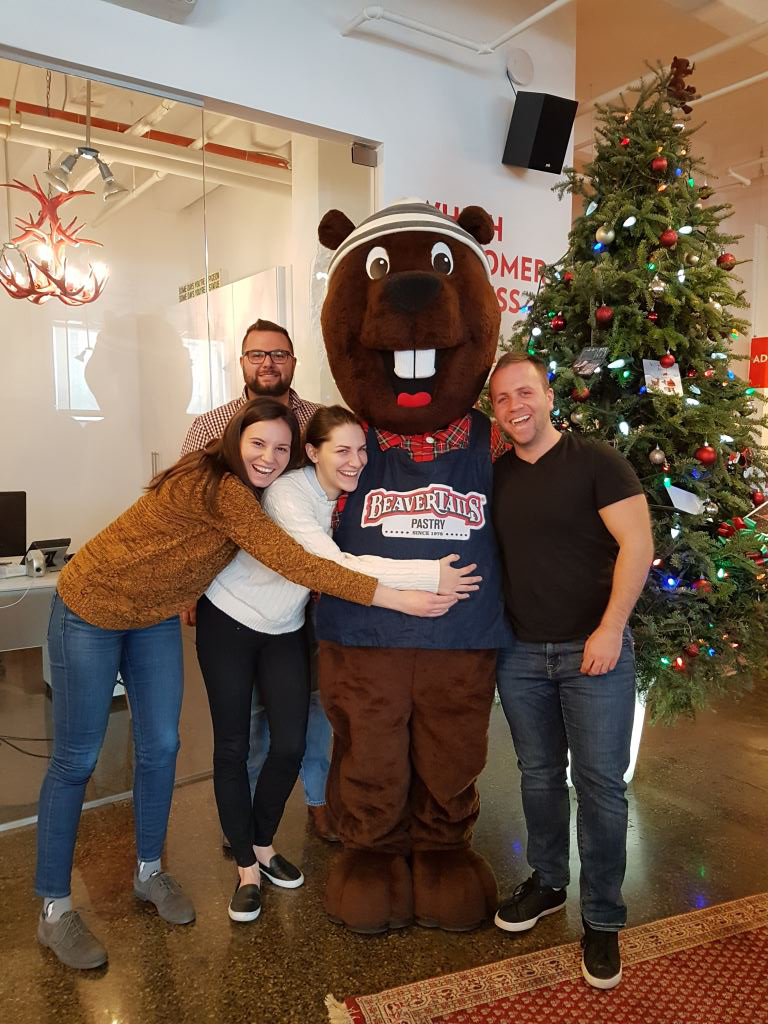 How would you define Real Work?
For us, Real Work is making sure our 90+ franchisees have all the support they need. It's making sure our fans have the kind of experience they will lovingly hold on to as a lifelong memory. It's world domination! We're opening more stores around the world to be closer to our fans while remaining a small business at heart.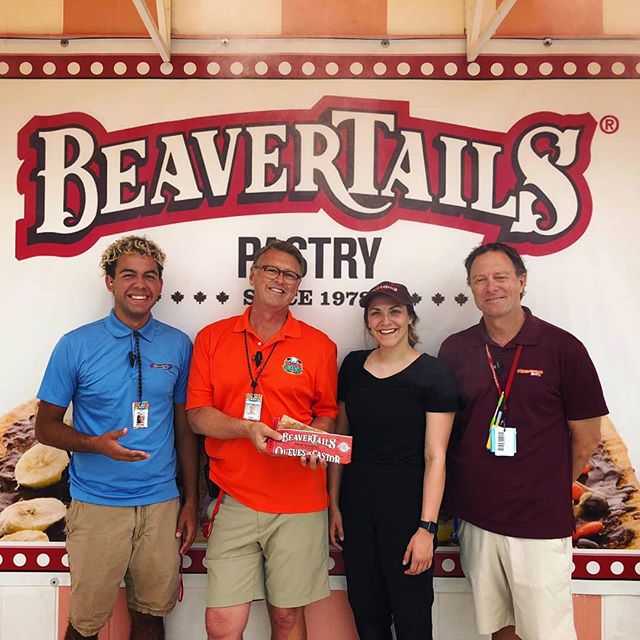 What does one day in your life look like and what does it entail?
We're a small team, so we're constantly collaborating. Our Branding team will be hard at work designing beautiful store interiors and crafting new campaigns and promotions. Our Development team will be following up with leads and researching new growth opportunities. Our Operations team is often jet-setting across the country to visit each of our stores in person and make sure our franchisees receive face-to-face support. We have dozens of projects on the go at any given time, but we always come together for a mid-day team huddle to share the good news, updates, opportunities, and "wow stories".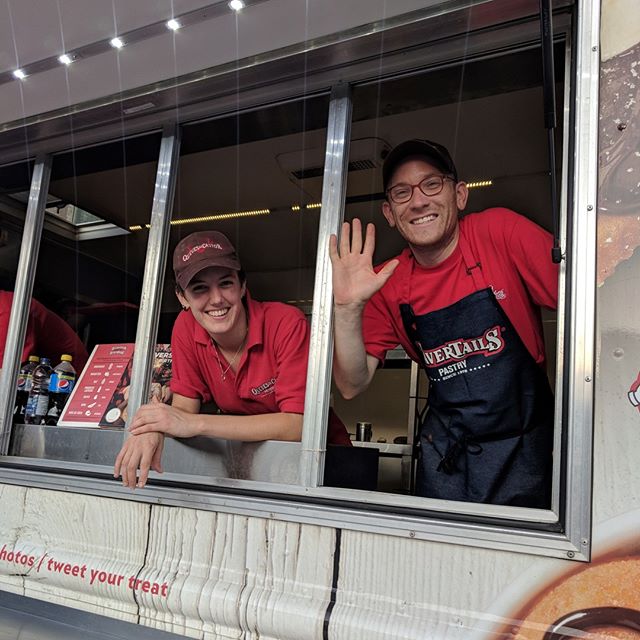 How does ActiveCollab fit into a day in your life?

We're a very collaborative team, and each project often requires cross-over between departments. ActiveCollab helps us divide big projects into smaller tasks. It also helps us plan ahead; from campaigns to tradeshows, from art projects to hour tracking to creating new products and flavors, ActiveCollab helps keep us all on the same page.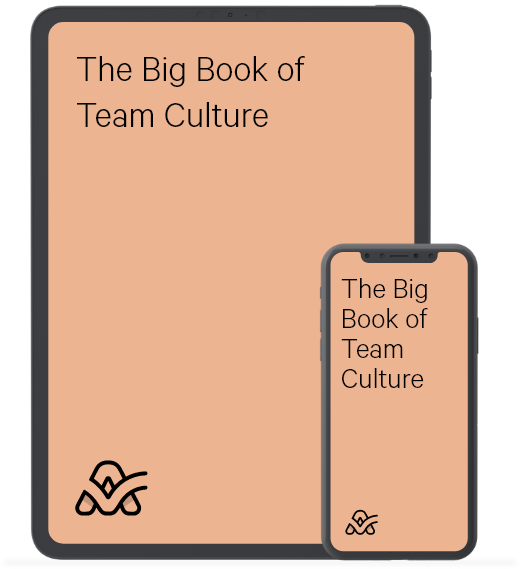 The Big Book of Team Culture
This article is just a small part of our Big Book of Team Culture. Get your hands on this free ebook and learn what makes a great team, how to improve teamwork, what it means to be a leader in a modern workplace, and how to create positive team culture - all in one place.