Story written by Philippe Oulhen, Marketing and Sales Manager at Juan Yacht Design

How are you making an impact on the world?
I'm the Marketing and Sales Manager at
Juan Yacht Design
. Established in 1997, our office is specialized in the design of high-performance racing yachts. To reach this objective we use a Design Spiral process, which involves several revisions/validations, enables us to converge to a solution where the target performance, weights, and structural requirements have been thoroughly validated.
How would you define Real Work?
Real Work allows us to conciliate concretely customer's needs with the efficiency of our team of architects and engineers. We are able to put efficiency at the center of our work, bearing in mind that this concept is subjective. Real Work allows us also not to follow the conventional frames of work.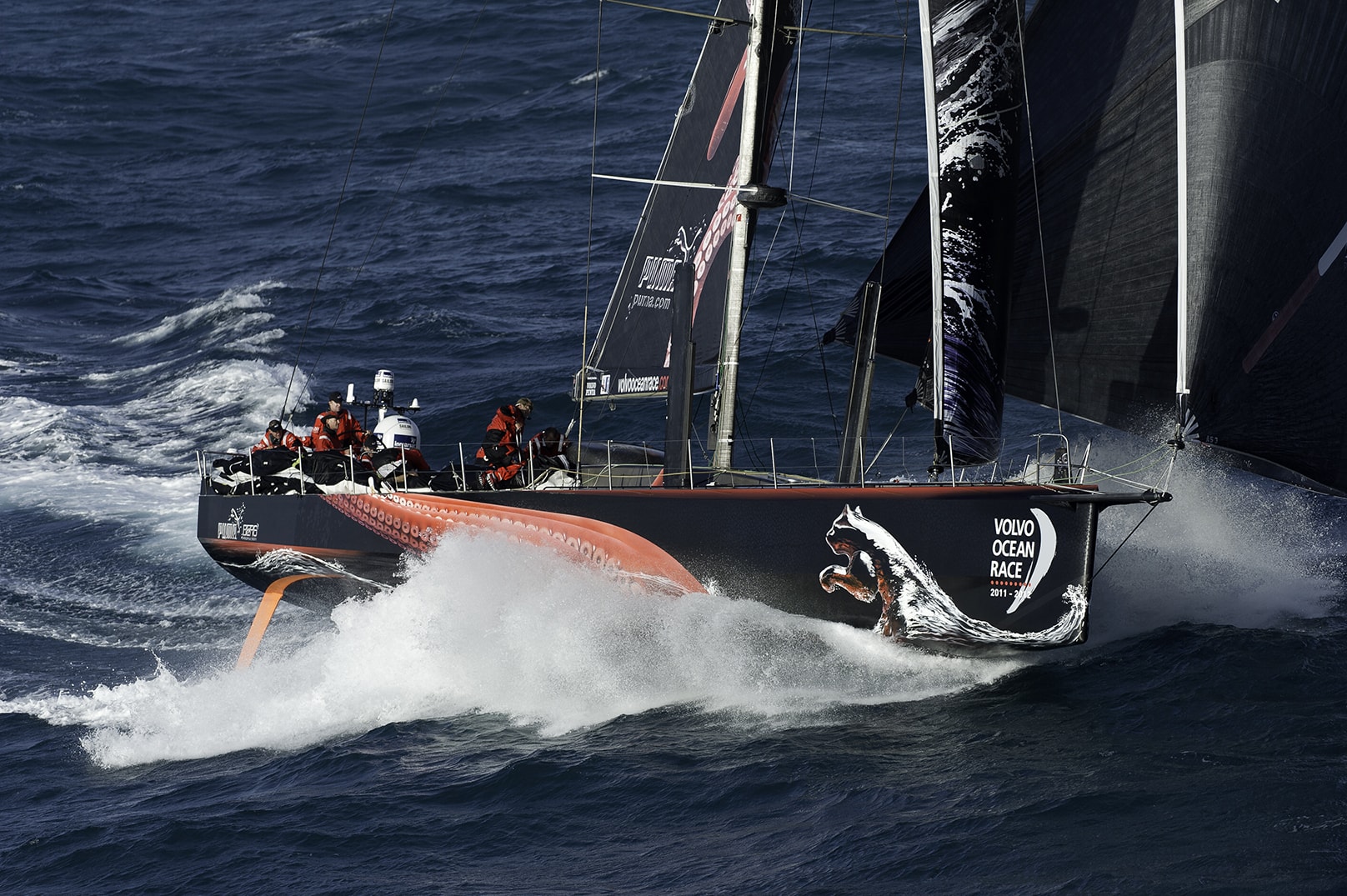 We work with the best professionals from all over the world: Argentina, New-Zeland, UK, USA, France, Italy, Holland, and Finland. We work everywhere and where we are able to find the best skills in architecture & engineering.
What does one day in your life look like and what does it entail?
One day in my life at the office is never the same as the one before! I'm managing the customer relationships & the specifications to turn the desires of our customers into reality. I appreciate the human contacts and that is a good point for my role in the team.


I spend a lot of my day in front of my computer and, at the same time, I'm traveling a lot. I have also the chance to sail onboard the yachts of the office to verify and validate the results of our projects.
How does ActiveCollab fit into a day in your life?
I use ActiveCollab every single day when I'm in my office in Valencia and when I'm out for a business trip to have a general overview. With this tool, I can see all the information exchanges on our projects and I'm able to have a global vision of the activities of the Design Office. ActiveCollab also helps me
track the work time on each project
.
I'm managing 3 different company projects on ActiveCollab, with separate teams, for a total of almost 120 peoples involved, and it simply works.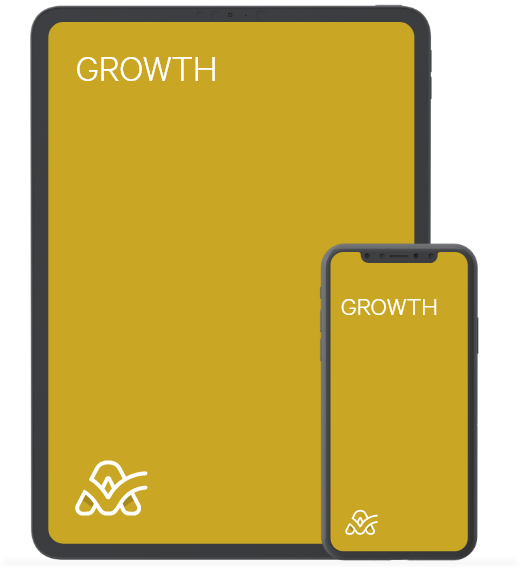 Growth: Everything You Need to Know Before You Can Grow Your Business
Growth causes processes to burst at the seams. What used to work fine now causes bottlenecks because more and more decisions have to go through the business owner. If you don't change how you work, that growth is unsustainable and will only make thigns worse. The book covers everything you need to know to avoid mistakes business owners commonly make when growing their business.