Story written by René Verkaart, Creative Director at Stoere Binken Design
How are you making an impact on the world?
Founded in 1995,
Stoere Binken Design
is a Dutch design agency with a clear focus on creative branding projects. We mostly deal in creating websites and other online solutions, but the print design is still an important part of our studio. We love challenges and finding surprising solutions to problems, which is why we never want to walk the same road twice, but to always create unique solutions for every client - that's always been our strength.
We believe we make an impact on the world by creating exciting and unique brand experiences for users, and effective solutions for our clients. Both ends of the spectrum need to be brought together if a project is to be successful.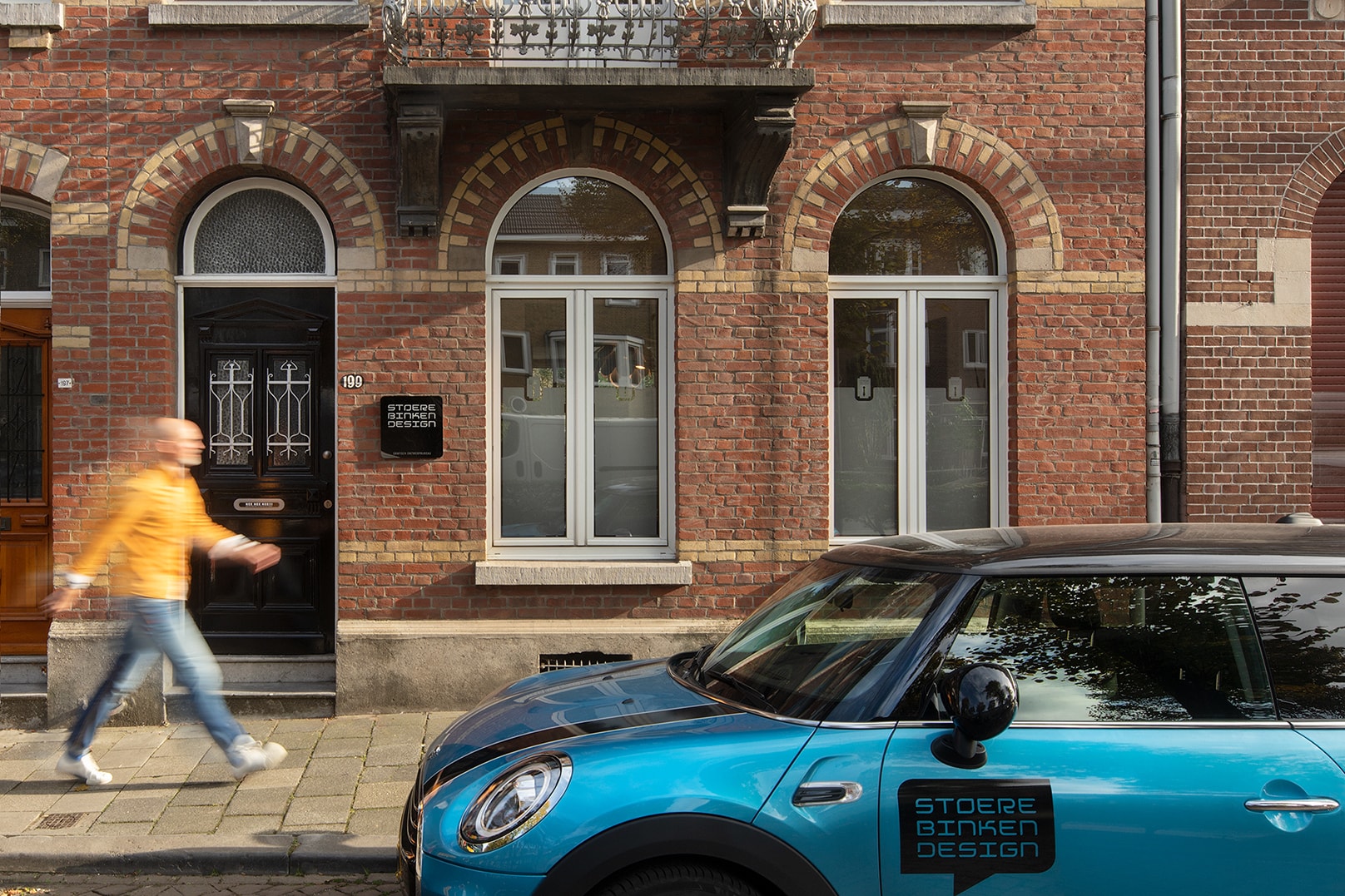 How would you define Real Work?
Real Work is in the eye of the beholder. As a design agency, you always give your best and look for new and interesting ways to reach your clients' customers. What is 'real work' to you might be uninteresting to someone else. Too often we see a certain design style emerge that is embraced by many designers worldwide. Like a 'creative sauce', it's poured onto any given design challenge, even if it doesn't really fit the subject. We think that's a pity.
What we define as Real Work is work that really works! Work that touches the customers' hearts and fulfills its intended purpose. Everything is designed with a specific purpose in mind, be it set by the client or by market demand. This means we need to follow certain rules and regulations, in order to get our job done and meet specific criteria. Our communication and relationships with our clients are key in this dance called 'Real Work'.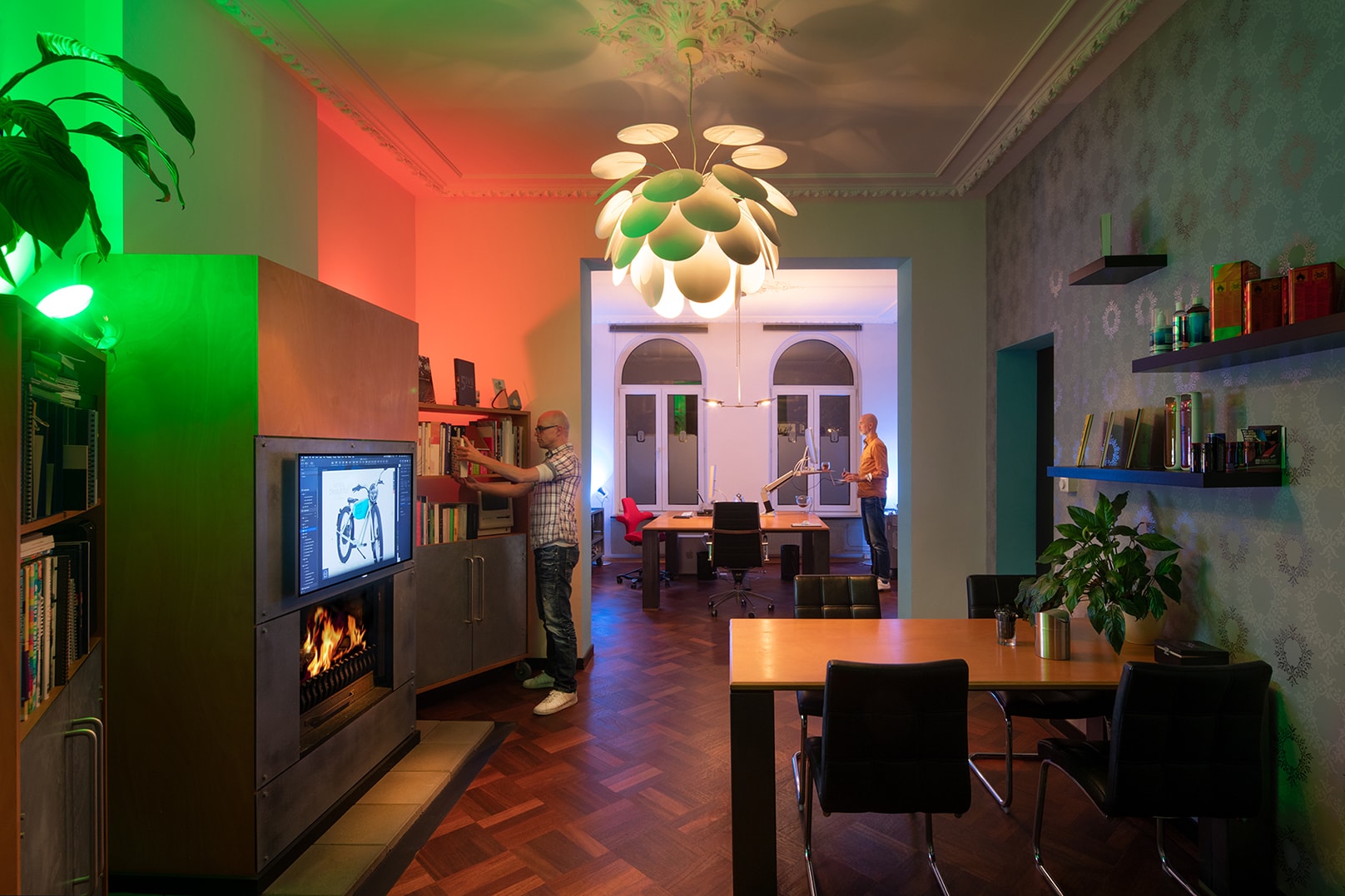 What does one day in your life look like and what does it entail?
On average we work on 4-5 different projects every day. We switch back and forth between online and offline branding projects, telephone calls, emails, and text conversations. On any given day we design a lot and cooperate with other people involved in the process: clients, programmers, printers, etc.


We also have an office in Düsseldorf, Germany. Over the years we transformed into a paperless, cloud-based design agency. Most apps we use are cloud-based as well. This gives us a lot of freedom on how and where we work. We can get our partners and clients up to speed very quickly and have easy cooperation.
You might call this Agile, Scrum or Design Sprints - the modern work methods lots of agencies seem to subscribe to. For us, it has always had been in our DNA. We like to work openly and collaborative. Working with external network partners always gives something back, be it new ways of thinking, cutting-edge techniques, or just a fresh breeze from the outside.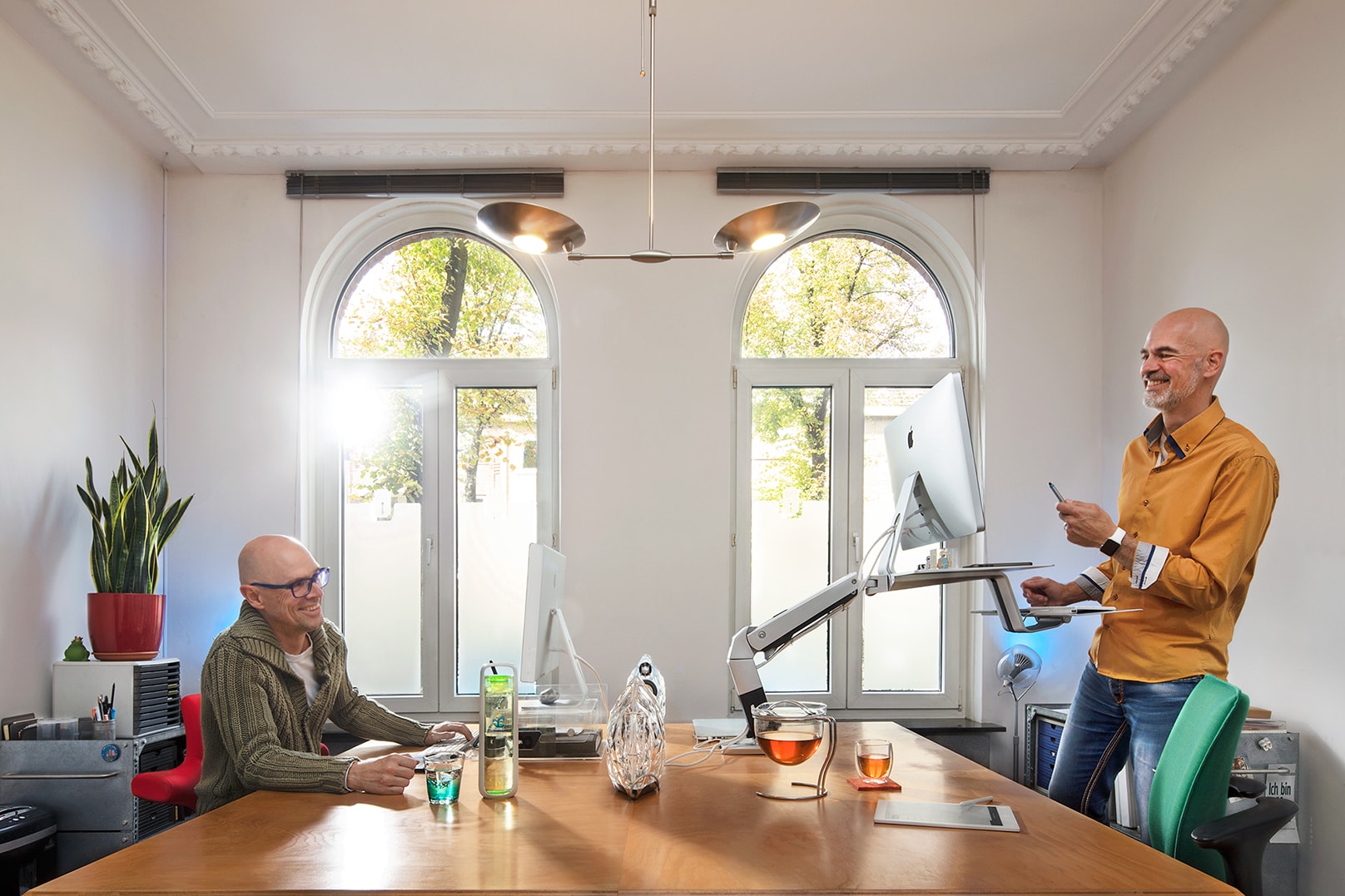 How does ActiveCollab fit into a day in your life?

Our day starts with the Active Collab Daily Report, checking which tasks are checked off and what discussions are going on. We quickly check our planning and see if everything is on track. Tweaking some tasks, answering some questions, reminding partners and clients about upcoming events and their responsibilities. Everything is done in Active Collab.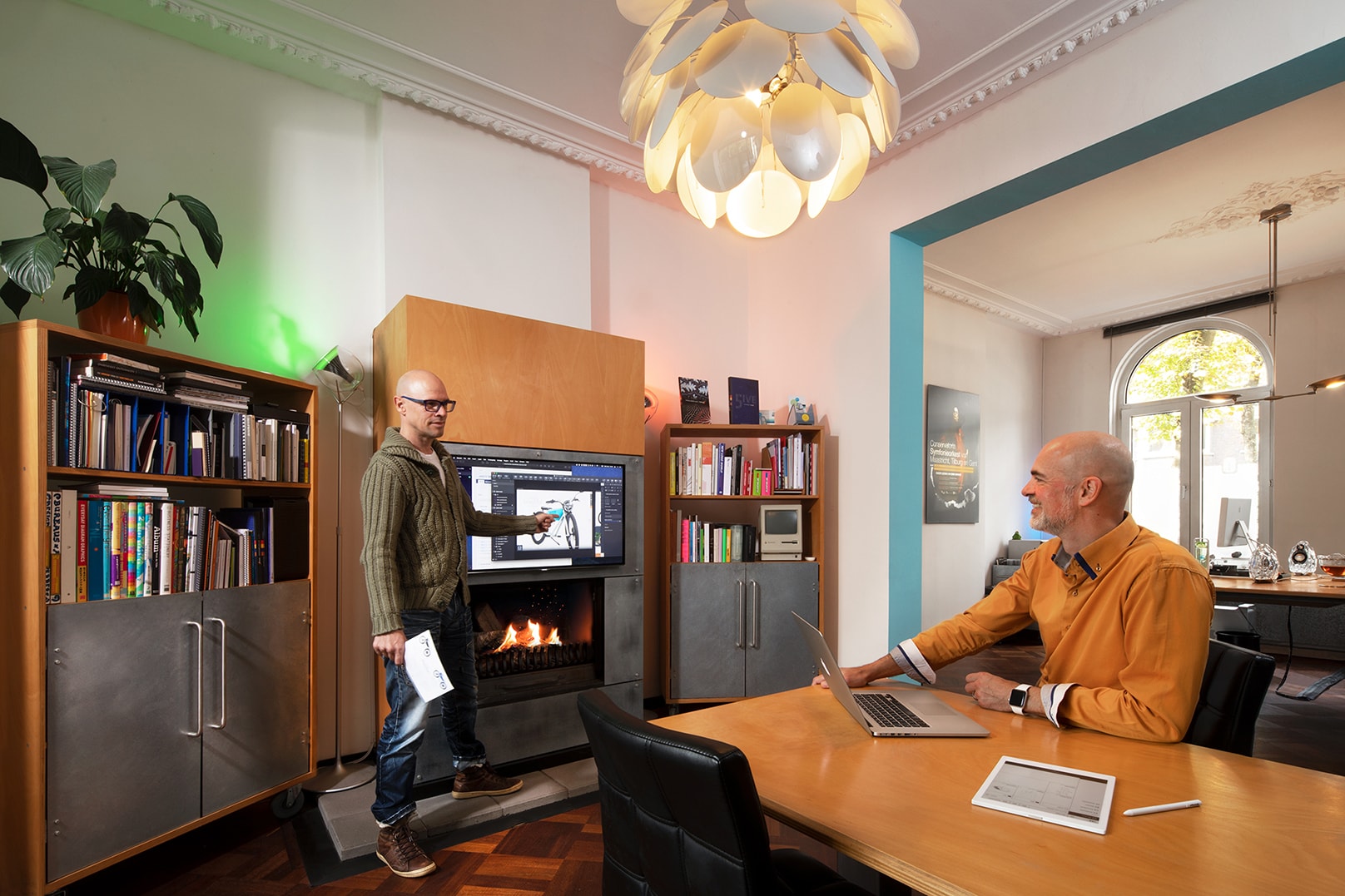 Managing not just projects - but also clients and expectations - is very important for any job. Having a platform like ActiveCollab helps us immensely in keeping our projects in sync and to always stay informed about everything needed to know. We have large project templates worked out, based on our 20+ year workflow experience. With ActiveCollab we can now set up a project in 15 minutes max - hassle-free!
Because of this, we use ActiveCollab every day. And if we have new ideas for ActiveCollab, the team always listens to our requests. Some even end up in an update. That commitment is what ultimately made us chose ActiveCollab for our design studio. And we've never once regretted this decision.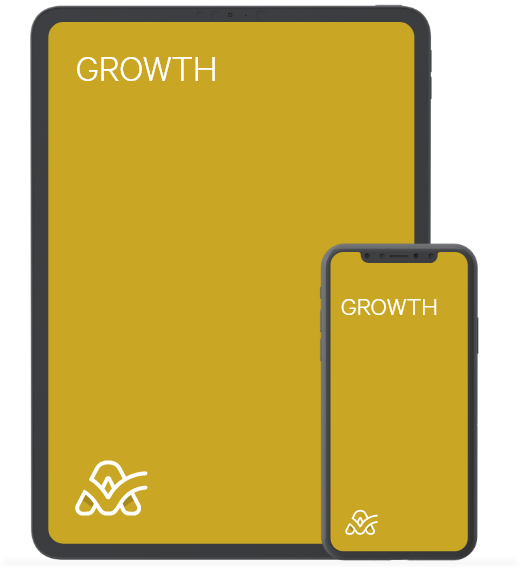 Growth: Everything You Need to Know Before You Can Grow Your Business
Growth causes processes to burst at the seams. What used to work fine now causes bottlenecks because more and more decisions have to go through the business owner. If you don't change how you work, that growth is unsustainable and will only make thigns worse. The book covers everything you need to know to avoid mistakes business owners commonly make when growing their business.