My name is Angelica Vigilante, and I am the Brand Communications Manager at Yays, a hospitality company with headquarters in Amsterdam, The Netherlands.
We believe that a memorable travel experience can only happen when visitors establish a rapport with the people who give character, heart, and meaning to the destination. We help our guests discover that particular eatery, lesser-known museums, an award-winning brewery, and all the gems hiding in plain sight that most tourists usually walk past without even noticing and locals frequent and cherish.
When I say 'we,' it's our concierges I am thinking about. We like to think that Yays is where travelers get to feel like locals, with a little help from their Yays Concierge. Our concierges are nothing like the stiff suited-up staff you can find in posh hotels. On the contrary, they are personable, outgoing, and have a special connection with the neighborhood they are keen to share with our guests.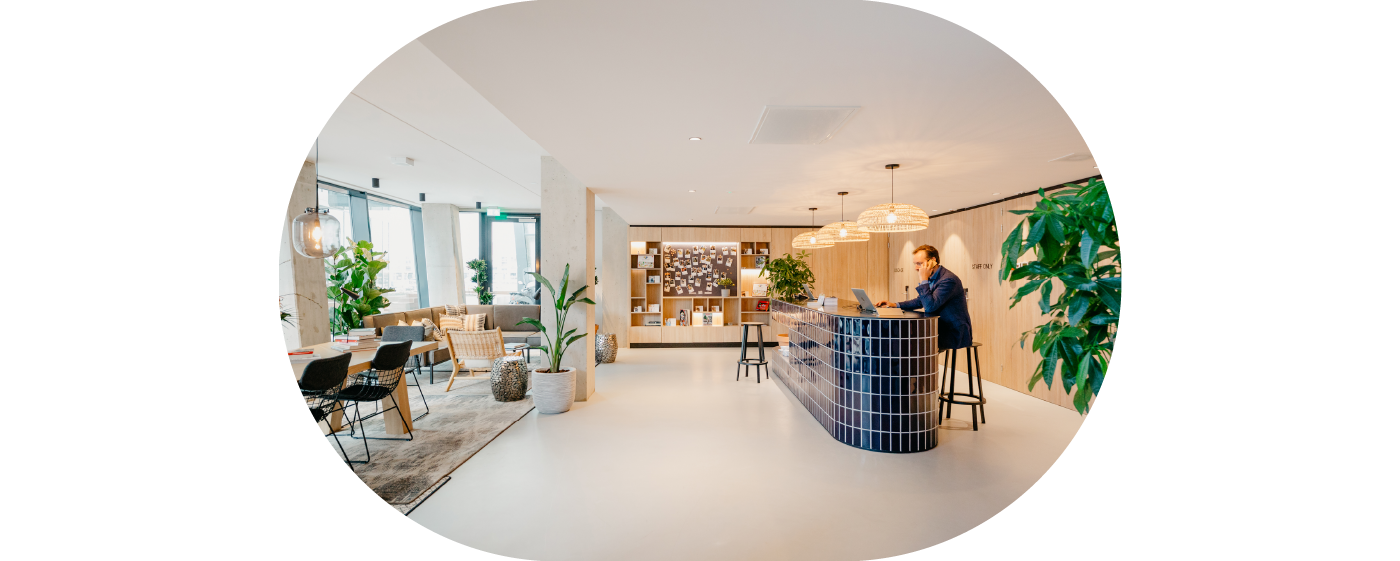 All this is something you do not expect of a traditional apartment provider, so we realized we needed to show more of Yays' commitment to its community and help curious travelers #unlocktheneighbourhood in cities across Europe. We hired a video production agency to help us communicate the Yays experience in a short series of videos for the first time.
The agency we hired, Clearhead, is a brilliant little agency based in the UK, while our Marketing department is in the center of Amsterdam. We were working together for the first time. That could have posed some challenges, so when they invited us to use ActiveCollab, we welcomed the opportunity to use a tool that could facilitate our collaboration in a clear, intuitive, and well-organized way. The experience exceeded our expectations.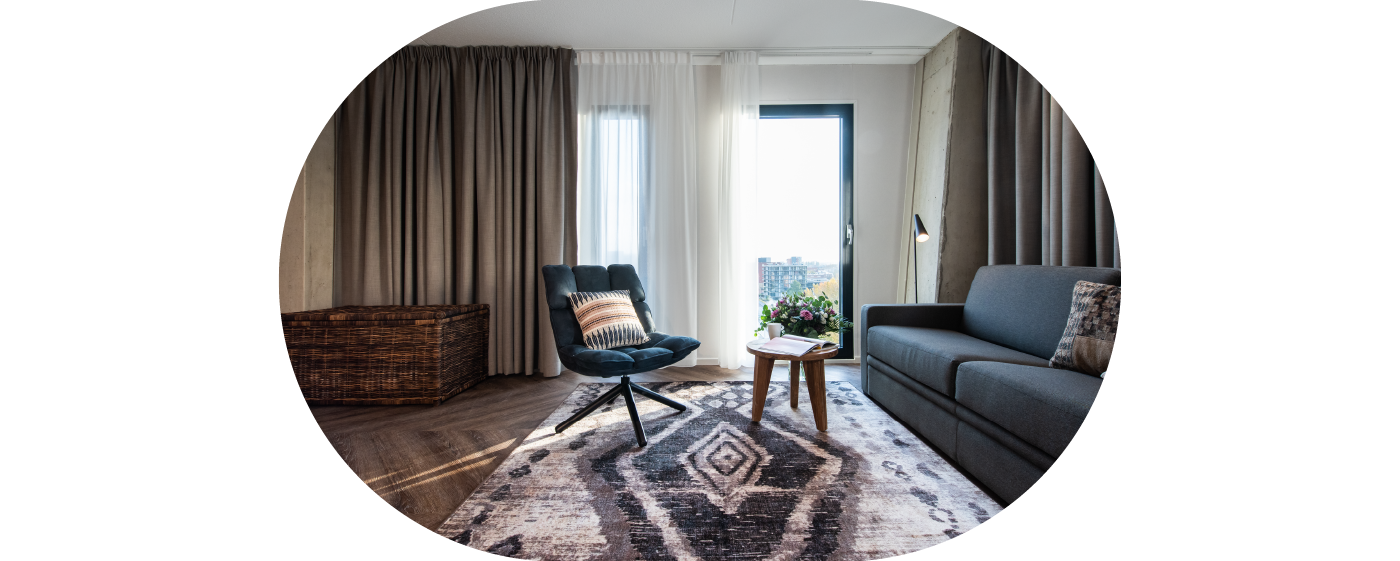 The learning curve to use ActiveCollab effectively is as short as it gets, and all the team members involved in the project could instantly adjust to the new tool. Different sections are organized in a way that ensures all the relevant information is stored in a straightforward overview. Everything is easy to find and trace back in ActiveCollab, with a seamless connection between conversations and relevant files. What's truly invaluable is getting rid of the bottomless wells of email conversations!
The calendar view also helped us keep track of deadlines and coordinate work for several shooting days and editing rounds. Working remotely between newly acquainted teams across the English Channel was easier than we could have hoped!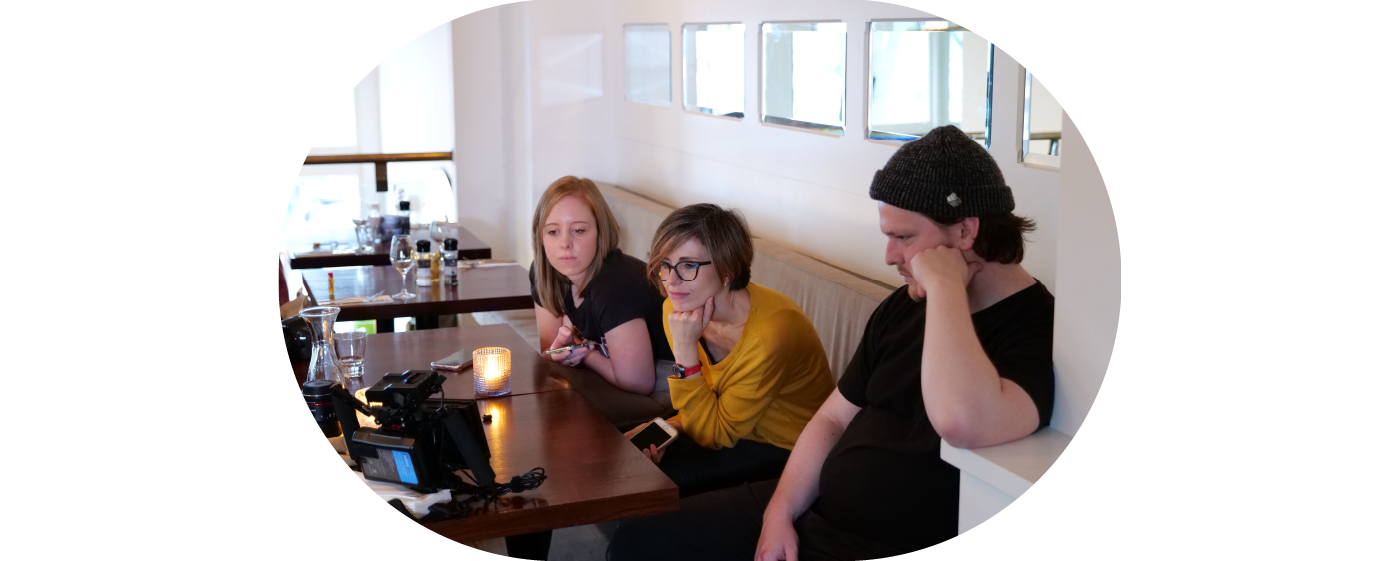 I particularly enjoyed using a platform with a characteristic yet highly functional and sober design. Most project-management platforms feature flashy design elements and colors that can distract from the content of a project, while the essential graphic interface of ActiveCollab puts the user and their work at center-stage without sacrificing functionality.
ActiveCollab was very suitable for our video projects. Still, I believe this is a tool for anyone dealing with multiple people working on the same project, or even individuals in charge of complex projects! As I love to say, you can never be too organized!