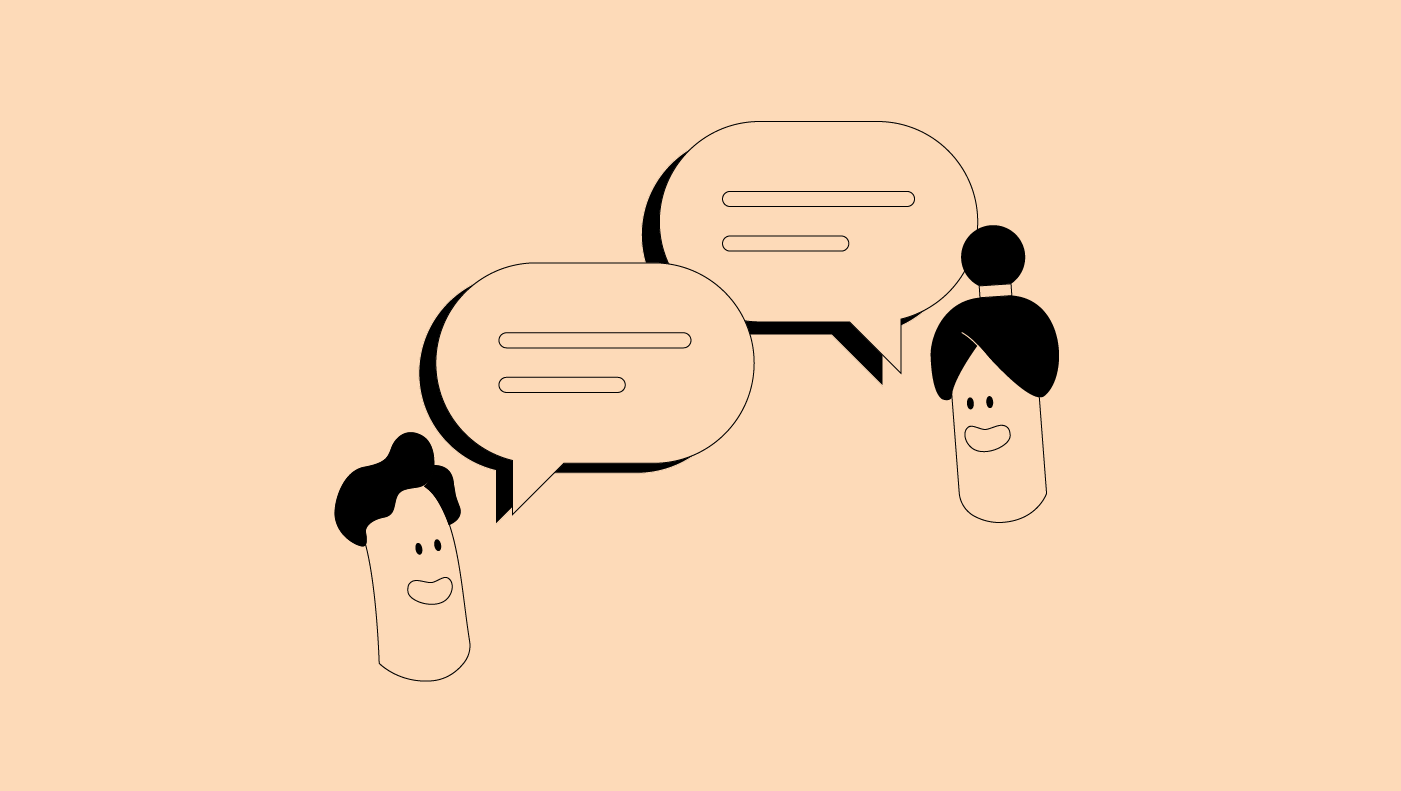 Is There a Life Beyond Slack? The Best Alternative to Slack Your Team Should Try
Finding the right alternative to Slack can be a tricky job to do. People might feel reluctant to leave a familiar interface and make the leap into the unknown. However, sometimes going beyond the ones that are the most visible hides plenty of benefits, and the trouble is worth it.
Discord is most famously known to be a communication platform for gamers, developers, and streamers. However, since it's a convenient communication platform with a wide array of useful features, teams around the globe use it to communicate on a daily level.
One of the main benefits of Discord hides in the fact it's free. Users can easily create their Discord account, build a server, and call others to join without spending a single dime. What's more, Discord as a tool offers the same features Slack offers such as video chat, screen sharing, text, and voice chat.
Another reason why teams around the globe love Discord is the fact it has a high server limit. Usually, servers can support around 250 thousand members, 25 thousand simultaneous online members and 500 separate channels which is more than enough for a team to satisfy their daily business needs.
The app resembles Slack in many ways as conversations can be divided into channels, both voice and text, and you can easily jump on a call while messaging the rest of the team. Furthermore, the app has a screen share feature which is a great collaboration perk. Much like Slack, channels can be made private which is especially important when discussing sensitive topics at work.
Furthermore, Discord offers a wide variety of integrations with other apps that could be used to streamline work and business processes, but as well as different bots that allow users to conduct polls and play games online - which is a great remote team building activity that can be used to improve employee engagement and motivation at work.
If you're looking for alternatives for Slack, then Chanty might be the right choice for you. It's a messaging app that uses AI bots to streamline and improve communication and collaboration between team members.
This app allows users to stay connected in real-time using voice, video, and text messaging options. Furthermore, for improved collaboration, users can share screens, documents, manage assigned tasks, or manage public and private conversations.
What's especially handy in Chanty is the fact that it can turn messages into tasks, streamlining the whole brainstorming and project-management process. Furthermore, the AI-powered technology this app relies on allows users to find what they need effortlessly, catch up on hyperactive conversations, and respond to requests using advanced search features.
The only drawback of this app is the fact it's quite limited on a free plan (since the free plan can host only 10 users), and it's lacking in video calling features. Luckily, a paid plan is quite affordable and this problem can be bypassed easily.
Mattermost comes as a great chatting solution for developers that can be used as a great alternative to Slack. The platform prides itself on high-security standards and it's mainly used by large corporations and government agencies.
What makes it special is the fact it allows developers to create fully customized team communication platforms that serve to streamline DevOps workflow and ensure a fast bug-testing environment. Furthermore, users can easily check notifications to make sure they're synced with other team members and integrate apps such as JIRA to aid the task creation and tracking progress.
Besides this, this tool has a wide array of useful features including video calls, chatting, task-based priority assignment, file and screen sharing options, and so on.
Fleep is a great alternative to Slack that adds project management features to the equation, which makes it even better than Slack. This team communication and collaboration tool turn tasks into to-do lists allowing teams to have everything aligned in one place and helping them avoid overlooking tasks.
What users love about this app is the fact that it's not limited to communication with team members only. It allows users to add external participants by adding them via their email addresses.
Unlike Slack that categorizes conversations by channel topics, Fleep does it according to people. To be more precise: a user can access all conversations with a person from one single place only, allowing things to be organized and trackable. Besides that, to its users, Fleep offers the creation of dedicated pinboards for highlighting important information, easy integration with the most commonly used project-management apps, searchable conversion histories, and more.
If you're looking for an all-encompassing tool, then ActiveCollab is the right tool for you! This is one of the best project management software in the market that offers a wide variety of features that allow seamless workflow. Among many other things, ActiveCollab has a planner, time tracking feature, milestone preview option, which allows users to create, send, and track invoices. Furthermore, it has an integrated chat option that enables teams to completely abandon Slack and use one single tool for managing their business at an affordable price