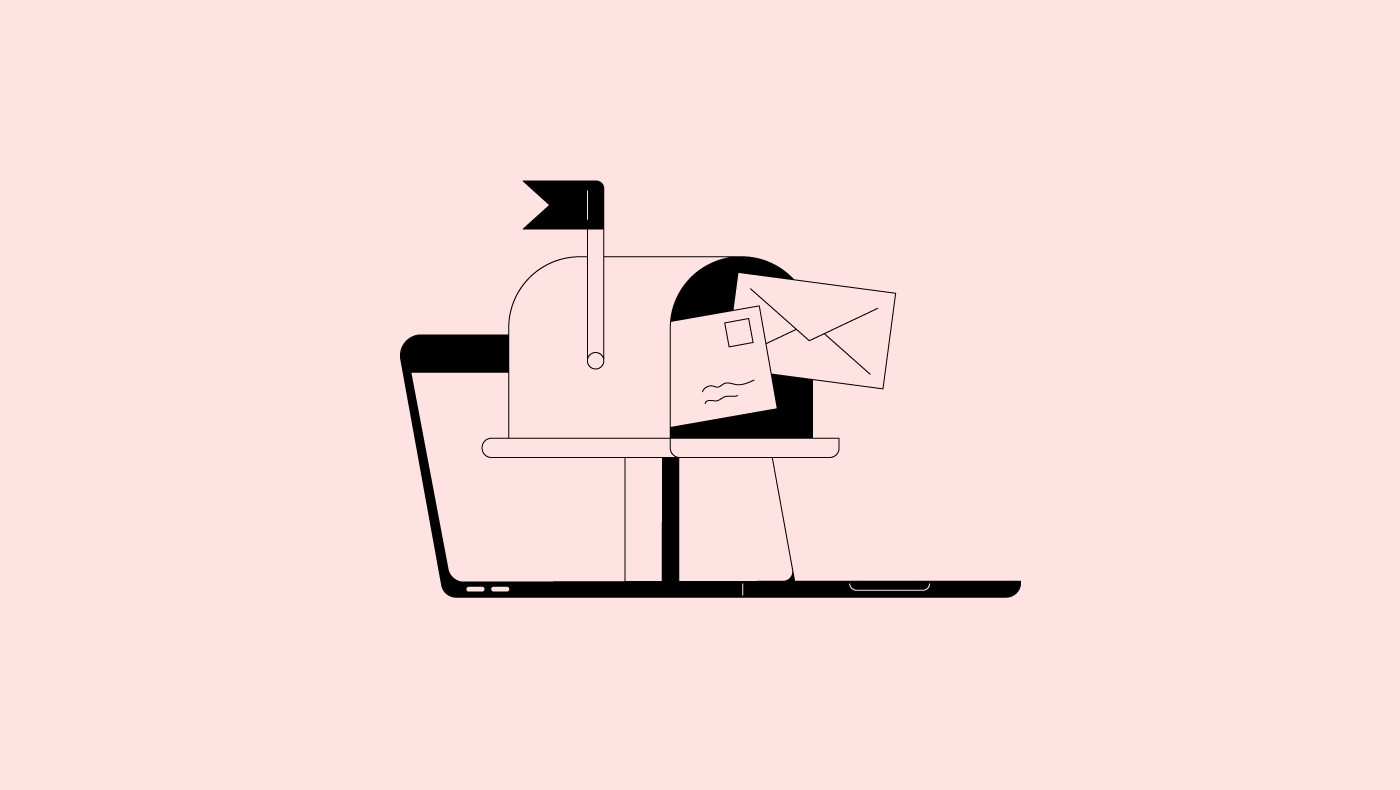 Benefits of asynchronous communication in the workplace
One of the greatest challenges of managing a remote team hides in finding the optimal way to communicate. For the workplaces that fail to do so, teams often end up underperforming.
Failing to communicate brings a series of other adverse effects too. For instance, developers can fall out of sync, and project collaboration will likely break down. Deadlines are often unmet, and projects often go over budget. Learning the meaning of asynchronous communication, tools, and examples can help prevent these issues.
You should choose a communication method that fits with your business objectives and values and get the most out of your team. Today, we're going to discuss the benefits of asynchronous communication in the workplace, and see how it can help you skyrocket your goals.
While the best results are achieved where asynchronous and synchronous communication are used interchangeably, some benefits of asynchronous communication outweigh the ones that synchronous can offer. Let's see what those benefits are.
Promotes better focus
One of the downfalls of synchronous communication is interrupted work. When employees are constantly disturbed by the notifications coming from their instant messaging apps, their concentration breaks every so often, and it's hard for them to get back to work that easily.
That doesn't happen with asynchronous communication, as nobody expects you to write an immediate reply. By opting for asynchronous communication, employees will have more time to dedicate to task completion and have greater chances for deep work.
If team members can obtain an uninterrupted workflow, businesses will be able to achieve quicker and more efficient project timelines and have an increased profit margin.
Increases productivity
Asynchronous communication allows employees to work on their own schedule, and reply to messages when it's convenient for them. By allowing people to figure out their schedules, and giving them room to work when they're most productive without commitment to respond immediately to messages can help in getting the job done much quicker.
Decreases burnout
Even though it's not yet classified as a disease, burnout is a serious condition that can be detrimental to all aspects of one's life. When employees feel they need to be constantly present at work, they become increasingly stressed. The line between work and life is blurred which leads to burnout.
One of the biggest benefits of asynchronous communication hides in the fact that it diminishes the stress of having to be present at all times and gives more flexibility to all team members. In fact, asynchronous communication vs synchronous communication encourages team members to switch off from work at certain hours.
It can be favourable during the hiring process
Using asynchronous communication on a daily basis allows teams to implement a more flexible approach to hiring. If employees aren't expected to always answer messages immediately, companies can hire talent from around the globe regardless of their time zone. This can lead to a more diverse talent pool which can help businesses come to more innovative solutions.
Increases transparency
By using asynchronous types of communication on a daily basis teams have a greater chance of being transparent and minimize mistakes. For instance, if they have pre-recorded meetings, or in case there's everything kept in writing, employees will always be able to check what has been said about a certain subject and avoid mistakes that could lead to delays.
Furthermore, when crucial information is accessible to everyone, it signals team members that the company they're working for is transparent, which, in turn, increases employee trust in the company. When a company is clear and transparent about deadlines, explains the principle between things, employees are able to understand the vision behind business goals.
Improves time management
Asynchronous communication allows employees to manage their workday how they see it fit, and minimize distractions that have detrimental effects on their productivity. According to some studies, people, on average, take 23 minutes to regain once lost focus after an interruption. For this reason, asynchronous communication allows employees to have undisturbed work sessions, manage their time better, regardless of the messages that were left unread, and get back to them once it's convenient for them.
Decreased meeting fatigue
Studies have shown that people who spend too much time on video calls often feel drained, something we know call a Zoom fatigue. Practising asynchronous type of communication allows employees to hit a pause button on chain face-to-face interactions, and avoid video-call induced fatigue.
How to make the most out of the asynchronous type of communication?
It's important to note that teams shouldn't rely only on one type of communication. Asynchronous and synchronous types of communication should be used interchangeably to achieve optimal efficiency. Now, when we know the benefits of asynchronous communication, it's important to have a look at strategies you can take to make it work at your advantage:
Work on your time management. Make sure you manage your part of the job so it leaves plenty of room for other team members to see it, review, and give feedback and ask questions about it. If everything is done last minute, asynchronous communication becomes effective and damaging.
Don't be shy to communicate. While synchronous communication allows shorter messages that could be broadened if needed, asynchronous communication requires going into detail. You don't want to leave your team guessing what you wanted to say, especially if you know you will be unable to respond to their questions promptly.
Focus on results. Asynchronous communication requires some levels of autonomy, as there's no way you can monitor each employee's progress in real-time. That said, you should make sure to build a culture of transparency and trust, and focus more on the results than the process itself, to avoid micromanaging and anxiety over project's completion.