When it comes to running your own business or a digital marketing agency, we know that there are many opportunities for failure. Some of them are inevitable, but the best way to avoid failure is to remain vigilant, motivated, and engaged with your goals and business.
You're all probably tired of reading about good daily habits that many successful people adopt in their everyday lives - reading, exercising, being assertive, and mindful - we've heard it all. We'll try and be as concrete as possible - you need to find focus, prioritize the activities that create value, and be in control of your schedule and output. Part of this is learning to be more productive - to remove distractions and focus on what matters. These are the top 5 positive work habits you need to be working on, and these are exactly what your agency needs to move forward.
Learn something new every day
Whether you're having a hard time getting your agency off the ground or you've already reached your zone, it's essential to always strive for more knowledge. This is especially vital if you think that you're already doing okay - getting complacent is still dangerous. No matter how well you think you're doing or how much you think you already know, there are always new avenues to traverse.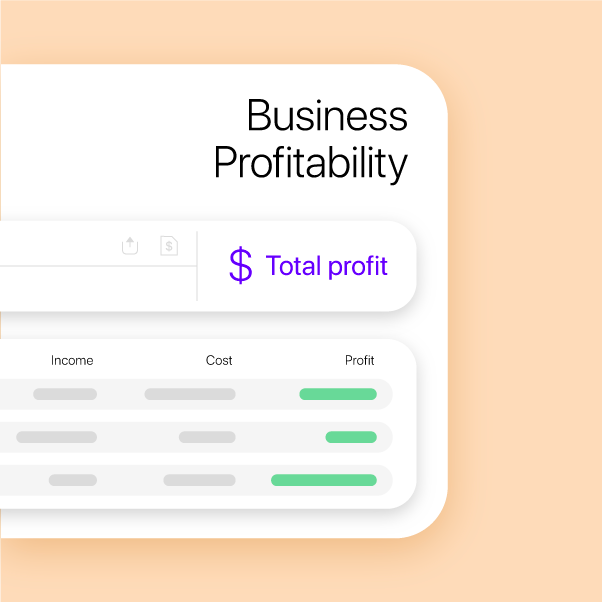 Business profitability Cheat Sheet
In a field like digital marketing, where the industry's landscape is always fluctuating, new paradigms and trends are frequently being made out of emerging technologies. Luckily, there's a wide range of resources, such as online courses, podcasts, blogs, and conferences you can learn from.
Test different workflows and methodologies
As we already mentioned, complacency and habits can be a significant impediment to your creativity and success in the workplace.
It's easy to keep going along with something that might be working, never checking whether there's a new and better way just out of reach. This is why it's essential to try something new every so often - you should strive for continuous improvement, establishing and reinforcing positive work habits along the way. Even a small tweak in the way you do something can lead to a positive shift.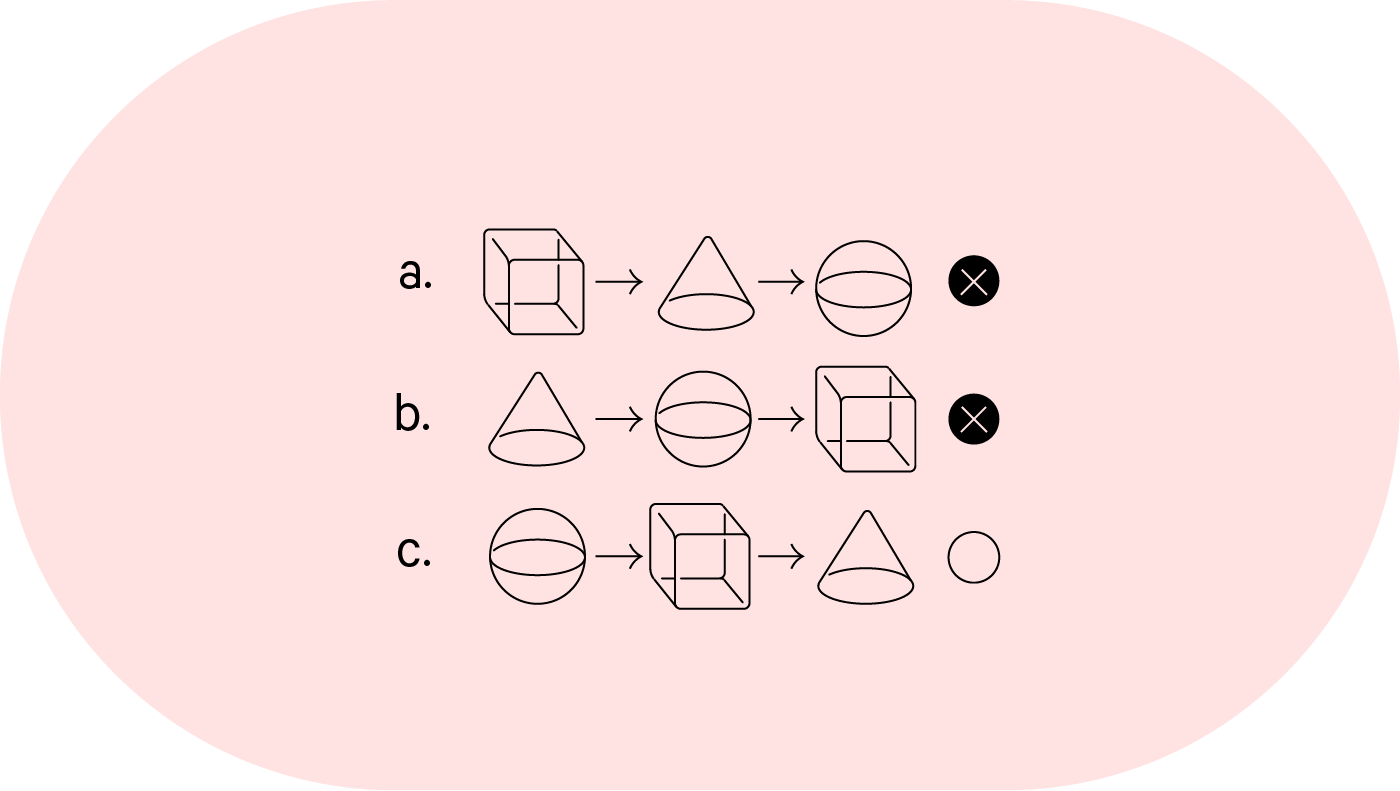 Don't be nervous - test something new every day, even if it's just a small thing. Try new content topics, switch up your ad objectives on social channels, use different types of copy and creative, test different funnels. If there's any little thing you can do to challenge yourself and the way you work, which might lead to different thinking - do it.
Eliminate distractions
We're not saying you should isolate yourself when working. It's all about controlling the unforeseen distractions that can completely destroy your focus. Much like REM sleep, achieving focus and flow requires our brain to be free of interruptions for a prolonged period. Turning off all but essential notifications is the best way to ensure that you're taking a break on your own time. However, it's up to you to figure out what these essentials are, and it might be an interesting thought exercise to figure out what's exactly critical.
Use the Right Tools
Work is becoming increasingly complex. As the number of communication channels grows, so do your workflows and employees. This constant shift - coupled with a culture of "always connected" - has led people to spend a growing amount of time outside typical office hours working and even thinking about work. Without downtime and breaks, people become less productive. One study published in the American Journal of Epidemiology found that people who worked 55 hours per week had poorer vocabulary and reasoning than those who worked 40 hours.
To make sure you get things done, you should consider using an all-encompassing project management solution that can help you focus on what matters and reduce the anxiety and confusion that comes with overwhelming workloads.
Network and Build New Relationships
Networking is the lifeblood of any good digital agency. Digital and creative agencies have to keep a steady flow of clients to keep their business rolling. One of the best ways to do this is to network with your peers - other business owners and potential customers. Landing a potential customer is all about establishing a good relationship, and you should be looking for opportunities to build new relationships and foster the existing ones every day.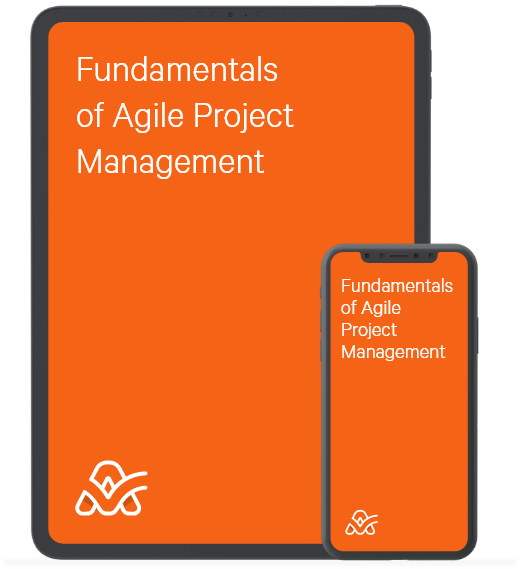 Fundamentals of Agile Project Management
Learn the fundamentals of agile project management so you can develop software and manage your team more efficiently.
This isn't just about speaking directly to potential clients. It would help if you also were looking to establish and cultivate relationships with other industry-related professionals and different teams like web designers, photographers, graphic designers and illustrators, PPC experts, content teams, etc. Every new connection is a great way to get a potential referral business. Additionally, professionals from other industries can be a great source of knowledge and information. They can help you continue learning and make your digital agency as successful as it can be.
By keeping these habits in mind, you'll be able to focus on growing your business. Each of these habits is intended to keep you on a forward trajectory towards gaining new skills, broadening your network, and landing new clients.