It's easy to confuse a creative director with an art director, since many use these terms interchangeably. The difference lies in their scope of responsibilities. These roles typically require leaders who will make managerial decisions but at the same time be involved in creative processes.
Learning about their main responsibilities and discovering how they are different can help you figure how which one of these roles fits your team perfectly. This post will discuss the difference between art director and creative director and see how these positions can be relevant for your company.
The role of the creative director
While this position involves various assignments, their work is mostly tied to a boardroom. Creative directors are in charge of meeting clients, upper management, and team members.
For instance, let's say you have a client who wants to hire you for a billboard ad campaign. A creative director is the one who asks questions about the client's vision and what they want to accomplish with the ad.
After the initial meeting, the creative director will gather the team, brainstorm ideas, and find a suitable advertising solution. Once this idea is approved, they can finally start working on a project. Throughout the lifecycle of a project, the creative director oversees every aspect of the creative process and makes sure team members follow deadlines.
Some of the main responsibilities of the creative director include:
Monitoring daily project progress
Sticking to budgets and deadlines
Offering constructive feedback and coaching
Developing strategies and various solutions
Managing several projects at the same time
Hiring and managing team members
Pitching concepts to clients
Having in mind the commercial aspect of a project
Following the industry trends
Discovering new ideas for promotional campaigns, branding, and marketing
Ensuring that every team member knows how to contribute to the success of the project
Types of skills creative directors need to have:
Leadership: they monitor the entire creative process. They have to mentor, lead, present, control, motivate, and so much more. Therefore, this position calls for strong interpersonal and management skills.
Problem-solving: the creative director lives for creativity. These people recognize no obstacles, as their unique way of thinking allows them to solve every puzzle.
Soft skills: everything from flexibility, honesty, and courage to communication, motivation, and stress management – they have it all.
Trend skills: creative directors are familiar with the latest technologies and know everything about new tools and applications.
Being a creative director
Typically, a creative director holds a fine art, communications, or graphic design degree. A degree in other marketing-related or design fields can also help you qualify for this position. If you decide to complete a marketing course, it will help you gain outstanding communication skills, strategic and creative skills, and develop critical thinking.

Besides formal education, experience plays a crucial role. If you are still in college, check out different marketing agencies and apply for internships to gain valuable experience and immerse yourself in the creative environment. Based on your education and experience level, you may seek an entry or mid-level opening.
You might want to focus on freelancing projects and build your portfolio over time. A rich portfolio will help you reach better-paying positions, even if you don't have many years of experience.
After acquiring the necessary skills, it's time to find job positions by meeting new people. Personal networking is the best way to find employment in the creative industry. There is no better way than word-of-mouth referrals to meet new employers.
The role of the art director
An art director is a professional responsible for visual style and images in a project. They can work with TV networks, animation studios, publishing companies, ad agencies, theaters, etc.
Art directors oversee the making of promotional videos, magazine covers, and other projects that require visual input. This role is quite flexible and covers a wide range of industries.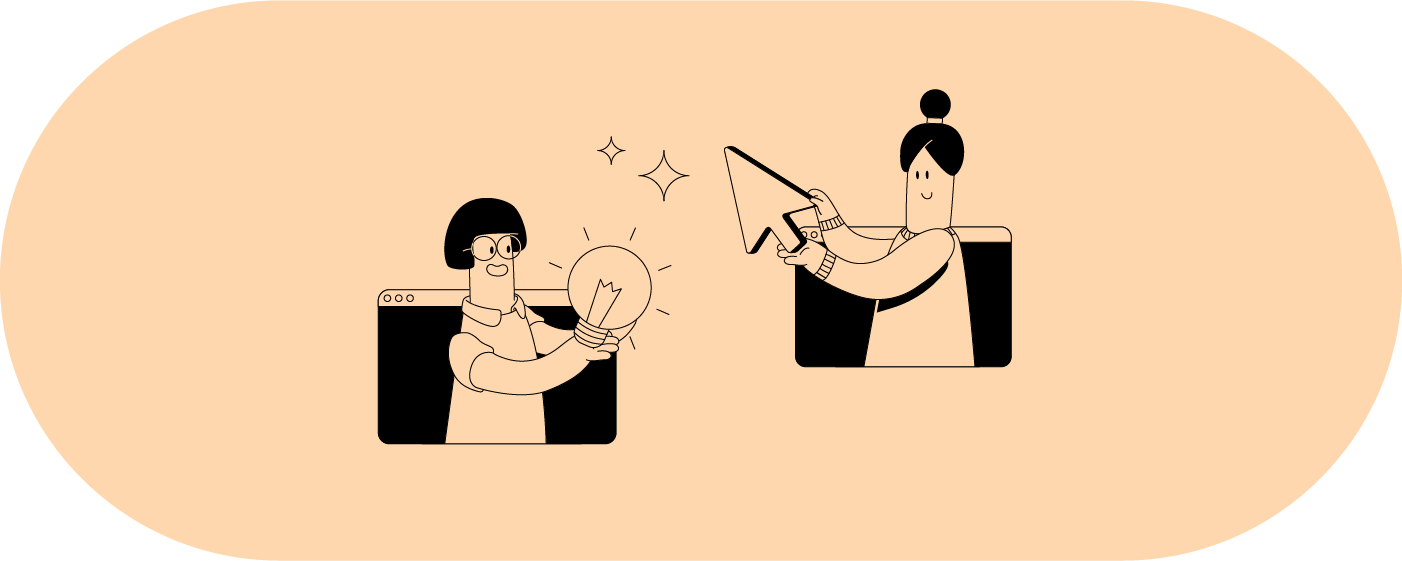 When it comes to creative processes, the art director decides which photo is ideal for a magazine cover, what should be included in a video shoot, and what type of visual elements to include. They work closely with the design, animation, illustration, photography, and video department. The art director will coordinate the roles of design directors, animators, photographers, and videographers.
Some of their responsibilities involve:
Deciding which visual, photo, or art element is ideal for the project
Creating an overall look and style for the campaign, film set, or a publication
Managing the design staff
Managing budget and timelines
Coordinating activities across various creative departments
Presenting a finished design for the final approval
Types of skills art directors need to have:
Communication: even though art is the keyword here, art directors spend more time with people than computers. This means managing teams, reporting to senior management, and getting in touch with clients.
Practical knowledge: design is a broad term, meaning that art directors must use their skills in many ways. Be it in costume creation, magazine cover, illustrations, TV commercials, ads, and others. They must be trained to use various tools and techniques to create an impeccable design. Some of these tools include Adobe Creative Suite, PowerPoint, and Keynote.
Managerial skills: the art director is at the same time a team leader who manages timelines, budgets, people, and projects. For that matter, discipline and creating meaningful relationships are crucial for this position.
Being an art director
Do you know how to become an art director and what qualifications this position requires? It takes a lot of time, many right decisions, and of course, perseverance.
While the traditional part involves an art degree, art directors come from various backgrounds nowadays. It will take you approximately five years to reach this position, while vision, character, and experience will at some point overrule official education.
Along the way, you need to get in touch with whatever feels right. The film, video, photography, graphic design, editing, copywriting, you name it. Eventually, everything comes down to creative processes and what problem-solving approach you will take. For entry-level jobs, you should consider freelance positions and internships.
Once you cover the first two steps, it's never a waste of time to gain your master's degree, of course, if it feels right. However, a master's degree won't be a decisive factor in getting a promotion or a job. Leadership and creativity are the things employers appreciate the most.
Creative director vs. art director
A creative director is the brain behind all creative operations and tends to pitch creative concepts to others. On the other hand, an art director is more focused on art, details, and hands-on experience.
Put simply, the creative director is in charge of the entire team. They also communicate with clients, oversee projects, and manage marketing campaigns, while the art director pays attention to visuals and aesthetics.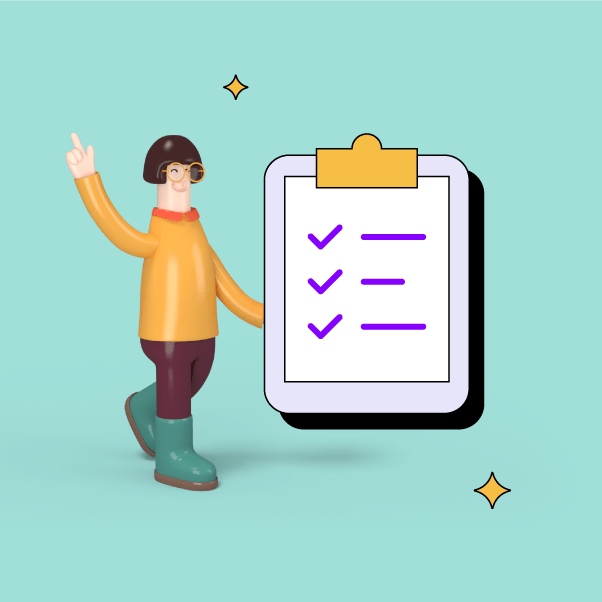 Project Manager Roles and Responsibilities Cheat Sheet