Story written by
Luzi Stadler,
Founder & CEO at Berg Informatik

While the rest of Switzerland is still shrouded in fog, the sun rises above the mountains, signaling the beginning of the day. Before we start work at Berg Informatik - a small agency for web and software development - we put the exchange box on the sidewalk and open the Latura Alpenshop, located in the front part of our offices. We let our eyes wander over the imposing mountains, drinking in their beauty, before heading back to the warm office.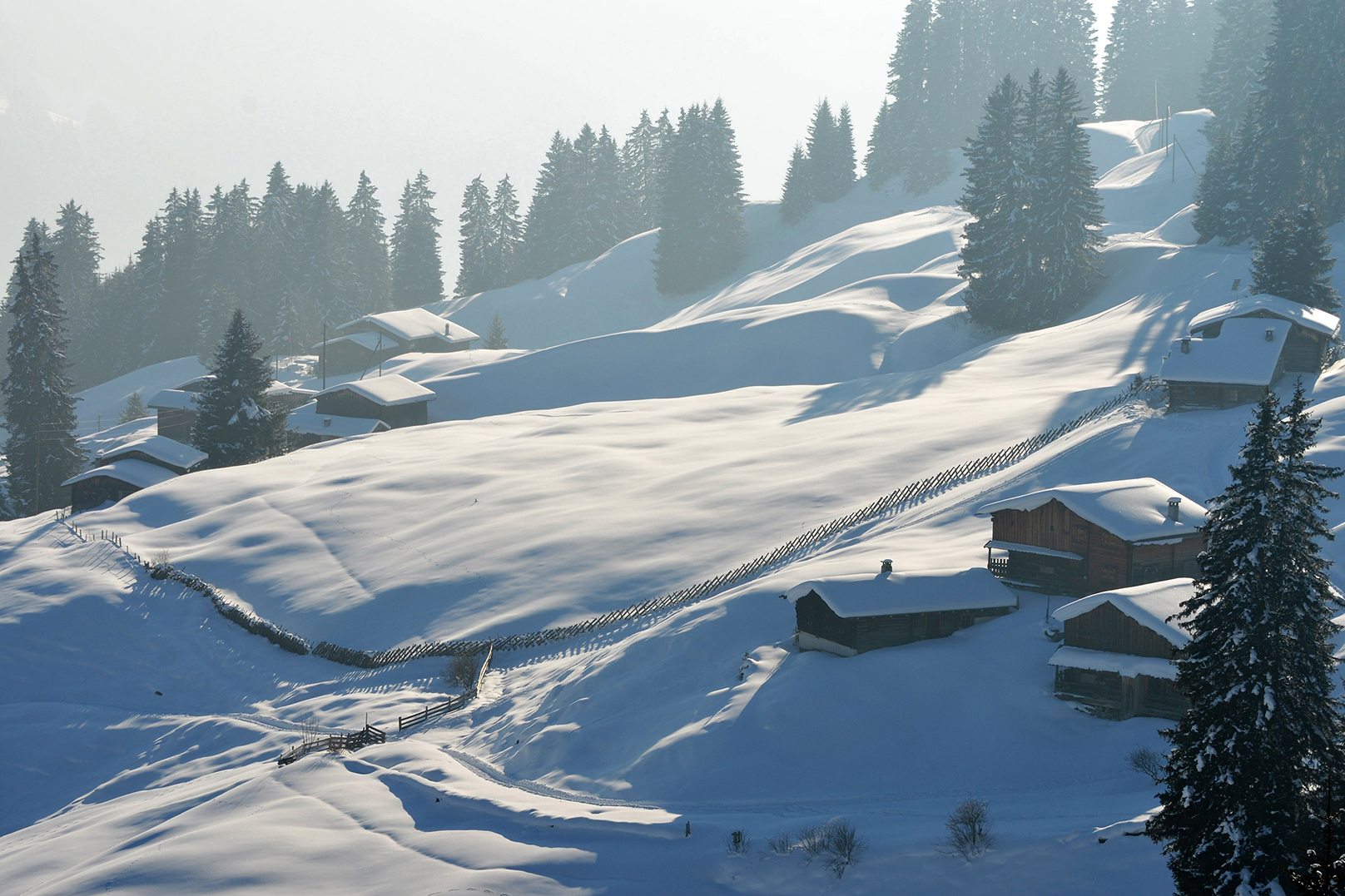 When we arrive at the office, we start with brewing coffee from our coffee machine and enjoying a nice relaxing cup. The mornings are peaceful and harmonious; there is no hustle and bustle out here in Schiers, situated in the middle of the Alps at 660 meters above sea level.


Once the computers are up, we log onto ActiveCollab to see what the day has in store for us. We pick a task which Luzi Stadler, our CEO, added to the list the day before, and start the ActiveCollab timer. We'll work until noon, only stopping the timers from time to time to serve the customers in our Alpine shop.
Sometimes, when the sun is shining and the ski runs are too tempting to pass up, nothing is keeping us at the office after lunch. We close the office and go to nearby Klosters or Davos for skiing or snowboarding. Unfortunately, the schedule does not allow us to do this too often, but as an alternative, we often take a short, refreshing walk in the crisp and healthy Alpine air around noon to get something to eat. If we feel like the dish we bought is missing something, we add a secret ingredient or two from our Alpine shop - some fine alpine herbs, alpine herbal salt, or another delicious alpine product.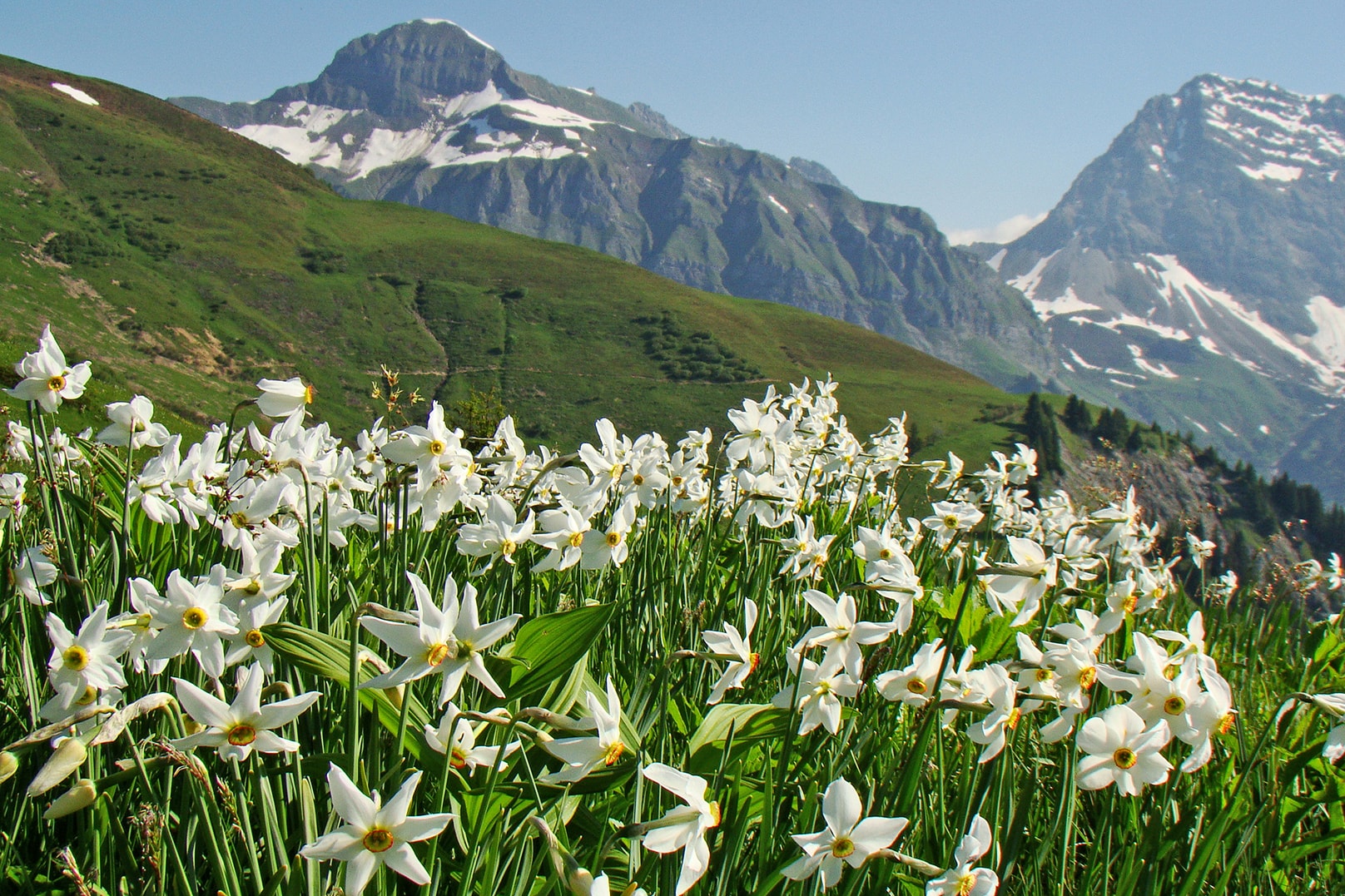 Berg Informatik also offers rooms for several coworking spaces. The relaxed mountain atmosphere promotes productivity and creativity, and it's an ideal location for getting a fresh perspective. Surrounded by an imposing and intact mountain landscape, yet close to regional centers such as Chur and Davos, the work-life balance here is almost perfect. We work in a place where other people go on vacation, so it often feels like the best of both worlds.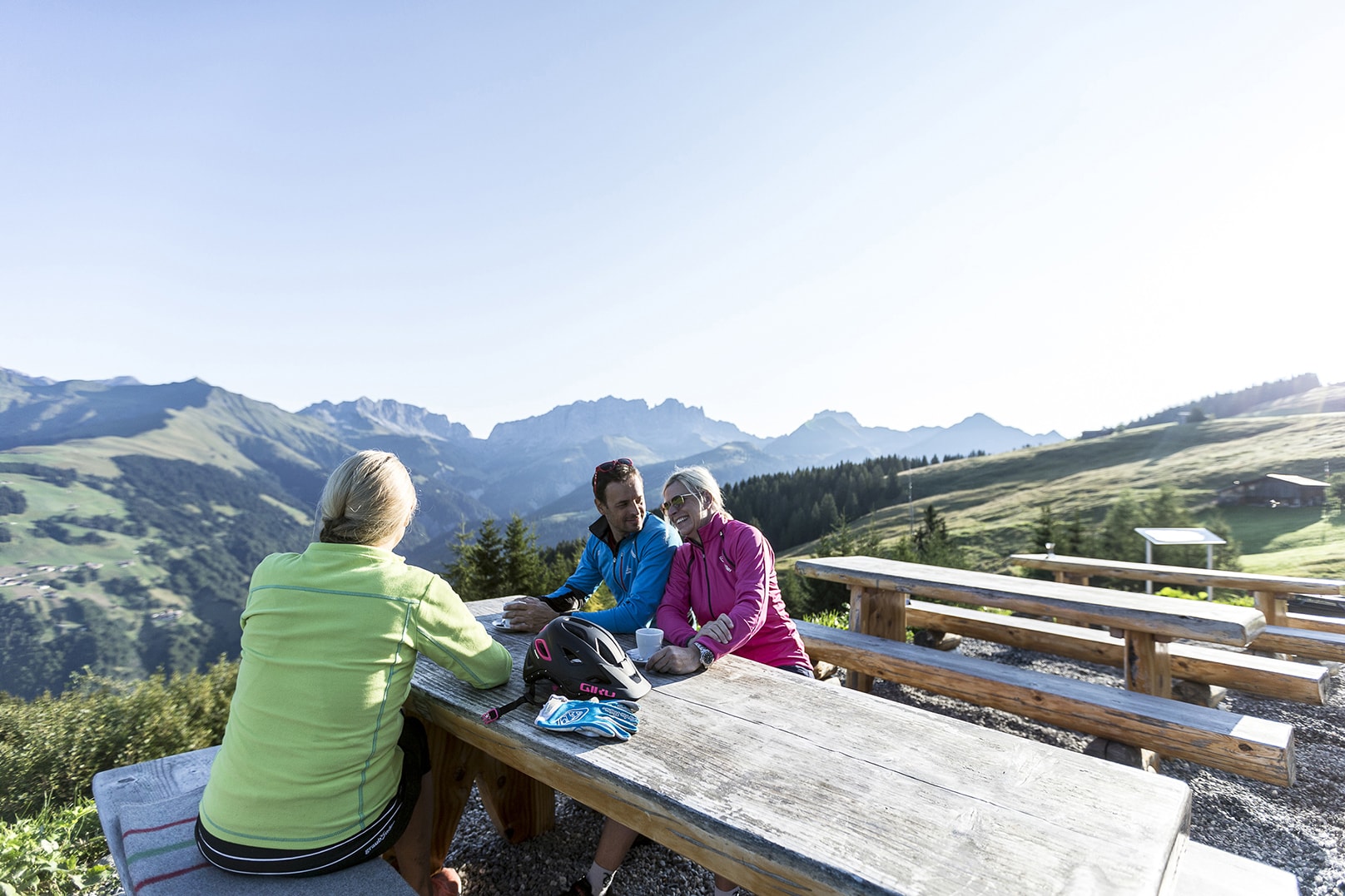 Where possible, we strive to be involved in worthy local and social causes. For example, we may create a website for an aspiring fashion designer in exchange for a backpack they designed, or do pro bono work for the Carnegie Foundation for Life Savers Switzerland.


When the working day comes to an end, we stop our timer. Thanks to ActiveCollab, our project management software of choice, we are able to record all of our working hours for different projects throughout the day. As ActiveCollab users, we benefit from being able to bill all work hours, and our customers benefit from receiving detailed and precise time recorded reports.


So the day ends, once again with us staring at a captivating sight - the sun setting behind the mighty mountains, filling us with hope and inspiring us for tomorrow.
Photos were taken by Alpsolut, Ziit la, Photocab, Habluetzel, Ernst Gredig.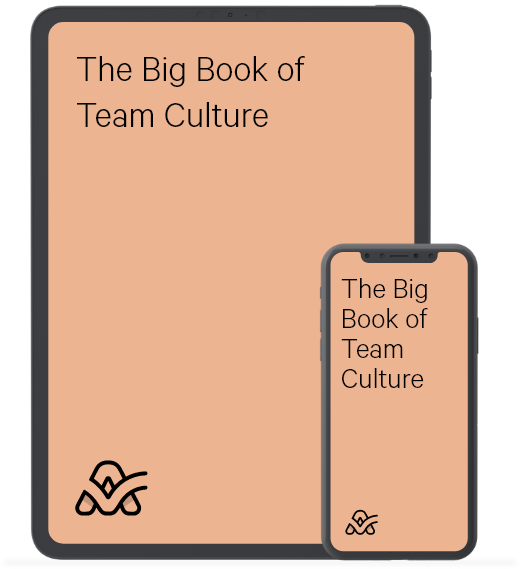 The Big Book of Team Culture
This article is just a small part of our Big Book of Team Culture. Get your hands on this free ebook and learn what makes a great team, how to improve teamwork, what it means to be a leader in a modern workplace, and how to create positive team culture - all in one place.