Written by Mariia Shvets, Project Manager at UPQODE

How are you making an impact on the world?
UPQODE
is a place that feels like home to every stakeholder. How are we accomplishing this? There is no secret, only an attitude. Our mission is to help companies become more successful in the digital world. Having assisted more than 20 industries, we dive deep in each sphere trying to understand our client's needs and preferences.

Our primary goal is to establish long-term relationships, and we are successfully reaching it. The results speak for themselves: 90% of all UPQODE projects come from referrals. We're not indifferent, that's how we're changing the world. Day by day, taking small but visible steps. Our values, attitude and people mean everything to us.
How would you define Real Work?
In our environment, Real Work is:
Setting ambitious goals
Approaching everything we do with a passionate commitment
Being organized - being able to quickly add tasks with specific due dates, assignees, status labels and attached files
Doing more than expected - exceeding the stakeholders' expectations and eliminating all the possible issues
Being creative and innovative - helping by trying to prepare today's workers and businesses for tomorrow's reality
Creating a different approach for every client - working on our client's project as if it was our own
Fostering the business - making a personal impact on the industry, business environment, and the world.
What does one day in your life look like and what does it entail?
We start our working day a few hours before our clients wake up. This way we're able to prepare to work productively and greet clients in the morning with the accomplished tasks. Our team starts working with a warm welcome and friendly talks. Then we go ahead with daily meetings, sharing the achievements we had reached the previous day, asking for help if needed and discussing the plans of the day.


Afterward, we face a productive day of 8 hours full of meetings, brainstorming, planning, task implementation, reporting, and fruitful collaboration. At the end of the day, with friendly hugs and new ideas for tomorrow, we leave our lovely office to get our well-deserved rest.
How does ActiveCollab fit into a day in your life?
ActiveCollab is one of the most important tools we engage with on a daily basis. We see our projects succeed in a great and organized communication process. With the ability to plan, track and report all our work, ActiveCollab unites our team and clients.


Thanks to the ActiveCollab tool, each team member can manage their work, communicate with every stakeholder and see the results. Furthermore, ActiveCollab is a vital part of our values, making our work transparent and open. We are happy to see the ActiveCollab community increasing and we hope to grow together.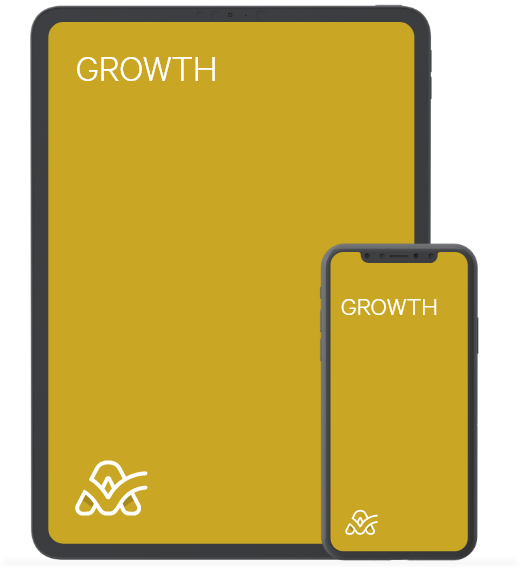 Growth: Everything You Need to Know Before You Can Grow Your Business
Growth causes processes to burst at the seams. What used to work fine now causes bottlenecks because more and more decisions have to go through the business owner. If you don't change how you work, that growth is unsustainable and will only make thigns worse. The book covers everything you need to know to avoid mistakes business owners commonly make when growing their business.