My name is Sarah Griffin, and I'm Managing Director and Producer at Flyte Creative Media. We're based on the South Coast in the UK, and we operate globally.
My role within the business is managing the business as a whole and then also working individually on separate projects. So for me, it's really important to have a broad overview of how the business is operating and also to be able to get really granular with the details of the projects that we're working on.
Before using ActiveCollab, we had lots and lots of information spread across lots and lots of different areas. Various spreadsheets, Word documents, we were making notes and emailing one another, so there were quite a lot of email trains that were quite long.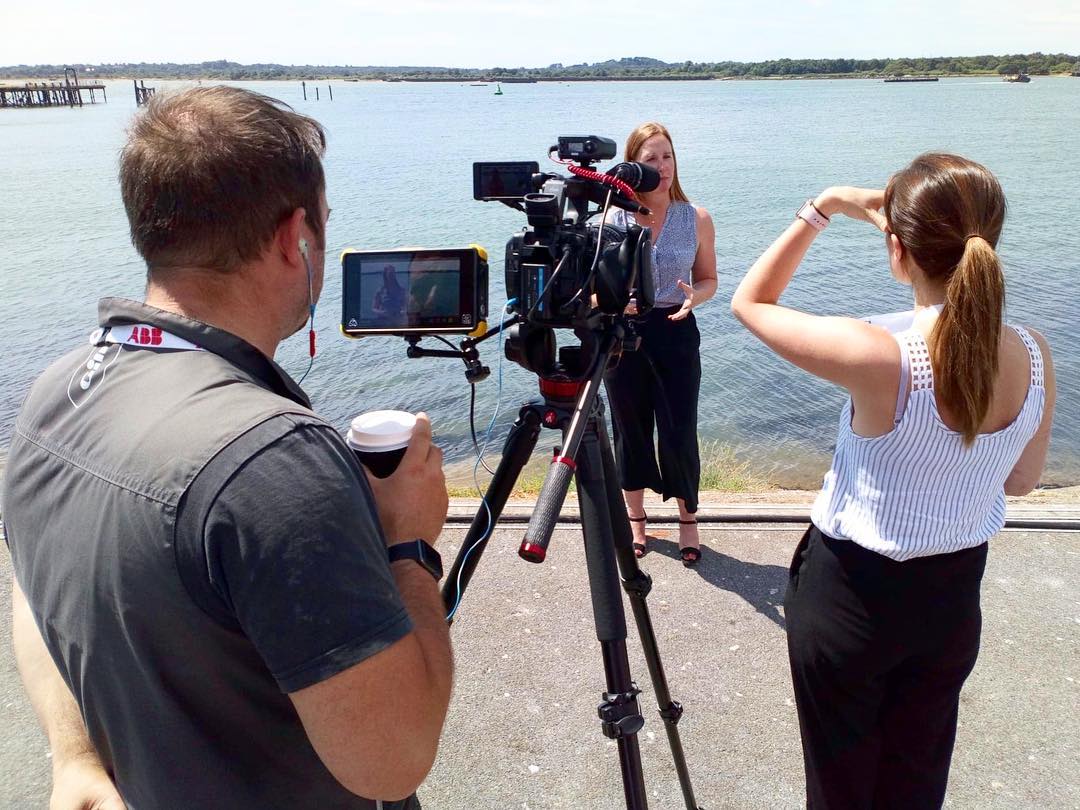 For me, running a business takes up a lot of my time, but using ActiveCollab has made it so much easier for me to streamline my time and to be able to click and look in one place and see everything in one place. So, it's really great to have an interface where I can view all the different projects, the business development, I can look at all the different tasks that have been allocated to all of our team, and we can have a nice overview of what's going on.
Another great thing about ActiveCollab is that I know that every single team member is going to receive an email in the morning that has a to-do list that is specific to them. This way, they know exactly what their tasks are for the day, what needs to be accomplished and also, what needs to be accomplished going forward in the upcoming weeks and months.
It's just really handy for instant communication, saves me the job of delegating the tasks and asking people to do things via email. I just know it's automatically going to happen, and it saves me so much time!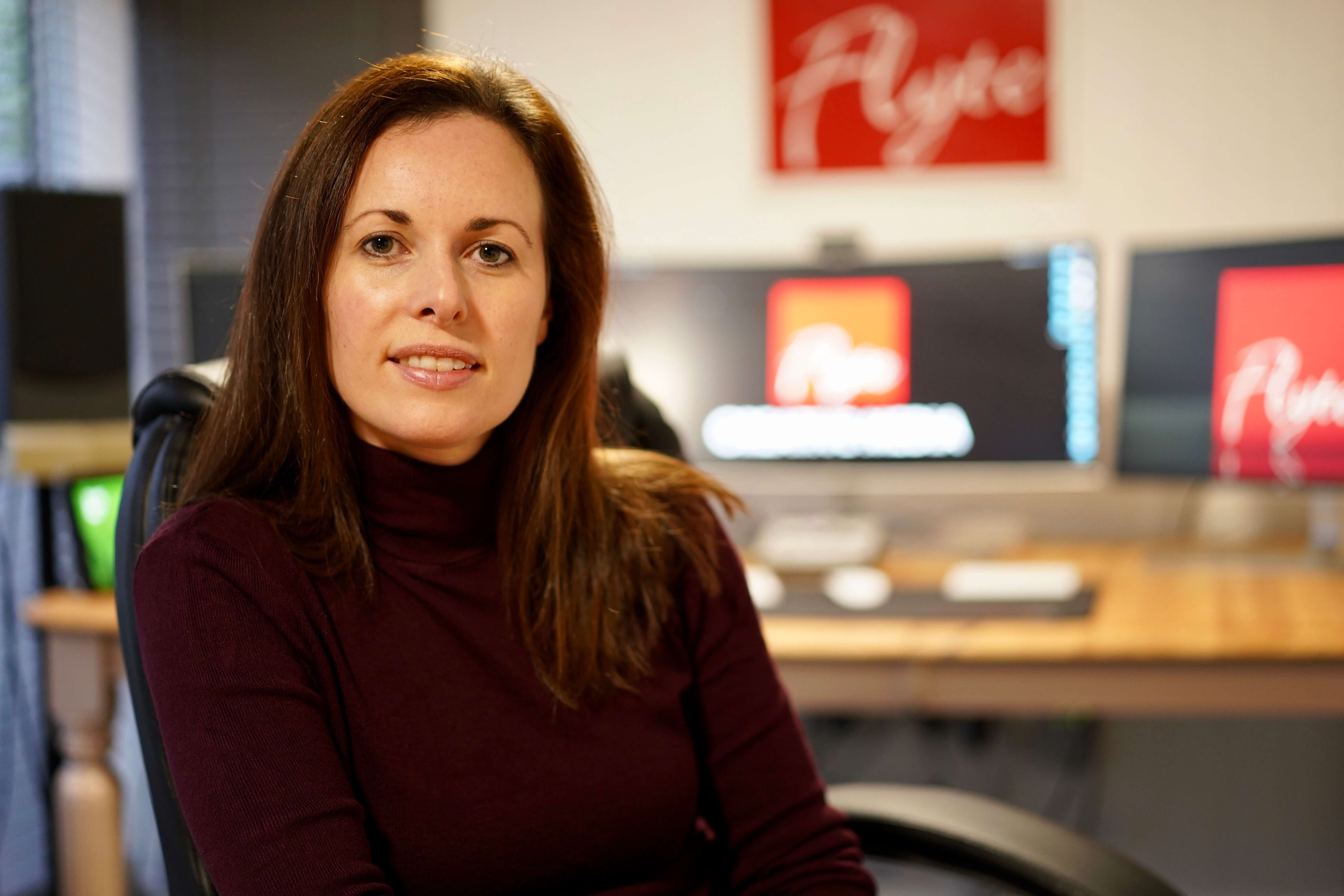 A big part of my role working as a producer for our clients and also as a business owner is managing budgets, so it's really useful for me to be able to track the time that's being put into projects. Also, it means our clients know what's going on.
The best thing about using ActiveCollab for our business is the fact that you have an awesome overview of the business as a whole. All the projects, all the upcoming projects - it's all there in one place for everybody to be able to see and, crucially, it's personalized, so each individual within the business knows exactly what is going on for them and what is most relevant for them, as well.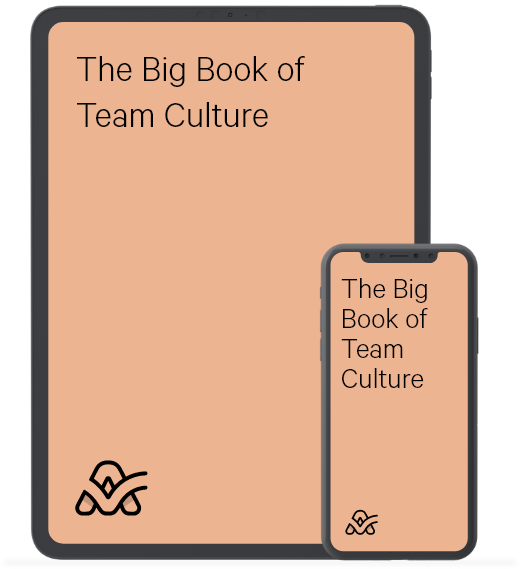 The Big Book of Team Culture
This article is just a small part of our Big Book of Team Culture. Get your hands on this free ebook and learn what makes a great team, how to improve teamwork, what it means to be a leader in a modern workplace, and how to create positive team culture - all in one place.