Being a web developer really pays off these days. Since more customers rely on internet services, companies significantly depend on developers to make user-friendly, functional, and attractive websites. The recent statistic indicates an 8% growth in web development employment by 2029.
A degree in web development can bring you plenty of career benefits, like working from home or freelancing. On the other hand, you can go after more traditional employment and find a full-time job. Thousands of companies out there will want to hire you. If you aren't sure what this job brings, let's check out what a day in the life of a web developer looks like.
What does a web developer do?
Their main goal is to create a user-friendly and functional website that will meet clients' needs and specifications. Web developers' work involves making products, services, and information accessible worldwide.
This professional can either have full-time employment or work as a freelancer. They can be front-end, back-end, or full-stack developers, and their tasks may involve building new websites, fixing bugs and errors, or looking for ways to improve customer experience.
When it comes to daily tasks, web developers are primarily involved in translating wireframe into working code, creating content and site architecture, making a site go live, fixing bugs, updating sites, and of course, working with other departments.
Becoming a web developer
For an entry-level position, you don't require formal education. In fact, there is no particular university or college degree in web development. A bachelor's degree in computer science is usually a starting point for many people.
According to a recent estimate, approximately 30% of developers have a degree in computer science or a related field. Also, nearly 70% of all developers are self-taught or partly self-taught. While there are plenty of reasons you need a college education, landing a job in web development isn't one.
The life of a web developer involves a lot of exciting opportunities, and having work experience, along with the necessary skills, is your most significant reference.
Necessary skills
Web developers are expected to have certain skills and demonstrate their ability to deliver everything on time. So, if you want to master web developer duties, you need to have particular skills, which involve the following technical skills:
Coding: knowing common programming languages like PHP, HTML, JavaScript, Python, Java, etc.
Responsive design: you need to make sure a website looks great on different devices.
Technical SEO: understand what website design factors affect the site's search engine ranking.
Version control: know how to control and track changes without starting from the beginning.
Visual design: be familiar with basic design principles.
Let's not forget workplace skills because they are equally important. You have to be good at communicating with others, detailed-oriented, organized, able to solve problems and achieve the best results to satisfy the demands of end-users.
Perks and details of a web developer's job
Working hours. Most web developers are employed full-time, which typically translates to 40 hours a week, eight hours a day. Additionally, some of them work overtime to complete projects on time.
Web developers can also be freelancers, which means they get to determine their business hours. Unless you are working for a company, your working hours will vary significantly and mostly depend on the project.
Happiness level. Are web developers happy? The simple answer is: it all depends on the circumstances. Besides practical perks, like having an in-demand skill set, many non-monetary benefits are linked to this job.
According to some estimates, this was the eighth-best job in 2018, and freelancers find it extremely rewarding and satisfying, especially when they have a chance to balance their work with other life activities. You set your schedule, work anywhere with Wi-Fi, work from home in your pajamas, and spend more time with your family.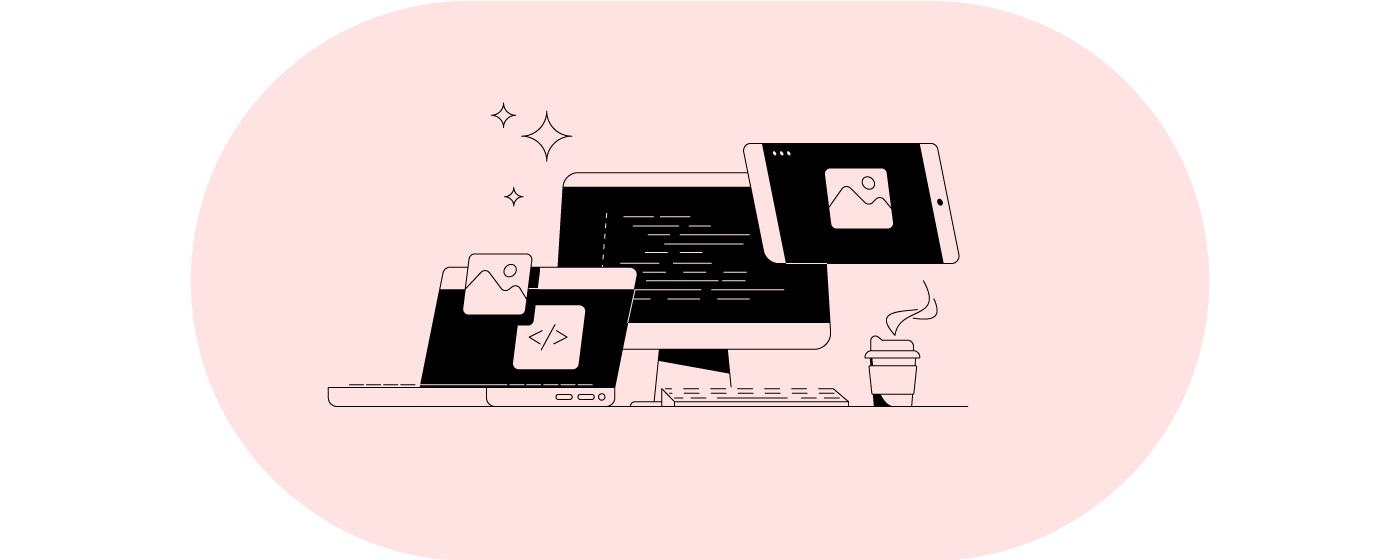 Stress level. Like any other job, this one also carries specific responsibilities and risks. Stress is definitely something to count in when you weigh the pros and cons of being a web developer. Alongside general stressors like time, complex coding, and demanding clients, developers need to satisfy certain art criteria.
To succeed in this industry, you need to work really hard and face all challenges that come your way, especially if you are working for a company. Freelancers can expect less pressure in terms of management. They can focus only on job-related tasks without having to satisfy bosses at the same time.
Repetitiveness. Is web development fun, or will it bore you to tears? The short answer to the second question is no! Of course, it all depends on whom you are asking, but you need to keep in mind that personal preferences vary significantly.
Coding is not boring because it offers you so many options. You can develop skills you never knew you had. Many web developers say that codes are directly linked to tangible rewards you can't find in any field, mostly when you develop product features and fixes based on people's real needs.
Market demand. Web developers are high in demand, and according to some estimates, the demand will increase up to 13% within the next decade. Due to the increase in internet and web technologies, this occupation demands more professionals to ensure the quality of products and services.
Several companies and industries employ web developers, some of which might not have hired them in the past. Additionally, a significant increase in startup companies and small businesses enabled web developers to find jobs nearly anywhere, making this career choice even more appealing, especially when you know how long it takes to learn web development.
The future of Web development
The rapid change in industry trends is truly staggering. We already have many automated web processes, which would imply that web development is a dying career. However, things aren't as they seem to be.
To meet new standards, web developers should seek constant improvement. They should upgrade their skills, features, and functionalities. While companies have advanced tools, they still need human input as creators of the digital world.
Web development skills are more in demand than ever as we head into a more tech-driven future. Internet of Things, Machine Learning, AI, quantum computing, and many other enhancements shape the tech world. While some processes will be automated, web developers are the brains behind the operation, and their role in this process is priceless.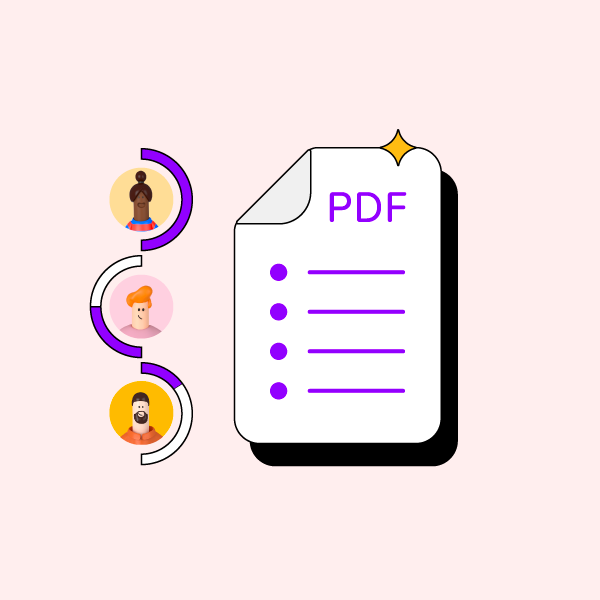 Types of Teams Cheat Sheet