Hard to believe, and yet here we are. Today we mark 200 days since we packed up and left our offices. Some of us were already working from home full-time, and the time came for everyone else to join in.
At first, it was exciting. We were constantly gathered on video calls, and the chat was on fire. Setting up the new working environment resulted in a collage of home offices. It was nice to see their diversity and different personalities popping up.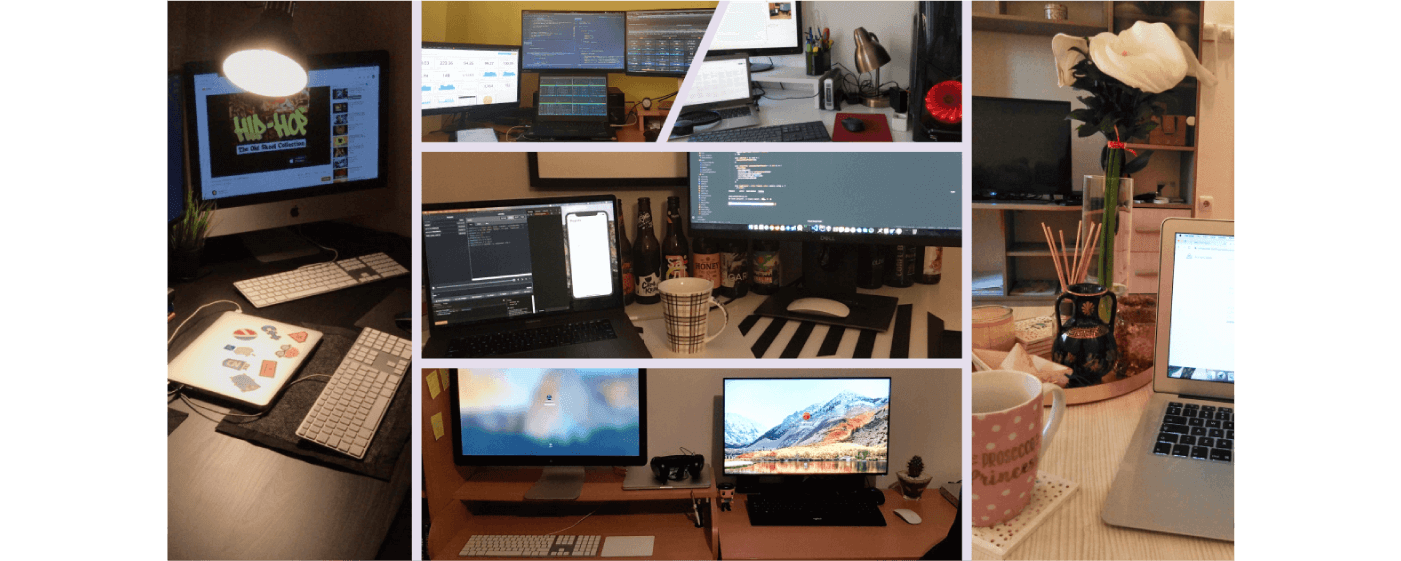 Then we started noticing how different it is to work under the new circumstances. Working hours blurred out, video calls tired us out, and chat messages were too many to handle.
Find out here how we set up new boundaries and rediscovered work-life balance:
Once we settled in the "new normal," silence stepped in. In general, meetings and calls were cut down, and no one bothered to turn on the camera anymore. We stopped letting our team know if we were unavailable for short periods of time. It didn't matter, because we knew we'd catch up later anyway. We also found ways to keep up the office banter after work during the lockdown.
Check out the list of team building activities you can try out with your remote team:
After that, a glimpse of hope sparkled, and we started thinking about slowly going back to the office, as the pandemic dust seemed to settle down. It was short-lived, and we watched the second wave hit us much earlier and harder than we thought it would.
We shut down the idea of going back to normal any time soon and began thinking about what the future holds. It was apparent "normal" had to be redefined.
Here are some of our predictions for the time to come:
To Infinity Beyond Pandemics
Summer went by, along with the holiday season, which had to be compromised. Many replaced the beach with home improvement projects. All the while, we worked hard on improving the app, adding new features, and tweaking the existing ones.
You can read all about our latest updates on our blog.
What does the future hold? We know as much as you do. We can only try to stay optimistic and look forward to a better world.
What's your story? We'd love to read it! Contact us, and we'll consider publishing it. Stay safe!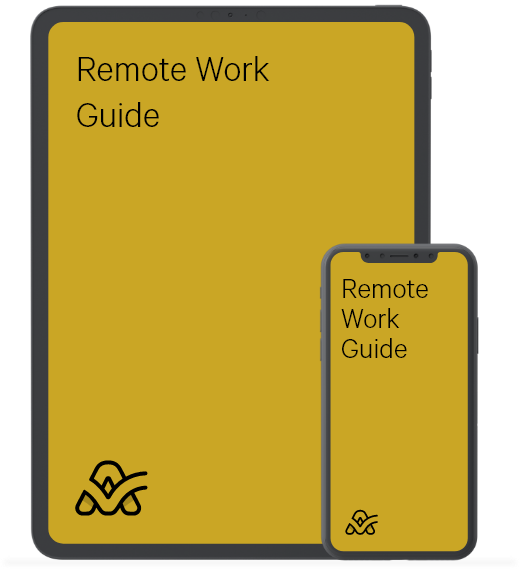 Remote Work Guide
This guide will give you clear instructions for making a smooth transition towards remote operations, getting the best experience with remote work.