Get Paid with ActiveCollab
When you charge by the hour, make sure to charge every hour.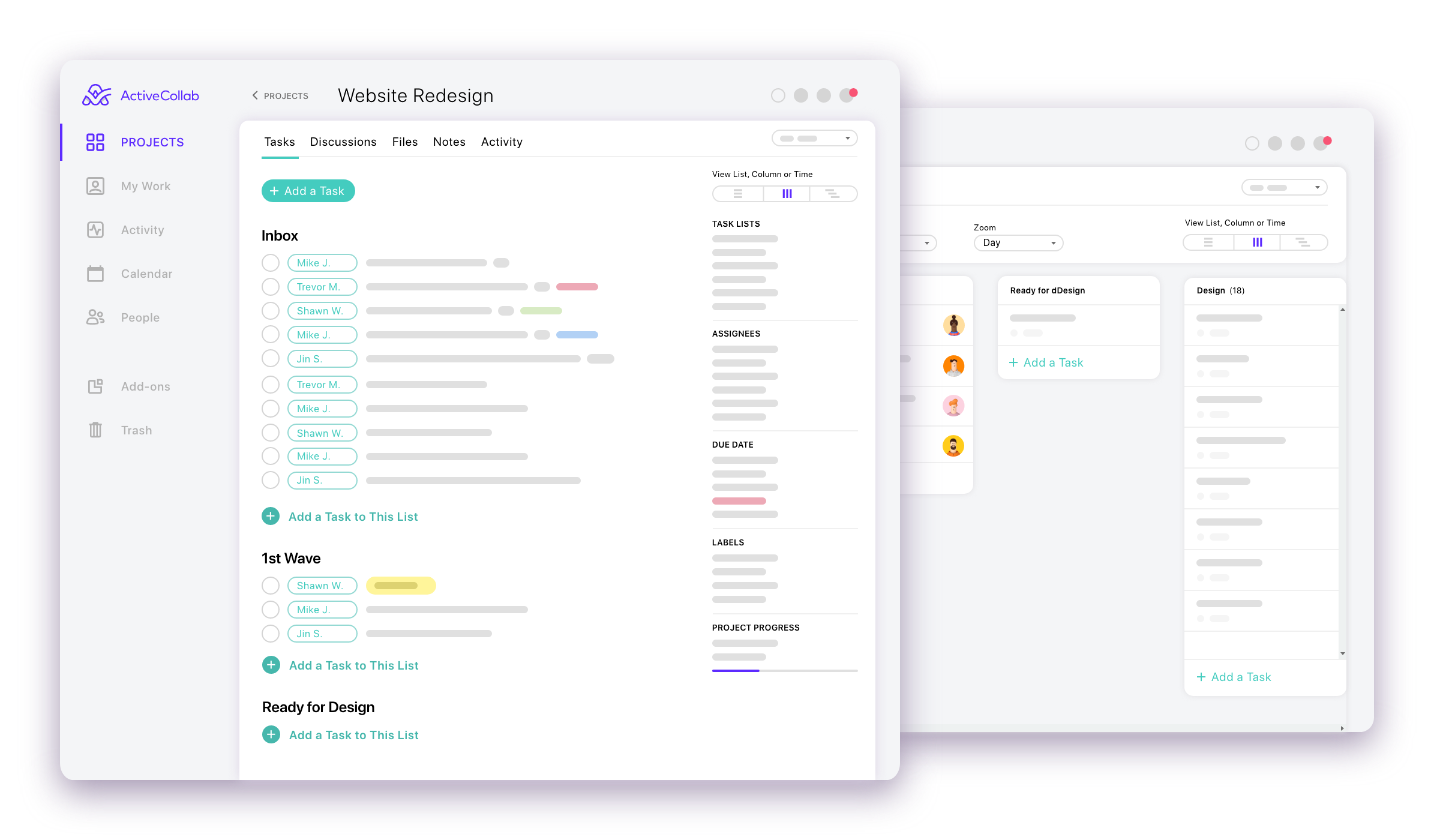 Make sure you invoice every hour of your work by tracking billable hours across all tasks and projects.
Create invoices
Create invoices from your tracked time, or enter a fixed amount you agreed upon with your clients.
Send invoices
Add business info and your branding using the Invoice Designer and send invoices directly from ActiveCollab.
Enable online payments
Set up a payment gateways for your clients so you can receive payments instantly after issuing invoices.
"I used to manually create each invoice in Adobe InDesign; each invoice took ages to create because I wanted them to look just right. So when we started using ActiveCollab, the relief when I realized I could automate invoice creation!"
Médéric Beaunier
CEO @ Aparticula

Automatic reminders
Instead of having to personally remind your clients, set up an automatic reminder when their payments go overdue.
Recurring invoices
Set up recurring invoices for clients you have on a retainer and send them automatically each week or month.
Integrations
Create invoices from Quickbooks with the time records you created in ActiveCollab.
Track the status of your invoices and make sure that every hour counts.