The Gantt Chart is a commonly used term in the workplace. The problem is that not all of us know what it means and how it improves project planning. At first sight, Gantt charts seem intimidating, but they aren't as complicated as you think.
What Is a Gantt Chart Used For?
A Gantt chart is a stacked bar chart designed to show a project's timeline, including its tasks. This way, your team visualizes the project schedule, upcoming milestones, and a general project timeline. A Gantt chart is used for project planning, showing what's scheduled to be done on specific days.
With the help of this tool, team members and project managers view start and end dates, along with milestones of the project schedule. The Gantt charts include several horizontal bars, each representing a task, while its length shows how long the task takes. A Gantt chart's common components include the task's date and duration, task owner, and milestones.
What Is the Purpose of a Gantt Chart?
Project managers and team members use a Gantt chart because it helps them monitor every aspect of a project. This tool is used for planning, scheduling, assigning, and tracking projects from start to completion.
Thanks to its horizontal structure, it's convenient to see how tasks stack over time to monitor progress actively. But why is this tool so important in project management? It places the plan at the center, so everyone involved knows what to expect and what it takes to deliver the project on time and within budget. Gantt chart is the most important technique in traditional project management.
Simple Gantt Chart
Most of the time, companies use software such as Excel or Google Sheets to create simple Gantt charts. These two programs perfectly track a project's progress and provide an axis overview of the tasks.
You use project management software for projects requiring more input and versatile planning options. ActiveCollab is a flawless project management software that you use for this purpose. You add tasks and start and end dates, track milestones, your team members, and their work, to name a few.
Timeline Gantt Chart
A Gantt chart is explained in various ways depending on who you ask. In most cases, it's viewed as a bar chart that shows the scope within a specific timeframe. It describes the connection between efforts put into the project and time spent on the project.
The x-axis shows the time, while the y-axis in the Gantt chart represents milestones, deliverables, tasks, and work in general. Over the years, Gantt charts have gained popularity in project management because they streamline and simplify processes. Also, this powerful tool helps everyone involved in the project to have a complete overview of tasks.
Gantt Chart for Scheduling
Gantt charts provide a variety of options, allowing you to make adjustments to the production plan. Using the Gantt chart, you create a schedule, drag-and-drop tasks, and reschedule activities. You consider resource capacity and material constraints during the planning stage. Use the drag-and-drop feature to reschedule a task within a defined timeframe.
Gantt Chart for Project Planning
When managing a project that takes weeks and even months to complete, you need to visualize activities over time instead of just having a list of tasks. The Gantt chart helps you consider the project's most important components, allowing an automatic overview of assignments, projects, and deadlines while ensuring that everything runs smoothly.
Gantt charts are among the best project management tools, and since you easily integrate them with the rest of the work tools, you reap all the benefits Gantt charts offer in project planning.

The Critical Path on the Gantt Chart
The critical path in the Gantt chart is a particular phenomenon in which an individual task cause delays in a related sequence of tasks, pushing the overall project's end date. You easily calculate whether the task delays affect the project's duration.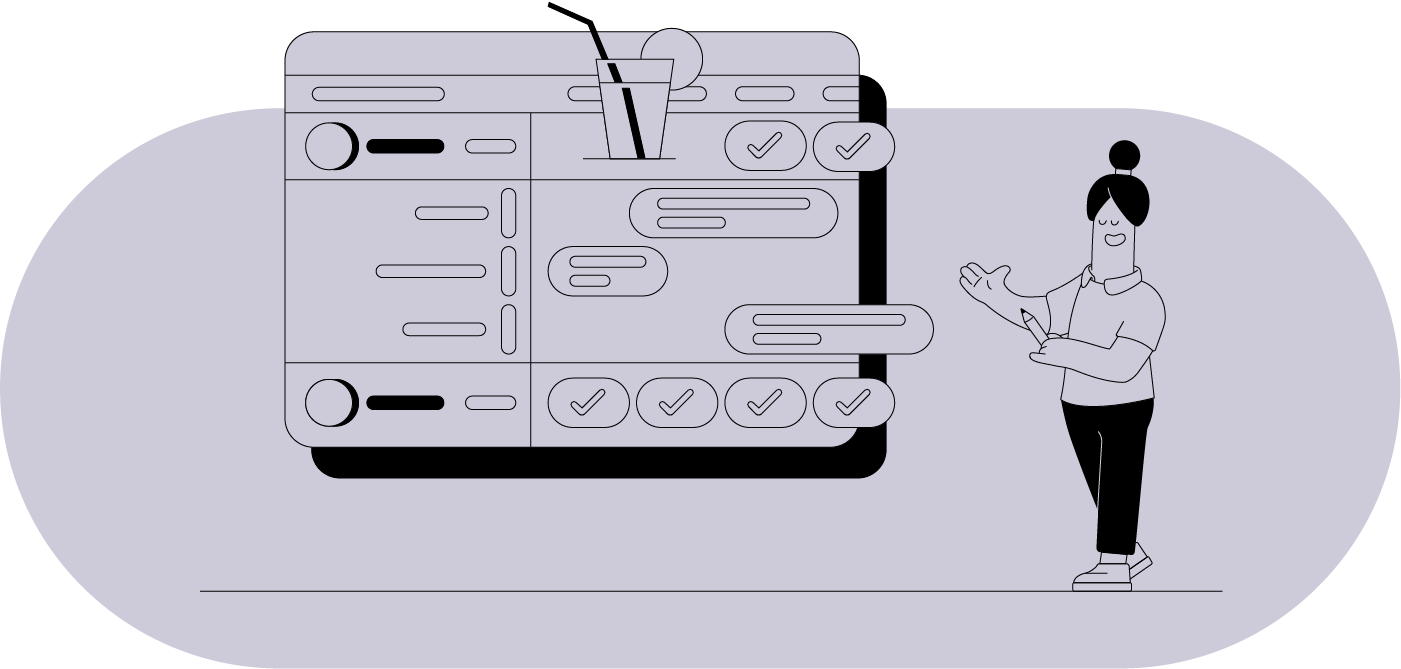 This helps you figure out whether your task is on a critical path or not. If it doesn't affect the project's duration, then your task is non-critical. If time or money prevents you from finishing non-critical paths, remove them from your project entirely.
How To Make a Gantt Chart
Nowadays, you've seen that many articles describe tips and tricks on how to create a Gantt chart. But are they any good? What do you actually need to create a Gantt chart? It's much easier than you thought.
You require one vertical axis that includes tasks and a horizontal axis that shows the timeline. Let's discuss creating a Gantt chart in Excel, Google Sheets, and a project management tool.
Gantt Chart in Microsoft Excel
We suggest using free templates if you aren't skilled with Excel or tech-savvy and don't know what to do. Since Excel doesn't provide a predefined Gantt chart, we suggest using free templates as they are pretty handy. Even if you decide to make your own Gantt chart, do it right by using a bar graph functionality and a bit of formatting.
It includes the following elements: a project table, an Excel bar chart, duration data, and a task description.
Gantt Chart Google Sheets
As in the previous example, creating a Gantt chart in Google Sheets take minutes. Use free templates or create your own chart in Google Sheets. While this process requires a bit of explaining, we only go through the basic details.
Make sure to open a new document and add basic task details. Enter the start and end date of each task. Apply a formula that calculates the length of each task.
Gantt Chart Project Management Tools
Project managers have found ways to save time when creating their Gantt charts. Project scheduling software is designed to automate planning and support more advanced Gantt features like identifying the critical path, adding milestones, and creating task dependencies.
If you already use a Gantt chart daily, consider trying ActiveCollab features. Take your project planning skills to the next level with our amazing tool!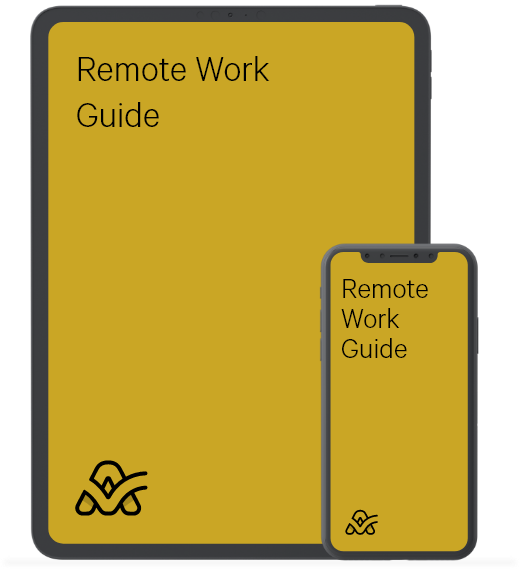 Remote Work Guide
This guide will give you clear instructions for making a smooth transition towards remote operations, getting the best experience with remote work.