How often have you worked on a project and still missed a deadline? Maybe you took more than you can handle, or simply failed to estimate how long it would take you to finalize everything.
Whatever the case may be, it's downright frustrating when the project starts to fall behind. One of the best ways to stop this is to fast-track the project schedule. This article will focus on fast-tracking in project management and provide a detailed explanation of this technique.
Fast-tracking: concept and definition
Fast-tracking in project management is a technique where tasks are carried out in parallel instead of being performed one after another, according to the original schedule.
This means that you work on various tasks simultaneously, instead of waiting for each task to be completed separately. Keep in mind that some activities depend on each other, and one can't start until the other is completed, so they can't be fast-tracked.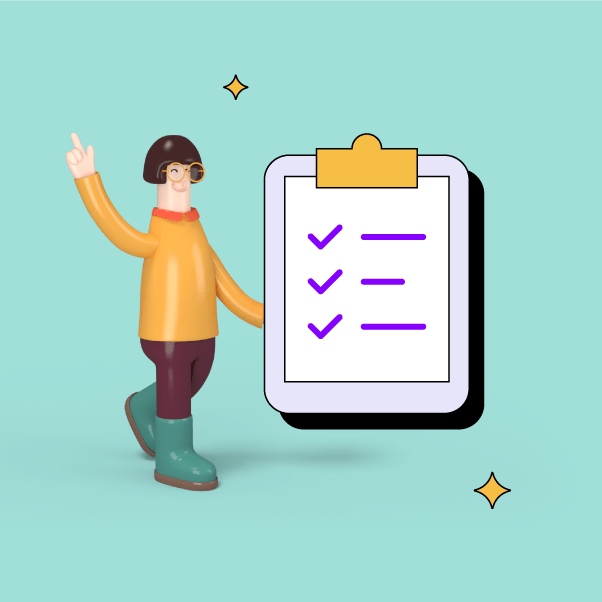 Project Manager Roles and Responsibilities Cheat Sheet
Also, fast-tracking is only possible if activities can overlap with one another. If that's not the case, fast-tracking becomes a viable alternative that doesn't increase costs.
Rearranging activities to fit fast-tracking carries certain risks. Since you are executing all tasks at once, you might need to rework the project, which would push your final deadline even further.
What does fast-tracking require?
To fast-track the projects, you first need to understand project requirements, objectives, goals, the client's needs, best practices, priorities, and milestones on the critical path.
First, you need to inspect the critical path to evaluate which activities can work in parallel instead of sequentially. Secondly, you must identify any points at which the task-relationship dependencies can be changed.
Lastly, you need to ensure that the critical path remains the same during this process. If you have other critical path tasks that last the same amount of time, maybe you should consider managing two critical paths.
Fast-tracking the critical path
The critical path is an integral part of project management and represents the longest sequence of tasks to be completed to finish the project. Critical activities are all tasks located on critical paths. They are called that way because they can't be delayed without delaying the entire project.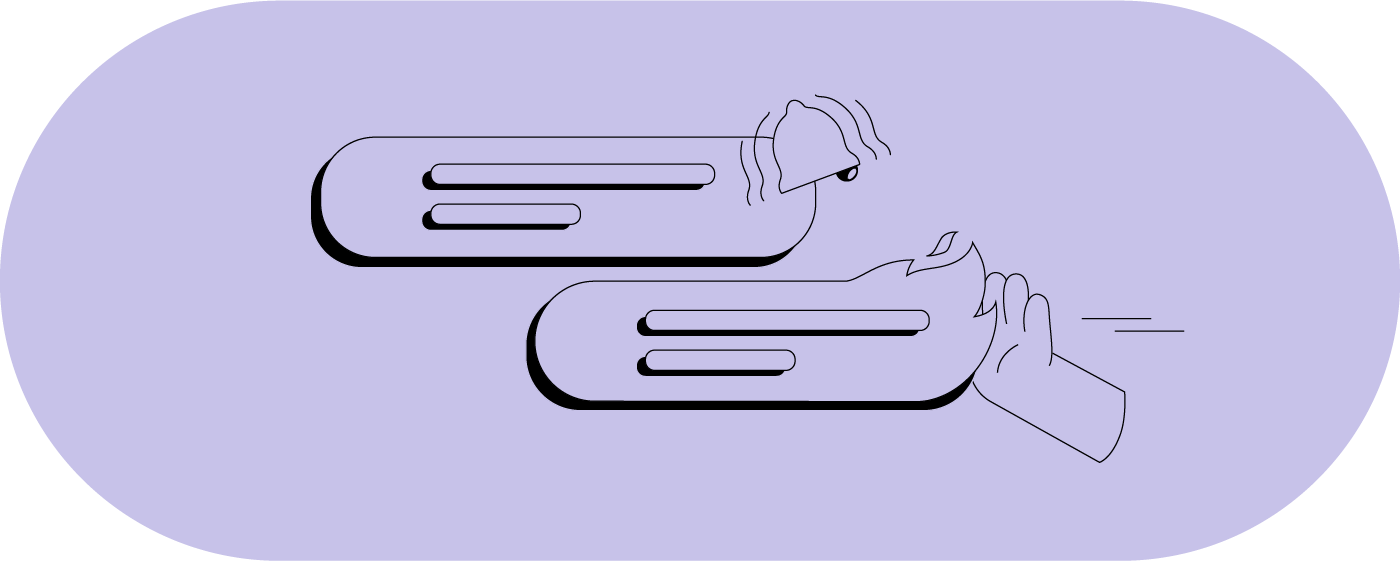 Project managers need to find a critical path because it helps them evaluate project duration, identify project dependencies and risks, and prioritize tasks while developing realistic project schedules. With the help of a critical path, project managers can determine tasks that must be finished on time.
When it comes to fast-tracking, it's often applied to the critical path, but there are some limitations. For instance, if you can't make the critical path shorter, there is no way you will be able to shorten the duration of the project.
Managing a fast-track project
Once you determine that your project can benefit from fast-tracking, it's time to focus on the following steps:
Define capabilities and goals when it comes to fast-tracking. You can't move forward if you don't have a clear vision of your abilities and project goals.
Task dependencies and whether they must be completed or started before another activity has to stop or begin.
Review your project schedule to see whether you have an opportunity to apply project fast-tracking. In other words, you have to perform tasks simultaneously without endangering the project.
See what viable alternatives are adjusted and which remain the same.
Having those alternatives in mind, you should start making decisions on the project schedule and which tasks can be fast-tracked and which can't.
Don't make these decisions alone. Consult your team members before moving forward because you want to ensure everyone is on the same page.
Monitoring progress and tracking performance are necessary with any project. If any issues appear, react quickly and resolve them as soon as possible.
The primary risk associated with fast-tracking
This method can be incredibly risky! The reasons are obvious: you aren't completing one task after another, but you are trying to complete them simultaneously. Parallel work is challenging to manage because there are too many elements to control.
Additionally, when you manage multiple project tasks at once, you still have to pay attention to scope, quality, and staying within a budget. This is hard when you are working one activity at a time; imagine doing this as you fast track.
You need to be an exceptional manager and a great planner when you fast-track. If you are not careful enough, you may end up in a bigger mess, and problems may overshadow any benefits you hoped to experience.
Disadvantages of fast-tracking a project
Fast-tracking carries certain disadvantages! Pushing your team, moving at speed, and overlapping tasks can pose a challenge. Therefore, it's necessary to perform project risk analysis evaluation and planning instead of creating an action plan when the problem happens. The potential disadvantages of fast-tracking could be the following:
Float loss: experienced project managers create a time cushion or, in other words, an afloat time after setting up due dates. However, if you fast-track your schedule, there is no time for errors, which is when timeliness, individual tasks, and even the entire project can go off track.
Failing to understand critical path: some may see essential steps in a project as non-essential in order to meet a new schedule.
Critical path mistakes: sometimes, you can't run critical paths simultaneously. If you don't feel brave enough or have the necessary knowledge to compute the critical path, don't attempt this method before consulting an expert.
Rework: When fast-tracking, it's more difficult to identify and correct errors. Be aware that late project changes usually lead to rework, which means redoing a task incorrectly done the first time.
The difference between crashing and fast-tracking
The fast-tracking definition implies that all activities should be done in parallel instead of sequentially. So, every time you need to compress a project, you should think of this technique because it doesn't involve any costs. It simply rearranges activities in the original schedule.
On the other hand, crashing is applied when fast-tracking isn't enough, nor has it saved you enough time on the project schedule. However, crashing requires adding resources. You will have to think through how to achieve the greatest amount of compression for the least incremental cost.
It's important to note that projects are always susceptible to change, and instead of getting shorter, they are getting longer, which negatively impacts the original schedule. You shouldn't fast-track or crash any tasks that aren't on the critical path. Even if you shorten the critical path, it doesn't mean you will get more time.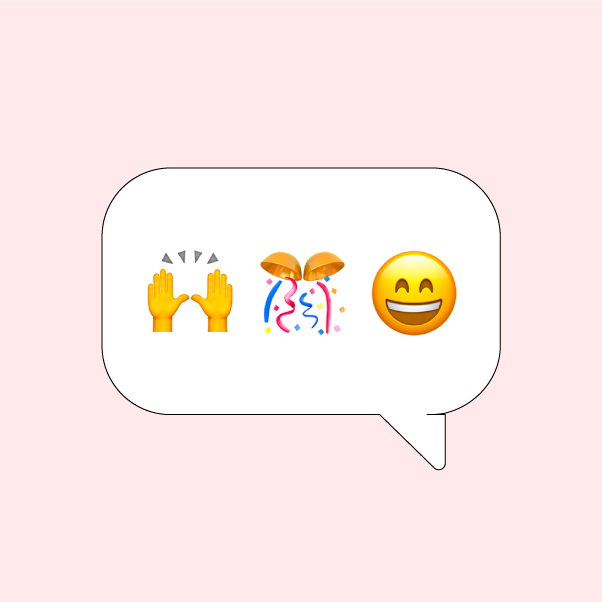 Instant Messaging Cheat Sheet