As we're approaching the start of a new year, one can't help but look back and ponder upon what the latest revolution of the Earth brought. This December, there's a lot to think about. Very few of us could have predicted what was in store when we celebrated the beginning of 2020!
I remember where I was on that December 31st at midnight. There was a party, and the place was packed. I stayed there until 6 am dancing my feet off.
Once the holidays were over, we went back to our offices, had regular meetings in the conference room, had breakfast and coffee together every morning. Sometimes, the occasional cake would pop up in the kitchen: birthday or work anniversary.
We would see friends, go to the cinema, go out for drinks on weekends, visit new restaurants, go bowling. Regular conversations included false promises on renewing gym membership cards, descriptions of new places we saw during the holidays, etc.
Looking back, all of the above seems so distant and unreal. The "new normal" has taken over, and it's hard to imagine living in any other way. Many of us watch movies and think, "Wait, there are too many people in this room. Why aren't they wearing a mask?"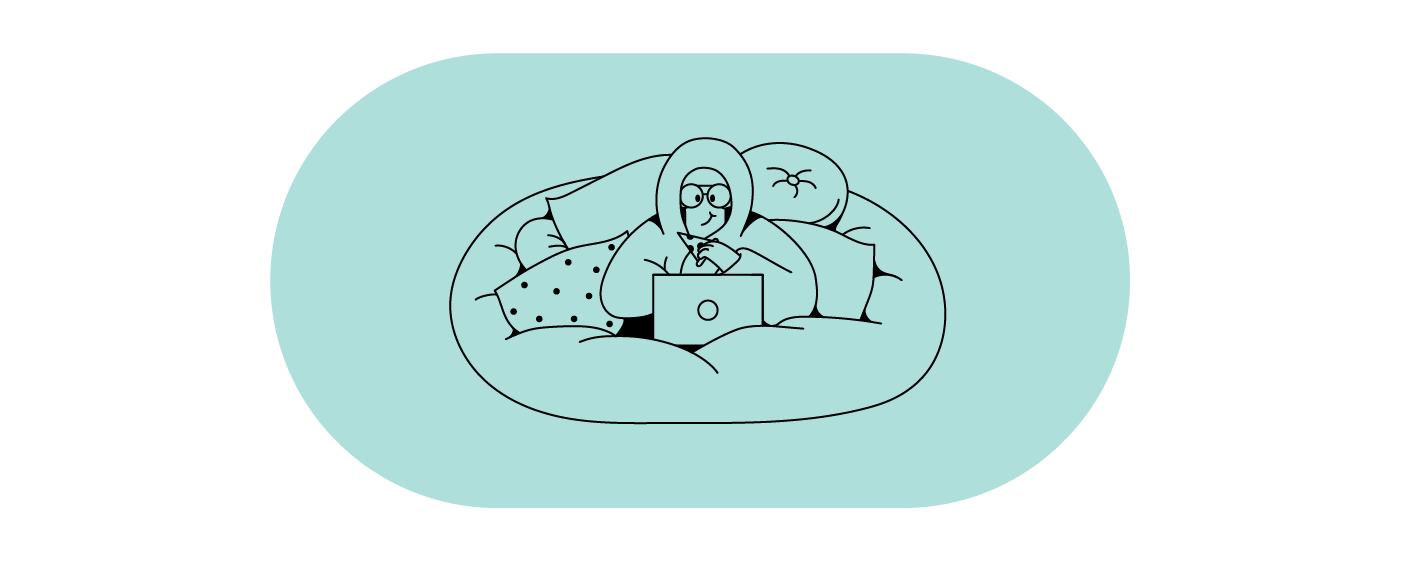 For those working from home for over nine months, daily trips to the office seem highly unnecessary now. We've entirely adapted to video conferences, screen sharing, async collaboration. It wasn't easy giving up daily talks over lunch, but eventually, we got over it. Meeting in person once in a while and regular video calls seem to be enough. However, shifting to the remote working regime wasn't the only significant change we had to implement.
Every year, dictionary publishers choose a Word of the year. In 2020, the obvious winner is "pandemic". Looking at the other 46 words that also pushed their way in the list, here are the most interesting ones:
anthropause - the (temporary) disappearance of humans from natural environments
Blursday - any day of the week that feels not much different from the one before
doomscrolling - the activity of searching the internet to read items about tragic or disastrous events
unmute - the most used word during video calls
The journey from "Once this is all over (insert promise here)" to "Ok, this is life now" has been a long rollercoaster. Like any theme park joy ride (remember those?), it has been unpredictable, exciting, scary, and unpleasant, depending on the seat you got.
Firmly believing lockdowns wouldn't last for a long time, people tried to make the most of the "anthropause". Tutorials and competitions on self-improvements plagued the internet. An appalling number of banana-bread loaves was baked. Panic seemed to peel off the last bits of civilization as the hoarding process began. Sprinkling tigers and murder hornets on top of the ever-growing unemployment rate just made the whole experience more bizarre. Apocalypse bingo became popular for a reason!
Ultimately, self-improvement plans flew out the window, just to let Tik-Tok dance routines through the door. Boredom and apathy took over. Many couldn't wait for the second wave of lockdowns, possibly so they could use it as an excuse for hibernation (which is also quite normal and acceptable). Finally, what remained was a genuine concern for maintaining our loved ones' physical and mental health as well as our own. And that is the greatest lesson of 2020.
It's also important to forgive ourselves if we haven't accomplished certain goals. This year, nothing really matters but keeping the head above water. If you have pleasant memories to take away, I genuinely hope good things keep coming your way. If not, may the next one be more joyous! While waiting for it, dust off those dancing shoes and take them for a spin in your living room. Cheers!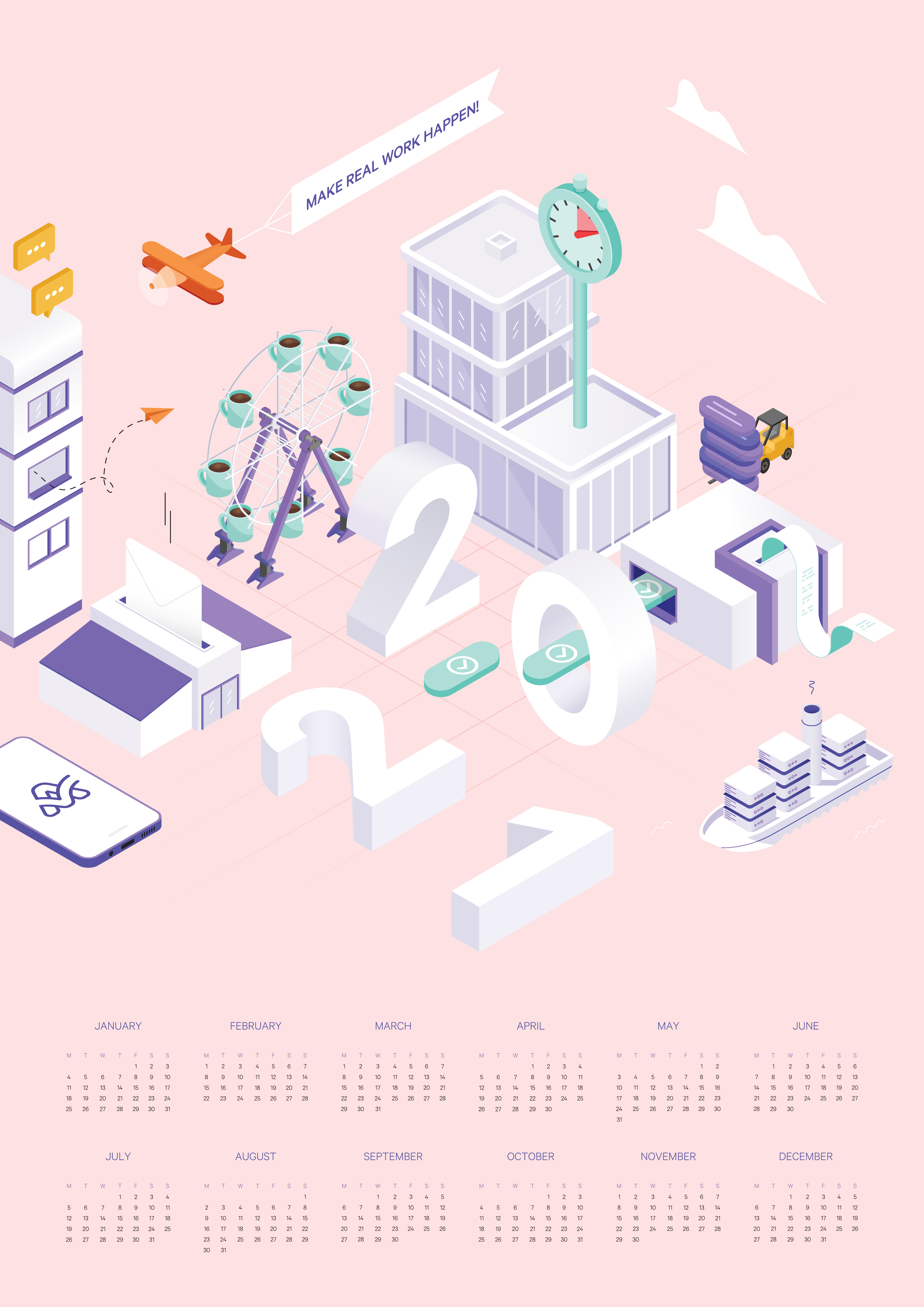 ActiveCollab 2021 Calendar