Strategic project management is the next big thing within the project management community. A popular and growing trend that is slowly sweeping the business world. The main idea of the concept is based on project management teams learning how to support their company's strategy and deal with the business aspects of their projects. Rather than just focusing on traditional project management issues - budget, goals, and timelines.
Project management is a set of methodologies and frameworks responsible for moving a project from start to finish. But you need a strategy to shape the decision about products and initiatives, including projects. Strategy without projects is almost as useless as projects without a strategy.
What Is Strategic Project Management?
Strategic Project Management (SPM) defines the big picture of how the project may benefit the company's efficiency as a whole. This process combines project management methodologies, frameworks, and business strategies to drive organizational breakthroughs.
It's accelerated by brainstorming and problem-solving activities so that a project will not only be completed successfully but more efficiently and faster.
What's the Difference Between Strategic Project Management & Project Management?
There's an extensive overlap between traditional and strategic project management. Simply put, it's all about looking at your existing portfolio of projects through a strategic lens.
That means that you'll still apply all of your traditional project management methodologies and frameworks to strategic project management. Also, project management teams will need to manage the broader business aspects of their projects to align and support the organizational strategy. They will no longer be concerned just about meeting the aforementioned traditional project management challenges.
It's probably easier to think of strategic project management as a new sub-discipline within the broader discipline of project management. Just like resource management or dependencies are today.
Benefits of Strategic Planning in Project Management
The implementation of strategic project management leads to achieving a competitive market advantage.
A vast majority of companies have already implemented their project management methodology of choice many years ago. However, they are still coming to terms with understanding the concept of using a strategic vision when selecting their projects. The art of identifying and choosing the right projects to work on in a given time frame is proving to be a significant advantage in the modern marketplace.
Expanding the project management function to include strategic project management methodologies in the selection of projects allows a growing number of businesses to identify and select projects that provide the maximum value, both for them and their clients. Therefore, aligning project management and organization strategy produces significant benefits for the organization.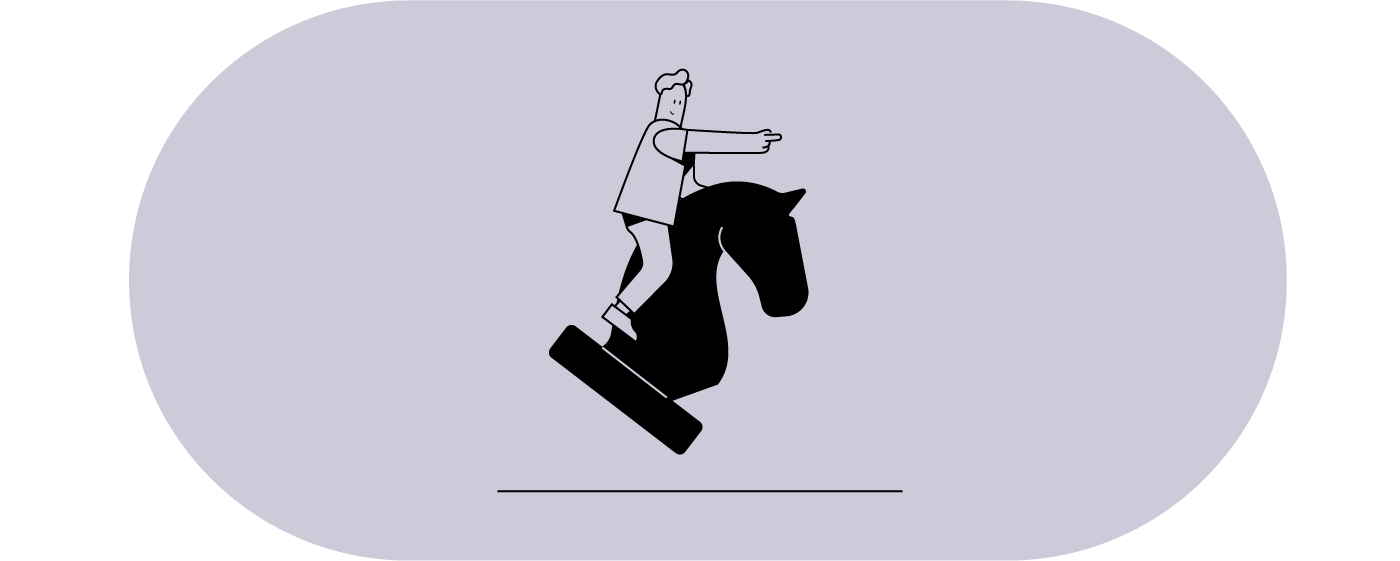 Contrasting the practice of leading expensive projects that are not fully compatible with the business goals, this alignment can cast a new light on the project selection process. Funds are more carefully spent on improving the impact on the company's overall performance, thereby increasing profitability and reducing unnecessary expenses.
This alignment can also improve project success rates and the organization's ability to address customer needs and expectations quickly. Research has shown a sharp increase in financial performance and overall project success rates for projects that were more aligned with business strategies. When each project directly contributes to the company's bottom line, the organization as a whole improves, improving customer experiences and retention rates.
How to Develop Strategic Project Management
Managing priorities is an essential part of both traditional and strategic project management. If your business is focused on educating a certain customer profile, this customer strategy will affect every aspect of your business operations, including the project management teams. Therefore, a strategic project manager should pay attention to the following:
Simplify decision-making
With a clear strategy before you, the decision-making process becomes easier as you always have the northern star to guide your conclusions.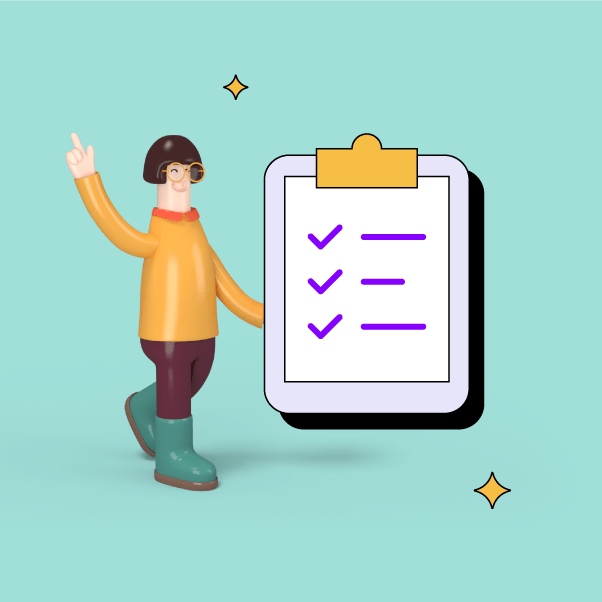 Project Manager Roles and Responsibilities Cheat Sheet
Improve priority management
How about starting your day with priorities in mind and not with emails? Going through emails every single morning feeds your bias to tackle and focus on urgent things instead of the important ones. Advance your strategy and your projects every day by developing a habit of starting with one important thing. Then you can go through all the emails you want.
Link budgets to strategy
Allocating the required budget is a clear signal of the company's priorities. Therefore, the overall business strategy must play a vital role in all financial decisions when it comes to every project.
Contribute to the project strategy.
Most high-performing companies call on their project management offices to contribute to strategic planning. Even if you're starting as a project manager and have limited input on the strategy today, you need to educate yourself and prepare when the time comes. And it will most definitely come.
Focus on organizational ambitions
People want to be recognized and admired for their work, and that is the same in any branch, including project management. However, some managers often seek personal glory and recognition at the cost of business outcomes. Maintain a close look at what your company needs and resist the urge to focus solely on the challenges and issues that affect you personally.
Revisit strategic progress
Some businesses consider creating the strategy as nothing more than an annual thought exercise - they focus much energy and invest countless hours into developing strategic documents. However, there's a great danger of all that effort going to waste unless you and your project management team aren't constantly measuring progress and revisiting the strategy as needed. Measuring progress on your strategies should be as easy as adding an agenda item to your weekly meetings.
The Age of Project Management Strategy
The move from "management by objectives" towards "management by projects" has caused today's strategic project managers to develop greater awareness of the business's vision and mission instead of focusing on a specific project goal. At the same time, strategic project management has become an addition to tactical project management.
To make a full transition from a tactical to a strategic perspective, leaders need to be able to work on the various elements of the project system, processes, and workflows. Project management is no longer a plug-and-play sort of deal, and it never really was when you think about it. However, this doesn't mean that leaders don't need to follow specific guidelines. It's more of a shift towards thinking about the guidelines and moving them when appropriate.
Taking this step back requires discipline on several fronts, including asking strategic questions, stepping back to gain a strategic perspective, maintaining the discipline of thinking strategically in the face of tactical pressure, and taking a comprehensive and systems-oriented view of the workplace. A framework for strategic thinking is needed, a systems-oriented model that will help strategic project leaders move from tactical to strategic thinking.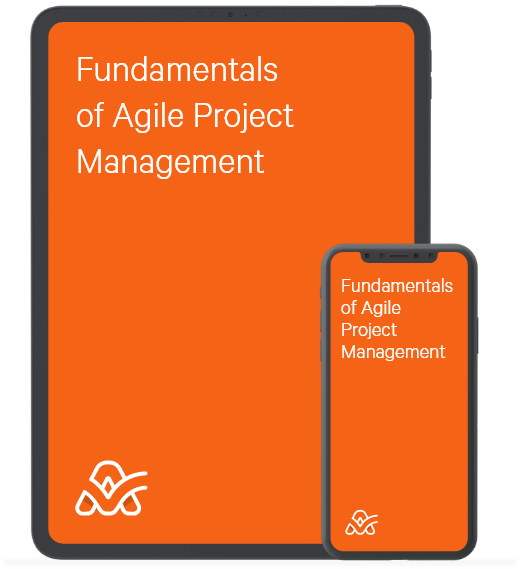 Fundamentals of Agile Project Management
Learn the fundamentals of agile project management so you can develop software and manage your team more efficiently.