Smart managers are always on the lookout, focusing on hidden risks that can sidetrack any project or business. Without a contingency plan, there is no risk management recovery plan. Even if your plan was designed with the help of planning software, it could fail anytime.
You can apply a contingency plan to any business or organization. Government institutions, for instance, use it to prepare for an economic crisis, like those we experienced in 2008 or during the coronavirus pandemic.
This article will define a contingency plan in business management and what it means.
What is a project contingency?
A project contingency, or backup scenario, as many people like to call it, is a potential occurrence of a negative event that can happen in the future. In 2020, many companies and businesses were hit by the coronavirus pandemic, forcing millions of people worldwide to work from home.
Companies had to change their strategies. For some companies, remote work wasn't an option, which led to improved and strict safety measures for employees and customers to prevent the spread of the virus.
Even though a contingency plan prepares us for negative events, we can hardly predict the nature and scope of such events. For instance, in finance, managers try to identify and plan to utilize predictive models for potential contingencies which they believe might happen.
They would assume the worst-case scenario. With the help of a contingency plan, companies and businesses arrange their affairs, so they can manage negative outcomes with the least distress possible.
Contingency isn't only an economic recession; it can also be a fraudulent activity or a natural disaster. The plan helps minimize the loss or the damage caused by such an event.
Why is project contingency important?
While not many are fans of project contingency plans due to extra costs, you will most likely benefit from its implementation.
It minimizes money losses: many issues during the execution phase can cost much more money if you don't have a contingency plan.
It keeps the project on track: instead of taking everyone by surprise, a resource contingency plan can help you bypass any obstacle and keep things going.
Project managers can take calculated risks: knowing there is a backup plan makes things much more manageable. In this case, managers can deliver their best work without fearing that anything can go wrong or that something can jeopardize their project.
The project won't change with market change: usually, projects demand external resources, like transportation and fuel. While they are budgeted, their price might change throughout a project. But, if you have a contingency plan, your cash flow will be steady, even when costs fluctuate.
Key elements of a contingency plan
Anticipate the types of risks you might face. Scenario planning is a crucial step of contingency planning because it helps project managers evaluate, identify, and prioritize potential threats to the business. Cover critical questions and develop realistic plans, which will determine your project's success and the scale of the collective team response. Key elements of a contingency plan are listed below.
Set up an information manual. Create an information manual for every risk scenario. This should be your go-to document, which will contain roles and responsibilities for all team members and establish responses, decisions, and protocols that need to be followed.

Recovery planning. Recovery planning is one of the crucial steps, which lists step-by-step procedures for the recovery and ensures regular operations are back in place so that the business can function properly. It will always be the fluid part of planning, while recovery measures will have to be made in real-time during the contingency.

Stress test. As part of your contingency planning, you need to perform a stress test. It will help your team members uncover any hidden gaps in the planning process while ensuring everyone has enough training. The stress test clarifies steps for team members and makes both management and staff prepared for unexpected situations.

Regular review. Last but not least, regular reviewing and updating are necessary steps of contingency in project management, since any changes related to the project can impact its execution.

The benefits of contingency plan
A contingency plan is designed to minimize the loss and damage caused by unforeseen negative events. For instance, a brokerage company has installed a power generator as a backup solution to ensure that all trades can continue in case of a power cut. In this case, it will prevent significant financial losses.
Moreover, a contingency plan can decrease the risk of a public relations disaster. A company or an organization with a contingency plan can effectively avoid any damage or immediately mend reputation damage.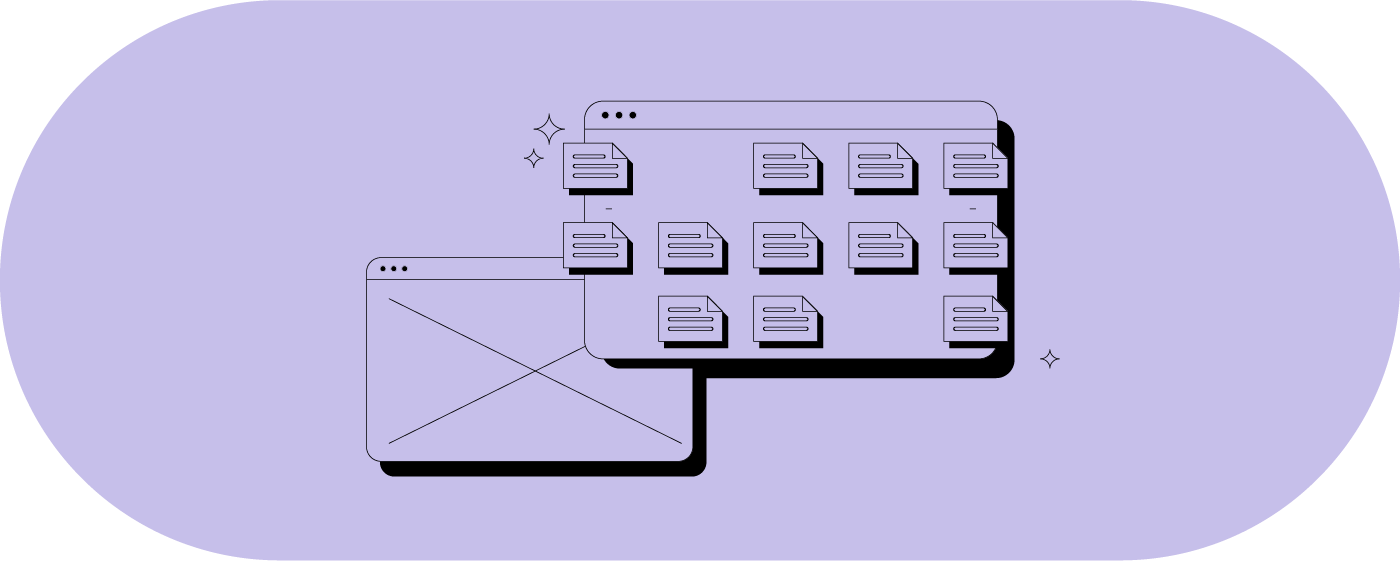 Usually, if a company is affected by a negative event, a contingency plan allows it to keep operating effortlessly. For example, an organization may have a provision for potential actions, like a strike. Therefore, obligations towards clients and customers aren't compromised.
Lastly, companies with a developed contingency plan may get better credit availability and insurance rates because creditors and insurance companies believe they have minimized their business risks.
The difference between risk and contingency
Risk management is mostly focused on steps that are taken before risks happen. This includes various techniques like risk mitigation and avoidance. Moreover, risk management is a process that tells you that some risks are worth taking.
On the other hand, contingency planning is a step taken after a risk occurs. We mainly refer to this type of risk as an issue. We usually manage issues when they happen because they occur without any planning. Contingency planning is used for low probability risks and because of the immense impact risks have on the company in a disaster.
One of the key differences we can relate to is that risk management finds ways to prevent risks before they happen, while contingency planning improves the survival rate of such high-impact risks.
Also, risk contingency is a plan for dealing with risk if it happens. This doesn't minimize its probability and whether the risk will happen or not. It only has the ability to soften and reduce its impact.
Examples of contingency plans
Now, let's focus on the risk contingency plan example or several of them and try to explain this term in action.
Budget: contingency budget is set aside to deal with the impacts of risks. A construction plan that has a contingency plan developed will be able to handle the risks of construction delays.
Schedule: it will manage different kinds of delays.
HR: contingency plan prepares a team to continue working without key resources. For instance, a factory will always have three people ready to work on a production machine if someone calls in sick.
Locations: this involves disaster recovery.
Equipment: maintaining equipment and ensuring that underutilized equipment can be used in case of failure.
Inventory: for example, a restaurant at risk of late food delivery might be slightly overstocked.
Training: many companies train their employees to deal with unexpected situations or ones that might occur. For instance, a theme park may train its employees to deal with the earthquake and what equipment to shut down first.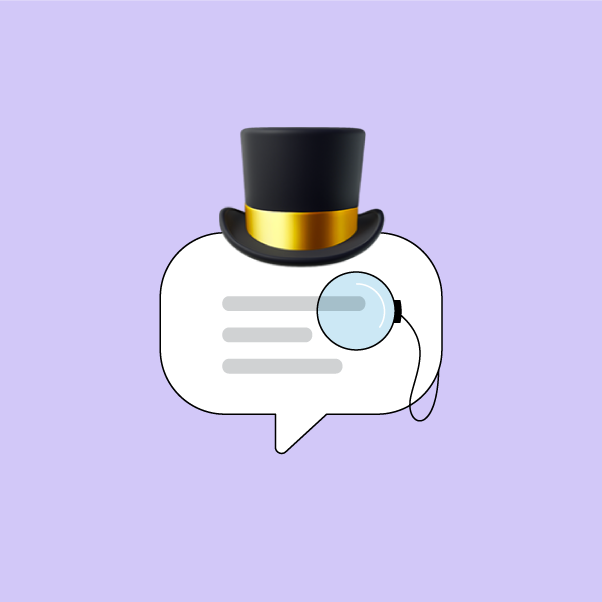 Chat Etiquette Cheat Sheet