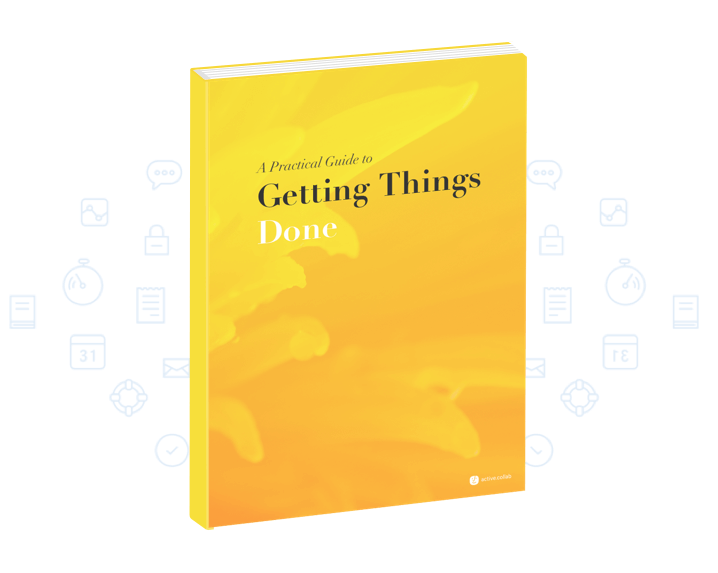 Everything you need to know to successfully collaborate with your team and get paid, in one place.
What's Inside
Team Collaboration
How teams communicate and get things done, both together and on their own.
Time Tracking
You can only charge a client if you can show them the timesheet.
Billing Work
Bill in under a minute and bill often to keep money coming in at all times and avoid cashflow problems.
book_details
Download this Ebook
All Newsletter subscribers can download this (and other) ActiveCollab Project Management Guides