ActiveCollab ist die Projektmanagement-Software, mit der Sie die vollständige Kontrolle über Ihre Arbeit erhalten.
Machen Sie effiziente Arbeit möglich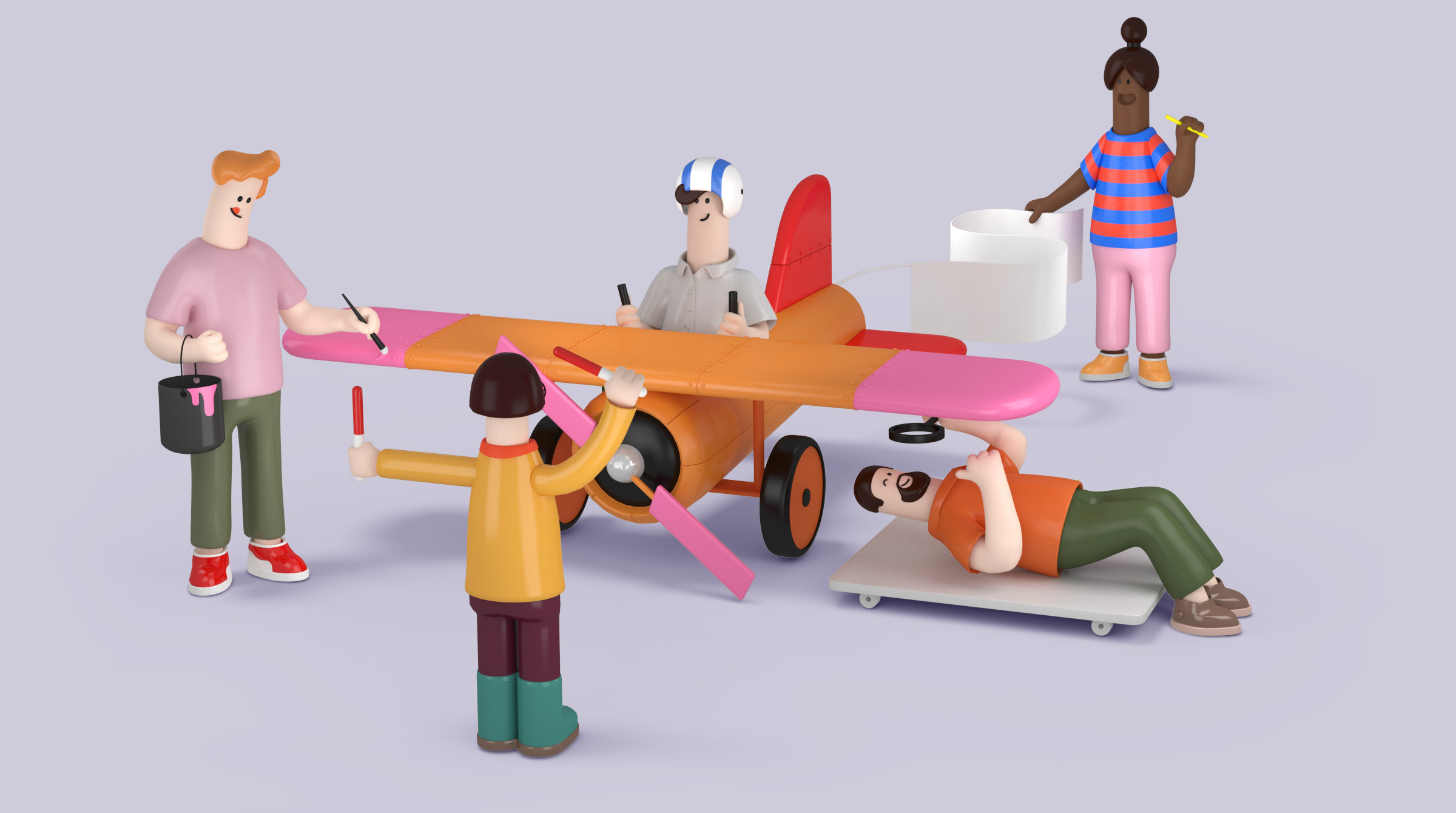 ActiveCollab ist Ihr Arbeitsbereich.
Keine Überraschung der Abgabefristen.
Fälligkeit der Projektphasen kennen und Vermeidung von Mitnahme der Arbeit nach Hause.
Jede Person kennt ihre Aufgaben.
Einrichtung eigener Prozesse, die auch fürs Team und Ihre Kunden gut funktionieren.
Effiziente Arbeit statt Zeitverschwendung.
Sie und Ihr Team kennen immer die Startpunkte sowie die nächsten Arbeitsschritte.
Konzentration auf das Wesentliche.
Organisation des Teams und Verfolgung Ihrer Arbeit mit einem einzigen Programm.
For over a decade,
more than 50,000 teams made Real Work happen with ActiveCollab.
What struck me was the simplicity of it. I had always thought the whole point of a project management tool was to make it easier to manage a project. But it seemed like a lot of them did anything but. ActiveCollab is different.

Digital Marketing Executive @ AppInstitute

I no longer have to spend 80 hours a week on data crunching and life is good. As for our company, we can now deliver real value to our clients thanks to our leaner workflow.

Owner & Project Manager @ Premium IT Solutions

With ActiveCollab, I can easily check what happened the day before and get the clear picture of what is happening in the company. What's more, ActiveCollab helps me each day and keeps me regularly updated, in real time.

CEO @ Growth Labs Marketing
Make Real Work Happen.
Start your free 90-day trial.